Eat from Eight till Late
Eyrarbakki's Rauða Húsið adds a Café and Bistro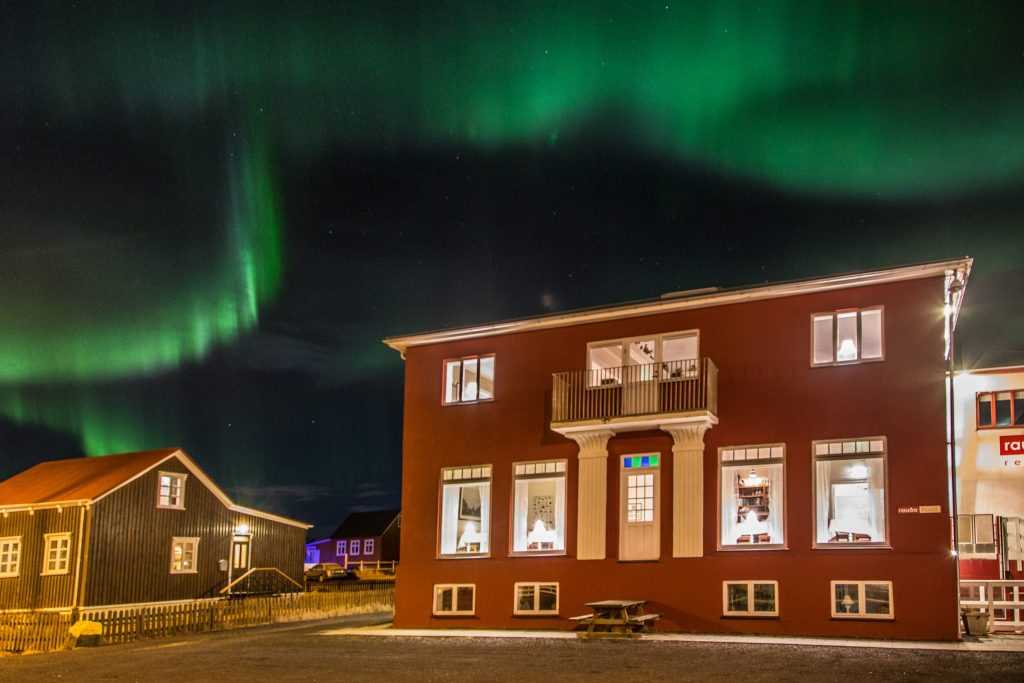 It's news when one of Iceland's top restaurants opens a cosy café and bistro. Throughout the summer, customers can enjoy a good breakfast and lunch – or simply coffee and cakes or muffins as the café is open from 8am until 4pm.

As a bistro, it serves salads, soups,sandwiches, burgers and pizzas from 11am.A number of vegetarian and vegan dishes are also available – including gluten-free and vegan cakes and baked items. Should you be travelling further, there is a range of food and drinks to go.
The picturesque seaside village of Eyrarbakki was once an important trading centre in Iceland. Many of its houses were built in the early 1900s and the village maintains that turn-of-the-century charm and atmosphere. It was here that Icelandic lobster fishing was born.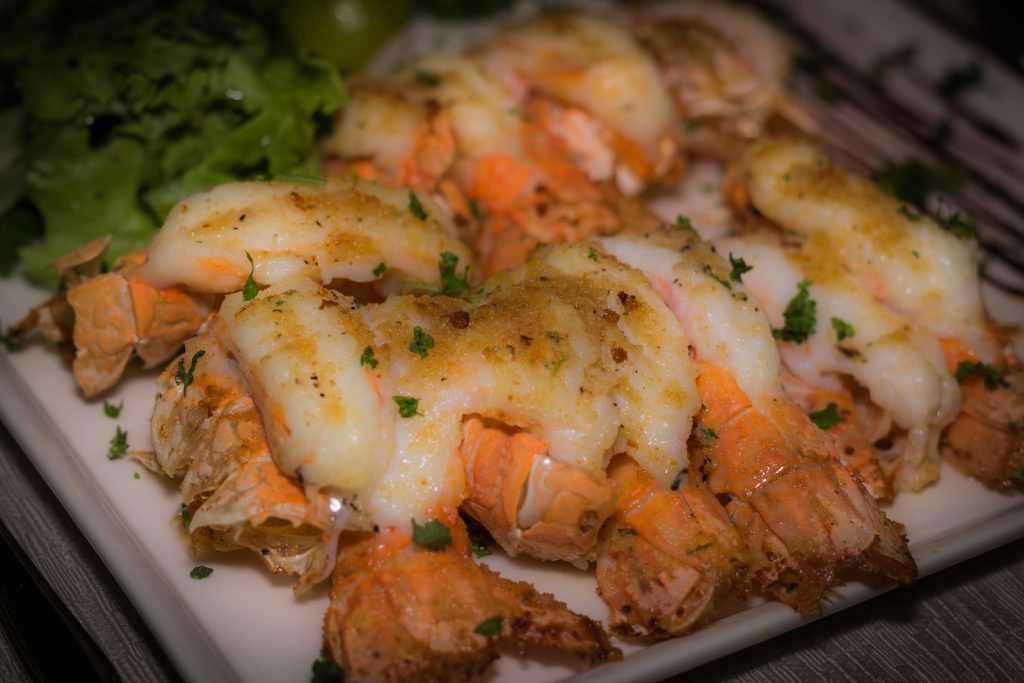 Indulge in a feast of langoustines at Rauða húsið (the Red House) restaurant from 11am to 10pm in summer or 9pm the rest of the year. Arrive by noon for a hearty bowl of langoustine soup to set you up for the rest of the day.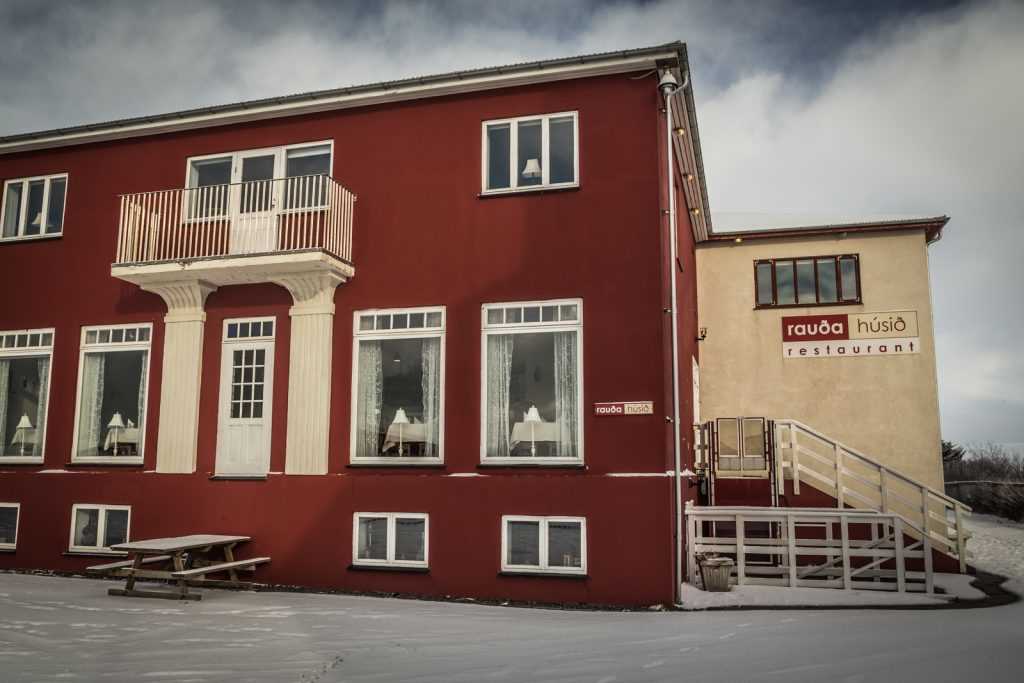 Serving a variety of delicious fish and meat dishes, the restaurant's cuisine is a mix of international and Icelandic foods, all featuring local ingredients. Choose an evening of
indulgence and you can savour the Catch of the Day, consisting of two different seafood dishes or try a tantalising lamb dish. Pair a bottle of fine wine with any of the menu's offerings and cap it off with one of Rauða húsið's signature desserts. –ASF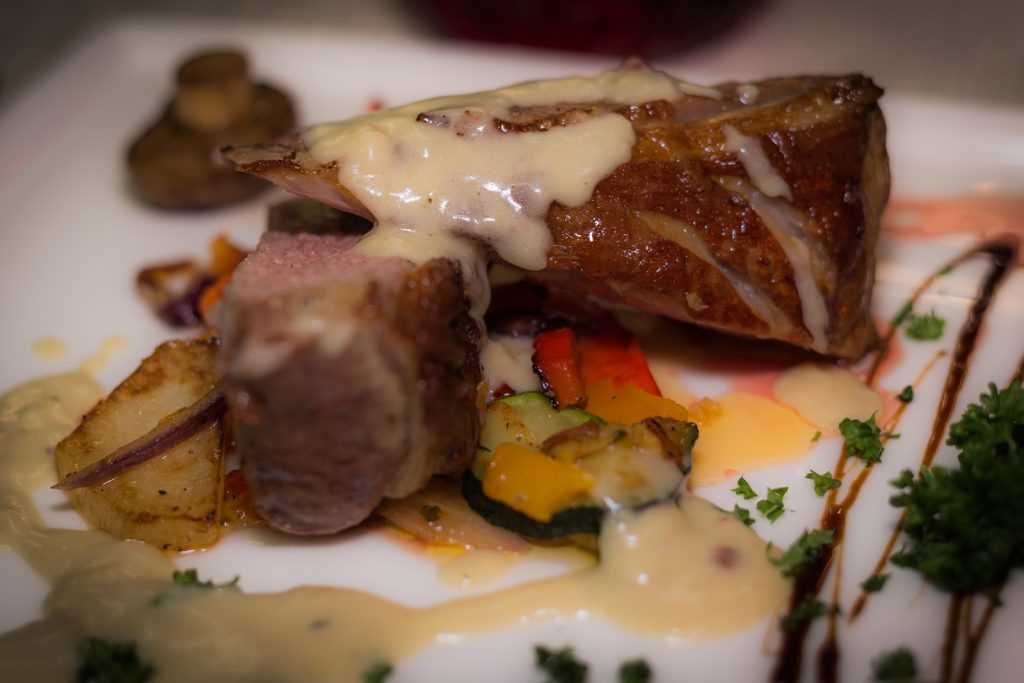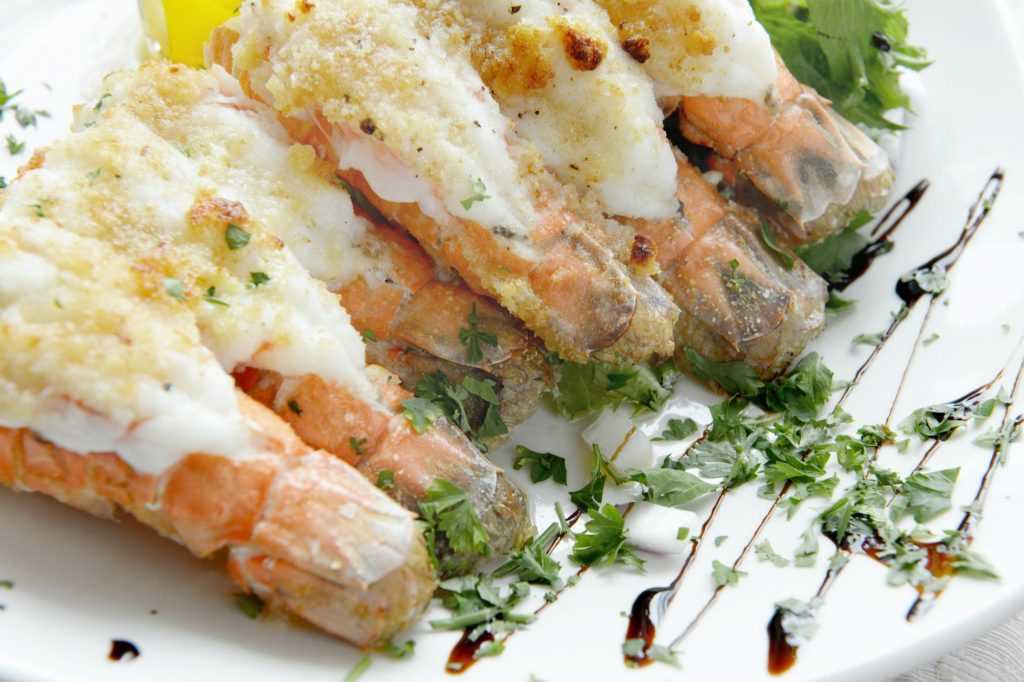 Rauða Húsið
Búðarstígur 4 • 820 Eyrarbakki
+354 483 3330
[email protected]
www.raudahusid.is