Everything Volcanic
World-renowned volcanologist, Haraldur Sigurðsson, creates Iceland's most comprehensive volcano museum  Snæfellsnes is considered the jewel of the west coast, in part, because the region has a taste of everything Icelandic. If you're looking for mountains, they're there. If you want to attempt a glacier walk, Snæfellsnesjökull awaits. If you're interested in volcanoes, Eldfjallasafn Volcano Museum in Stykkishólmur is the place to visit.
The museum showcases works of art, old and new, which depict volcanic eruptions, as well as artefacts, and volcanic rocks. The museum focuses on volcanoes around the world.
Volcanic hot spot
Iceland has a high concentration of active volcanoes due to its location on the divergent tectonic plate boundary of the Mid-Atlantic Ridge, and also because it sits over a geological hot spot. The island has 30 active volcanic systems, of which 13 have erupted since the settlement of Iceland in 874 AD. The most recent eruptions occurred in 2014 at Holuhraun near the Bárðarbunga system and the eruption under Eyjafjallajökull in 2010 that produced an enormous ash cloud.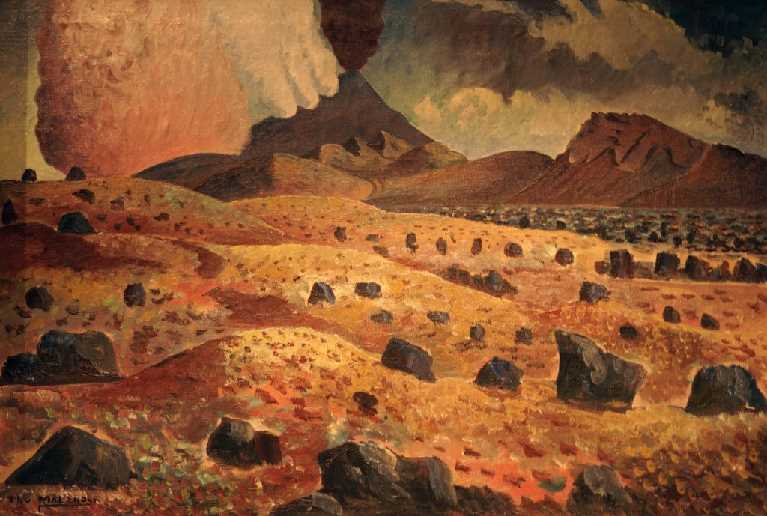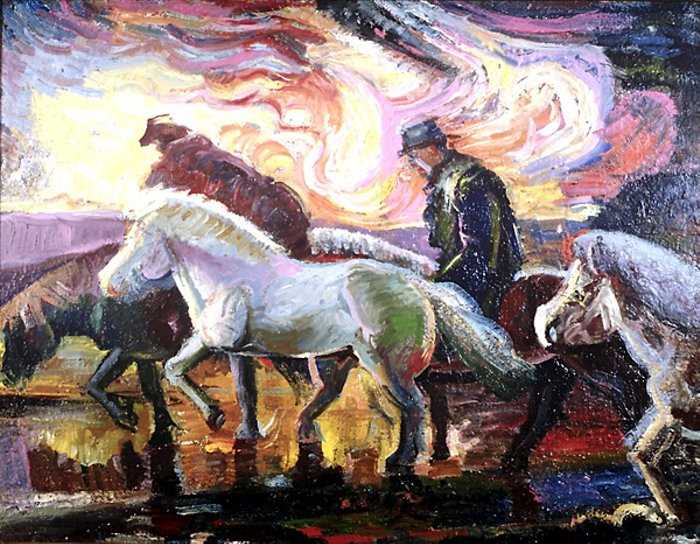 Riveting museum
Diverse aspects of volcanoes are presented at the Volcano Museum, from the science, geology and their environmental effects to how they appear in art and literature. Talks are given daily in the museum in English and Icelandic about volcanoes and their effects, as well as information on geology for people with little or no previous knowledge of volcanoes. For visitors who would like an in-depth tour of the geology behind volcanoes, the museum offers geology excursions that visit a number of dramatic locations along the Snæfellsnes Peninsula.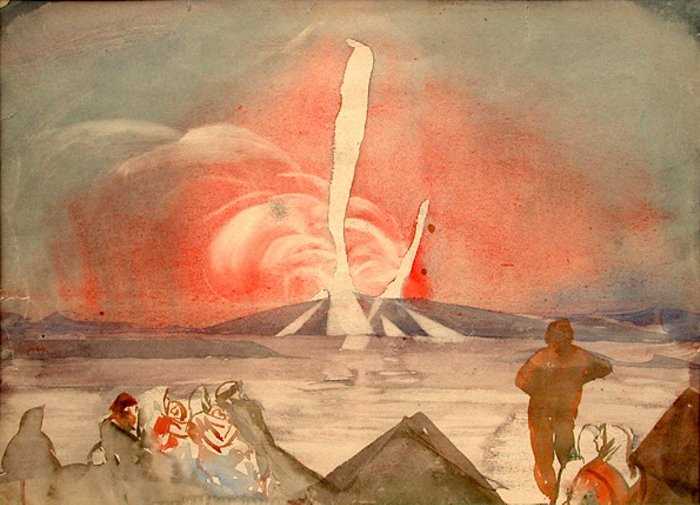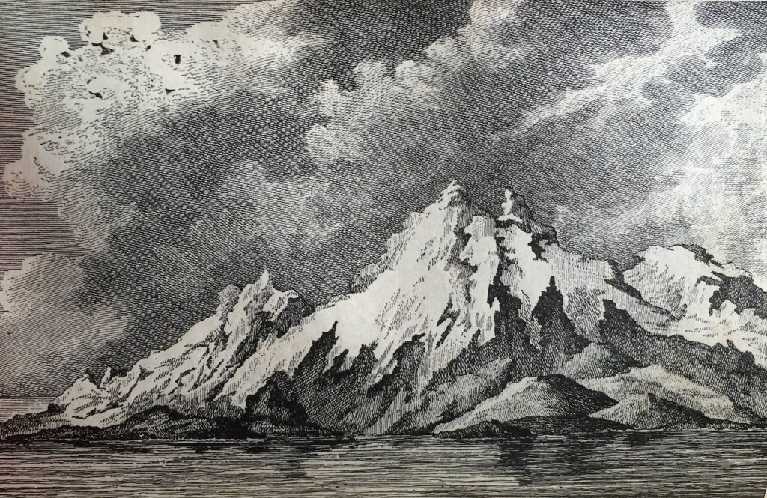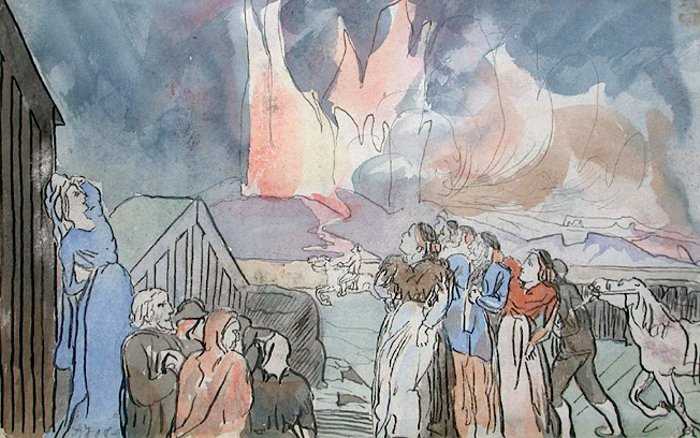 Passionate curator
The world-renowned volcanologist Haraldur Sigurðsson created the Volcano Museum to share the wealth of knowledge he has accrued. Haraldur was born in Stykkishólmur in 1939, completed a BSc degree at Queens University in Belfast in 1965, and received his PhD from Durham University in England in 1970. He worked at the University of the West Indies from 1970, conducting research on Caribbean volcanoes. He served as professor of volcanology at the University of Rhode Island for 40 years. His research has been principally in volcanology, both on land and on the ocean floor. He has worked in Indonesia, Italy, West Indies, USA, West Africa, Greece, South and Central America and elsewhere, but Iceland remains firmly his home where the Volcano Museum is close to his heart.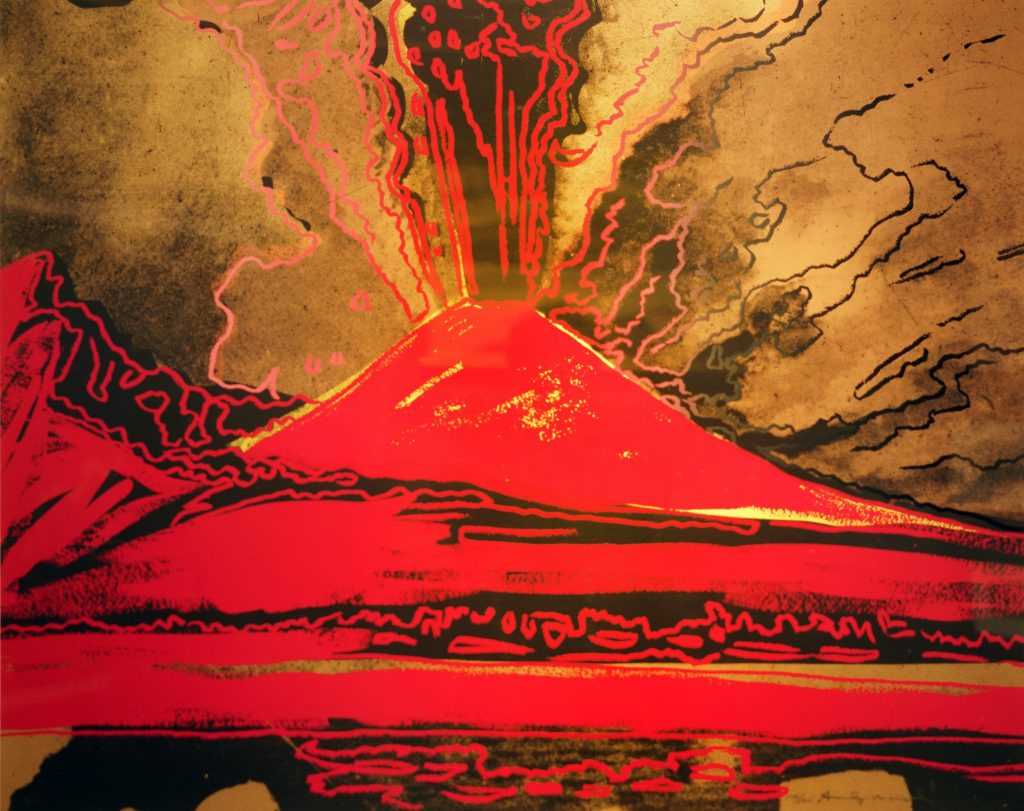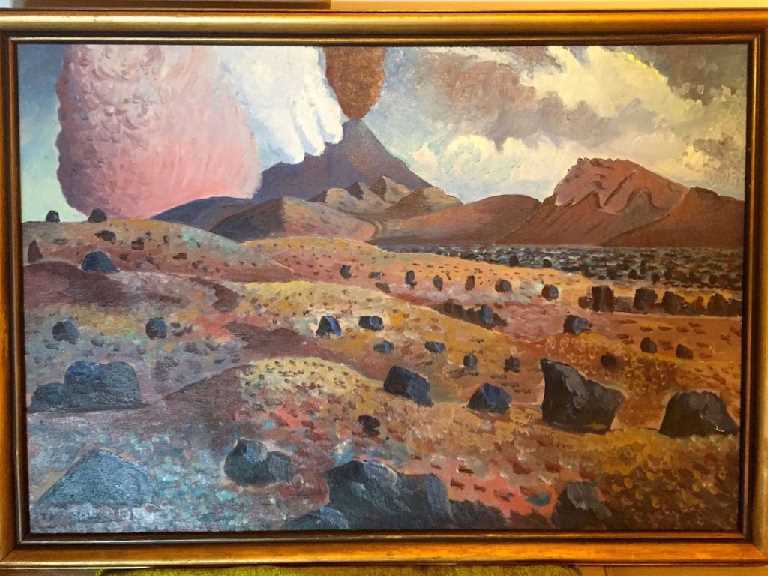 Volcano Museum Stykkishólmur
Aðalgata 6, 340 Stykkishólmur
+354 433 8154
[email protected]
www.eldfjallasafn.is