Experience the South
Hótel Hvolsvöllur is a gem among some of the best natural sights in the South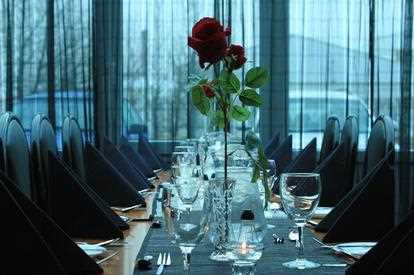 South Iceland attracts the most tourists of any of the regions, but it still feels untouched and exotic in many places. Glaciers, mountains, and several active volcanoes, like Katla and Hekla, beckon tourists to visit. A wide and diverse region, the South is home to well-known sites like Geysir, Gullfoss, Seljavallalaug, and Skógarfoss and lesser-known gems like the Laugarvegur hiking trail, an area with colourful mountains, waterfalls, and lava-shaped landscapes. Hótel Hvolsvöllur is perfectly situated as a base for exploring the beautiful south. The hotel itself is cosy, with friendly staff members, top-notch service, and a cool, nature-centred décor.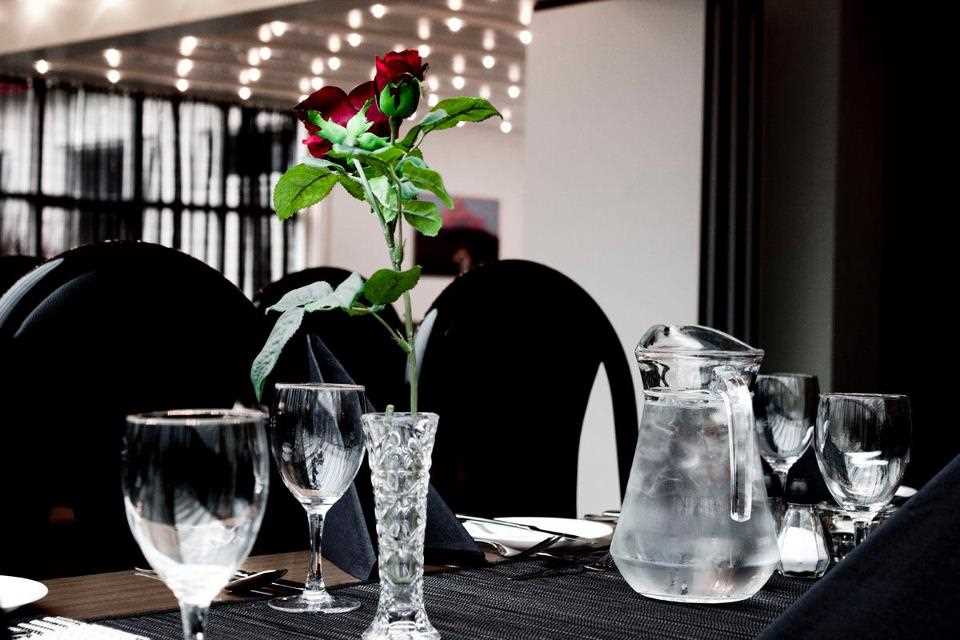 Cosy accommodation
The hotel offers 64 rooms of all sizes in a beautiful environment. There are 25 triple rooms, 31 doubles and 8 single rooms. Hótel Hvolsvöllur also offers family rooms that can sleep up to five people, and two mini suites. Every room is equipped with a private bathroom, a flat screen TV, a hairdryer, coffee making facilities, and free Wi-Fi. Guests have access to a common area where two computers are available for use.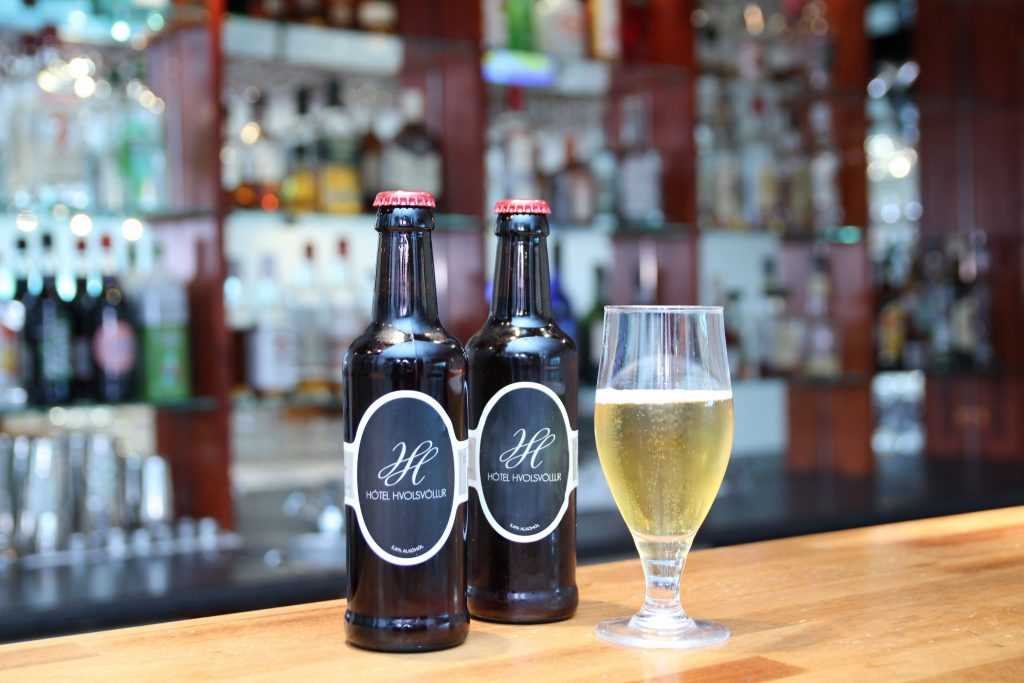 Restaurant and bar
The in-house hotel restaurant is situated on the ground floor and can accommodate up to 130 people. It can be divided into smaller units suitable for private events, meetings or conferences. The menu is centred around local, fresh ingredients, such as lamb and fish. The hotel also has a bar and a well-lit lounge, with a glass roof that creates a good sense of nature and the beautiful surroundings.
Family-friendly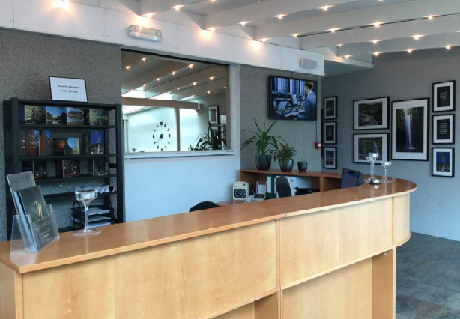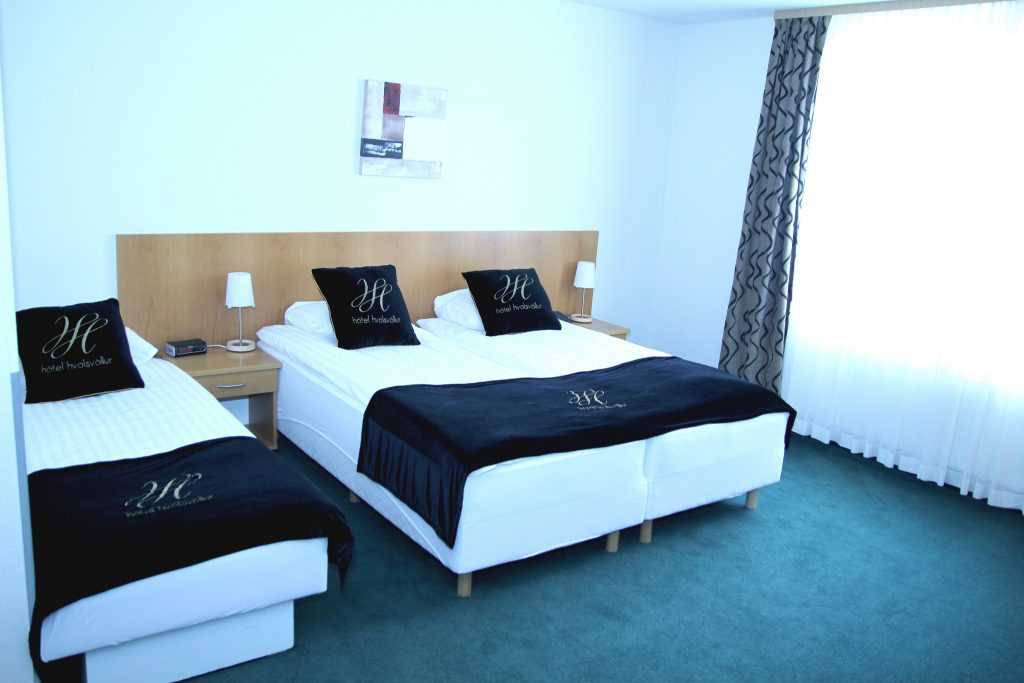 The owners of Hótel Hvolsvöllur recognise the importance of family and celebrate family holidays, offering all children 12 years old and younger a free stay with their parents. Breakfast is included in all room rates, for children as well. Furthermore, the dinner buffet is free for children dining with their parents. The owners love to receive families and are happy to make this option available to families travelling together.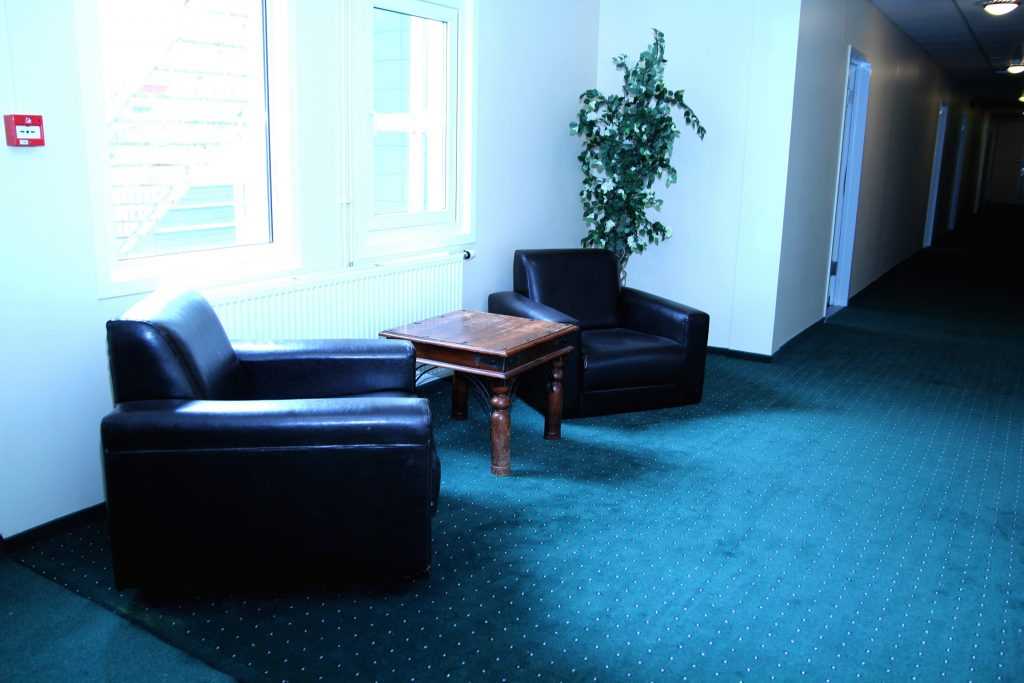 Diverse activities
In addition to the popular nature sights, Hótel Hvolsvöllur is close to a number of companies providing various activities for travellers. For instance, visitors can go on horse riding tours, visit a lovely swimming pool, play golf on a nearby course, go river rafting or sign up for a glacier walk. The Hotel is also close to well-maintained hiking trails.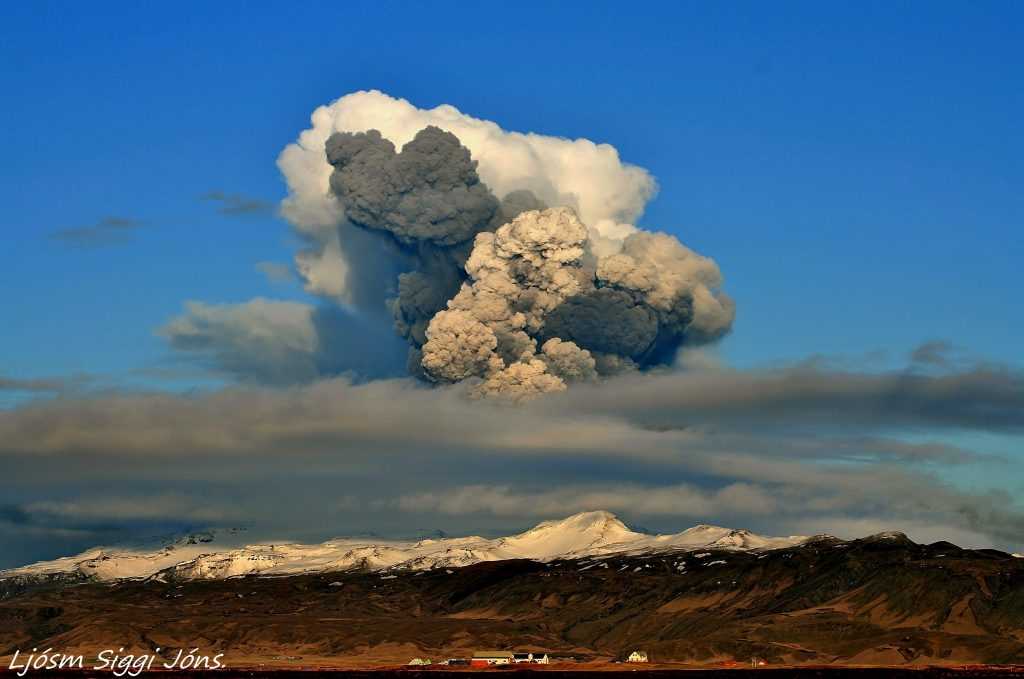 Hótel Hvolsvöllur
Hlíðarvegi 7, 860 Hvolsvöllur
+354 487 8050