Beautiful & sparsely populated 
The least populated, and also the most remote municipality in Iceland, is Árneshreppur at Strandir, in the Westfjords. The population of this rugged and beautiful region is now over 40 people and around four thousand sheep. The road conditions north from Hólmavík is hard to rely on during the winter months, but residents are guaranteed transport by air, to Gjögur from Reykjavík, but Norlandair flies there once or twice a week, with passengers and goods. There is a lot to see in the district, including two huge herring factories that operated for a short time before the middle of the last century. A great swimming pool, and hiking trails that are hard to match. It is best to visit the area in late summer, when everything is in bloom.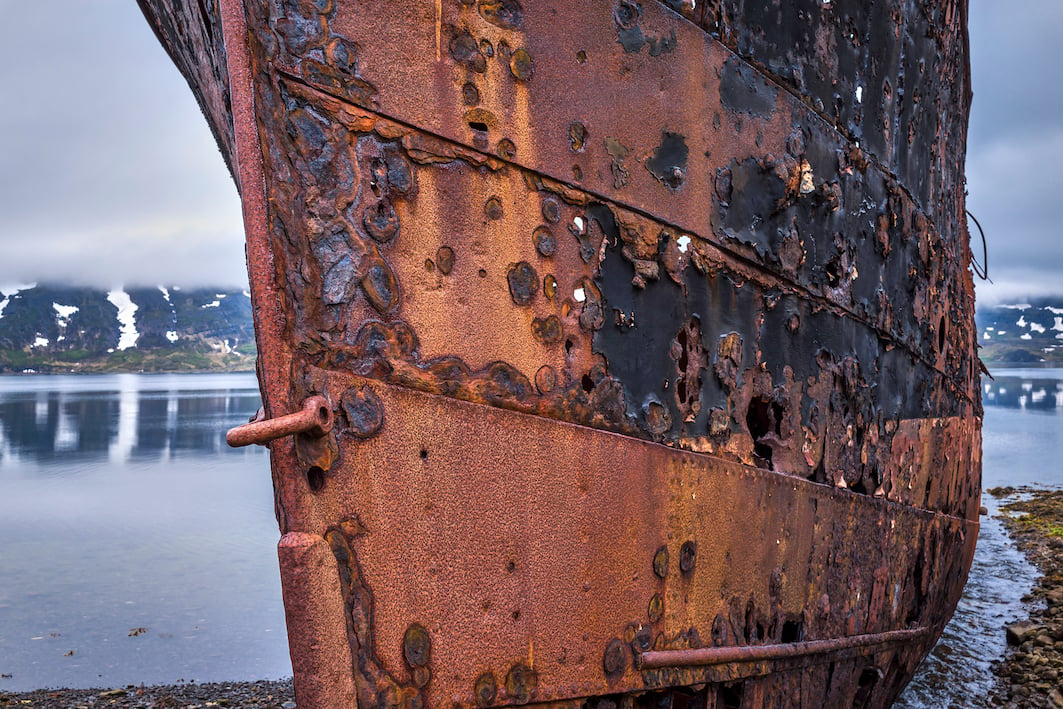 Suðurland, a ship that was run aground at the herring factory in Djúpuvík, and used as accommodation for staff.
Photographs & text: Páll Stefánsson
08/02/2023 : A7R III, A7R IV, RX1R II : FE 1.8/20mm G, FE 1.2/50mm GM, FE 1.8/135mm GM, 2.0/35mm Z