Fossatún: The Ultimate Family Experience
The ultimate family experience can be found at Fossatún Campsite and Restaurant in Borgarfjörður Bay, a one and a half an hour drive from Reykjavík. There you'll find a family run restaurant, beautiful scenery, a five star campsite and incredible outdoors games for the entire family – not just the kids.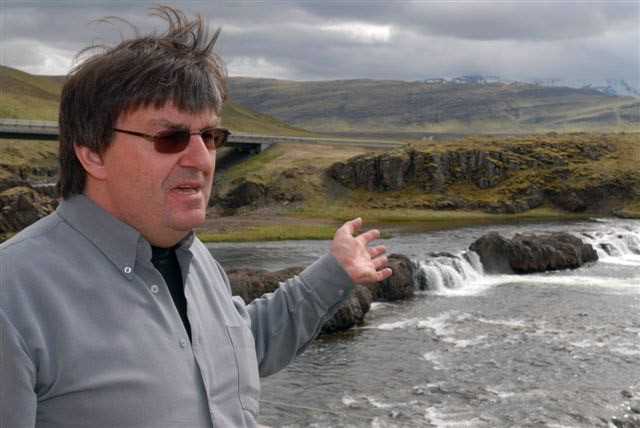 Fossatún was founded by a noted figure in Iceland's music industry, Steinar Berg and his family. Through hard work and a good eye for opportunities they have turned an old slaughterhouse into a riverside restaurant and have discovered and mapped out a hidden nature pearl in the process. The restaurant faces the beautiful Grímsá river and in the vicinity you'll have the chance to see the splendid Tröllafoss waterfall. In recent years Steinar and his family have laid walking paths around the area giving you access to places few have had the opportunity to see. Fossatún is also rich in folklore and be sure to pay a visit to the giant troll on the premises.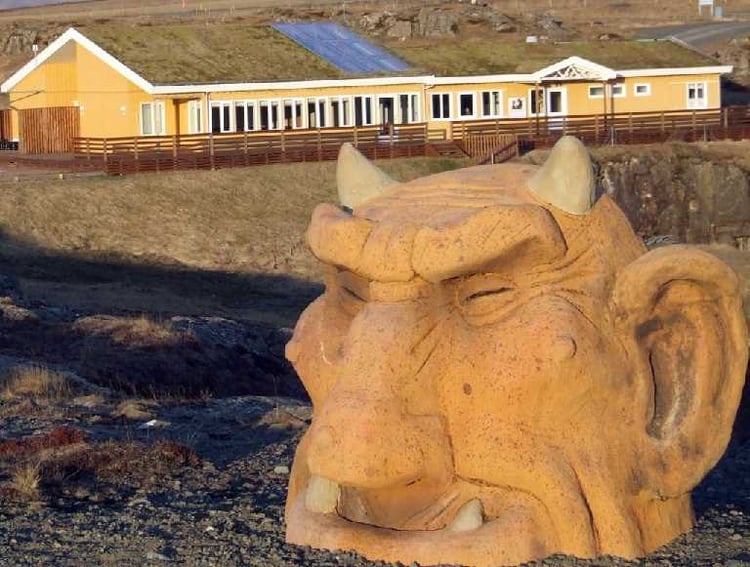 Family Values
Steinar puts special emphasis on family values and activities which the whole family participate in. On location you'll find incredible and imaginative outdoor games such as an outdoors giant chessboard, an 18 hole mini-golf course , a giant play castle, football area, Frisbee golf, skittles, shuffle board, trampolines and even a home-made game which you'll not find elsewhere.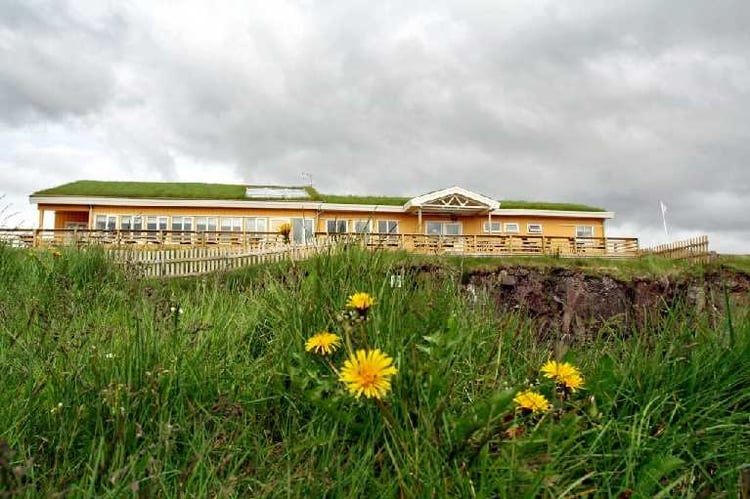 "We wanted to create a haven for younger families who want to share a quality time together in an environment with similarly minded people. You can count on your family being welcome here, there are never any "closed" events, on the contrary we've seen people meeting for the first time bonding instantly in an afternoon of playing games," says Steinar.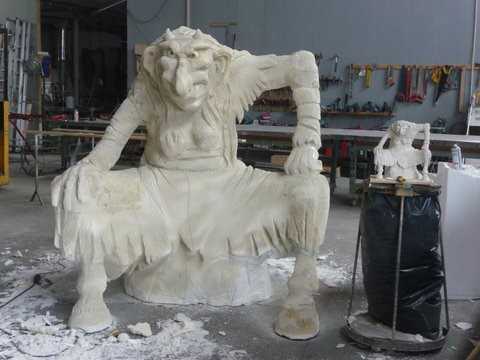 Five Star Campsite
The Fossatún campsite is as luxurious as they come and Steinar even claims it is the first and probably the only five star camp-site in Iceland. There is room for 150 tents, camping trailers, caravans or motor homes with excellent cleaning and toilet facilities, access to electricity, hot tubs, sauna, and even an internet hotspot, computer access and satellite TV at the restaurant. Starting this summer Fossatún will offer four comfortable rooms in what Steinar calls a "minihostel".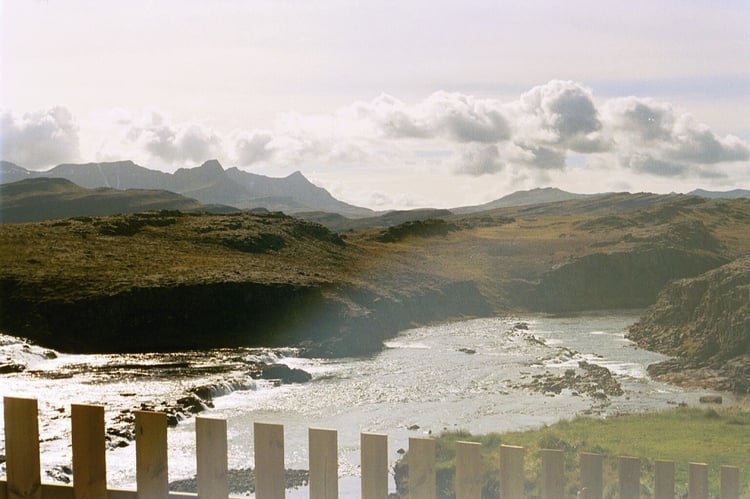 Unique Home Made Food with Class
Steinar and his wife run the restaurant – including all the cooking and coming up with the recipes. The menu is filled with exciting dishes such as fillet of arctic char, salmon butterfly and southern bacalao, along with more traditional dishes. Group menu's are on offer at lunch hour as well as a dinner buffet which will surely take your taste buds for an adventure.
For more information visit www.fossatun.is