Unless you have been living under a rock for most of 2010,  you are sure to have heard of a  certain volcano with a ridiculously difficult-to-pronounce name that wrought havoc with air travel around most of Europe and even affected many flights to the  States. Indeed, Icelanders got a good chuckle listening to us foreigners trying to pronounce  Eyafjallajökull and stumbling all over their language!
We would love to send someone up to the summit or a few 'somebodies',  along with several geologists and reporters, with camera crew trailing behind for an in-depth interview with the now famous volcano. Perched on the edge of the crater, they are there to ask the question that is on the mind of many: "So, what are your plans for  2011 and beyond? Will we be seeing  more of you in the near future, or will  you be going back into hibernation  for a few more hundred years?" With no such eventuality in sight any time in the near future we have to look to scientists and the Civil Protection  Dept. to give us their best estimates.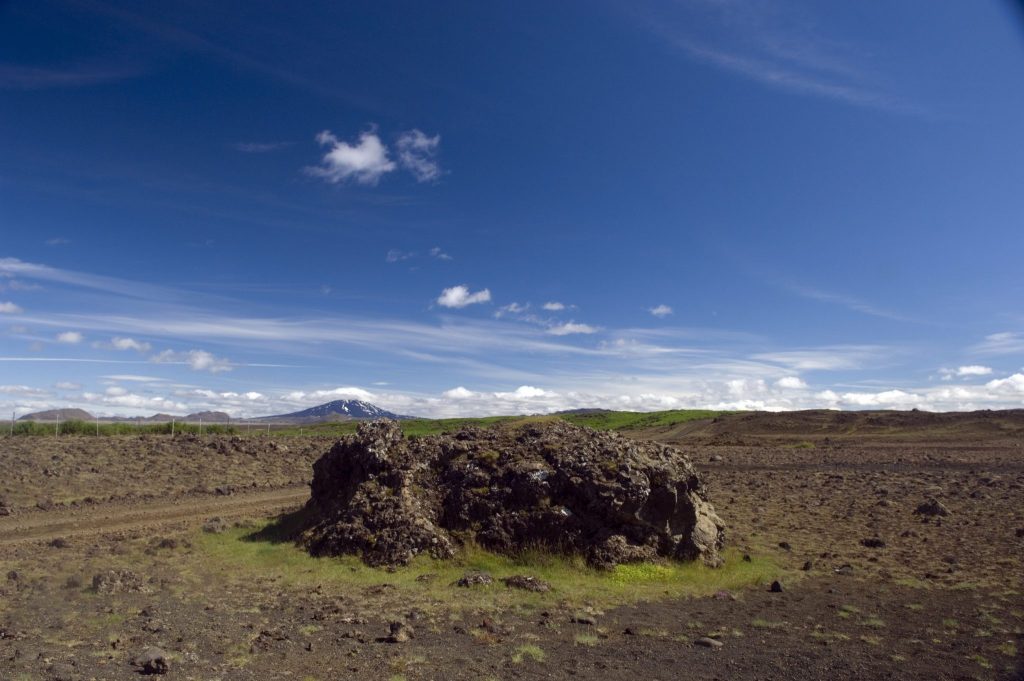 The Civil Protection Dept.  has got you covered….
The region around the volcano, including the Fimmvörduháls hiking trail and the Thórsmörk Mountain  Reserve, is now open to visitors. That said, the Dept. of Civil Protection of Iceland keeps a watchful eye out should any changes take place at Eyafjallajökull and has a well-developed plan of action in the event of any emergency arising. (see the article  from the Dept. of Civil Protection)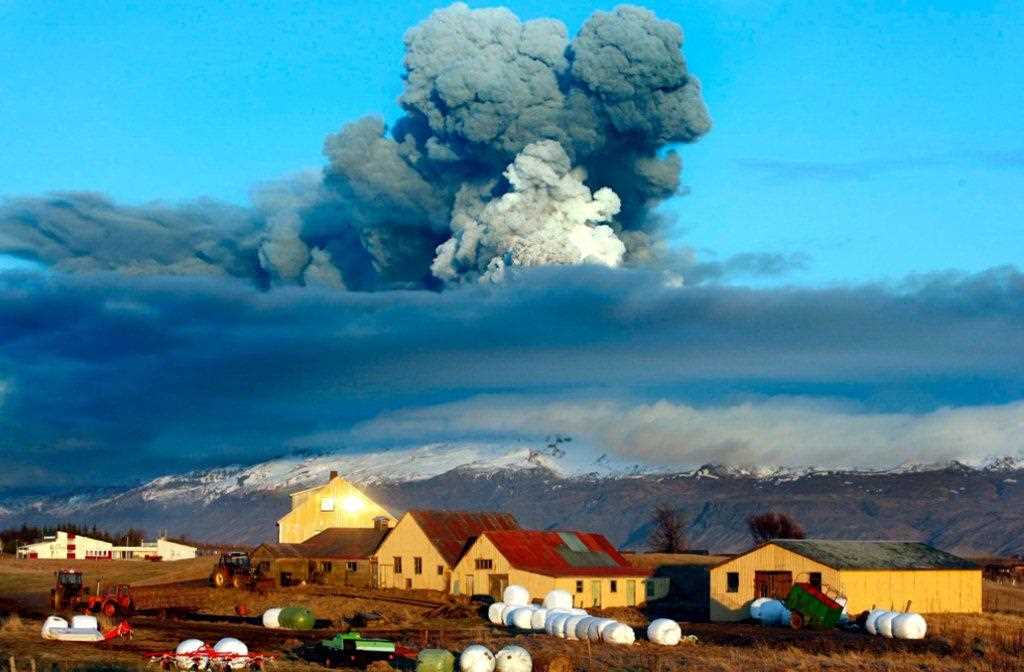 An exciting array of  possibilities just on our  doorstep
Hvolsvöllur is an excellent location from which to base to explore South  Iceland. Its central location makes it ideal for day trips in the region and then back for a good night's sleep in one of the area's many types of accommodation. There are campgrounds, youth hostels, guest houses and hotels ranging from 1 to  4 stars. Ferry trips to the Westman  Islands are now possible from the new harbor, Landeyahöfn, that opened in July 2010 and is just 20  minutes from Hvolsvöllur.

The Geo-Vision of the  Future
There are some new exciting developments on the horizon for South  Central Iceland, in particular, the huge area covered by the municipalities of Rangarthing-eystra (Hvolsvöllur area), Myrdalshreppur (Vik area) and  Skaftárhreppur (in which large area of the Vatnajökull National Park and  Vatnajökull Glacier are located). The region has a unique geodiversity with geological features found nowhere else on Earth. Therefore, the goal is to become full-fledged members of the  European Geoparks Network and the  UNESCO Global Geoparks Network  in 2011 or 2012.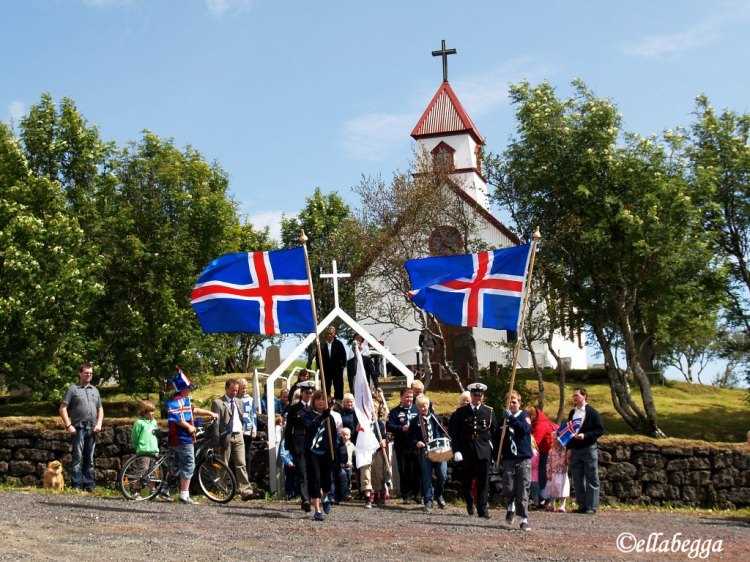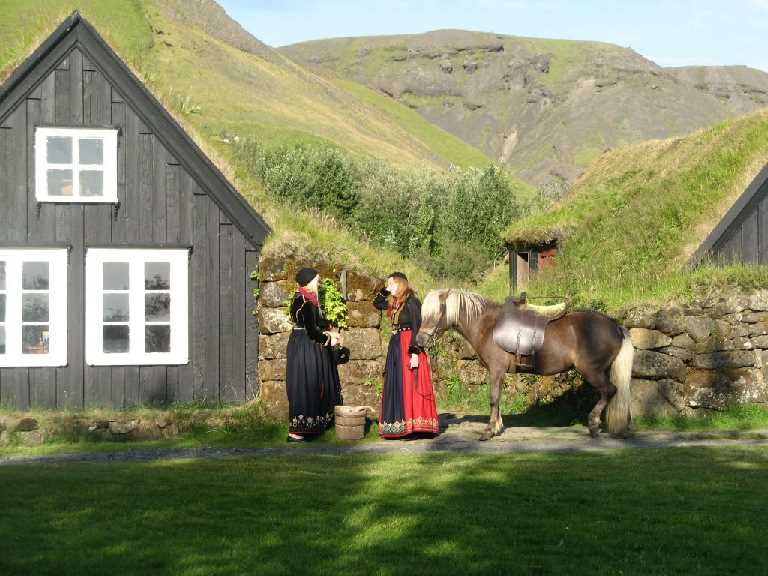 For more information about the area please go to:  www.hvolsvollur.is