Getting Away in Hveragerði
The Frost & Fire Hotel is the ideal place to explore the capital of hot springs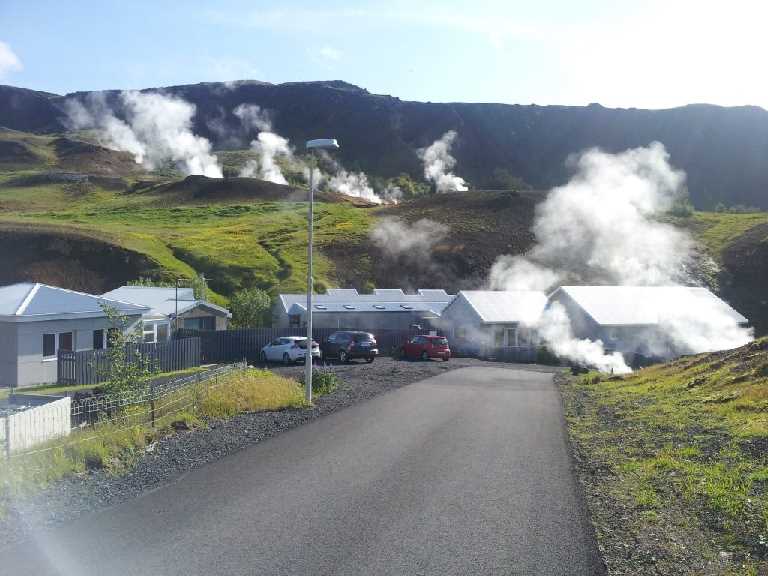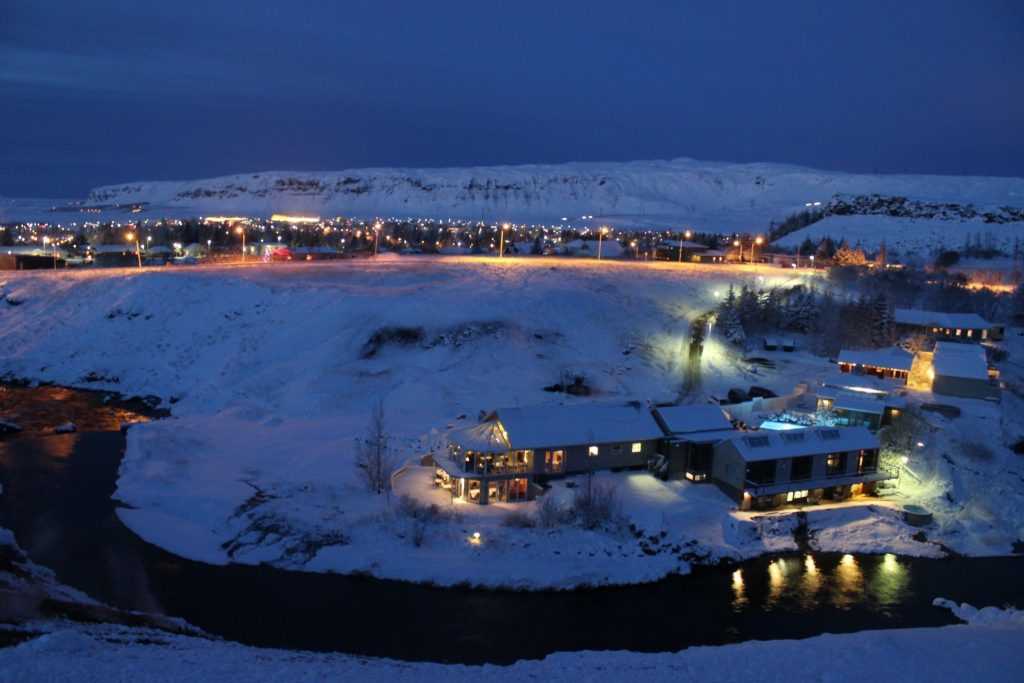 Some Icelanders affectionately and proudly refer to Hveragerði as 'the capital of hot springs'. The charming town, just 20 minutes outside Reykjavik, gives travellers a lot of reasons stop by the region, especially as the town in on the way to the Golden Circle. Given its proximity to Reykjavik and its healing hot springs, the town is an all-year destination. After a visit to the springs, take a peek in some of the local greenhouses that populate this geothermal area. Tomatoes, cucumbers and bell peppers are popular greenhouse-grown veggies in the region.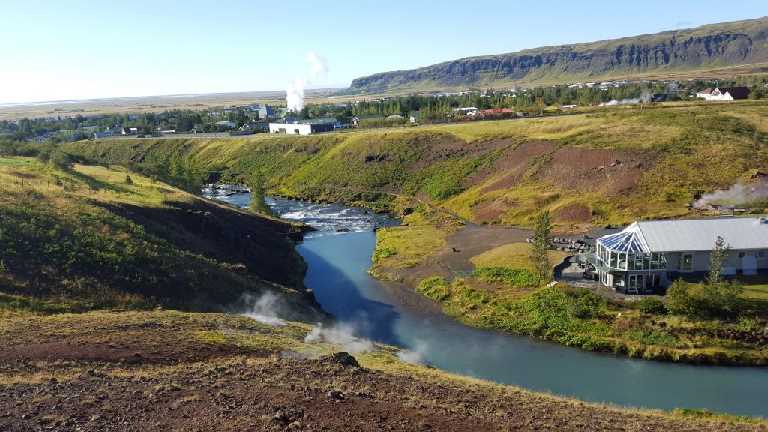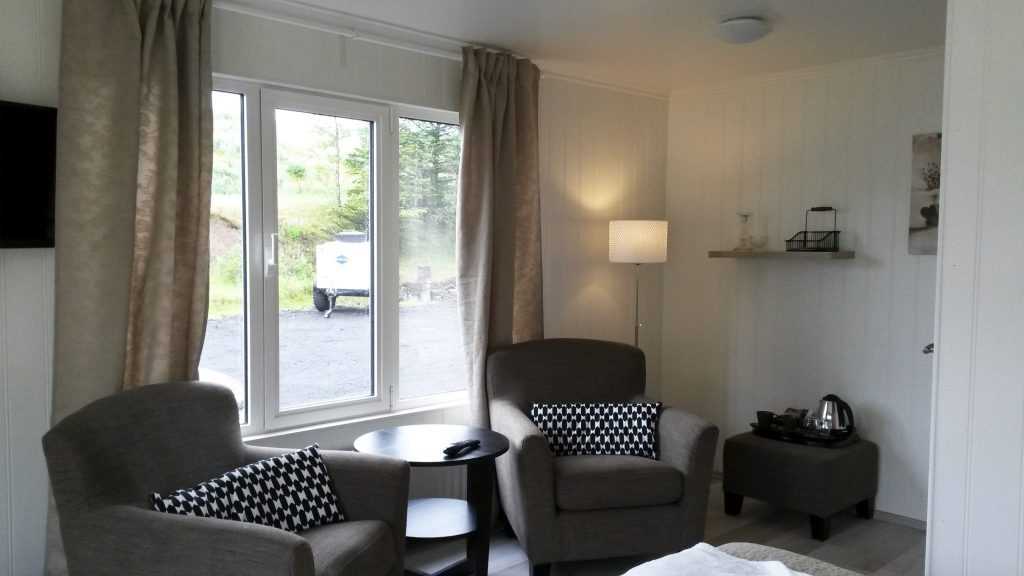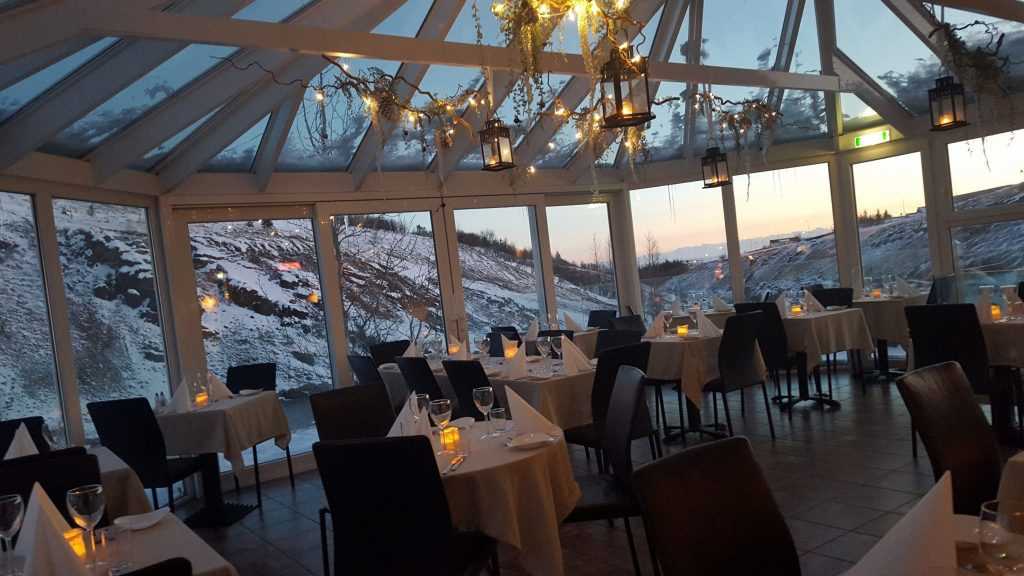 Cosy Accommodation
Hveragerði's Frost & Fire Hotel is a perfect place for travellers to base from when exploring the region. It is a 22-room boutique hotel nestled in the heart of the town. Each room is adorned with tasteful furniture and art from local Icelandic artists. All rooms have private shower facilities and comfortable beds and guests have access to a spa next to the river that offers a range of treatments, along with a sauna and swimming pool. Amenities include bathrobes and slippers for each guest and a complimentary continental breakfast. The in-house Varma restaurant serves fresh, local Icelandic food that will make your taste buds sing. The surroundings are simply beautiful and the view is breath-taking as guests can see hot springs, look across the river Varmá and the valleys Reykjadalur, Grændalur and Gufudalur.


Hveragarðurinn Geothermal Park
Tourists visit Hveragerði for two main reasons—the nature and hot springs. The hot springs beckon visitors from around the world and the central geothermal area is situated in the centre of town. It's mesmerizing to watch as steam bubbles to the top of the water's surface. It's a constant reminder that Iceland sits on a hotbed of natural, geothermal energy. Follow the path that treads between geysers and hot springs, and at the end of the walk, you can soak your feet in one of the hot pools.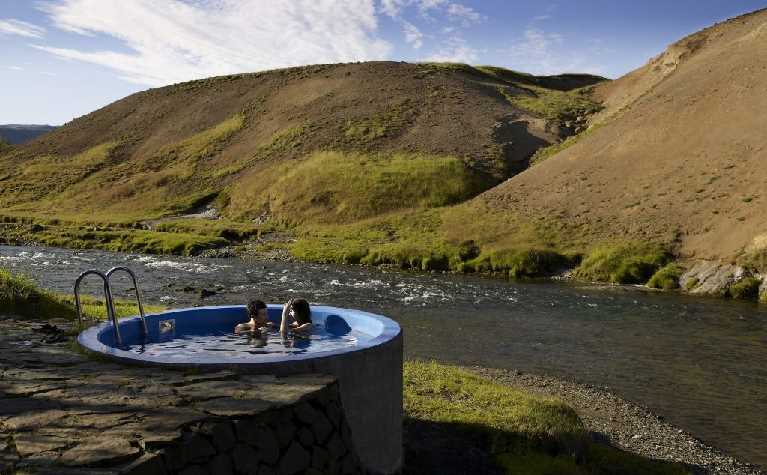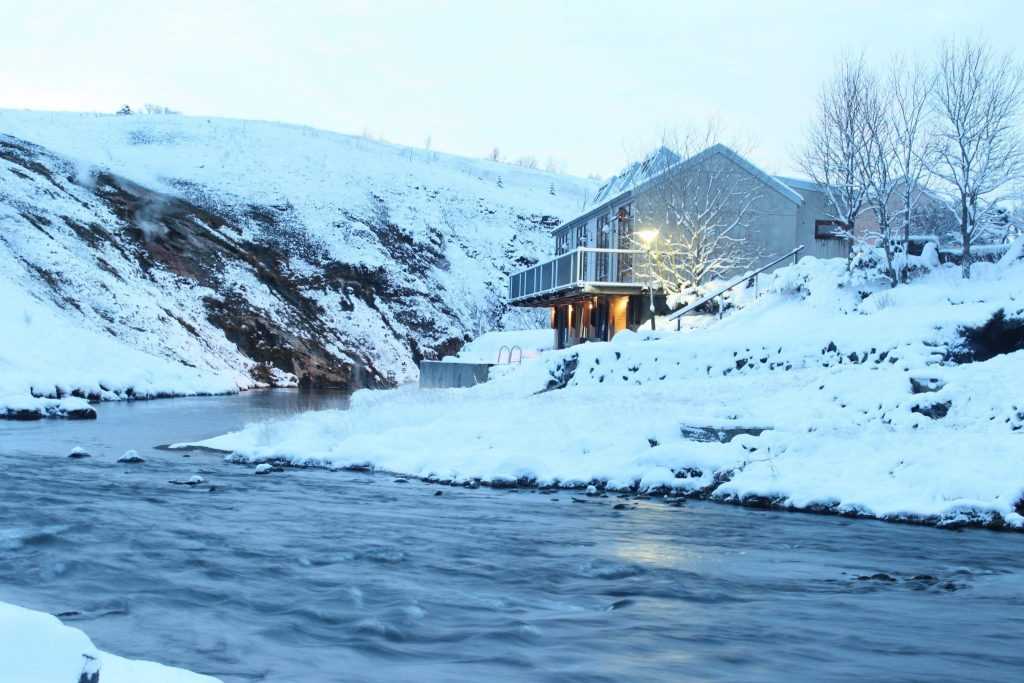 Outdoor Activities
In addition to hot springs, there are a number of outdoor activities that attract visitors. There are several trails between Hveragerði and Thingvallavatn, up to Mount Hengill, which is 68km north of Hveragerði. Mount Hengill gives hikers a view of the vast volcanic landscape. It's also possible to rent bicycles or play golf at a nine-hole golf course and there's a lovely swimming pool downtown where locals and tourists alike gather to relax and reflect.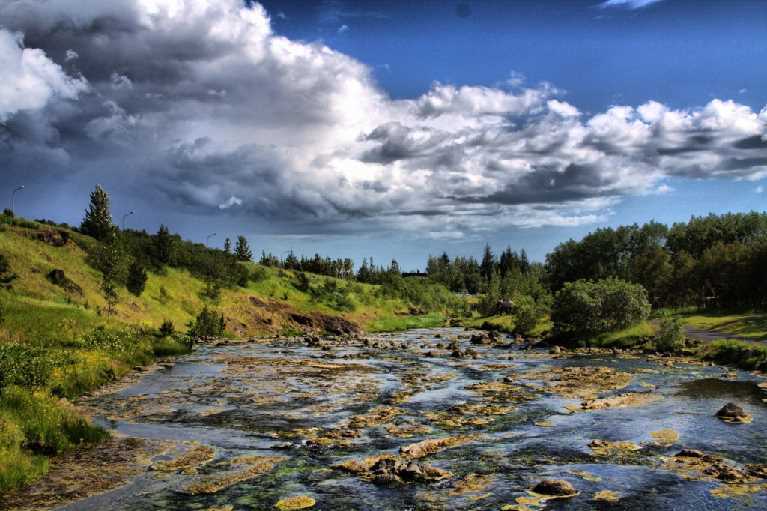 Frost and Fire Hveragerdi
Hverhamar, 810 Hveragerði
+354 483 4959
[email protected]
www.frostogfuni.is
JG