Heavenly Hveragerði
Skyrgerðin is a charming guesthouse and cozy bistro in the heart of south Iceland.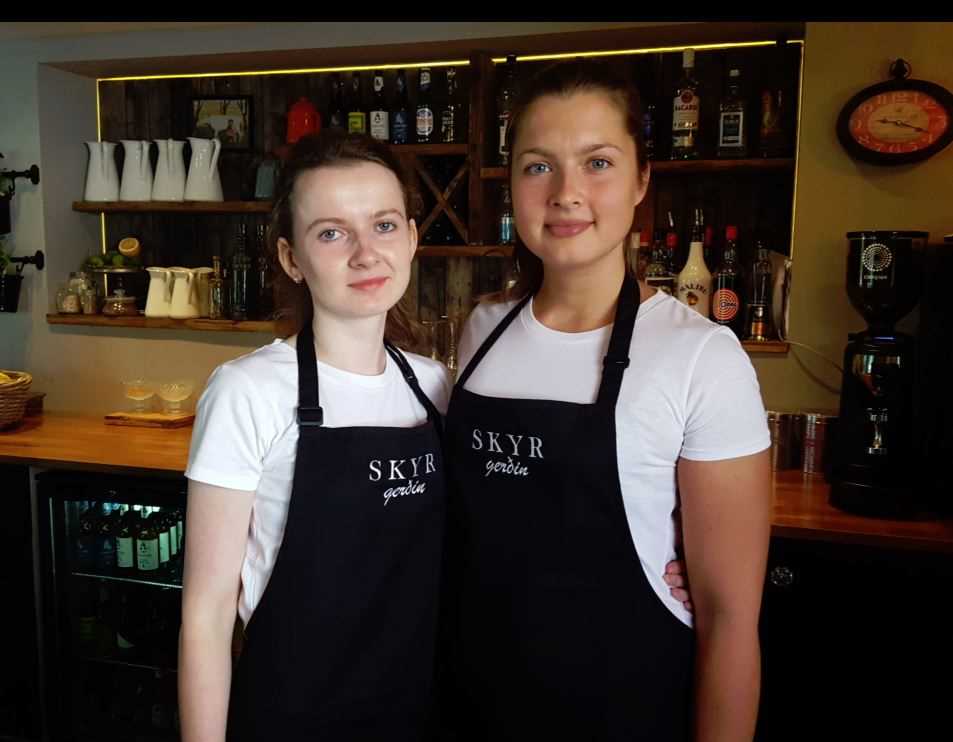 Hveragerði is a charming town and a hidden gem in the south of Iceland. The town, which is frequently referred to as 'the capital of hot springs' is an ideal place for travelers to base themselves to be close to the capital, yet it's remote enough to enjoy some of the most beautiful nature the south has to offer. Hveragerði is just 20 minutes outside of Reykjavik and is on the way to the famous Golden Circle, where visitors explore geysers, waterfalls and a national park. There is also so much to see and do in the town itself, which makes it a year-round destination. A visit to the hot springs is essential as is stopping by a local greenhouse that produces tasty tomatoes, cucumbers and bell peppers, among other fruits and vegetables. Skyrgerðin is the perfect place to visit when exploring the beautiful south.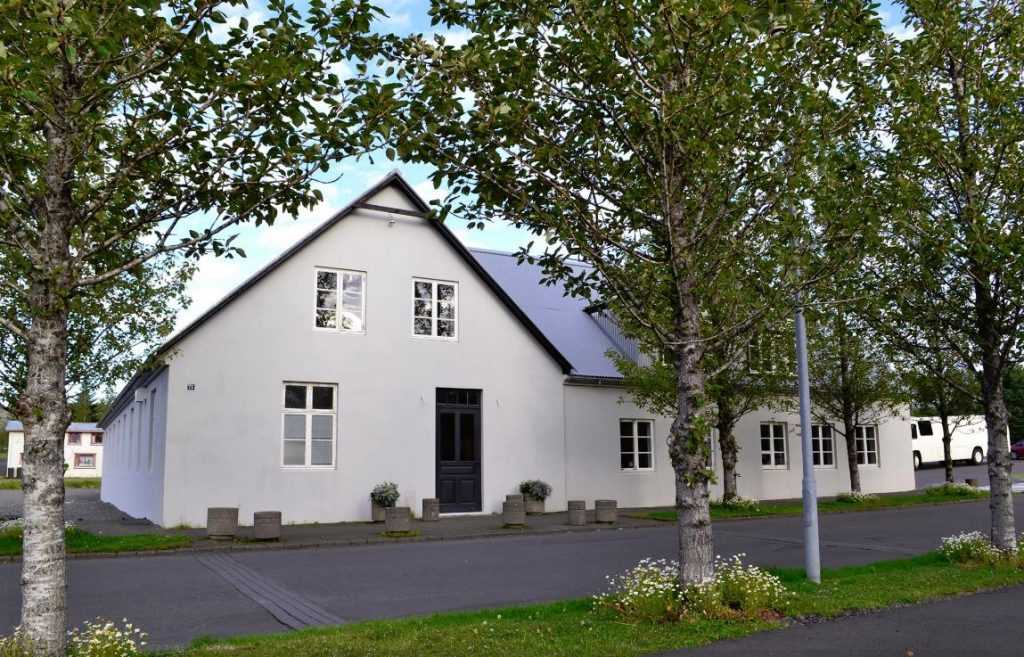 Welcoming Accommodation
Skyrgerðin Guesthouse has airy rooms with plenty of light and minimalist décor. The rooms are fresh, welcoming and cozy with comfortable beds, classic furniture and walls painted with subtle hues. The guesthouse is everything travelers dream about when booking warm, intimate accommodation in a countryside getaway. The guesthouse building has a rich history. It was built in 1930 with a skyr factory on the ground floor and apartments for the staff on the second floor. Since 1947, a hotel and a restaurant had been operated in the building and it has been a cultural meeting point for locals for decades.
Skyrgerðin's Café & Bistro has a delightful menu with something for everyone. Guests will find light courses like grilled cheese sandwiches, butternut squash soup, taquitos, salads, fries and onion rings, and chocolates. Main courses include tender lamb soft tacos, chicken and fennel with skyr dressing and veggie lasagna with vegan cheese for vegetarians. Other tasty options include salads, burgers, and sliders.

Hveragarðurinn Geothermal Park
Tourists visit Hveragerði for two main reasons—nature and hot springs. The hot springs beckon visitors from around the world and the central geothermal area is situated in the center of town. The natural phenomenon is mesmerizing to watch as water bubbles to the top of the water's surface. It's a constant reminder that Iceland sits on a hotbed of natural, geothermal energy. Follow the path that treads between geysers and hot pools, and at the end of the walk, you can soak your feet in one of the hot springs. During the winter, it's possible to see the majestic northern lights dancing and flickering in the sky if the conditions are just right.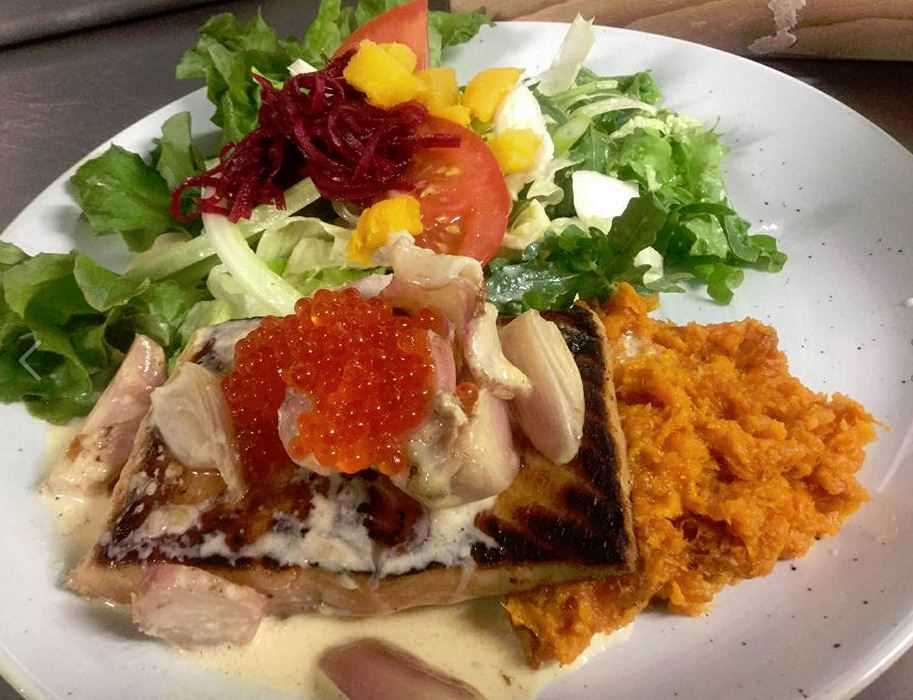 Skyrgerðin
Breiðamörk 25, 810 Hveragerði
Tel. +354 481-1010
[email protected]
www.skyrgerdin.is
JG