Hidden Hveragerði
Explore hot springs, art and culture in the heart of South Iceland
Hveragerði, which some Icelanders refer to as the "Capital of Hot Springs", is just 30 minutes outside Reykjavík and on the way to the Golden Circle of Gullfoss, Geysir, and Þingvellir. It's a popular destination. Given its proximity to Reykjavík and its healing hot springs, the town is an all-year destination. After a visit to the springs, think about taking a peek at some of the local greenhouses populating the geothermal area, before checking out some of the shops and museums in town.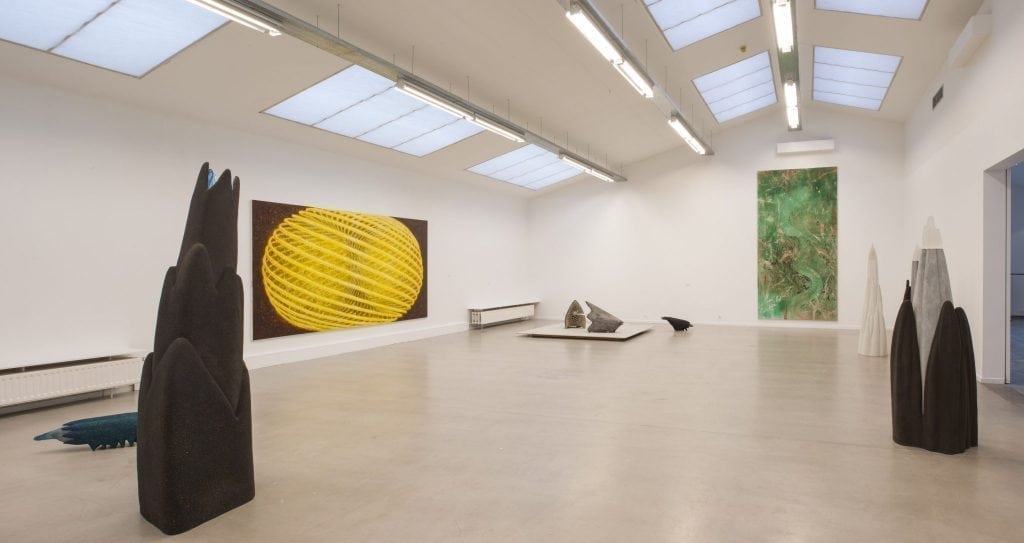 Art & Culture
There is a lot to see and do in Hveragerði, and a visit to Listasafn Árnesinga / LÁ Art Museum is a must. The museum, which is a central part of the local Icelandic art scene, holds about 500 works of art in its collection. Today, there is a rotating set of exhibitions—sometimes based on the collection, sometimes in collaboration with other museums, private collectors or institutions and/or collaboration with contemporary artists. The artists shown in LÁ are prestigious in the Icelandic art scene and the museum has a strong reputation of putting up interesting exhibitions with various local connections.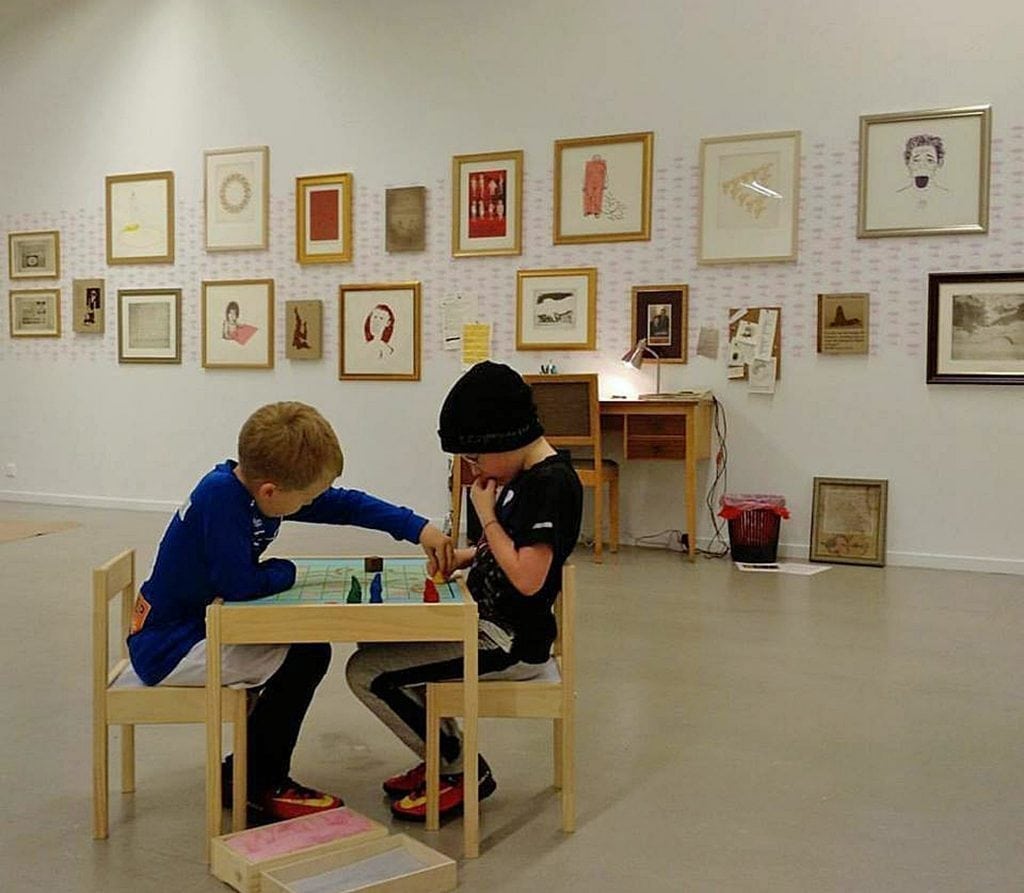 Exciting Exhibitions in 2018
A diverse group of exhibitions are planned for this year. The first, from 18th January—25th February, showcases the art of Brynhildur Þorgeirsdóttir and Guðrún Tryggvadóttir, who have established a place for themselves with their own personal, consistent view of the world. Next, from 10th March— 10th May, there will be two exhibitions: Glimpses from the Collection and an Installation based on the river Þjórsá by the artist Borghildur Óskarsdóttir. From 19th May—6th August, there will be a multimedia exhibition of work by Sigrún Harðardóttir with videos, paintings and performance with the subject being geysers and growth. Next, from 17th August—21st October, there will be two exhibitions: one featuring work by Halldór Einarsson (1983-1977), his wood and marble carvings as well as contemporary artists dealing with similar subjects. The other exhibition features ceramic works. Lastly, from 3rd November—24th February, 2019, the museum will feature installations by artist Ólafur Sveinn Gíslason based on a farmer in the neighbourhood and his surroundings.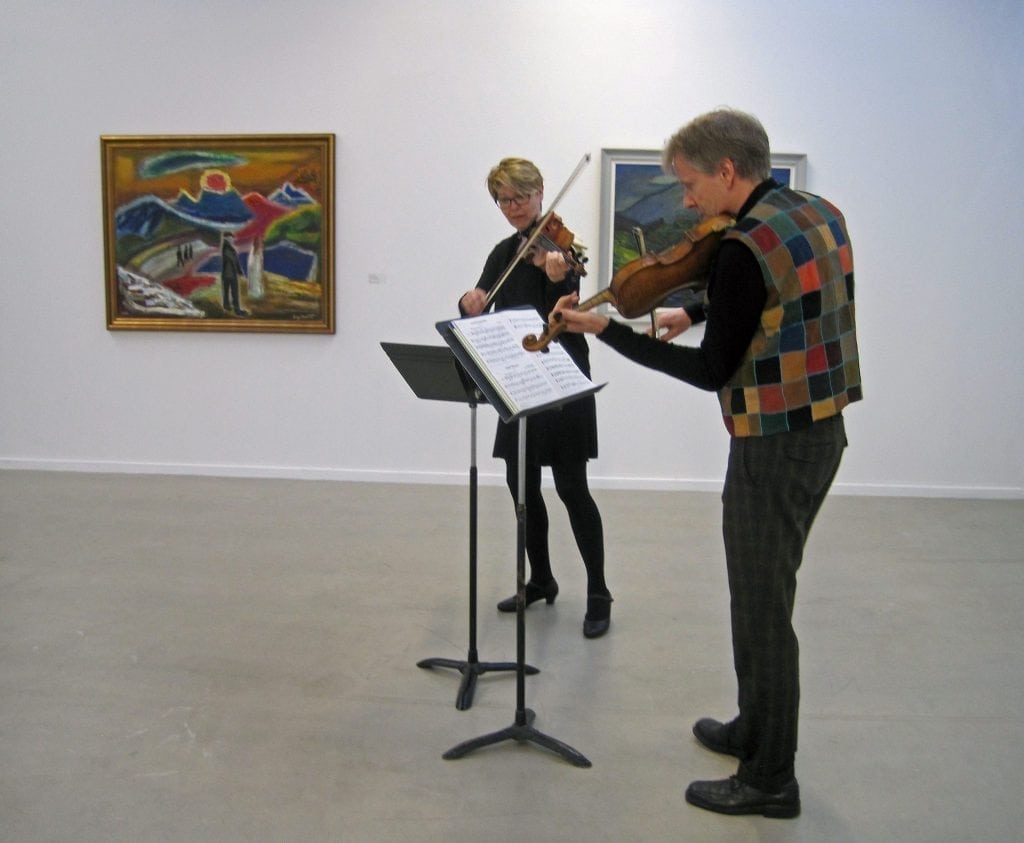 Visit this Gem of the South
The museum, which is family-friendly and known for its relaxing environment, is an ideal place to spend some time while exploring South Iceland. Admission is free, and with every exhibition, the museum publishes a catalogue in Icelandic and English. Every visitor gets a copy to browse while enjoying the exhibitions. Explore local art and culture, and pay a visit to the LÁ Art Museum during your trip to South Iceland.
LÁ Art Museum
Austurmörk 21, 810 Hveragerði
+354 483-1727
www.listasafnarnesinga.is
JG