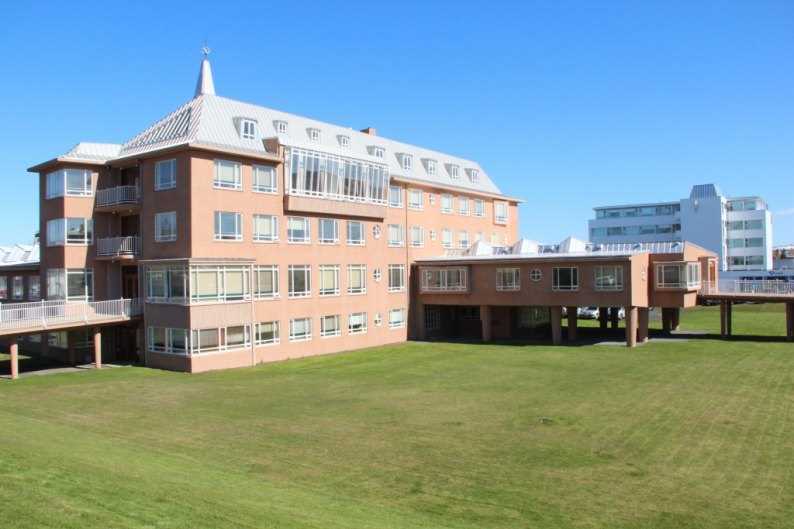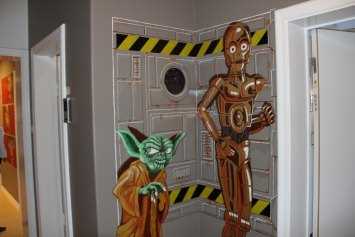 HOSTEL B47
A Pioneer with a Pin Code Access System
HOSTEL B47 is situated in one of Reykjavík 101's most sought-after areas. Located downtown on Barónsstígur, it is close to cafés, pubs, clubs and shops. It is 5 minutes walking distance from the main shopping street.
HOSTEL B47 is a pioneer in Iceland in the use of a pin code access system, which means no waiting at a check-in and you get into your room right away. You have access to the hostel at any time, day or night, with a pin code to open the main door.
How it works:
Check our cool rooms and rates here! After completing your online booking, you can relax and prepare your trip to Iceland. A couple of days before your arrival we will send an email or a text message with the pin code that will be used both for the main entrance door and the door to your room. It is as easy as it gets: no fuss, no waiting to check in, and no lock out. Modern, reliable, comfortable and central, B47 has it all for making your stay in Reykjavík memorable.    
In the midst of it all
Laugavegur is the main shopping street of downtown Reykjavík and one of its oldest. The street used to lead to the hot springs in Laugardalur and the name Laugavegur means 'wash road'. In the olden days the women of Reykjavík walked from Laugavegur to Laugardalur to wash their laundry. Laugavegur today is a home to many bars, nightclubs and restaurants. During the weekend the street is filled with people all night long.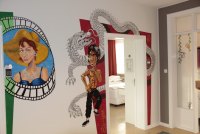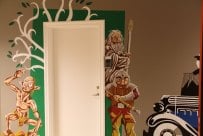 Hallgrímskirkja Church is Reykjavík's main landmark and its tower can be seen from almost everywhere in the city. It is located at the top of Skólavörðustígur, the arts and designs shopping street. It is the largest church in Iceland, and it offers a stunning view from its tower, 73 metres high.
Sundhöllin is Reykjavík's only exclusively indoor pool, conveniently located in the centre of the city and a perfect place to start your day.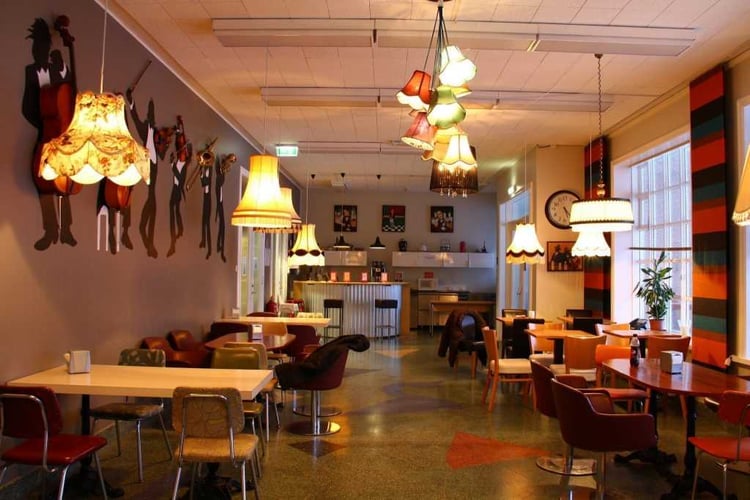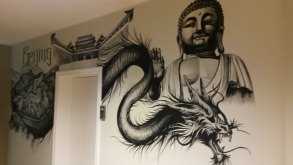 A value-for-money philosophy
HOSTEL B47 offers a fresh and unique approach to hotel accommodation, with online booking and an unprecedented value-for-money philosophy.
The hostel operates without on-site reception desks or reception personnel. No check-in/check-out procedures: your code is your key. You can access the hostel and your room with a pin code that you will receive two days before arrival. But don't worry! The remote reception is open 24 hours a day, and security guards can be called if needed. Your code will work for as long as your reservation is valid.
The entrances are equipped with booking kiosks for walk-in customers. They can check room availability at the booking kiosk. All doors are always locked. Only guests with a valid door code can enter the premises.
Opening hours: 24-hour access to the Hostel. Check in is after 15:00 and check out is before 11.00am.
Book your rooms here:
Barónsstígur 47 – 101 Reykjavík – Email : [email protected] – Tel: +354 458 9000