Hotel Gullfoss
The Golden Circle is the most popular tourist attraction in Iceland, it comprises of Thingvellir national park, the great Geysir and Gullfoss waterfall. Each of the three stops are distinct and together they make for an interesting daytrip that covers a variety of scenery. It is easy to include more activities such as snowmobiling, river-rafting, horse-riding or visiting local farms.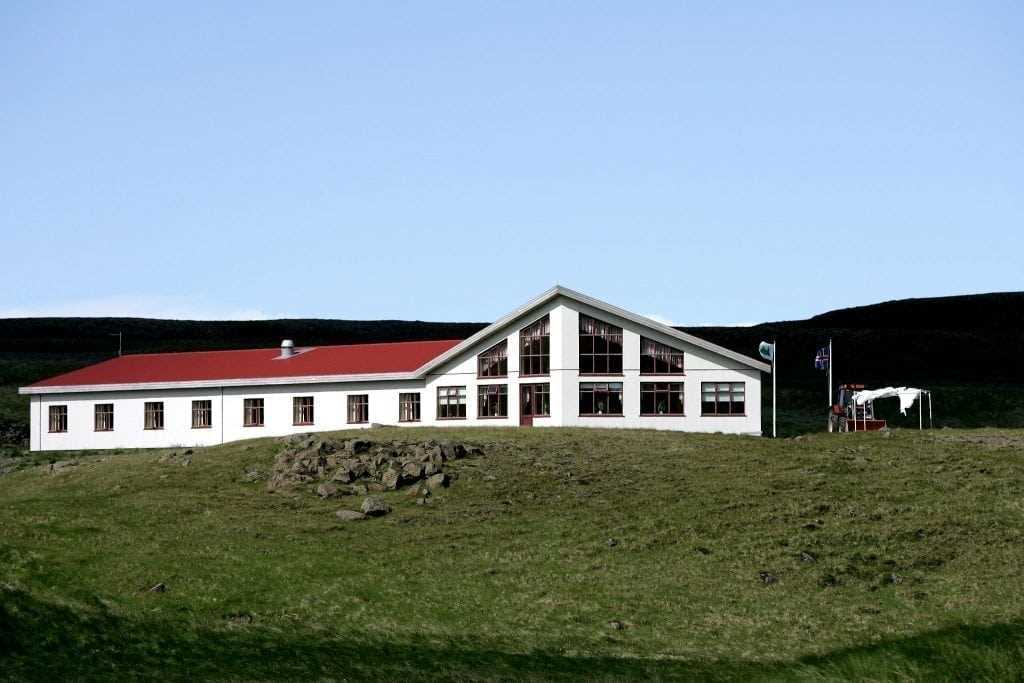 For travellers starting their trip in Reykjavik, that wish to fully explore the Golden Circle before continuing their travels to another part of Iceland, it makes sense to stay at Hotel Gullfoss. This is a moderately priced hotel which is so very close to its namesake, the famous waterfall Gullfoss (e. Golden Falls) and a short drive away from Geysir and the surrounding smaller geysers.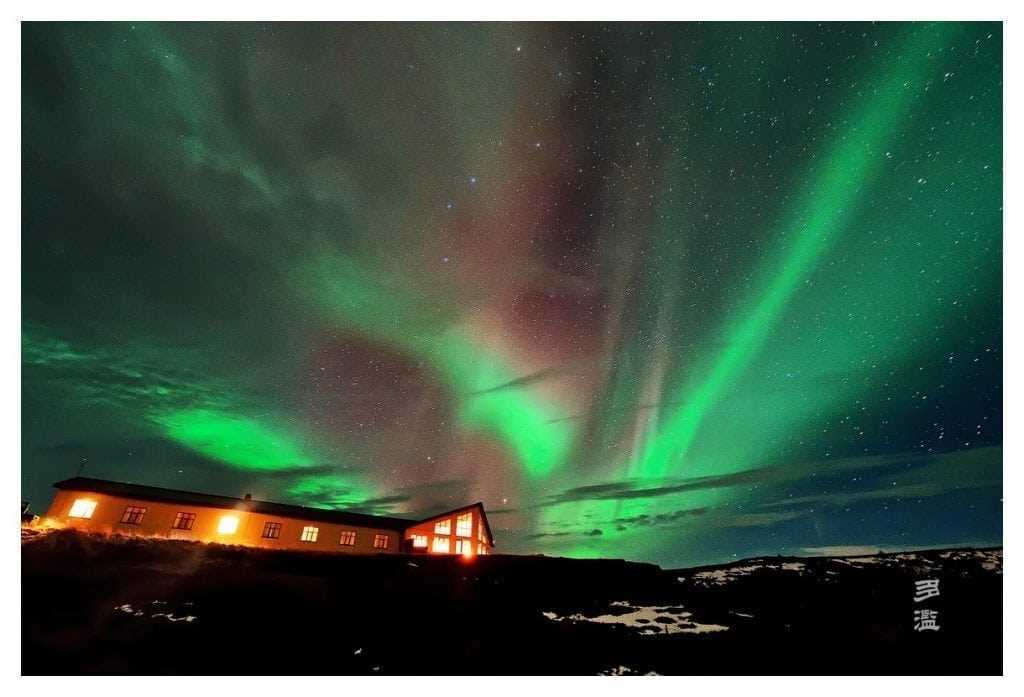 Guests at the hotel can walk along the canyon of the river Hvítá to Gullfoss waterfall. They can also book tours comfortably at the reception to get to know the surrounding area and South Iceland better.
Gullfoss is a beautiful waterfall where you can often find a rainbow on a sunny day. It is easily accessible and a local favourite. It is situated in Hvítá (e. White River). A century ago, there was serious talk about building a dam to generate electricity at Gullfoss, a famous Icelandic poet, Einar Benediktsson, was one of the business men involved. Nowadays, more than half of the tourists that visit Iceland each summer make their way to Gullfoss so we are all thankful that it still exists.
Geysir is a hot spring that erupts and its name is the origin of the word geyser that describes it. Its little neighbour, Strokkur, erupts frequently and is a hugely popular attraction. The Geysir hot spring area is geothermally active, with hot water bubbling underground.
Thingvellir (e. Parliamentary planes), is an incredible place and notable for two reasons. The first is historical, it is the place where the Icelandic parliament came together when it was founded in 930, and biannually for many years after that, where our laws were decided and where private disputes were brought up and settled according to the law. The second is geological, here you can see the tectonic plates of North America and Europe meet. Usually this happens below the surface or under the ocean but at Thingvellir it is happening above ground and you can walk between the plates.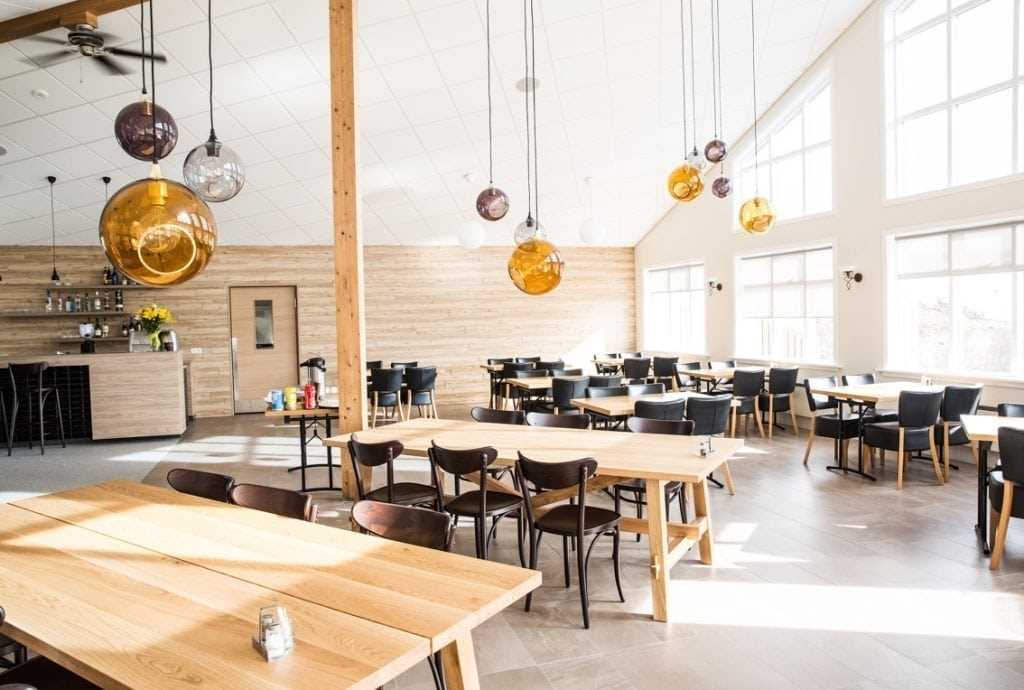 Hotel Gullfoss is close to these attractions, and more. It offers reasonable rates and clean rooms. Their restaurant also offers Icelandic cuisine and serves dinner. Both the restaurant and rooms are decorated in simple Scandinavian style and have a beautiful view over the valley.
Text: Kamma Thordarson