Hótel Smyrlabjörg
The Icelandic Country Hotel Experience
Imagine bedding down for the night, under a warm duvet, in the middle of the Icelandic countryside. Here, underneath the vast canopy of the Vatnajökull Glacier, there's a refreshing quality to the stillness out here in the "middle of nowhere."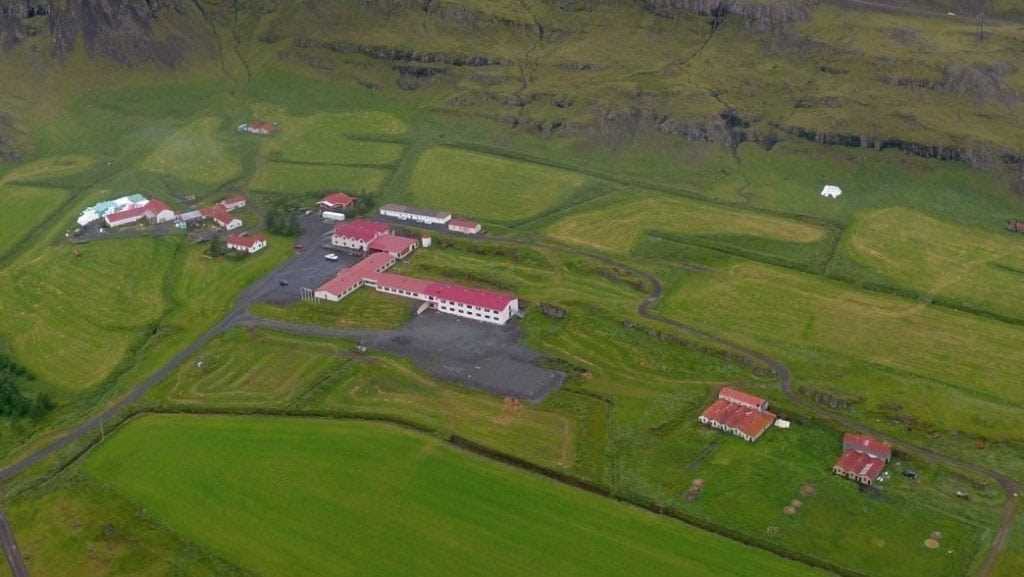 As Icelandic as it gets
Hotel Smyrlabjörg is a working farm where six generations of the same family have lived since 1850. As is typical for many buildings in Iceland, it's not the outside, but the inside that really counts─ spacious rooms with comfortable beds, clean and fresh linens, friendly staff, coffee, tea and hot chocolate to be enjoyed in the common areas and a large, hot breakfast buffet that is served every morning.
Local and fresh
The restaurant at Hótel Smyrlabjörg focuses on fresh local ingredients and everything is homemade as much as possible. The lamb comes straight from the hotel's own grass fed herd of sheep, while the potatoes, the beef and the eggs come from nearby farms. Fresh fish and langoustines are purchased directly from the fishing boats that dock in the nearby fishing village of Höfn. Dinner is served in the large dining room that looks out over the vast landscapes that surround the hotel.
Hotel Smyrlabjörg is located 34 km east of Jökulsárlón Glacier Lagoon and 45 km from the town of Höfn í Hornafjörður. In winter there are local adventure companies that offer ice cave exploring or snowmobile tours on the glacier and there are many possibilities for doing a spot of hiking near the hotel both in summer and winter.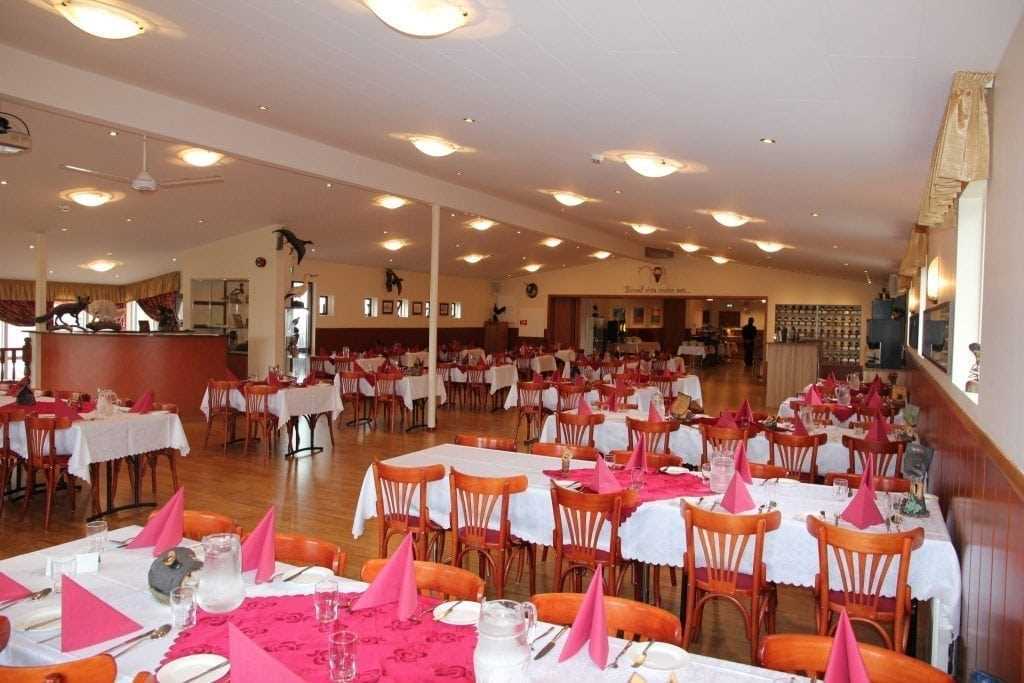 Hotel Smyrlabjörg
Smyrlabjörgum
781 Hornafirði
www.smyrlabjorg.is
[email protected]
+354 478 1074
-EMV