Tölt on the volcano
Icelandic Horse fun in Hveragerði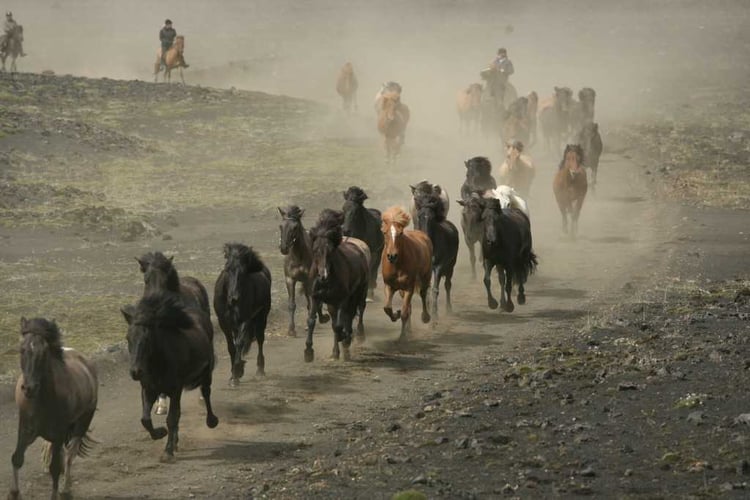 Did your trip to Iceland include Icelandic horses? Hardly anyone can escape the merry magic of this special breed of horses. You don't have to go far to explore the Icelandic volcanic landscape with its natural hot springs and boiling mud pools on the back of an Icelandic horse. Solhestar, the riding tour operator in Hveragerði, offers all year round individual service to give you an unforgettable holiday experience. Take advantage of the pick-up service at your hotel and enjoy your horse riding tour.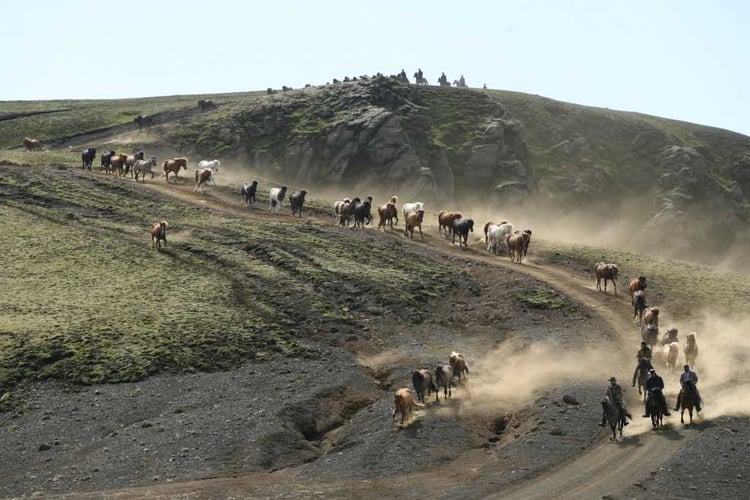 Riding – Your choice
Sólmundur is bursting with ideas. You don't fancy riding with a group? He will create a personal riding tour for you. Did you ever ride a horse around midnight? During summer Sólhestar offers a ride in the midnight sun.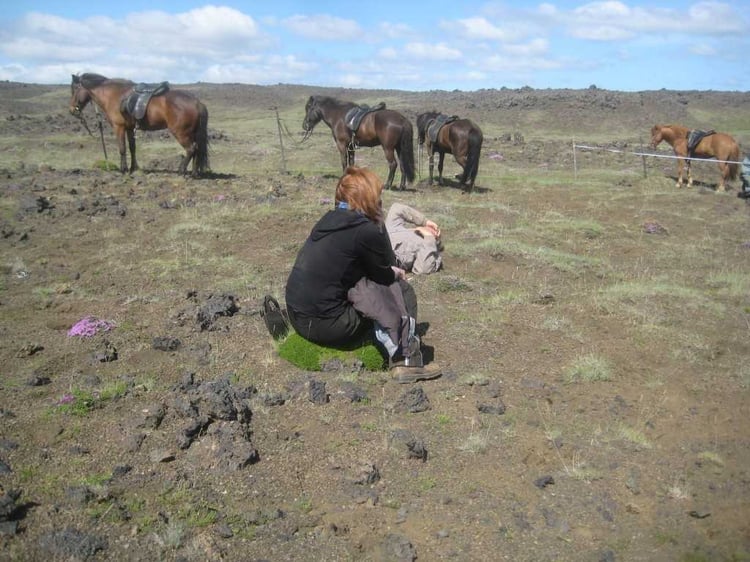 There is hardly a more stirring experience than gliding smoothly on an inspired horse through the golden light in the timeless nature, smelling the dew, enjoying genuine Icelandic snacks and greeting the dawn. Or enjoy a day tour with the fresh sea air in your face while riding along the beach from the fishing town of Þorlákshöfn back to the farm.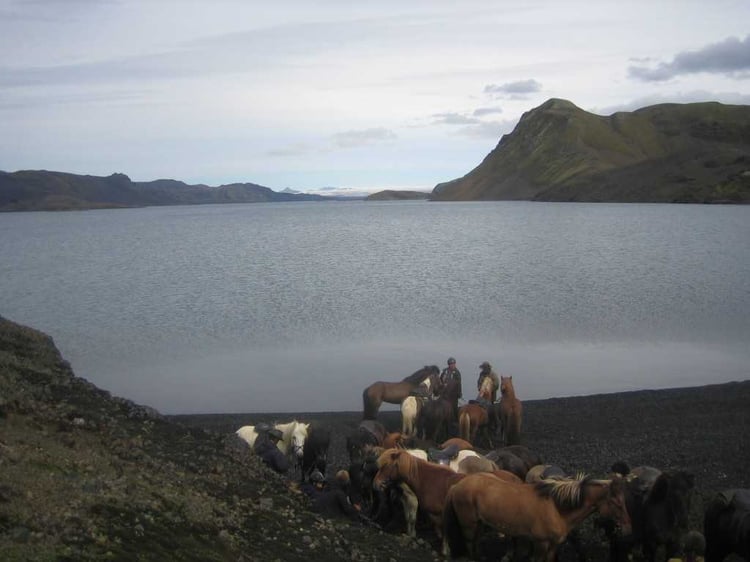 Sólhestar is a small family business, specialising in customised short riding tours. They can also organise riding tours for groups and longer tours. The dream of tölting on the volcano is just a click away.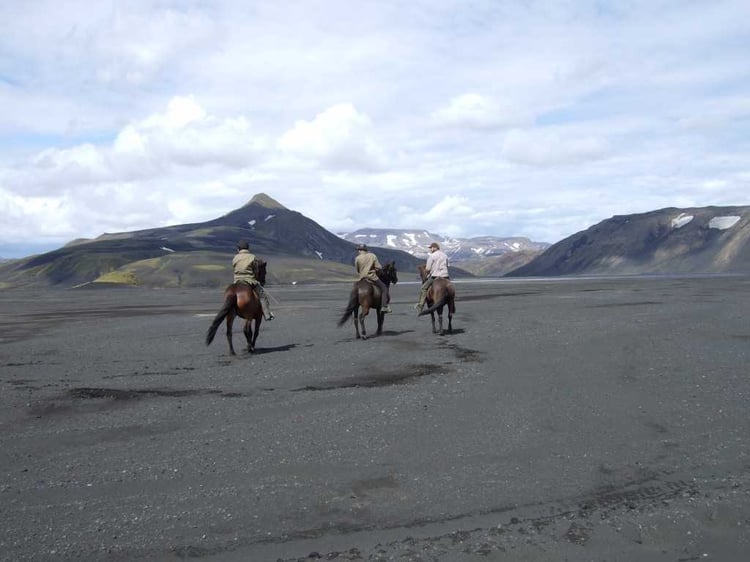 Sólhestar
 Borgargerði, 816 Ölfus