Inventive Food at Ok Bistro
Stop by this cosy restaurant on your trip to the west
Borgarnes is a picturesque town, considered the gateway to the west and home to beautiful nature, fascinating exhibitions and a rich literary history. Travelling on the ring road, the town is reached by one of the longest bridges on the island.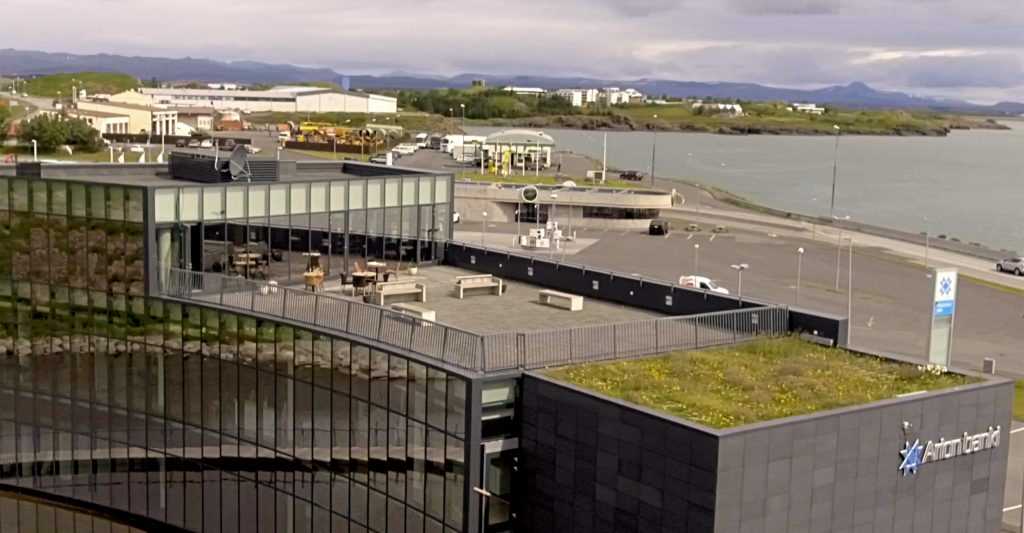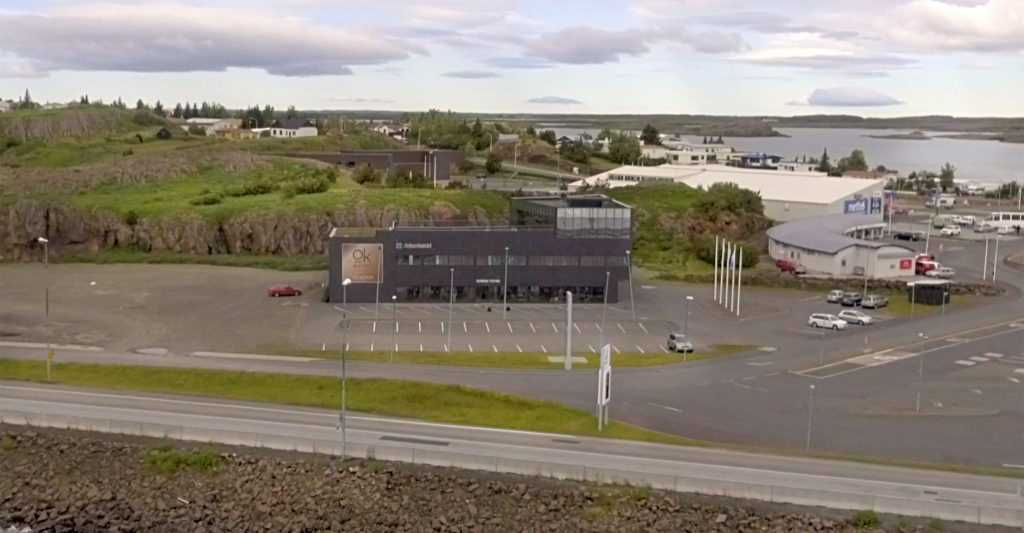 Numerous activities keep travellers quite busy. Fans of the Sagas will want to visit the town and its Settlement Center, as much of Egils Saga takes place in the region. Film buffs may recognise Borgarnes from scenes in Ben Stiller's 2013 movie, 'The Secret Life of Walter Mitty'.
Just a 75-minute drive from Reykjavík, travellers should plan to spend some time in Borgarnes to explore and after a long day, stop by the charming Ok Bistro restaurant, which serves classic and creative dishes to satisfy everyone's tastes.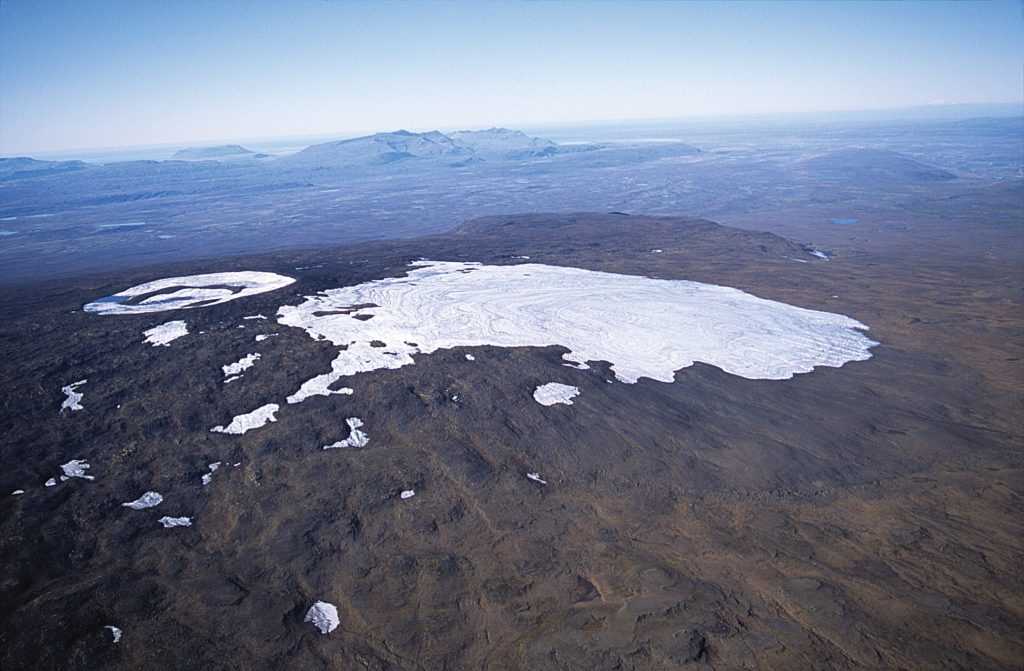 Glacier history
Ok Bistro takes its name from the Ok glacier in Borgarfjörður which has been known as the smallest glacier in Iceland for centuries. In the last couple of decades, it has retreated steadily and in 2014, Icelandic geologists removed Ok's glacier status. However, Ok mountain still stands tall at an impressive 1200m high to the west of the much larger Langjökull glacier.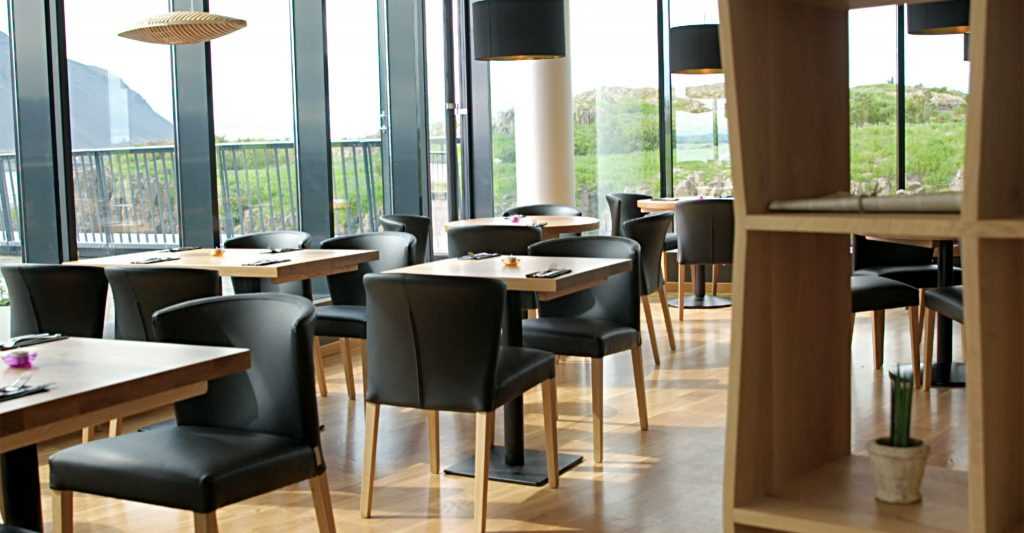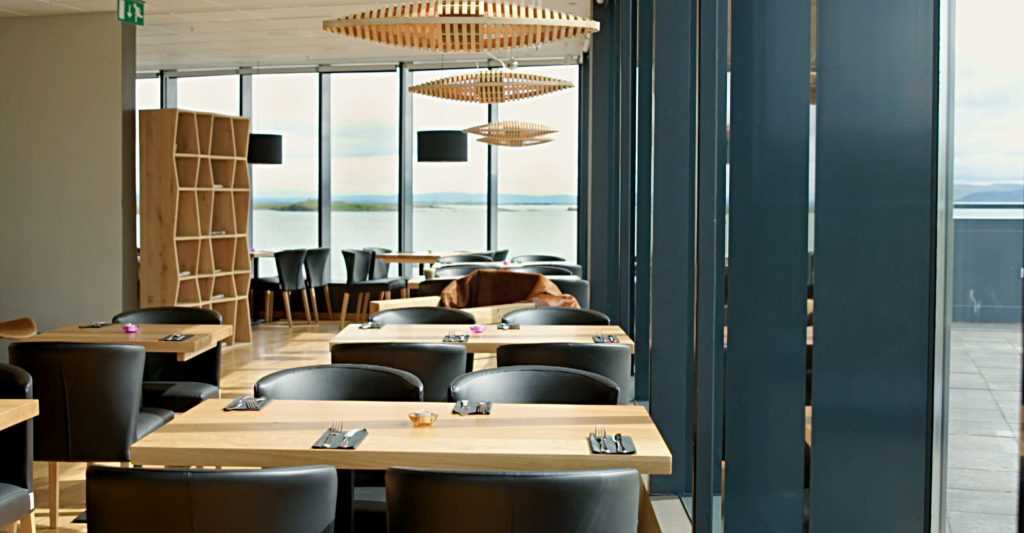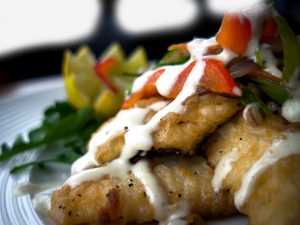 Tasty dishes
The restaurant offers a friendly atmosphere with an accommodating wait staff, but the food is the main event. The chefs have perfected the menu with fresh fish, an array of meats, and inventive small courses and appetizers. Guests will find mouth-watering seafood options including pan-fried arctic char, garlic roasted lobster, deep-fried plaice, and oven roasted fresh cod. Meat eaters will rejoice in a glorious menu of roasted breast of duck, grilled beef pepper steak, saffron marinated chicken, and local organic lamb. There are a diverse number of small dishes that will be difficult to choose from, as they are all delicious. For instance, local mussels, lobster tempura, and grilled minke whale are on the small course menu, and appetizers include the delectable liquorice lamb, pan-fried scallops, and creamy lobster soup.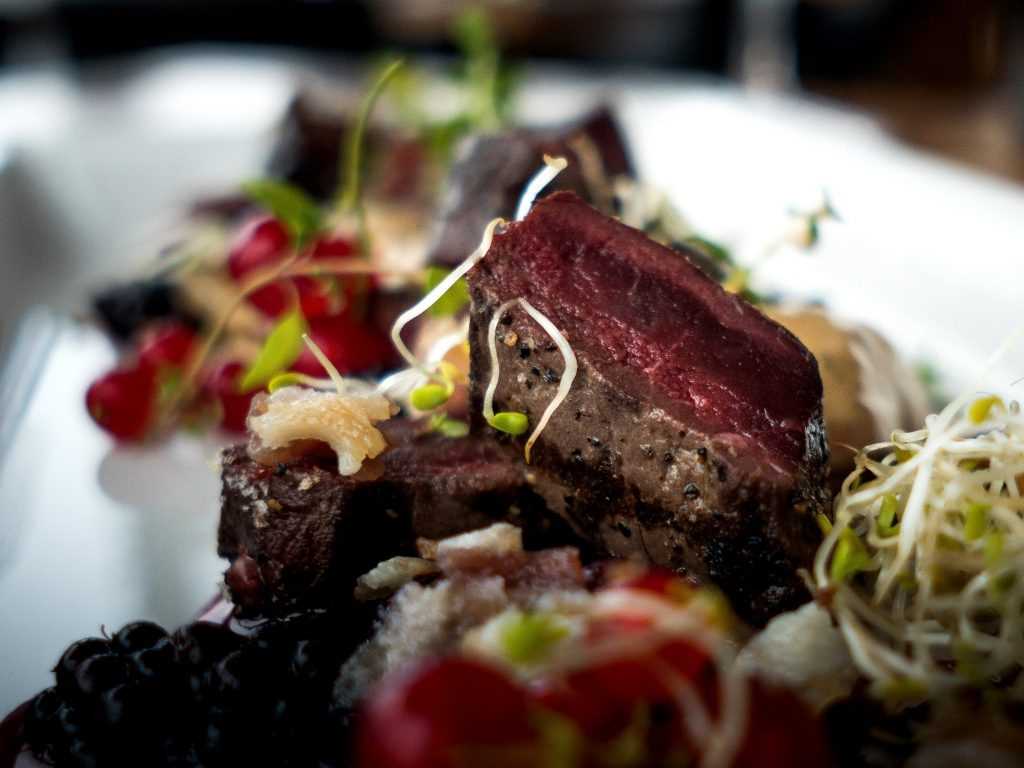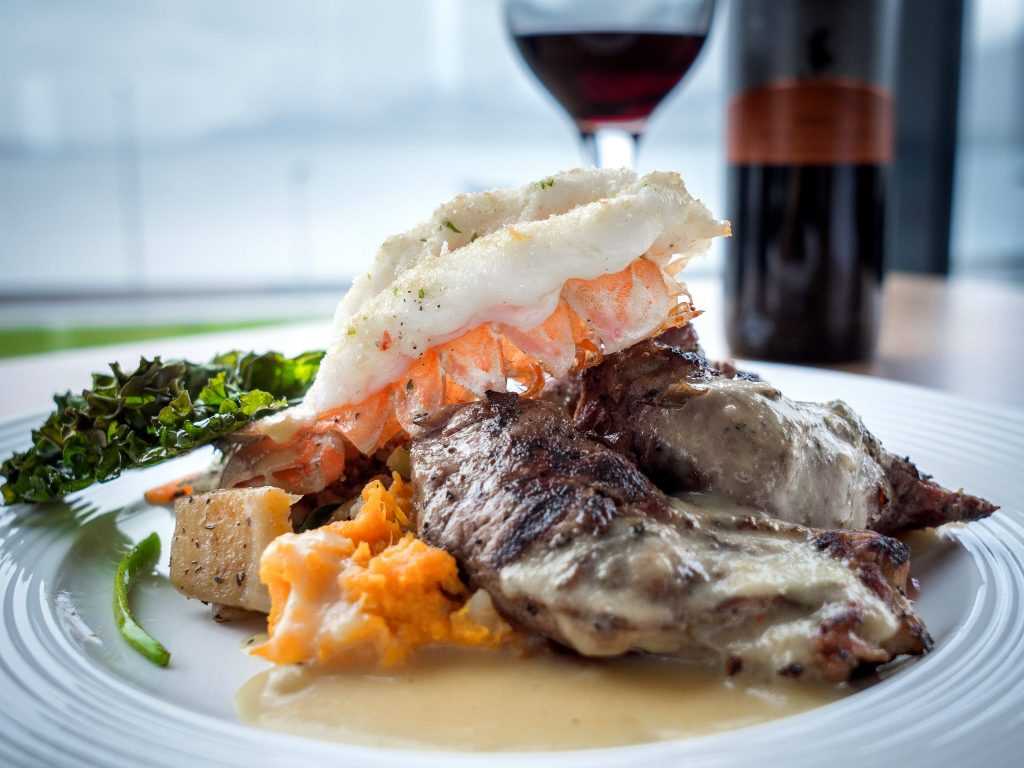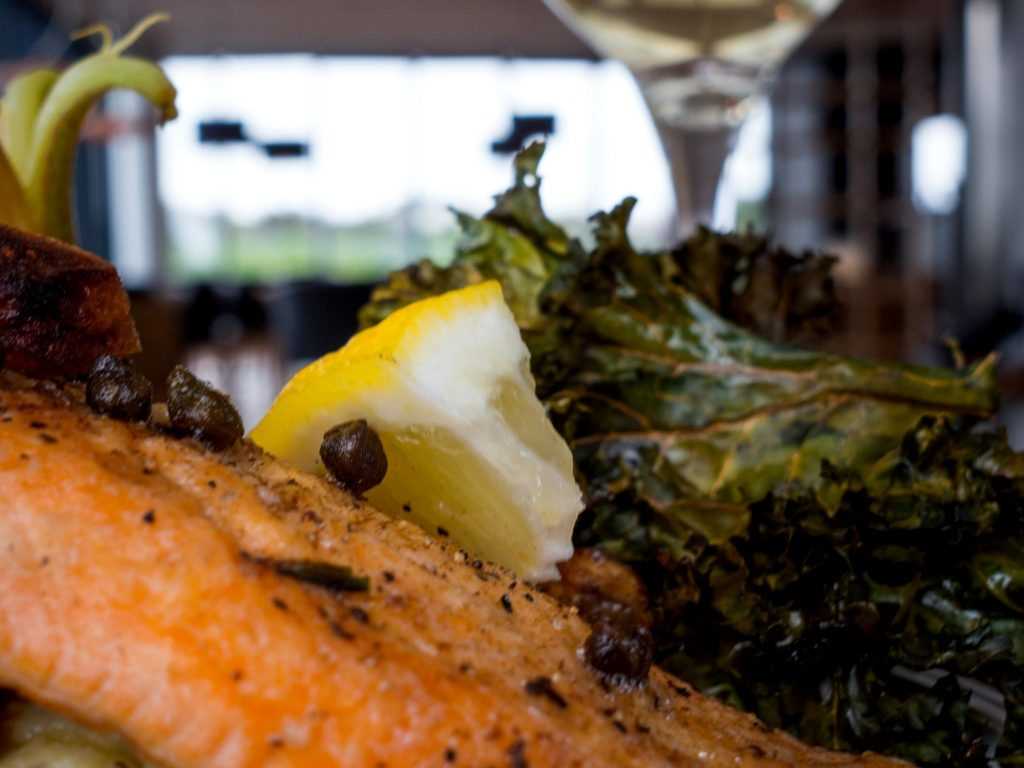 Borgarnes is a lovely town to visit any time of year, whether you're just passing through, on a day trip, or a longer stay. Whatever you're doing, don't miss the opportunity to stop by Ok Bistro to dine on some of the most delicious dishes in the region.
OK Bistro
Digranesgötu 2, 310 Borgarnes
+354 437 1200
[email protected]
www.okbistro.is
JG