Katie Paterson
The Earth Has Many Keys

13.03–25.04 2021
The Living Art Museum, Marshall House


The Living Art Museum is proud to present Katie Paterson's exhibition, The Earth Has Many Keys. The exhibition is a part of Reykjavik Arts Festival and will be open as of tomorrow, March 13th.

— ATT. There will be no formal opening, but the exhibition is open as of March 13th, during the museum's regular opening hours (Wed—Sun 12-18.

Katie Paterson's works are immense, both in terms of scope and inspiration. Her ideas frequently involve transposing the immeasurable into familiar forms, such as clocks, letters, candles and light bulbs. Characterized by a poetic sense of the everyday, her work captures the expanses of outer space and of the human mind, playfully provoking and enthralling us.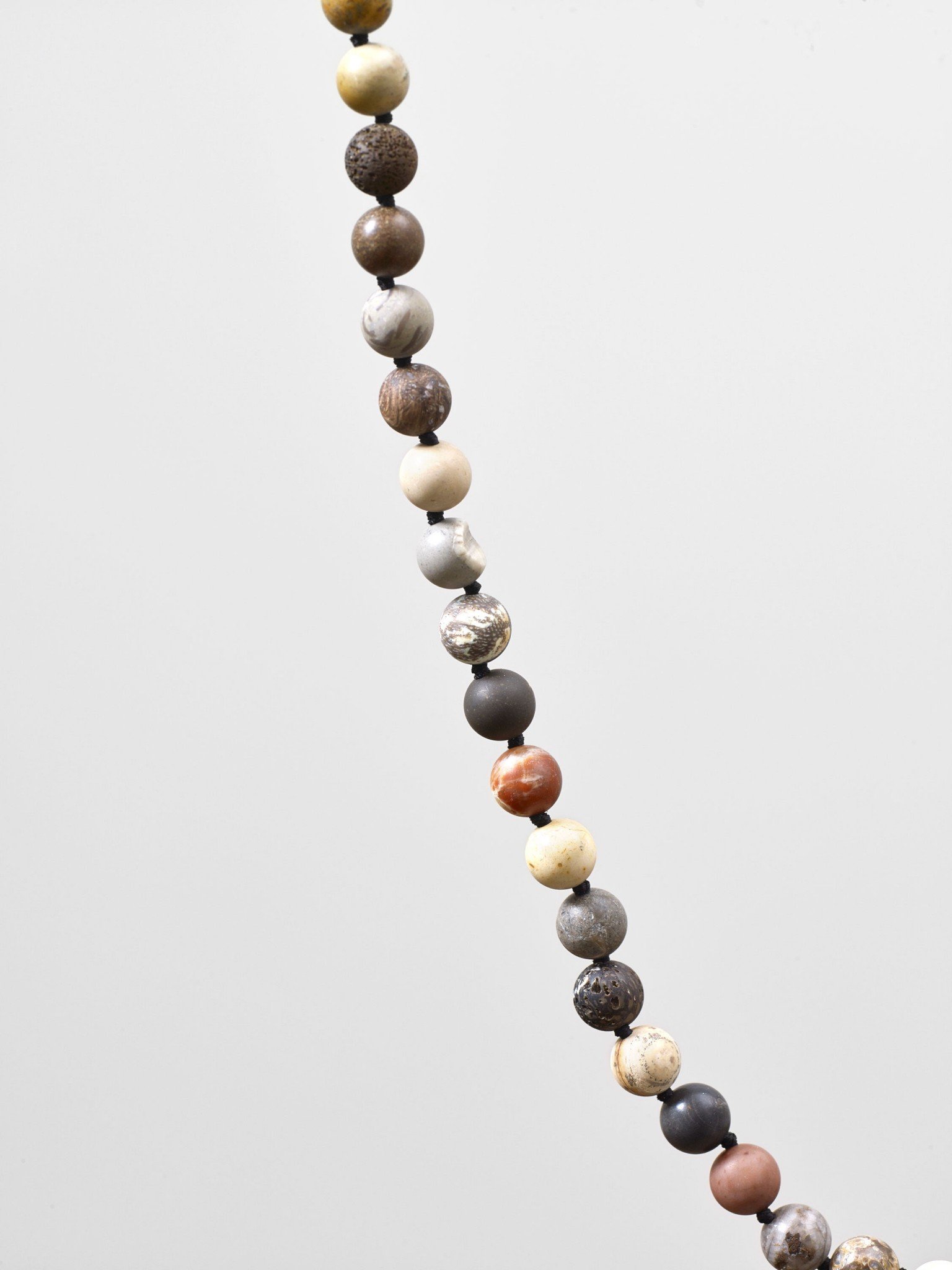 The Earth Has Many Keys brings the universe closer to us. The exhibition travels billions of years back in time, and almost a hundred years forward. We smell the ozone layer, listen as stars die and observe preserved remains of animals and plants that flourished before the formation of the continents. The duration of day and night on Jupiter is set in context with time here on Earth.

The title of the exhibition, borrowed from a poem by Emily Dickinson, indicates that the earth is the basis for our knowledge of nature, time, change, the universe and ourselves. At the same time we are reminded that there is a lot left undiscovered. Katie Paterson's works serve as an urgent reminder, challenging us to rethink our relationship with nature.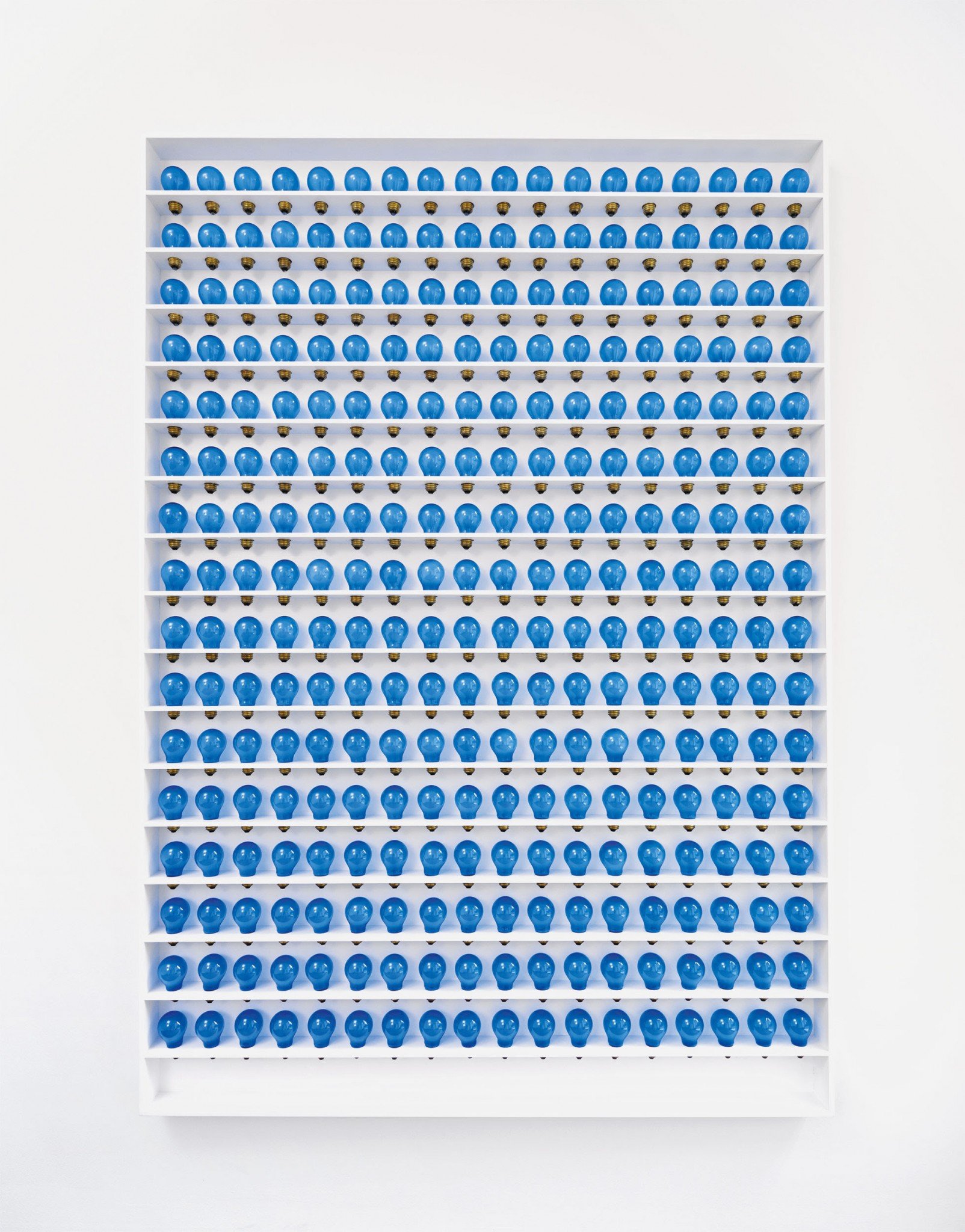 Katie Paterson (b. 1981, Scotland) is widely regarded as one of the leading artists of her generation. Collaborating with scientists and researchers across the world, Paterson's projects consider our place on Earth in the context of geological time and change. Her artworks make use of sophisticated technologies and specialist expertise to stage intimate, poetic and philosophical engagements between people and their natural environment. Katie Paterson has exhibited internationally, from London to New York, Berlin to Seoul, and her works have been included in major exhibitions including Turner Contemporary, Hayward Gallery, Tate Britain, Kunsthalle Wien, MCA Sydney, Guggenheim Museum, and The Scottish National Gallery of Modern Art. She was winner of the Visual Arts category of the South Bank Awards, and is an Honorary Fellow of Edinburgh University.
The transport of works for this exhibition has been carbon offset through the Icelandic Wetlands Fund.