Isavia reports KEF Continues Growth while Increasing Service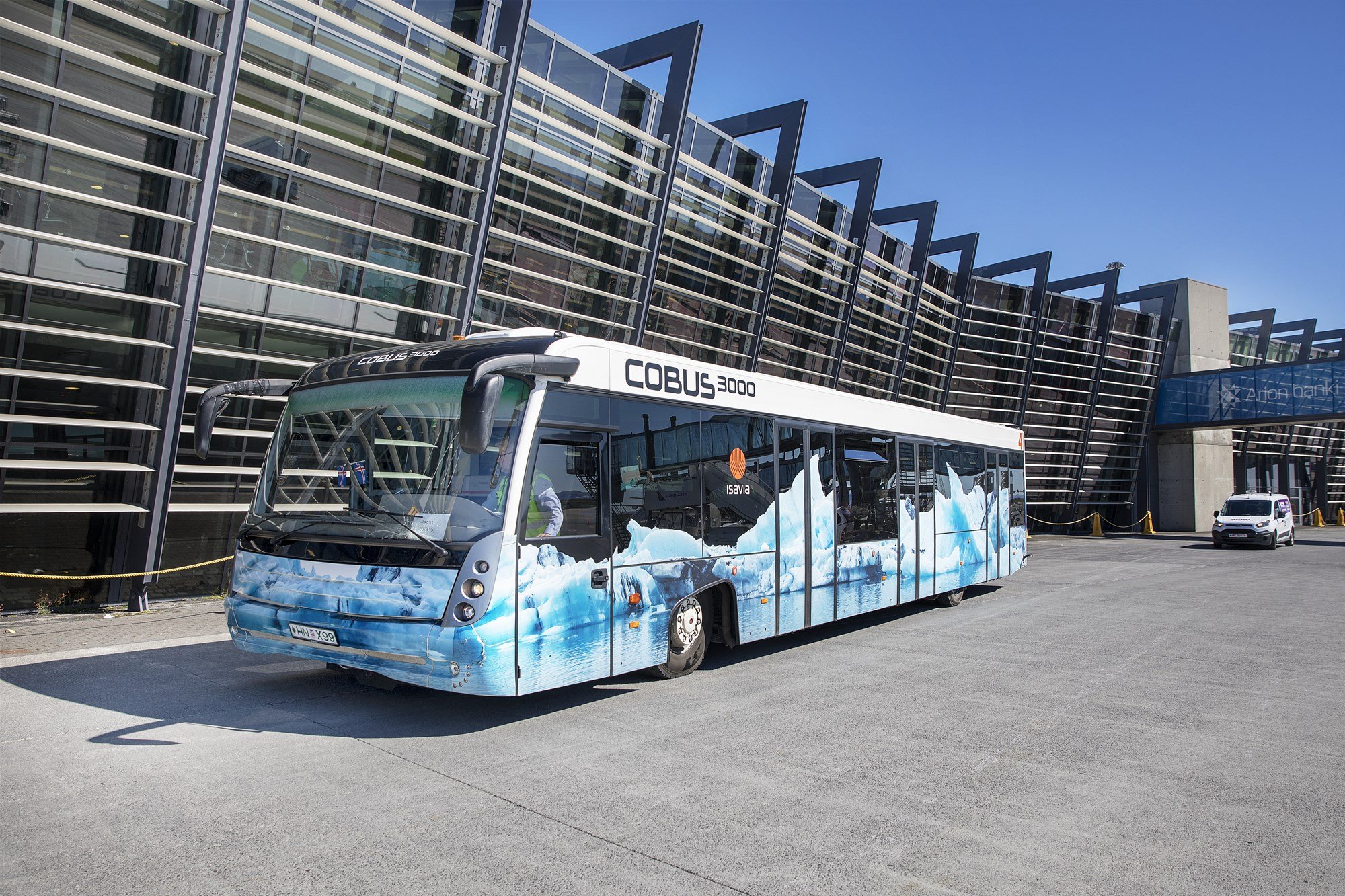 Iceland is clearly having a moment; tourism is booming and travellers can't get enough of the island's natural wonders. Keflavik International Airport is one of the fastest growing in Europe. During the summer months, Isavia, which oversees Keflavik International Airport, reports that over 20 airlines are flying to dozens of destinations.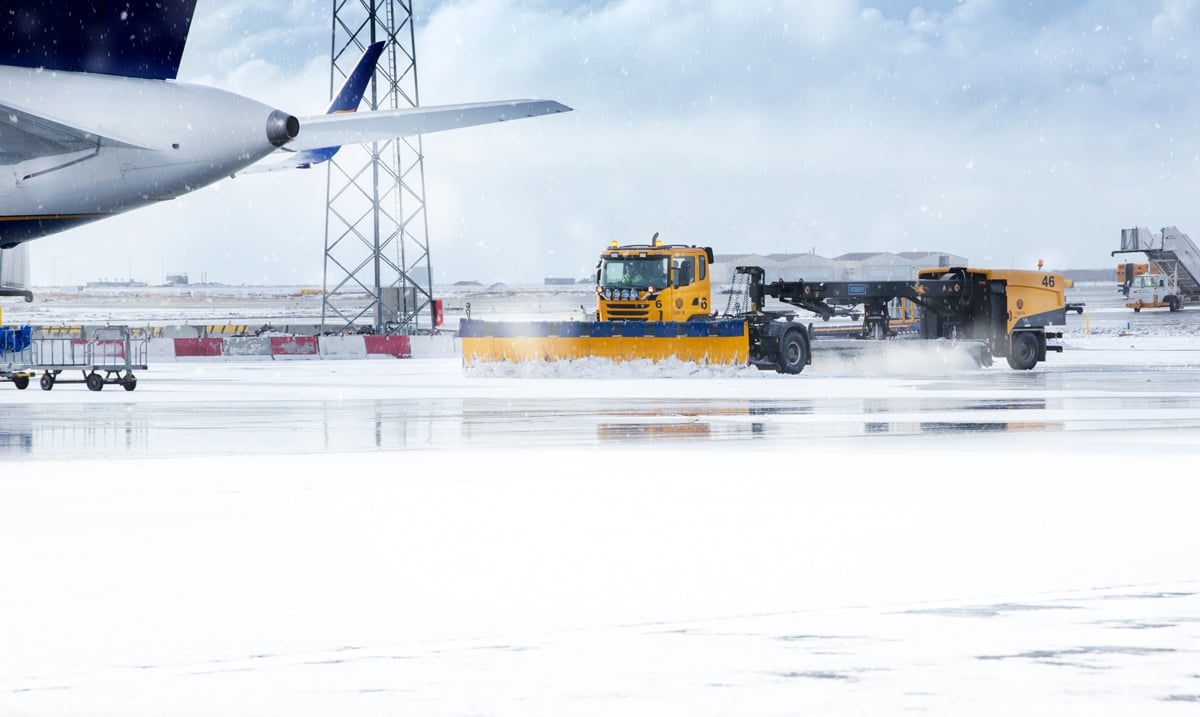 Increase in flights
The growth after the height of the Covid-19 pandemic has been swift. In September 2022, 653,622 passengers travelled through KEF airport, an increase even compared to the same month pre Covid-19 in 2019. The rapid rise in numbers can be challenging for staff, but there are hard-working and positive staff members working for Isavia and the other companies providing services at the airport. It can be challenging to maintain a high level of passenger satisfaction at a time of very rapid growth for many years. However, it can be seen in the Airport  Council International's Airport Service Quality surveys that the staff work hard to keep the airport at the same  top service level even under a lot of pressure.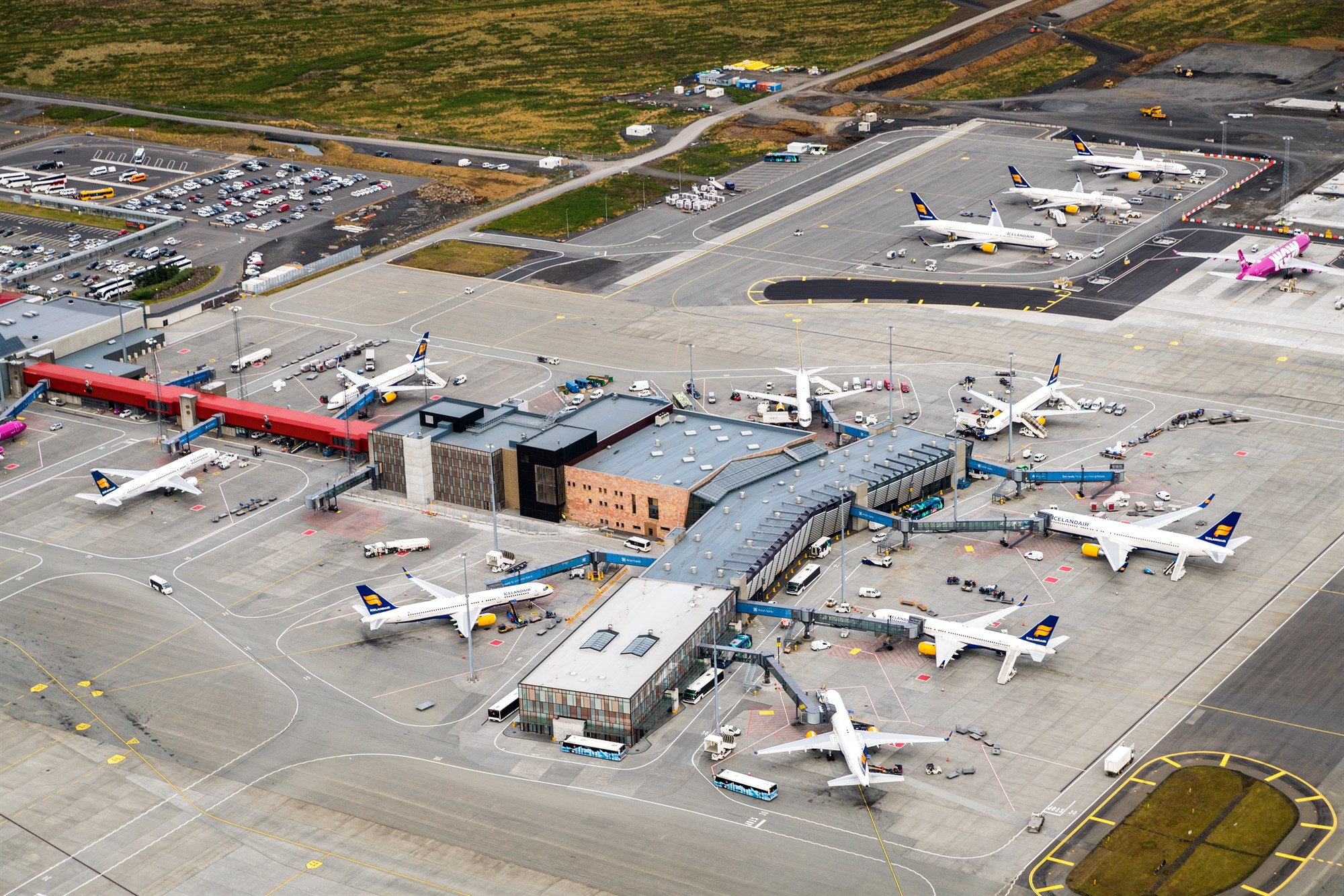 When arriving at KEF
Separate from expansion plans, there are several conveniences to enjoy at KEF. For instance, travellers can sign into free Wi-Fi to let friends and family know that they have arrived safely and to catch up on the news. There are numerous eateries at the airport and, after passing through immigration, travellers can get something to eat  before going on their way and exploring the natural wonders of Iceland. For instance, the airport is home to international chains Joe and the Juice and Jómfrúin, which serve healthy food options. Before collecting baggage, travellers can visit the Duty-Free shop, which is located in the same area as the baggage claim. You can buy everything from perfume and candy to alcohol and skincare products, all tax and duty-free.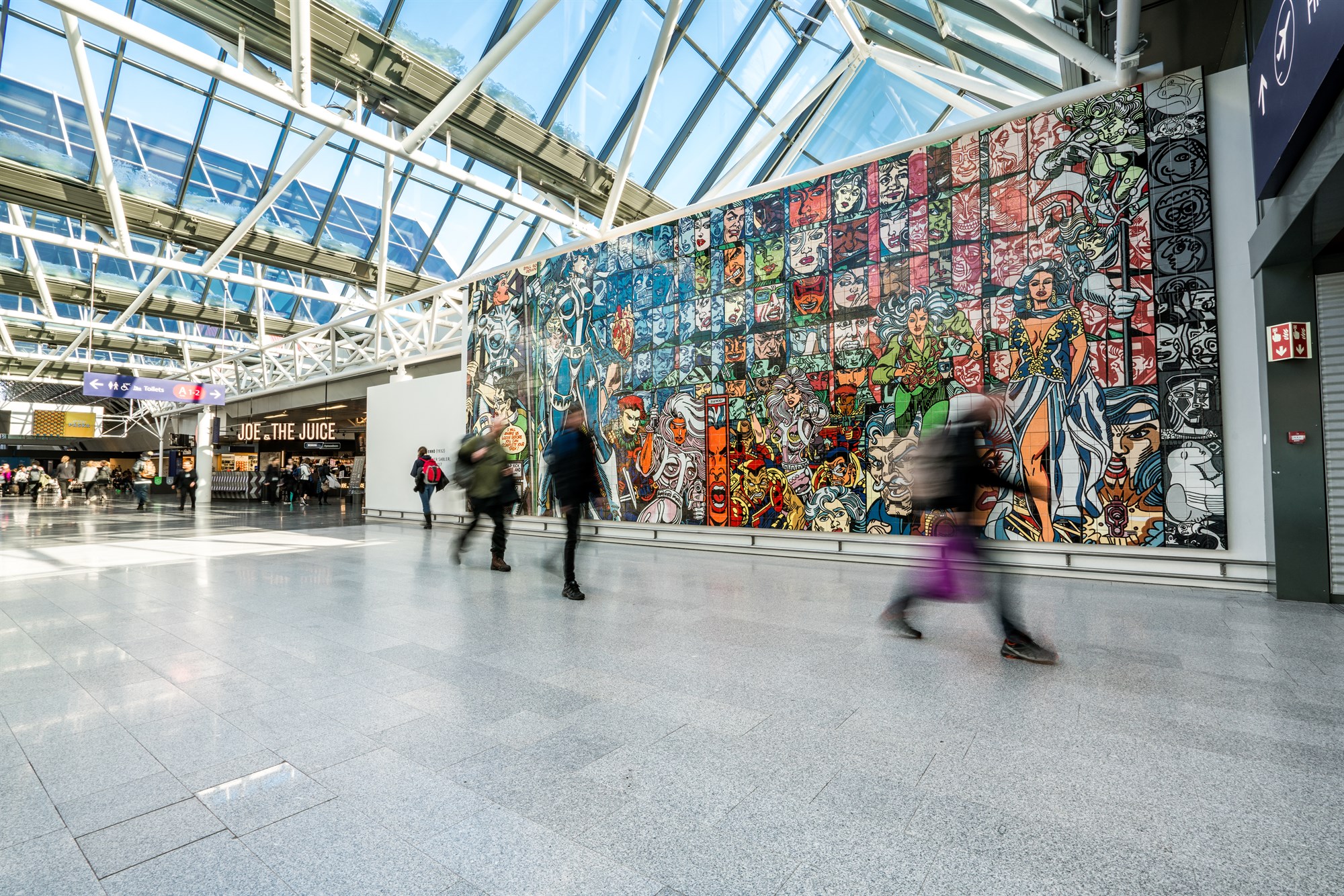 When Departing KEF
It is recommended that passengers arrive 2.5 hours before departure, then there is plenty of time to relax and enjoy the commercial area. If you travel with Icelandair or PLAY, you can use the super-easy self-check-in counters and bag drops. Travellers are welcome to sign back into the free wifi and enjoy the many shops, where they can buy souvenirs and gifts to take home for family and friends.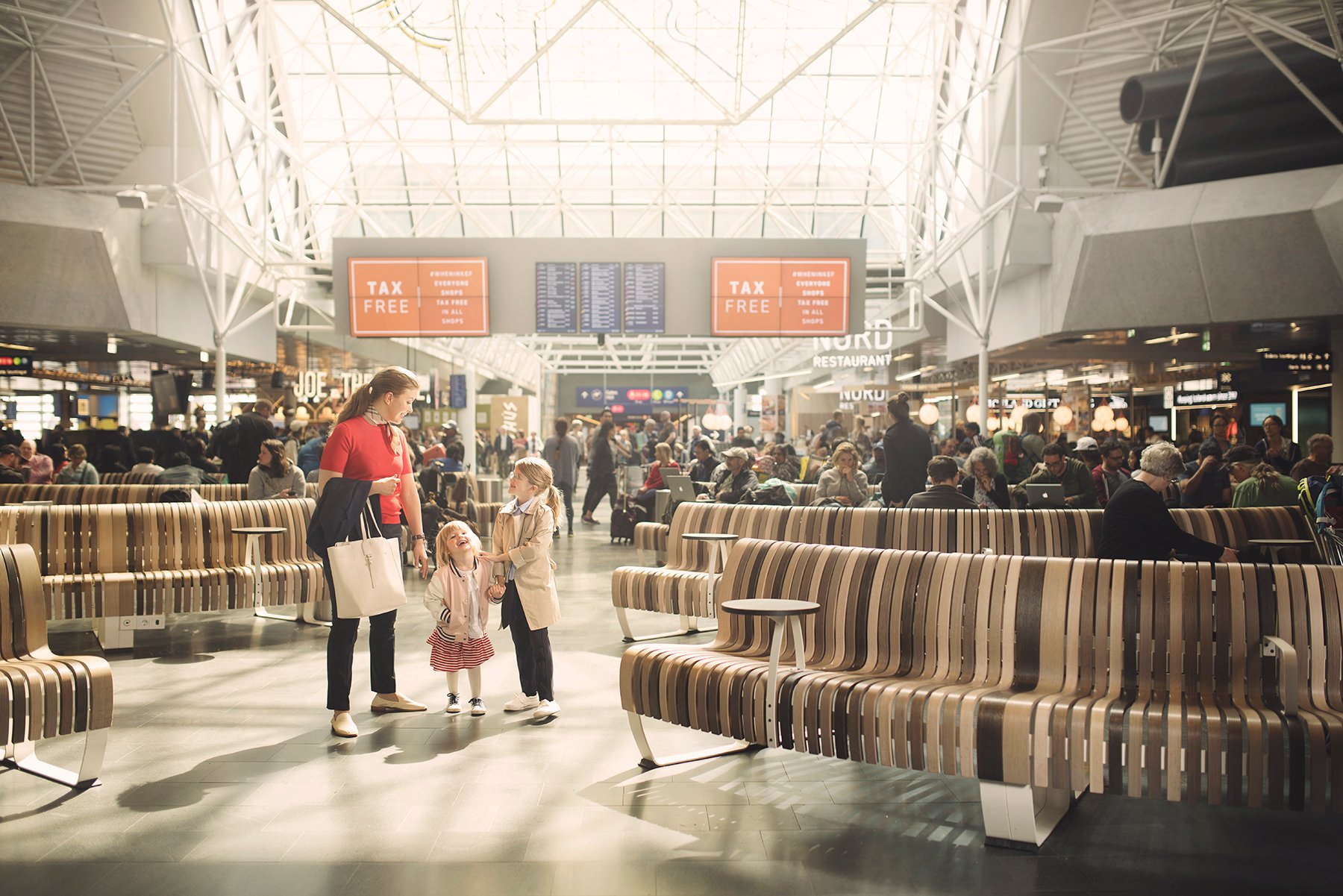 Shopping at KEF
Keep in mind that KEF is one of the few airports in the world where all retail, food and beverage outlets are duty-free for all passengers. You can find all major Icelandic designers and high-end brands like 66 North, Blue Lagoon, and Epal. The shops are both Duty-Free and Tax-Free for all passengers regardless of what passport you may hold or which country you are flying to or from. The Duty Free stores are open according to passenger flights through Keflavik Airport.