Get your driving 'on track'
Learn 4×4 driving with the experts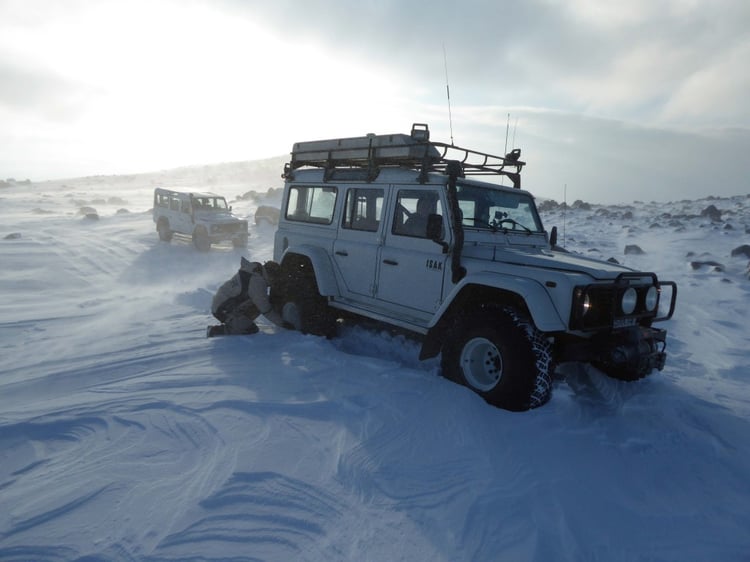 We all know that driving city streets has very little in common with icy mountain tracks or the pot-holed muddy gravel roads of Iceland's interior. Fording rivers in the city is unheard of, but commonplace when travelling upcountry in Iceland.
Do you want the challenge of driving through the awesome beauty of Iceland's highlands but feel you would like to learn more before trying?
ISAK has created short half- to 2-day courses specifically to train drivers in techniques and skills needed when driving off the tarmac roads and facing the Highlands' unique demands.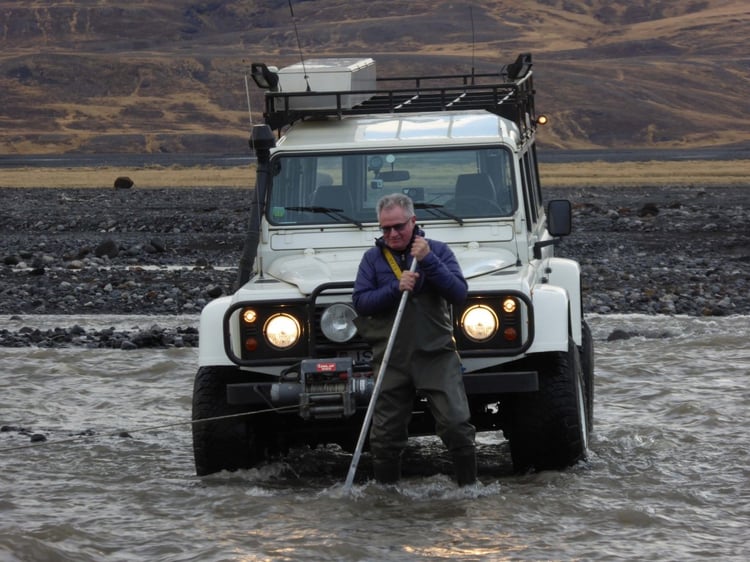 What's it like?
"It was absolutely amazing to take part… The hotels were very good and the food great. We learned a lot… driving in difficult conditions (like sand, rivers, snow and steep hills)
and all you have to know when you want to go "off-road"… This with a lot of fun in the wonderful landscape of Iceland…We will surely come back…But after this course it will be much safer and even more enjoyable to do this!"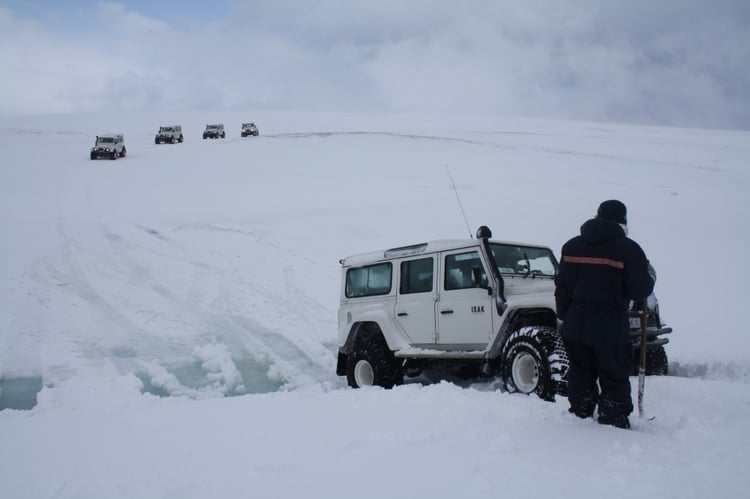 After taking an Iceland Off-Road Academy course, you will also be ready to enjoy the Highlands either renting your own ISAK Land Rover Defender or touring with one of their groups.
ISAK 4×4 Car Rental
Smiðshöfði 21
110 Reykjavik, Iceland
Tel: +354 544 8860
[email protected]
www.isak.is