Quality Icelandic design and leather handcraft is much sought after. "My first leather design was a handbag painted with colourful artwork and patterns," says Guðrún Stefánsdóttir, a successful independent architect who found a second career in creative leather designs.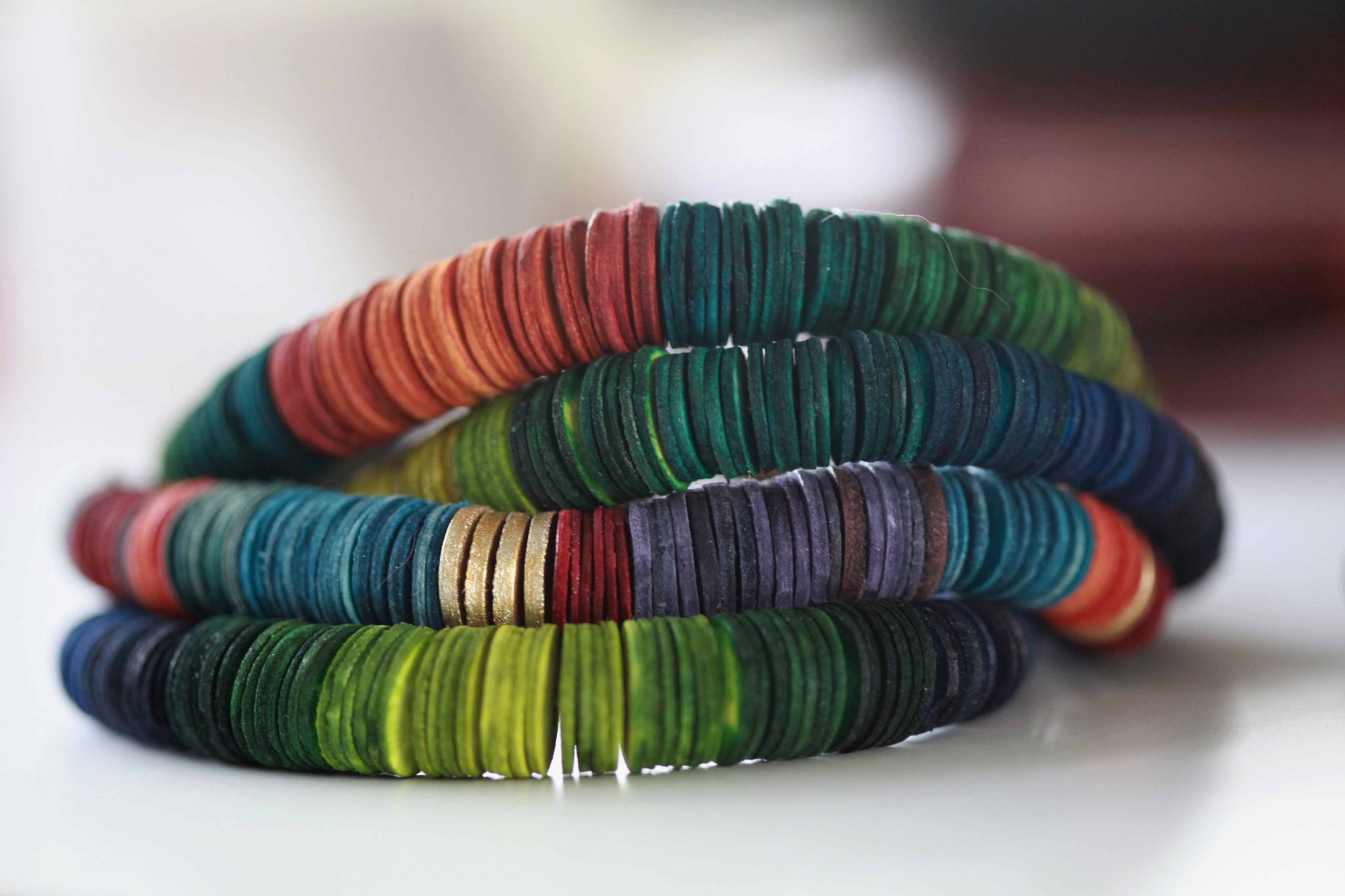 Guðrún designs leather handbags and now she's added necklaces and earrings to her Ark Art accessory collection. "I wanted to use the leather cut-offs for something useful when I came up with the idea to use them to make jewellery carrings and necklaces."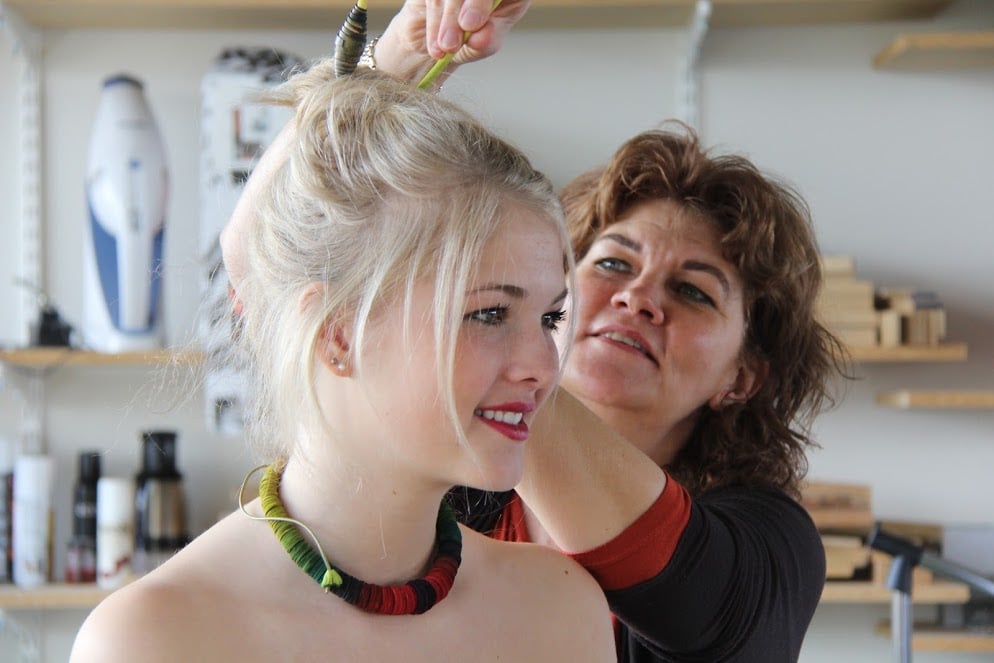 Guðrún's Ark Art leather jewellery is recognisable by her use of thin leather rings or squares and use of colours. It is a sophisticated yet simple design, skilfully using geometric shapes and colours. Guðrún graduated from the Royal School of Architecture in Denmark in 1986.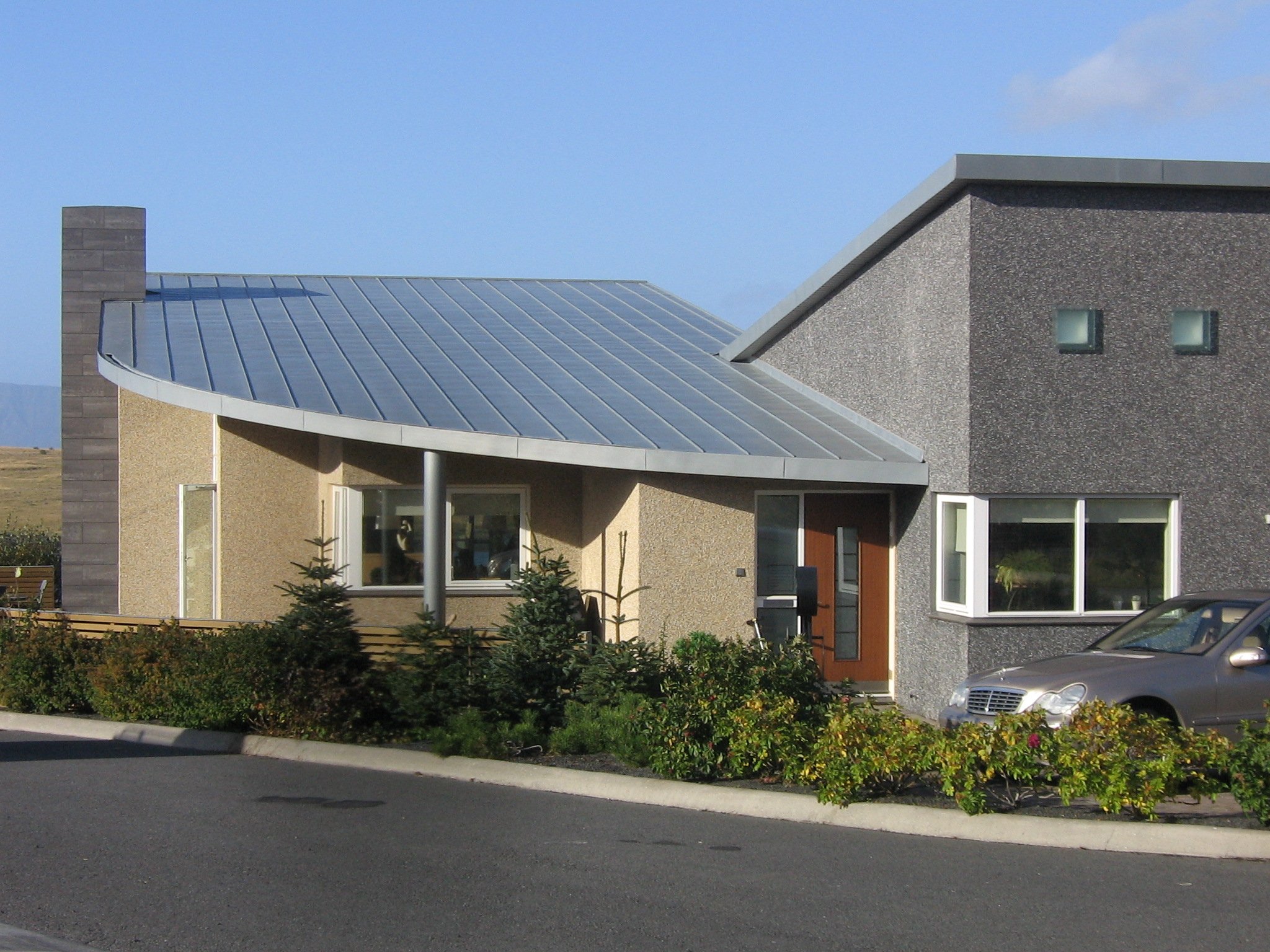 After working at an architect's office, she started her own business. "I've worked on some amazing projects, ranging from large buildings to single-family homes. My favourite projects are those where I design everything from A-Z for private homes. Those projects would typically involve the house and interior design, the landscaping around the house and the furniture inside." Her services are available upon request.
The Ark Art collection is available at the National Art Gallery, Snorrastofa in Reykholt, at Rammagerðin at the Keflavík International Airport, and directly from Guðrún. More information can be found on Facebook: Arkart-leather design.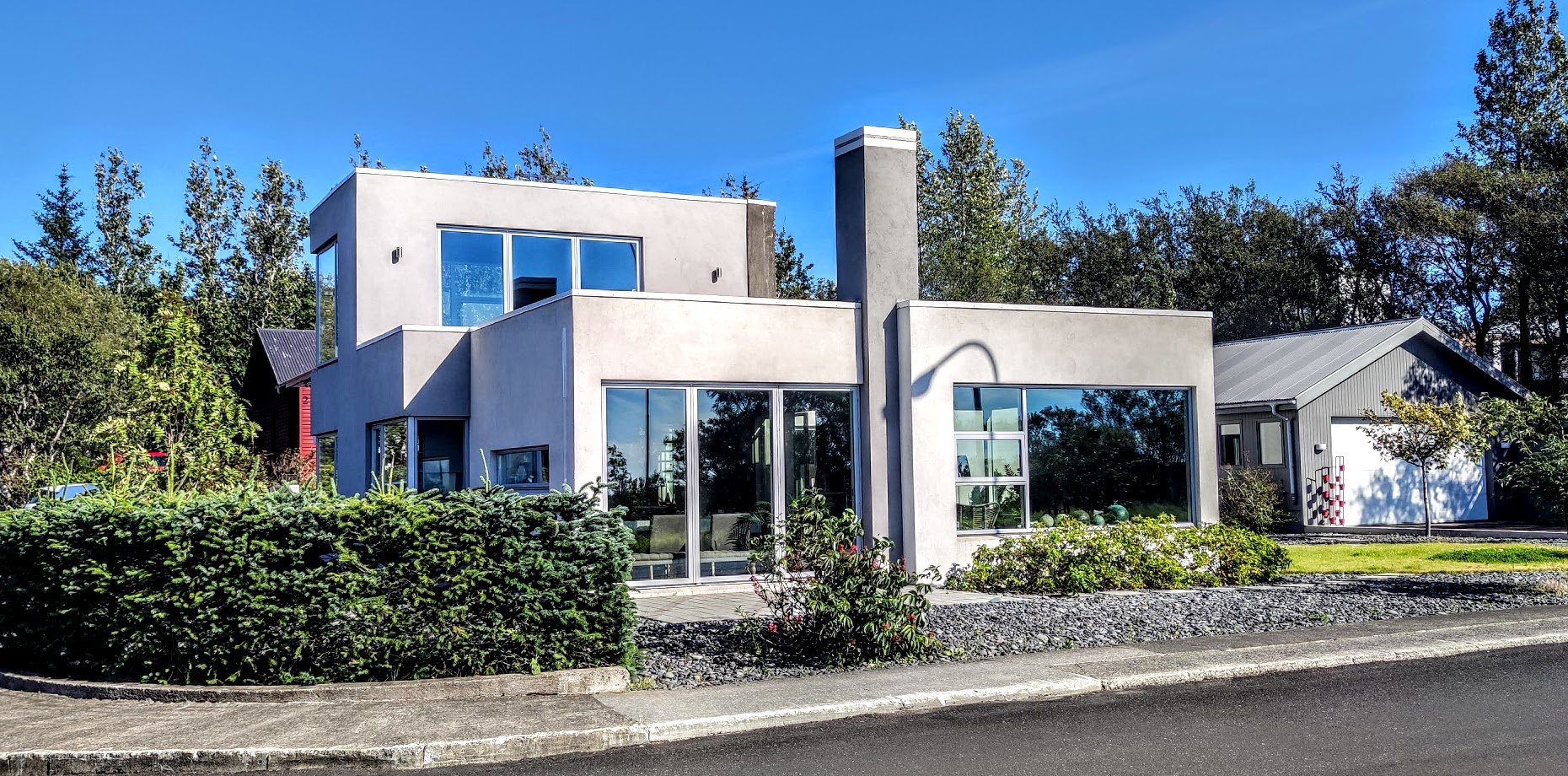 Arkart Barmahlið 17 • 105 Reykjavík.
+354 8623355
[email protected]
-NHH