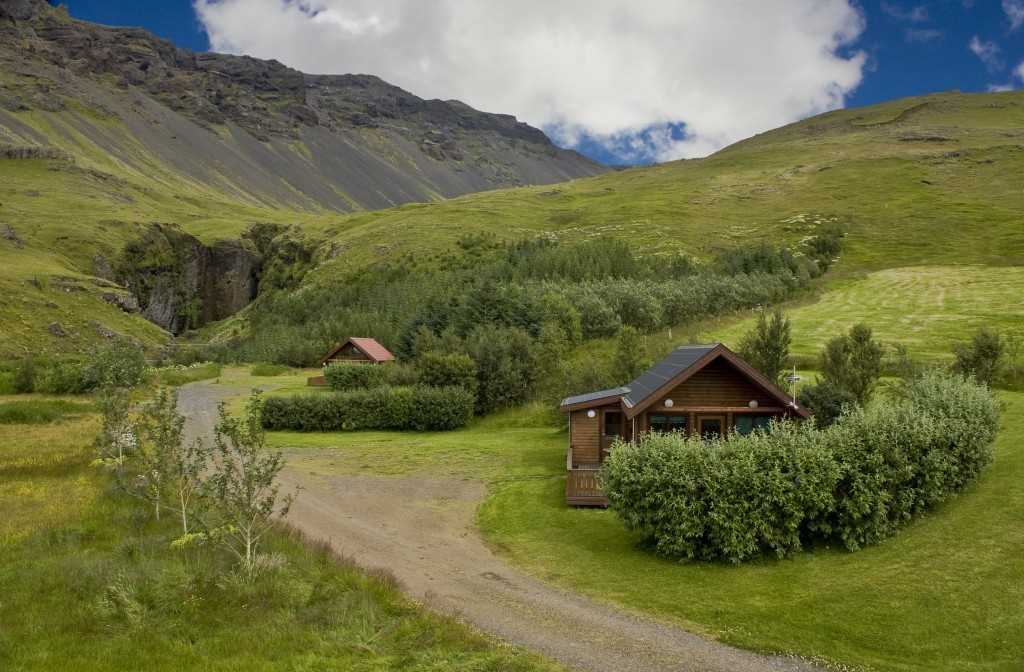 ÁSÓLFSSKÁLI FARM HOLIDAYS
Living under Eyjafjallajökull Volcano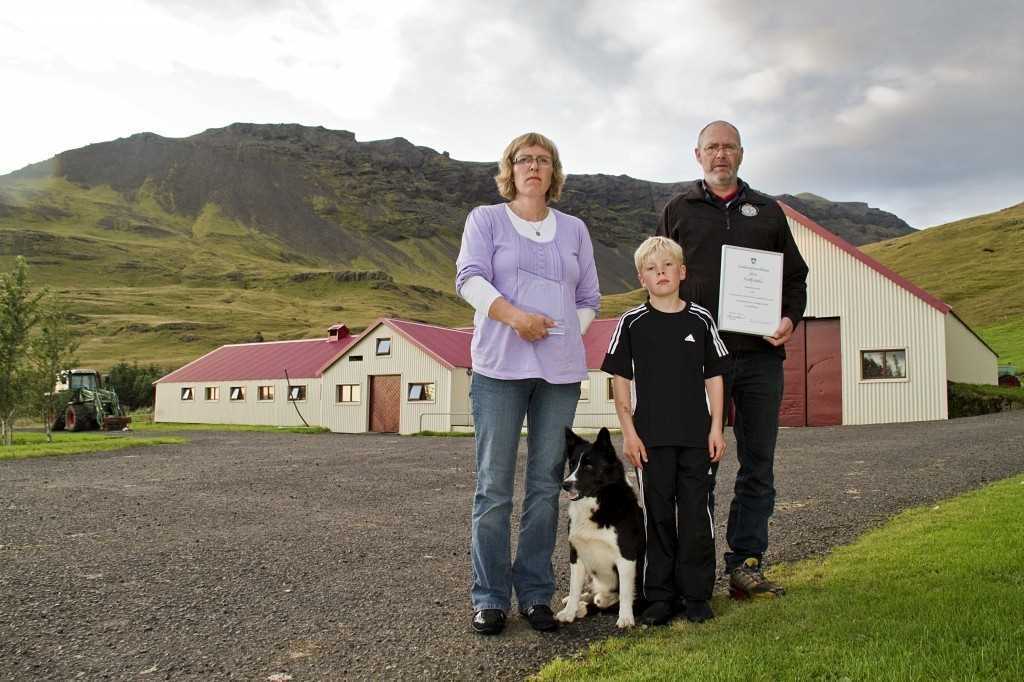 It's one of those places that is easy to miss if you are rushing along the ring road on Iceland's majestic south coast. Sharing the peaceful location just below Eyjafjallajökull with a handful of other farms, Ásólfsskáli Farm seems to magically come into focus in a way that you might not expect.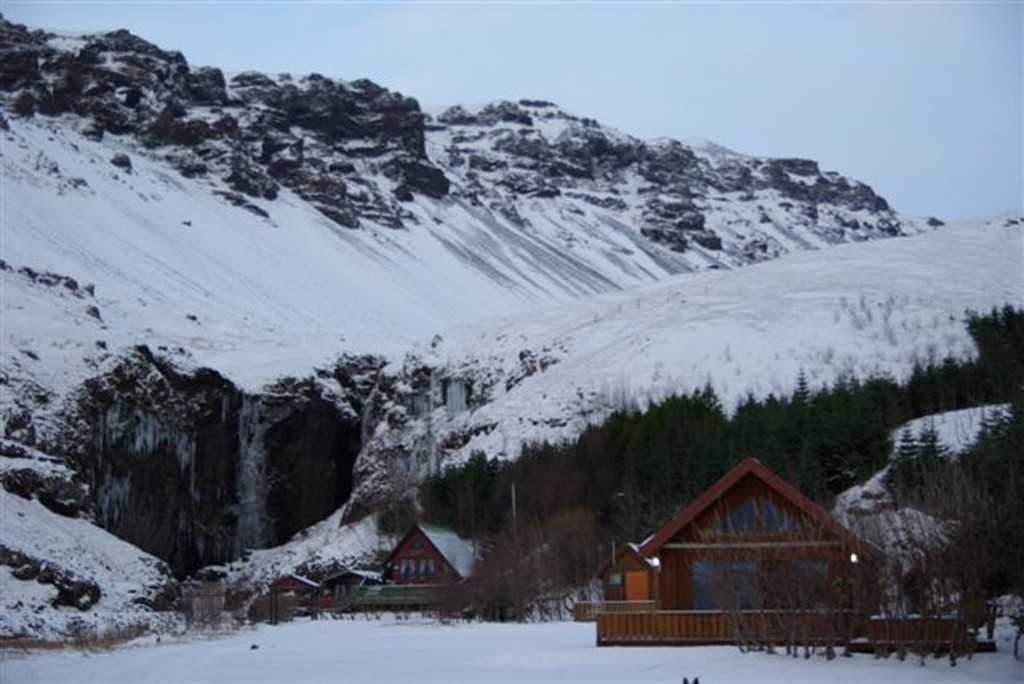 It won the 2011 award for being the most beautiful farm in Rangárthing-eystra county and the honour is wholly fitting for this neat and tidy dairy farm that opened its doors to travellers in 1991.
There are two self-contained cottages that can sleep up to 6 people each and that come complete with a jacuzzi and gas barbecue, making it an ideal retreat in a picture post-card perfect setting.
Visitors are welcome to watch the milking of Ásólfsskáli's 50 cows, hike the foothills along marked trails or visit the picturesque 19th century Ásólfsskáli church that presides over the landscape.
Ferðaþjónusta bænda Ásólfsskála
Ásólfsskáli • 861 Hvolsvellir
+354 487 8989
[email protected]
www.asolfsskali.is