The cultural centre of Greenland, the Faroe Islands and Iceland
Nordatlantens Brygge is a cultural and museum building for Greenlandic, Faroese and Icelandic cultures. The building also houses the embassies of the three countries. It is located by Christianshavn in the heart of Copenhagen, opposite Nyhavn. Nordatlantens Brygge was built as a warehouse in 1766 – 1767 by Det Almindelige Handelskompagni, which ran trade and services in Greenland, Iceland, the Faroe Islands and Finnmark in northern Norway. Nordatlantens Brygge was renovated at the turn of the century. The building has housed the embassies and other cultural operations of the three countries since 2003. The Icelandic Embassy in Copenhagen was established in 1920 and is the oldest working embassy in the country, but Iceland's and Denmark's relations have been greater than with other countries. Iceland was part of the Kingdom of Denmark for 564 years, from 1380 to 1918 when we gained sovereignty, and then complete independence when the republic was established at Þingvellir National Park in 1944.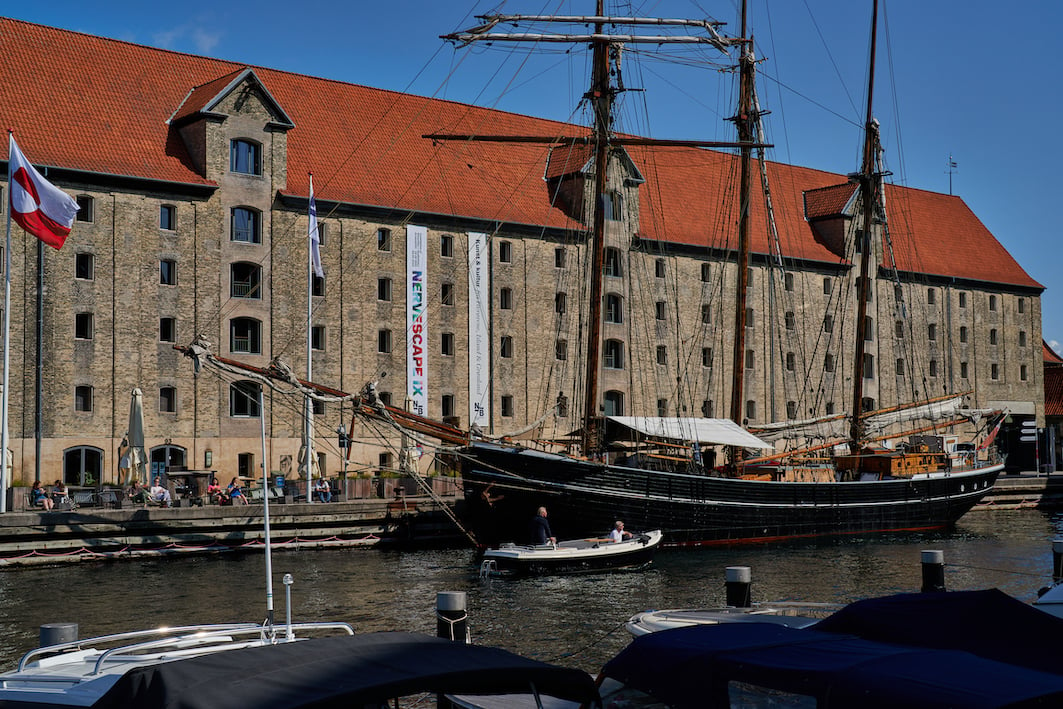 In this handsome warehouse in the heart of Copenhagen, three friendly nations rule.
Copenhagen 23/08/2021 13:54: A7R IV 1.2 / 50mm GM
Photo and text: Páll Stefánsson