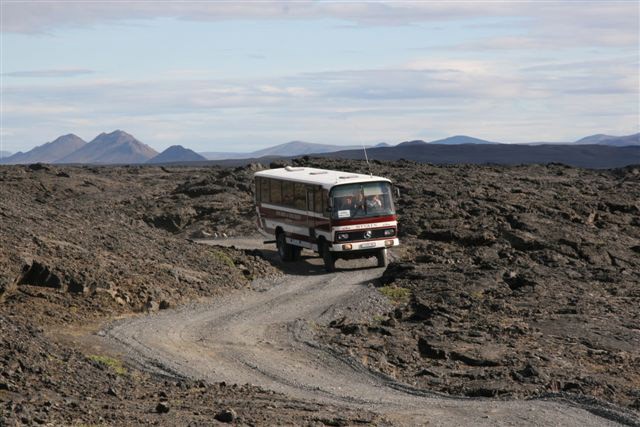 The Askja Caldera in Northeast Iceland is, without a doubt, one of the most amazing places in the country. The area is of great geological interest and is very remote. Mývatn Tours offers you a day tour around this magnificent area, starting by the beautiful Lake Mývatn.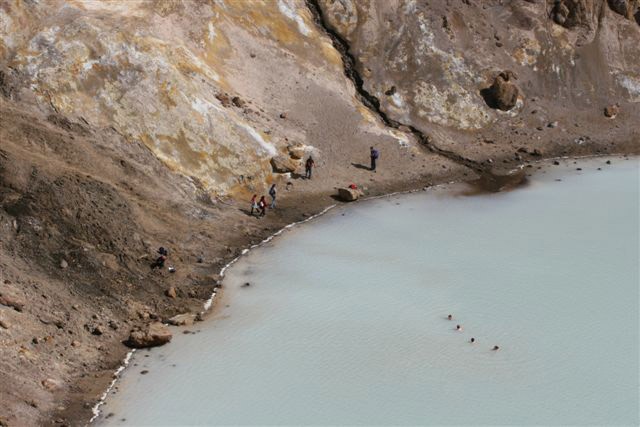 Askja, the huge caldera, is centrally located in the Dyngjufjöll mountain and is the active centre of a volcanic system. In the crater of this majestic volcano lies Lake Öskjuvatn, a relatively small lake, and yet the second deepest in Iceland, reaching a depth 220 metres. It formed within a few years of a series of volcanic eruptions in the system, that culminated in a very powerful eruption that took place between 1874-1875.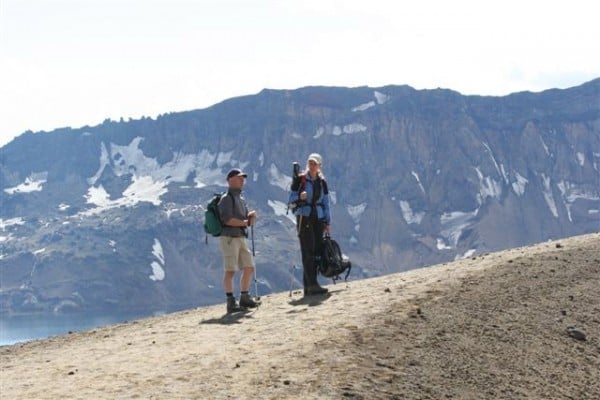 On the northeast shore of Öskjuvatn, you will find Víti or 'Hell' in English, measuring approximately 150 metres diameter. It contains a geothermal lake of mineral-rich, sulfurous, opaque blue water, which has a comfortable temperature for swimming.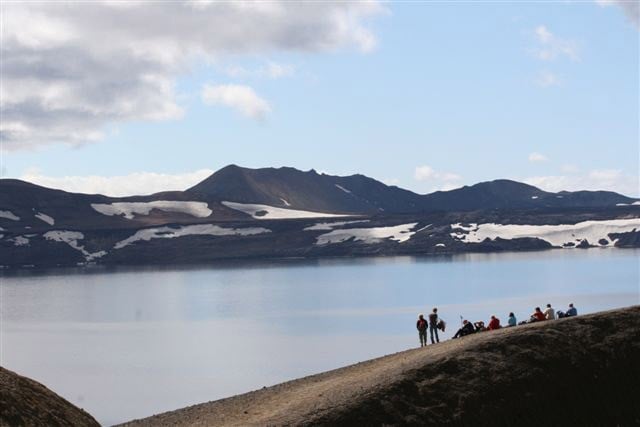 On the way to Askja is yet another magnificent mountain called Herðubreið, an old subglacial, which is 1682 metres high. Herðubreið provides a breathtaking background to the wilderness oasis Herðubreiðalindir. With beautiful vegetation and a fine camp ground, Herðubreðalindir is the perfect place for either short or long stopovers. The tour itself is 11-12 hours long and starts at 8 am at the Information Centre in Reykjahlíð, Mývatn. From there you will drive through the wondrous Mývatnsöræfi, on towards to this largest, untouched area of Iceland with its notoriously weird and wonderful landscape. The mountain road is surprisingly comfortable compared to many others. It's a rare privilege to stop and sip the clear water of the spring-fed rivers that you have just forded in this remote Highland paradise!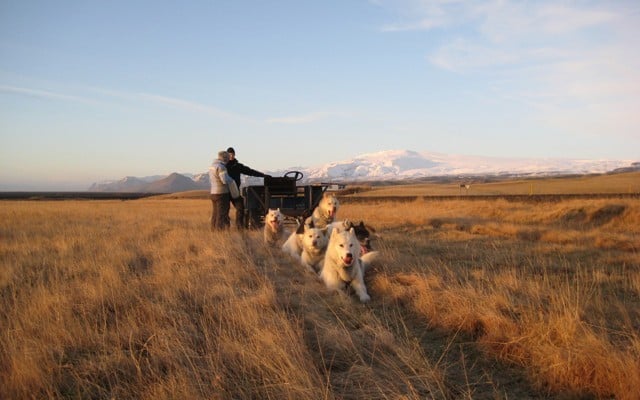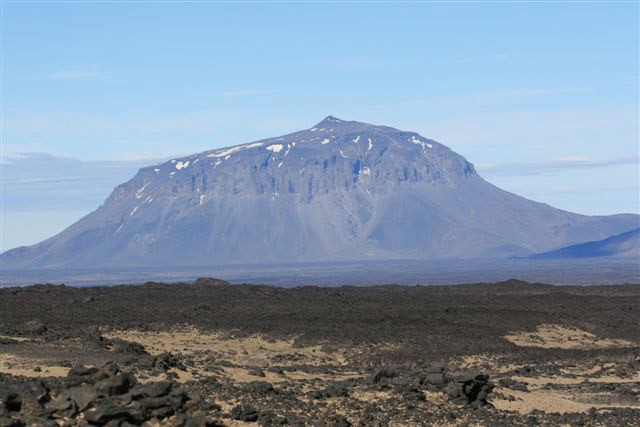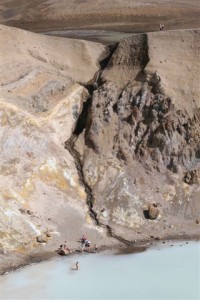 Various interesting stops are made on the way. For example a beautiful, small waterfall called Gáski and the cosy Herðubreiðarlindir, where the remains of Fjalla-Eyvindur's hut will be visited. This was the 'home' of the most famous outlaw in Iceland of the 18th century. You will traverse lunar-like landscapes, where US astronauts trained before they ventured to the moon in 1969, as well as stop at the slope of the crater that formed in the latest eruption in Askja in 1961. An easy 30-minute walk leads you to the explosion crater Víti (Hell), at the rim of Lake Öskjuvatn, where the other-worldly experience of Askja is complete after a nice dip in the milky warm waters of the Víti crater. You will make a final stop at Herðurbreiðarlindir and the impressive Drekagil Canyon (Canyon of Dragons), before you return to Lake Mývatn.
For those who come to Iceland seeking remote wilderness, there is hardly any better place to visit than the Northeast Highlands. Mývatn Tours offers you a convenient way to visit this pristine and unspoiled landscape.
Further information is available at www.askjatours.is
Mývatn Tours – 660 Mývatn – Iceland
Tel: +354 464 1920
Email: [email protected]gmail.com