Oasis Under the Glacier
Freysnes Supermarket and Restaurant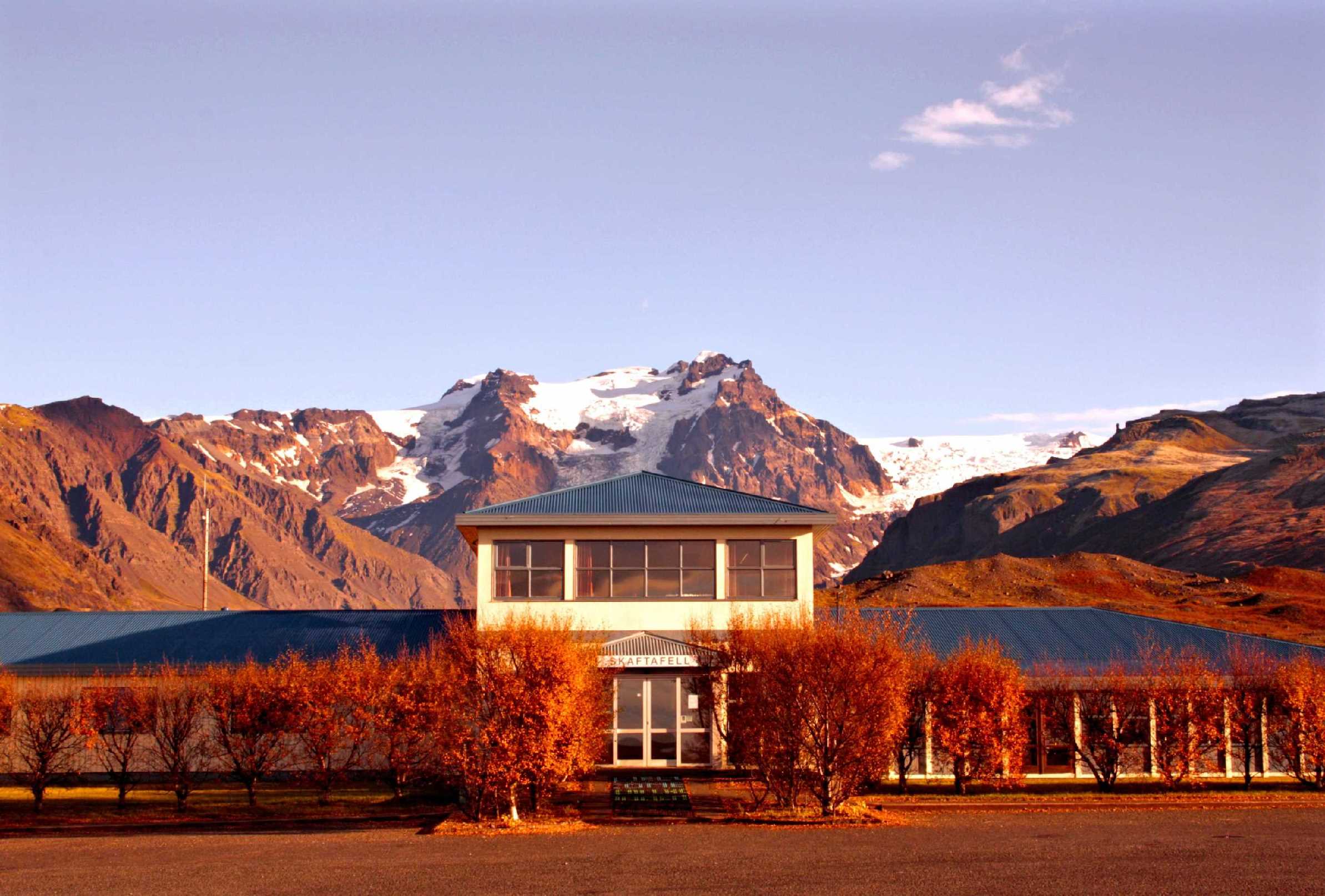 The drive along the steep south slopes of Vatnajökull glacier, from Kirkjubæjarklaustur to Höfn, is quite a stretch. Not just in kilometres, but also due to the scenery along the road. It has troll-like mountains and ever changing glaciers, glacial lakes, raging rivers, quiet streams, lava and sand fields, forests and extraordinary natural sculptures.
The area is within the Vatnajökull National Park, very popular with the Icelanders. The mere sight of the majestic glacier makes you stop in your tracks. It is the largest glacier in Europe and one of the largest in the world.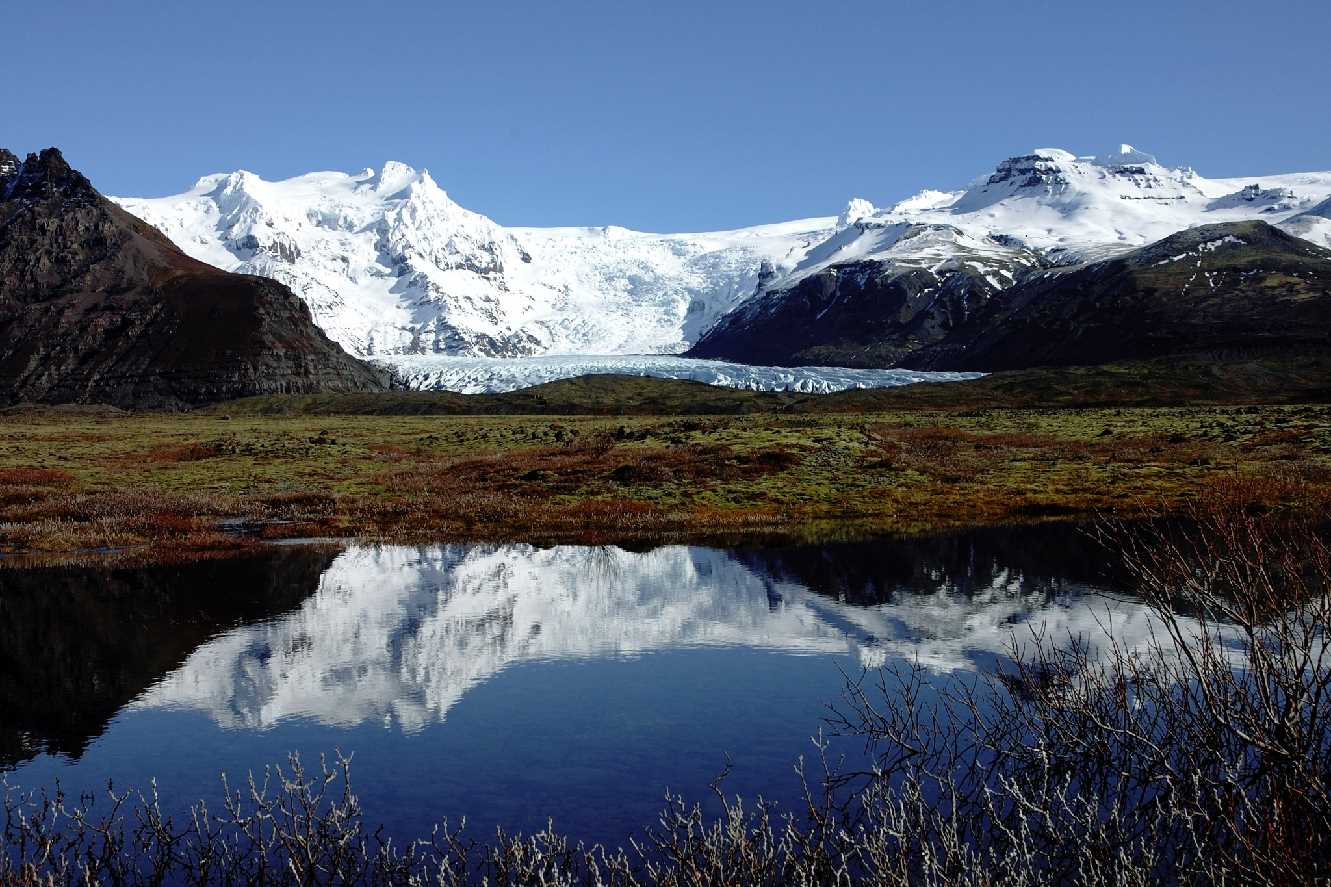 Half way between Kirkjubæjarklaustur and Höfn is Freysnes – just 5 kilometres from Skaftafell, an excellent camping site. At Freysnes, you'll find the Freysnes Restaurant, Supermarket and Petrol Station, a welcome break and stop for all those driving through the area, such as bus tours and truck drivers.
The restaurant offers hot and cold light meals from a good menu throughout the opening hours from dawn till dusk. It is home-cooking, old and new style. At the supermarket you'll be able to obtain all the essentials on your long drive—or, even better, for your stay at the camp site at Skaftafell. The hiking trails around Freysnes and Skaftafell are one of a kind; to Bæjarstaðaskógur and to the glacier's edge, over moors which open up breathtaking views to yet more stunning glacial scenery and natural sculptures.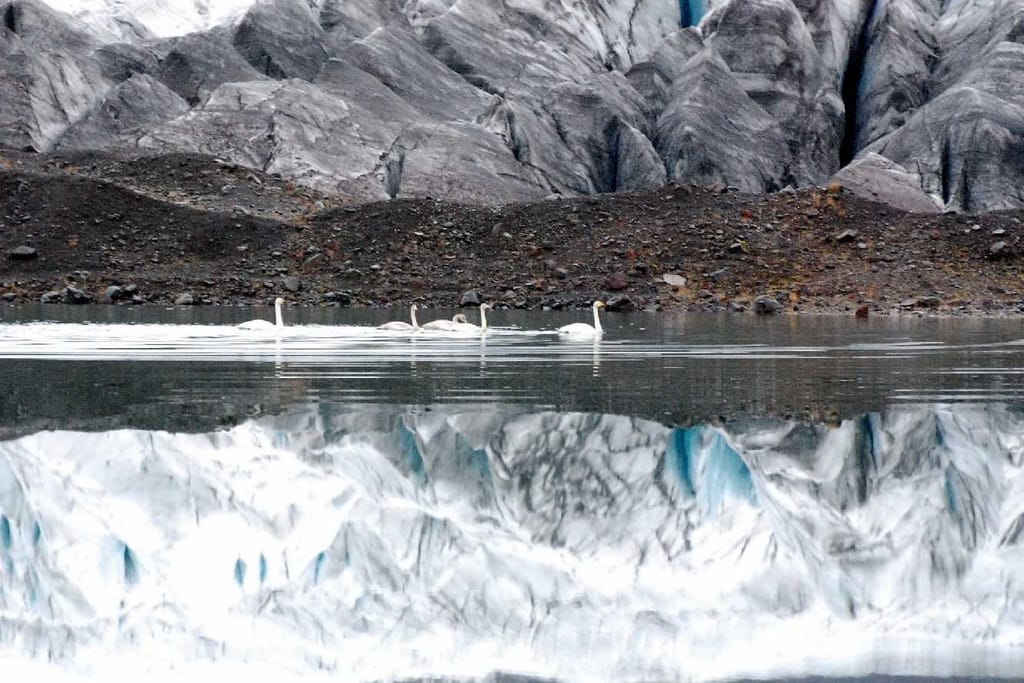 The trails are not difficult and it really is worth your while to stay in the area for a few days. Hurrying through would be a shame—not least if you like photography. Quite conveniently, you do not have to worry about food, because Freysnes Supermarket can provide you with everything you need—or, if you don't want to do your own cooking, choose something nice from the restaurant's menu.  Also, Freysnes and Skaftafell are a short distance from such natural wonders as Jökulsárlón (35 km), where you can take a boat trip between the icebergs on the glacial lake. There are quite a number of those glacial lakes along the way, each and every one providing excellent photo opportunities. If ever there was a lovely place to refresh your soul on your fast pace through life, this is it. – EMV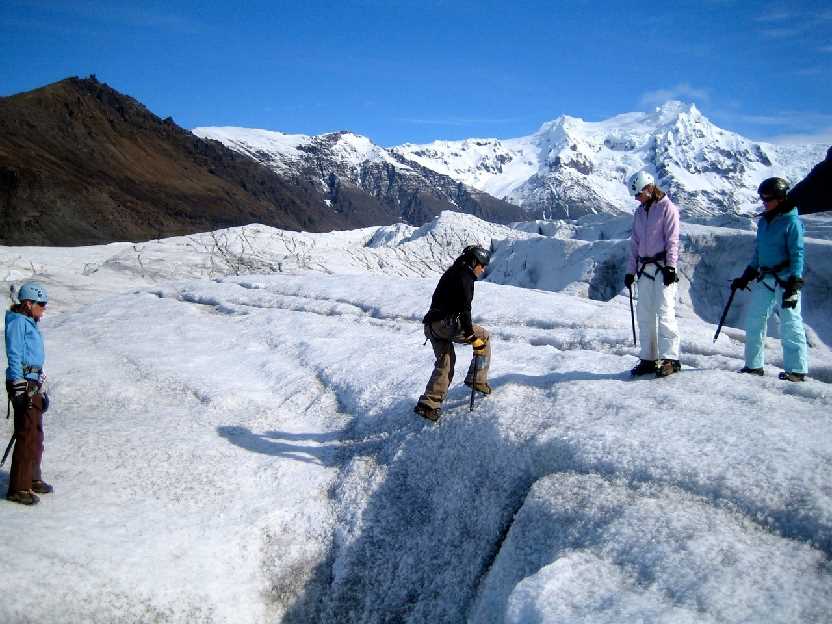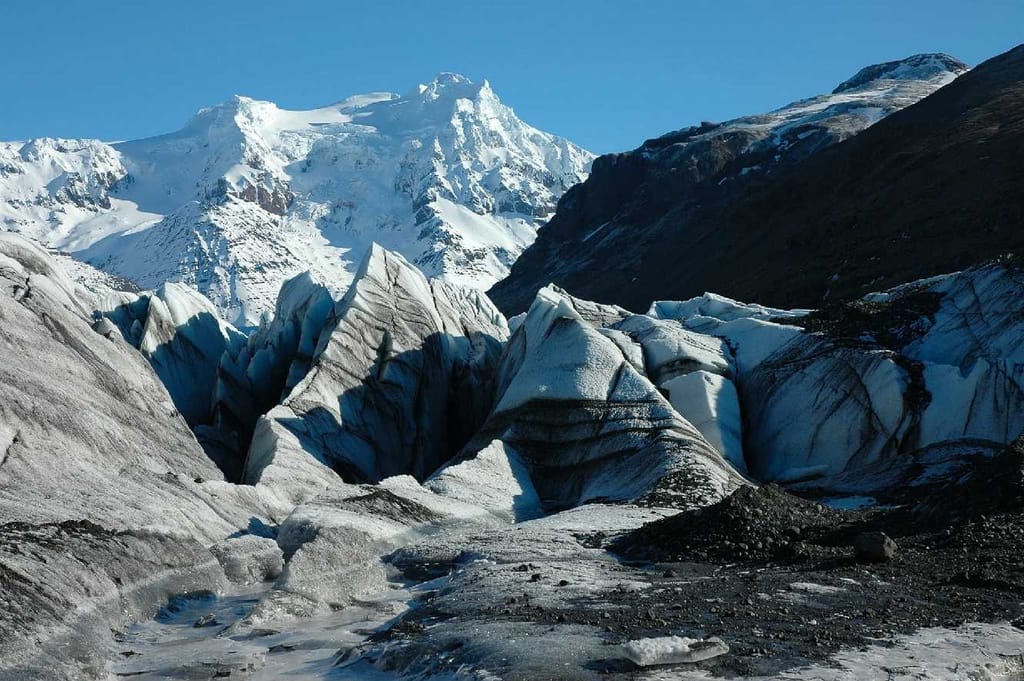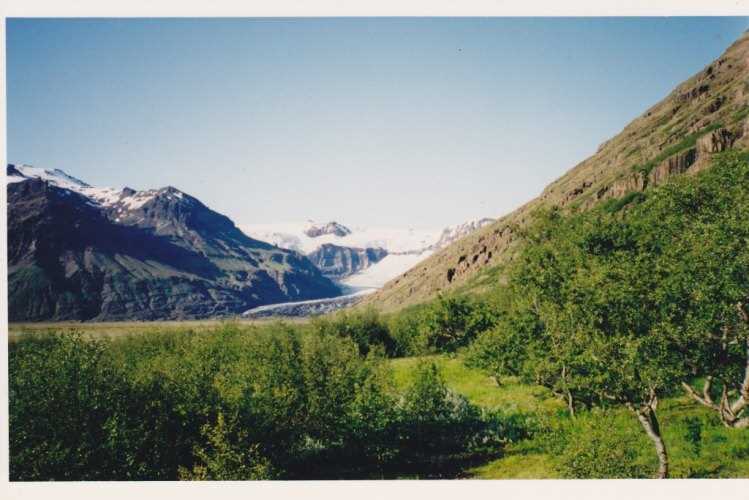 Freysnes Restaurant & Shop
Freysnesi • 785 Öræfum
+354 478 2242
[email protected]