A Picture of the Past – Skógar Museum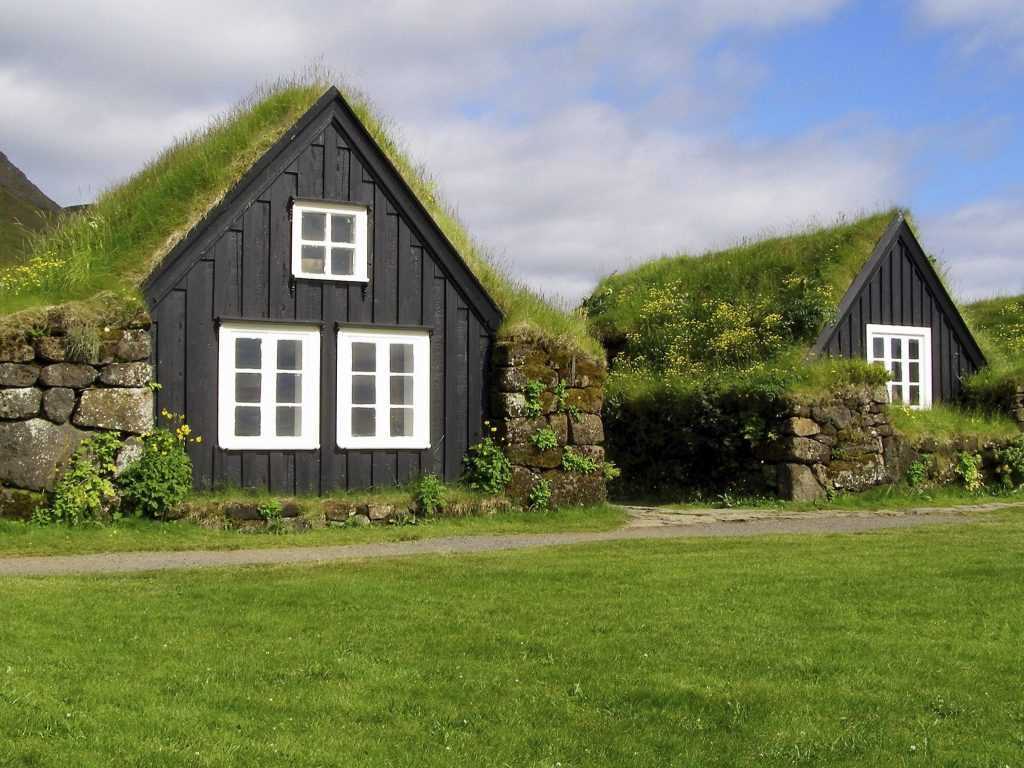 Experience life as it was at Skógar Museum
Shortly before the Second World War, a 14 year-old boy, seeing theintroduction of many new technologies that were changing life around him, also saw the importance of preserving the nation's heritage and began collecting items that would no longer be used.
Now over 90 years of age, Þórður Tómasson still possesses a vivid memory and a keen mind, having spent his life building the museum in his village of Skógar on Iceland's south coast.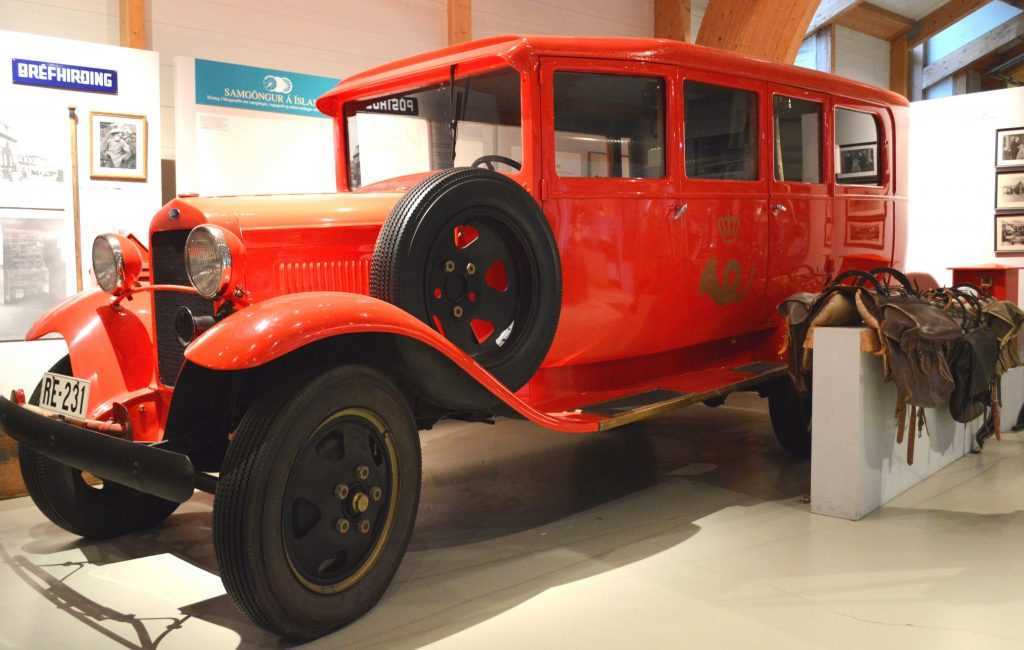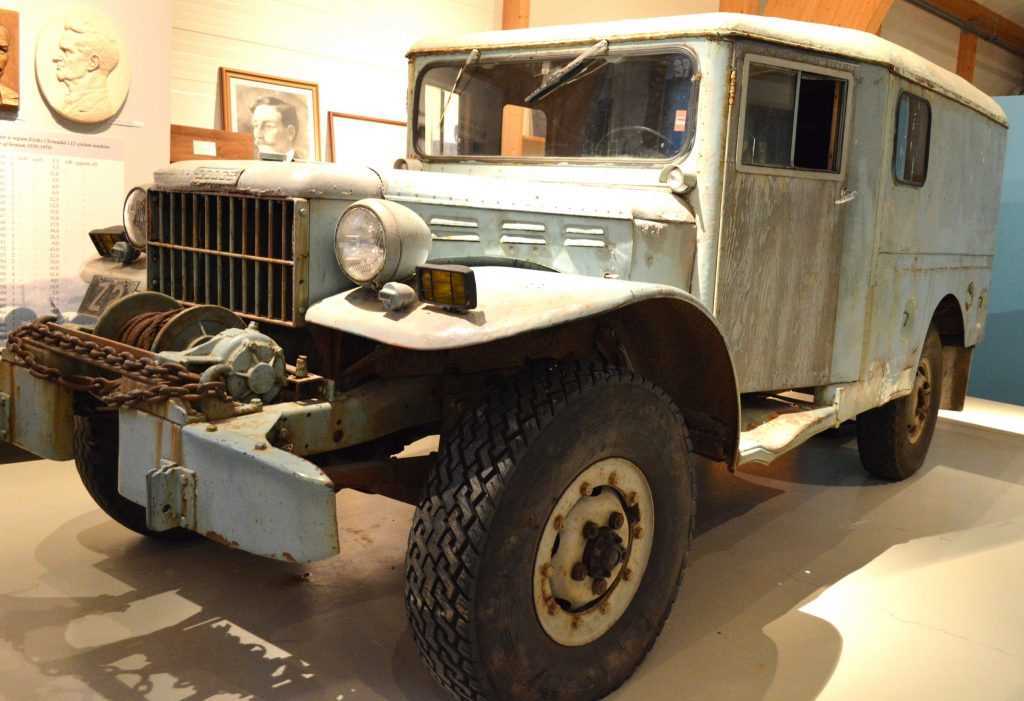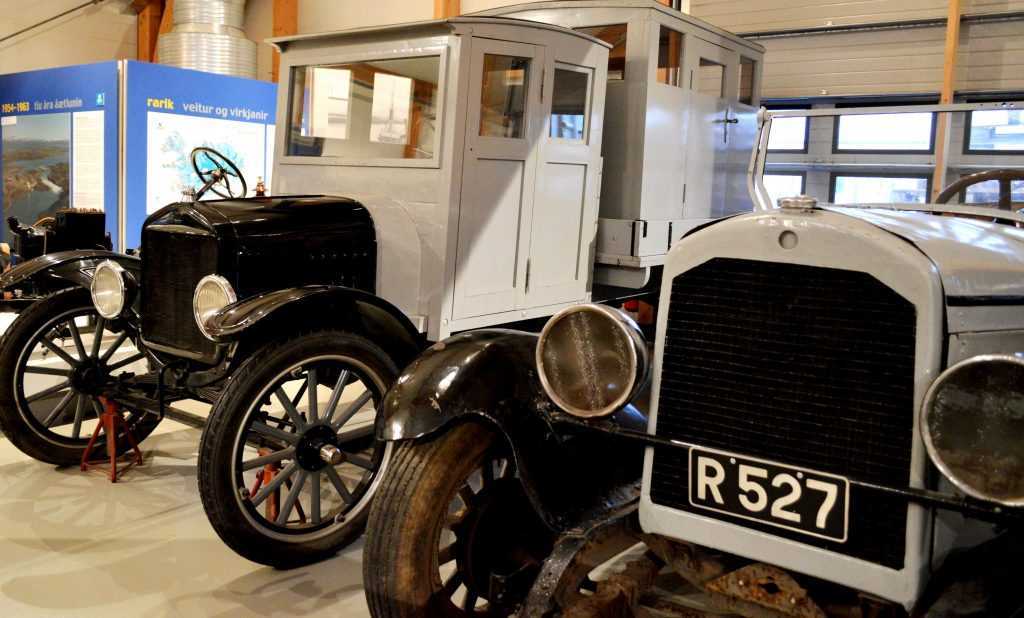 The Largest Folk Museum in Iceland
First opened in 1949, the museum began life in the basement of the school but has grown enormously over the years and especially since the year 2,000. Þórður often travelled from farm to farm, writing down the stories and anecdotes told him by the families. He collected household items, farming and fishing implements, ornate wooden chests, decorative items of wood, brass, silver and gold as well as traditional clothing and artifacts dating back to the Viking Age.
In 2012, over the museum received over 52,000 visitors as it became well known as the definitive picture of Iceland's past.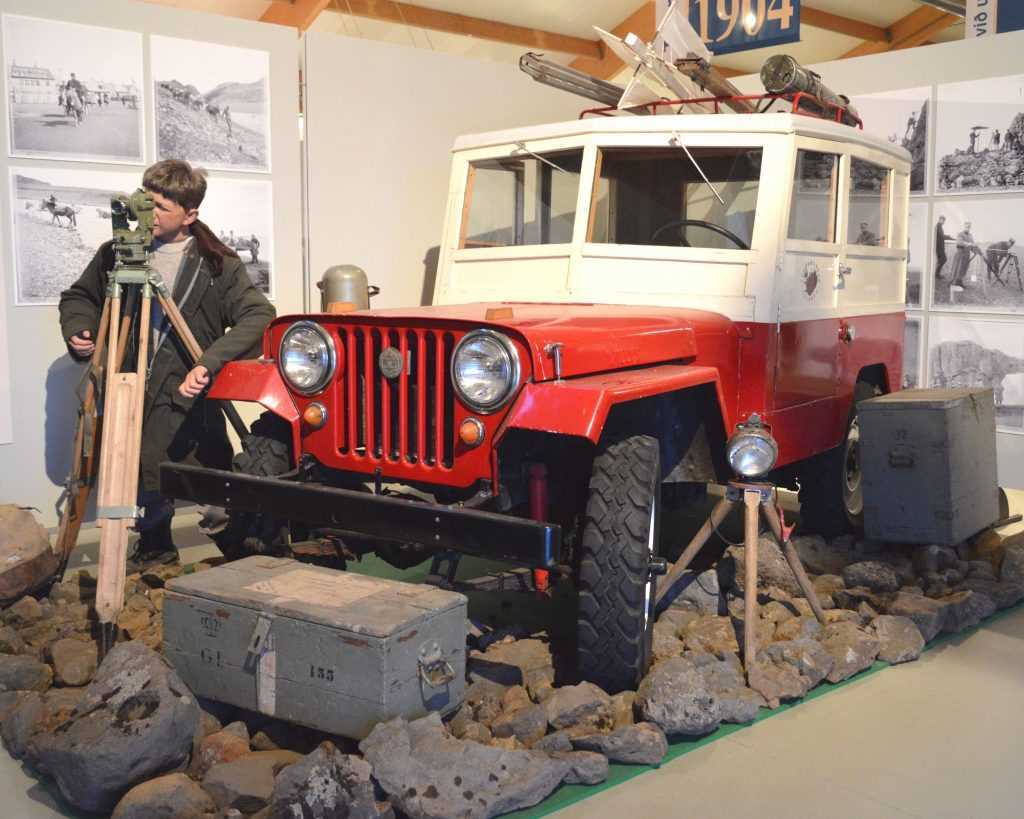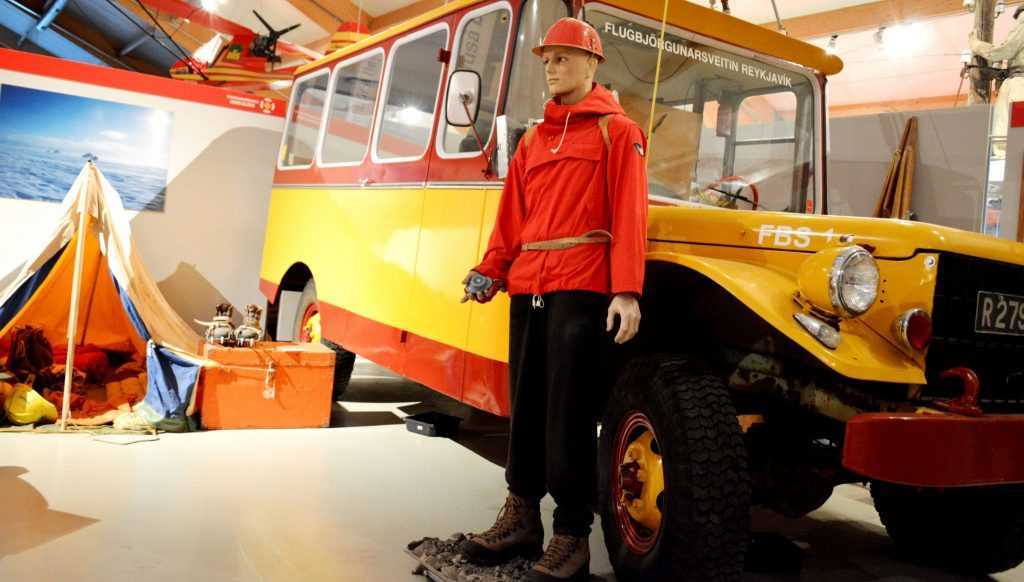 How Did They Manage It?
If you ever wondered how people could have survived in Iceland prior to the mid-20th century, this fascinating folk museum explains it all. From the reconstructed turf farmhouse to the early 20th century school, the church to the early hydroelectric plant, a picture of innovation under difficult circumstances becomes very evident.
Take fishing, for example. The fishery section displays an eight-oar open fishing boat that was used until 1946. Since there is no harbour along the south coast, boats had to be launched into the wild North Atlantic seas from open beaches—a very hazardous operation that took many lives.
Many of the exhibits are from an agricultural background, showing how farming families had to be very resourceful, often making and repairing their own equipment, tools and utensils. The same goes for furniture and clothing, where families showed considerable creativity in putting whatever they had available to the best use.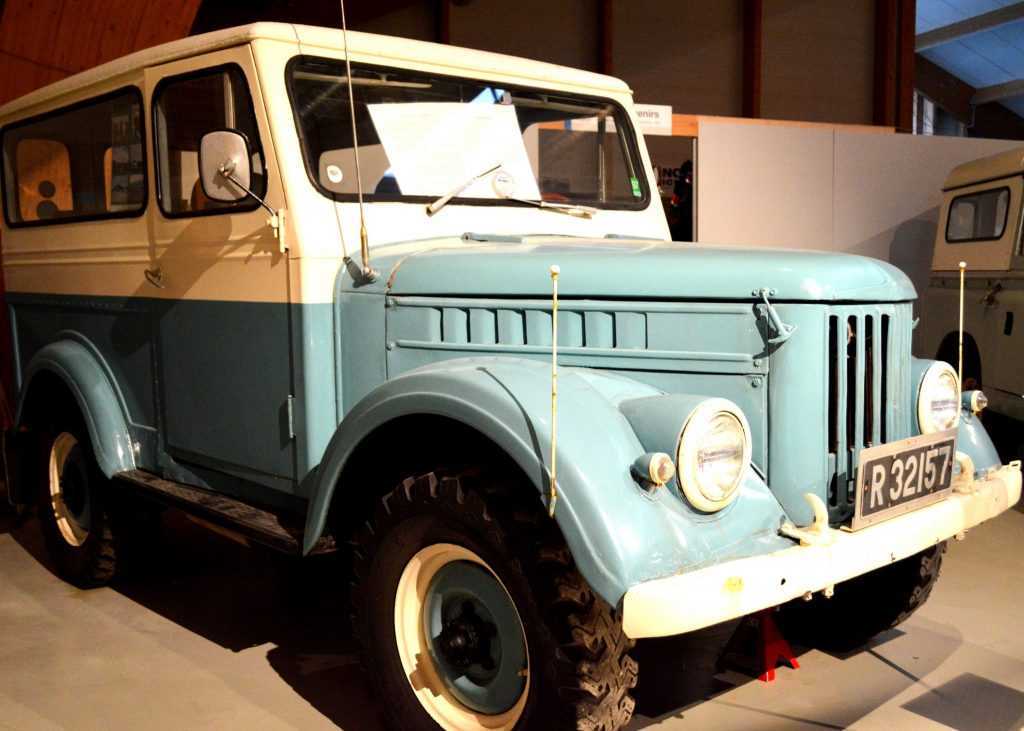 Museum of Transport and Communication
An important part of the museum complex is the section covering the history of transportation and communication. As horse transport gave way to mechanized vehicles, a modern legacy was created, showing how not only cars but agricultural machinery brought major changes. From the first telephone to the wireless car and ship radios, communication has also played an integral part in the changes in society that are best understood by the exhibits here.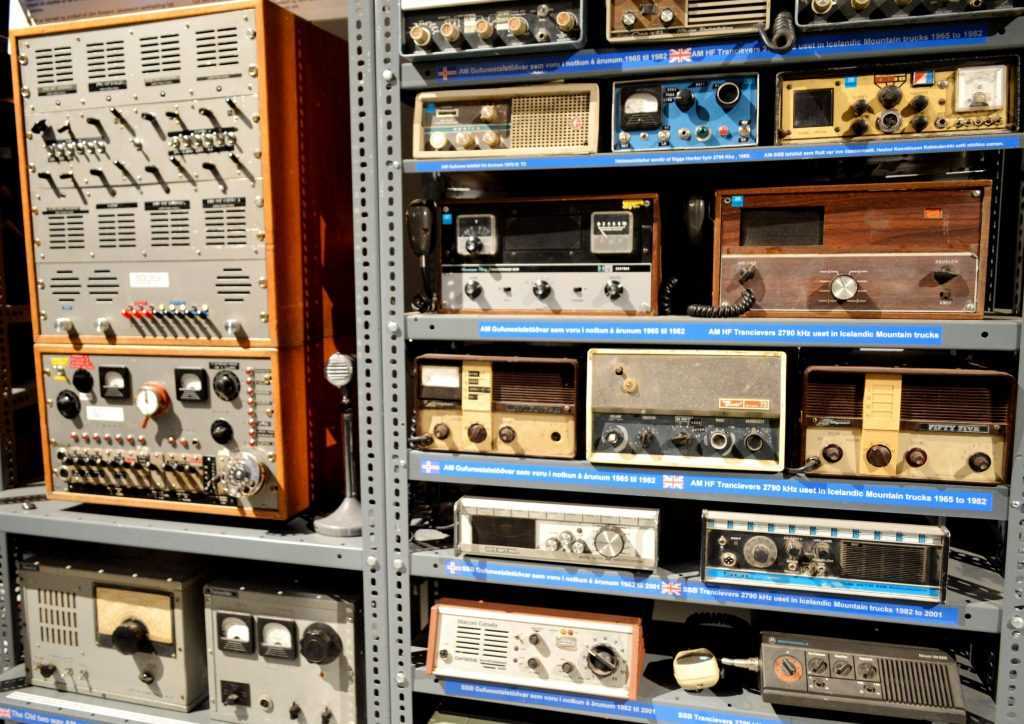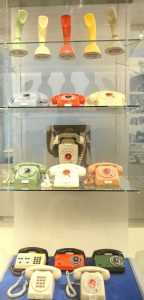 An Archive of the Area
The museum also holds the archives of the region, providing a record for future generations. For anyone interested in the Icelandic culture, a visit to Skógar is a must.
Byggðasafnið Skógum
Skógum • 861 Hvolvöllur
+354 487 8845
[email protected]
www.skogasafn.is