The downtown shop has unique Icelandic products for sale, including by talented designer, Sunneva
Icelandic design is having a moment. For a country with only just 340,000 inhabitants, there are so many talented designers making waves on this small island in the North Atlantic. Everything from clothing to accessories, jewellery, ceramic, graphic design and everything in between, Icelanders are a creative group.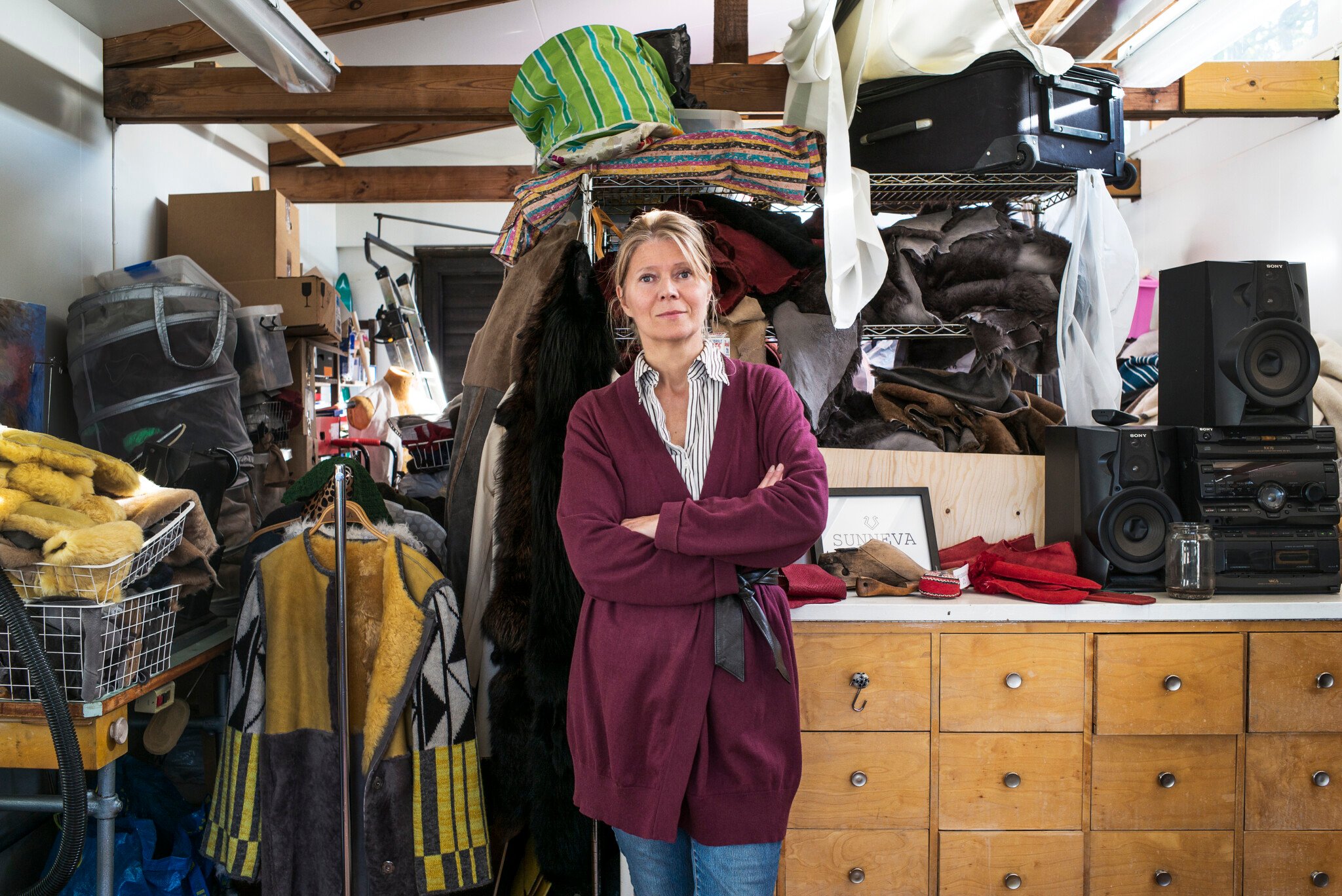 Rammagerðin is a shop with several locations in Iceland, including a shop in the heart of downtown Reykjavík, on Skólavörðustígur. Here, visitors can buy goods from well known, established Icelandic brands and independent designers alike, including clothing from local designer Sigríður Sunneva.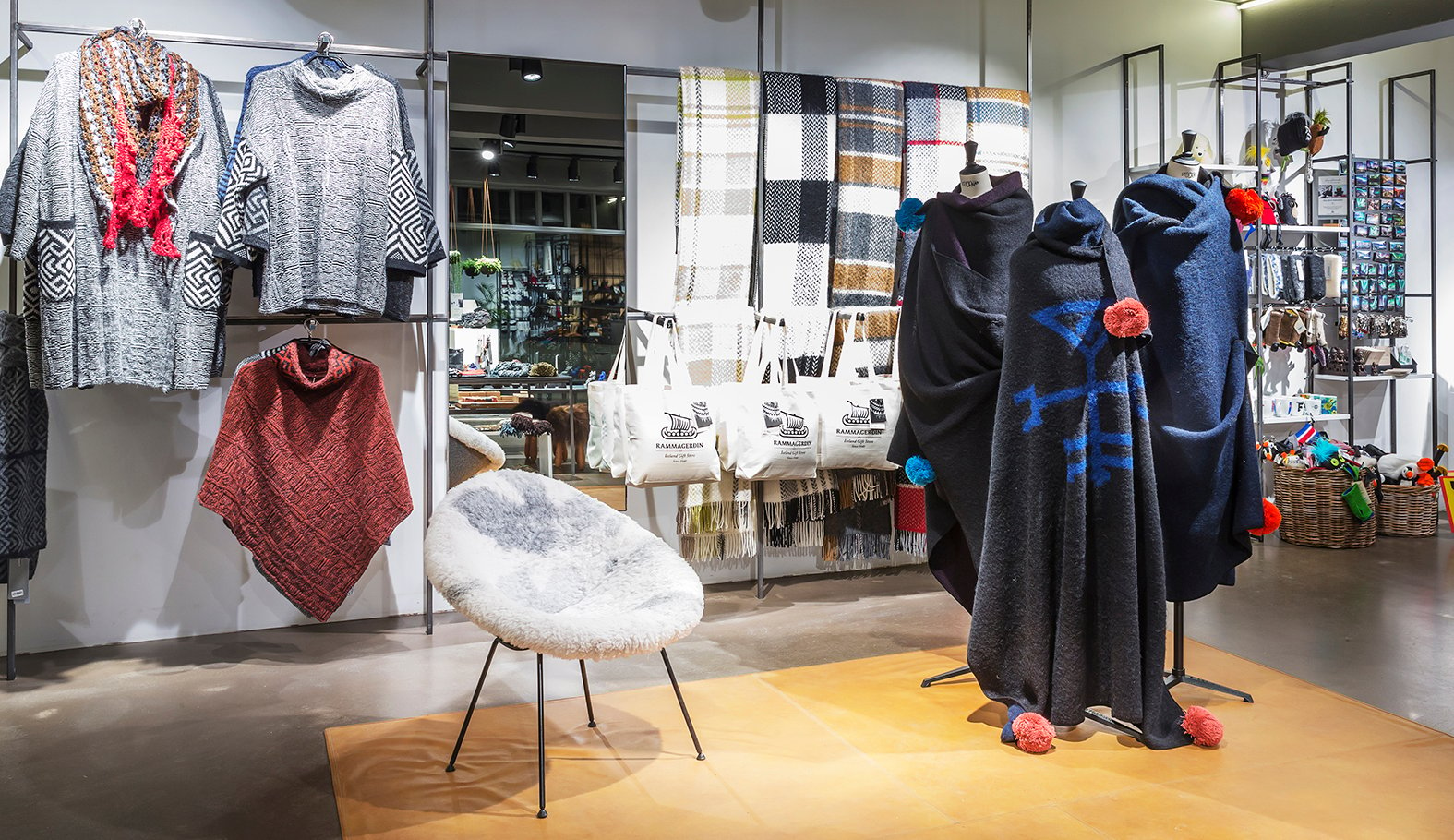 Passion for design
Sunneva is an educated fashion designer speciali sing in fur garments, mainly producing warm coats and cold weather wear. She studied fashion design in Italy at Polimoda University of Fashion and decided then to speciali se in fur. After working in Florence for a number of years, she returned to Akureyri, her hometown in North Iceland, to establish her fashion studio and creative base. "I'm very happy with the decision because I have worked with fur in my profession ever since, both in my small business which I founded in 1995, and for larger companies," she says.
Natural materials
Sunneva has always emphasi sed the importance of using only natural materials in her designs. The use of natural fabrics reflects her respect for nature and has shaped her persona l st yle. Sunneva combines influences of Italian aesthetics she became familiar with when studying , with a chic Nordic look.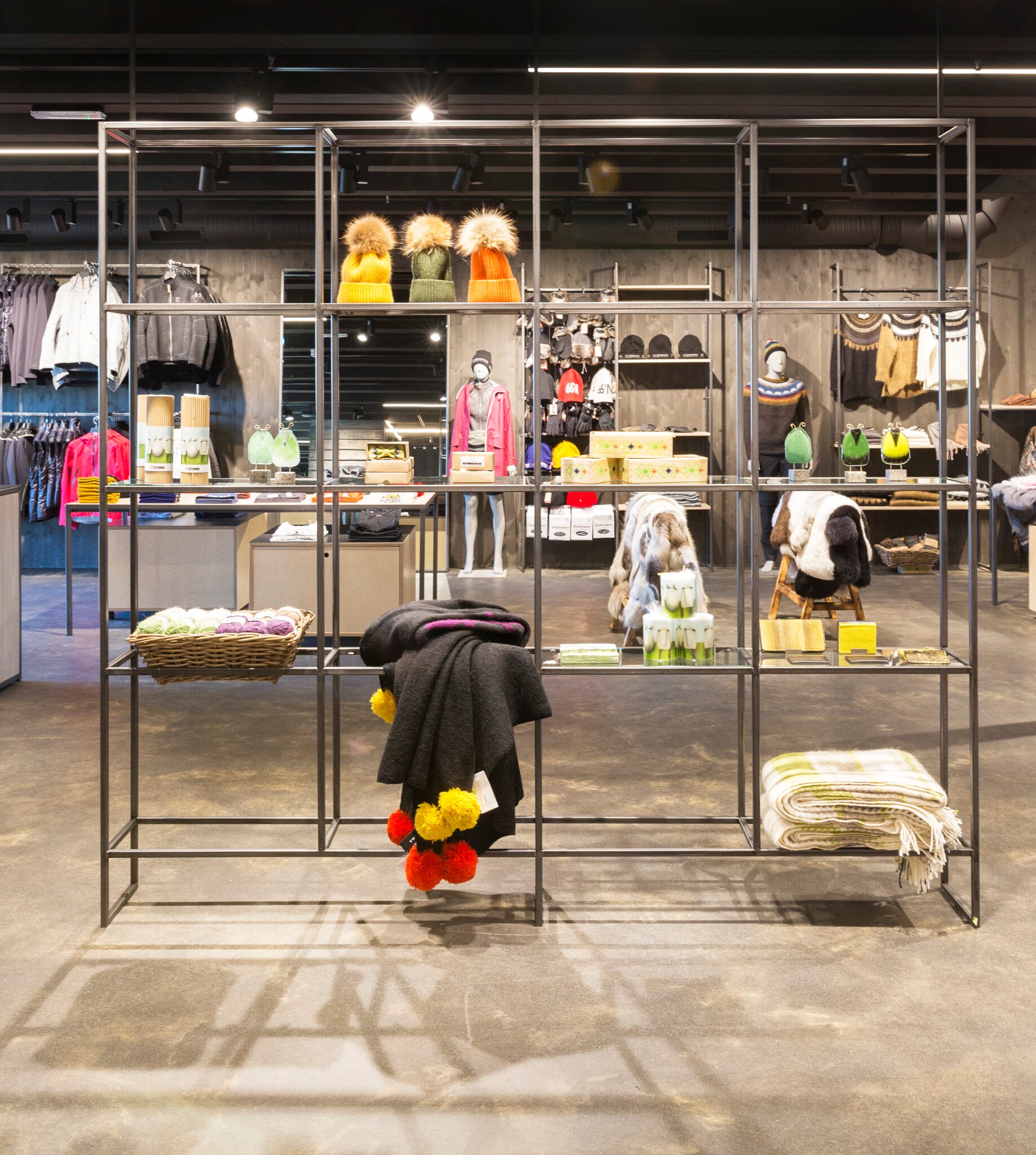 New for Rammagerðin
The new collection VEÐRABRIGÐI is a unique collection that uses untraditional materials like lamb skins. "I've always had it in mind to design a product line from raw materials that are not as seasonal as past collections," she says. The product line includes three sizes of bags, key rings and teddy bears in three sizes. "Earlier this summer I was working with Elizabet Jónsdóttir, the designer of the Volk brand, on a new version of a teddy bear, in which we "propped" him up with colourful woollen material on one side and lamb sheepskin on the other and now the first bears of this type are at Rammagerðin." For a large selection of unique Icelandic designs, drop in to Rammagerðin during your visit to Iceland! -JG
Rammagerðin Skólavörðustígur 12 • 101 Reykjavik +354 535 6690 [email protected] www.rammagerdin.is www.sunnevadesign.is/