Reykjavik Helicopters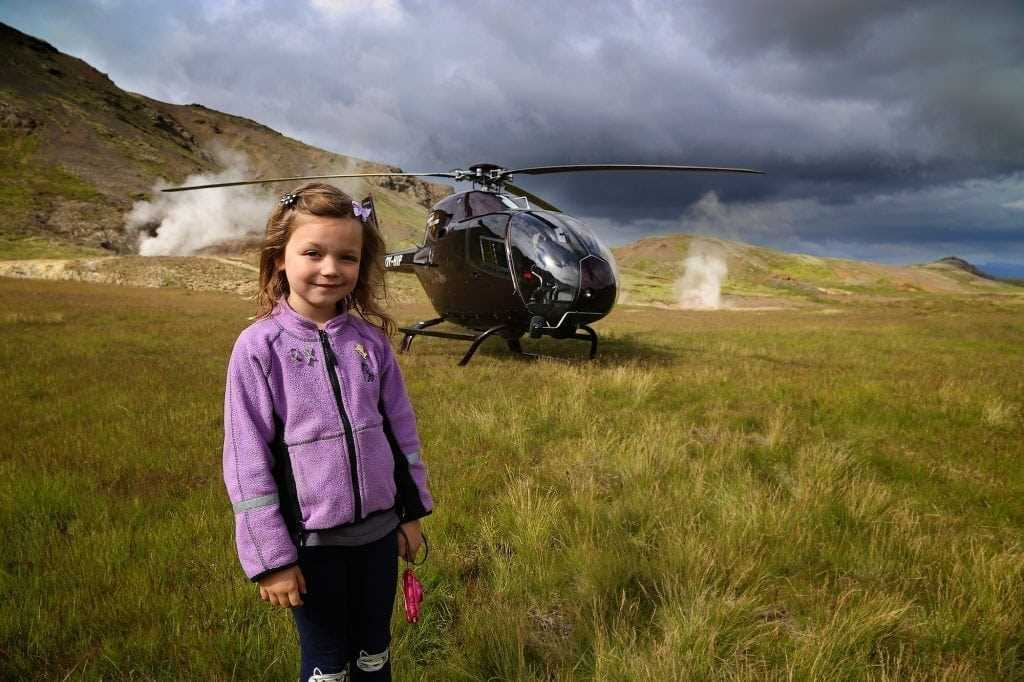 In a truly amazing country – the experience is multiplied from above
Seeing a panorama of the colours of the season, experiencing the feeling of soaring securely on a cloud over all the most beautiful characteristics that Iceland has to offer, is thrilling. The rotors are spinning. The pilot is a safe professional, knowledgeable and unpretentious. Your first thought: "This is what I have always dreamed off". It is already worth it from the first minute. The take-off is soft and dreamlike. Then you are flying over the colourful roofs of central Reykjavík. Harpa Opera House stands out below. The pilot explains the story of the city's main landmarks as you pass over Viðey, the island in the middle of Reykjavik bay, where Yoko Ono, the widow of John Lennon, comes every year to illuminate the sky with the light tower she gave the city.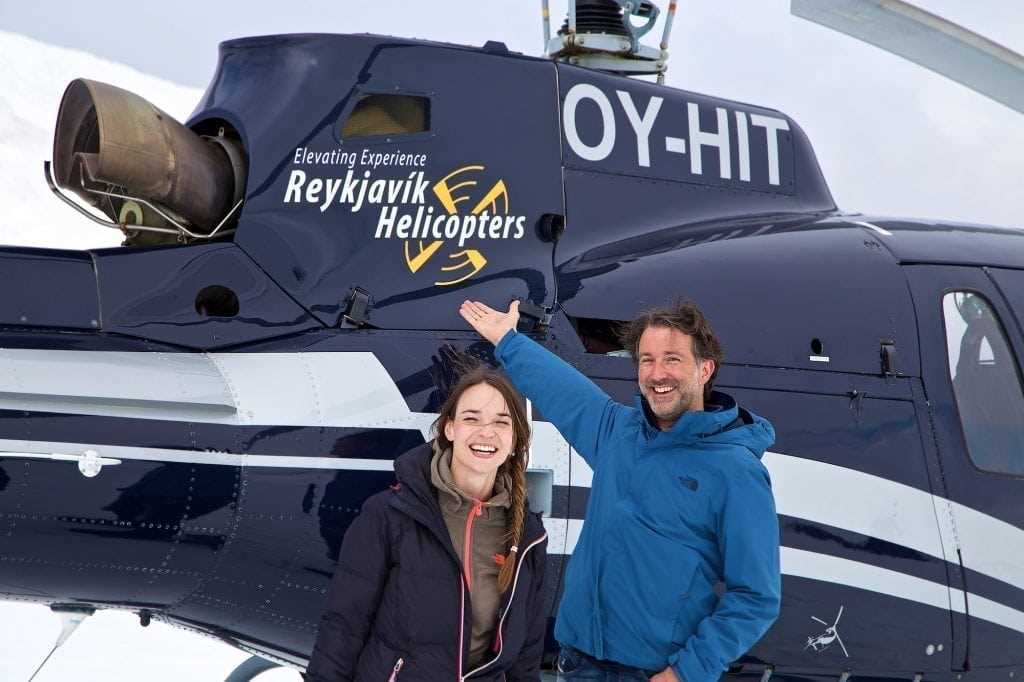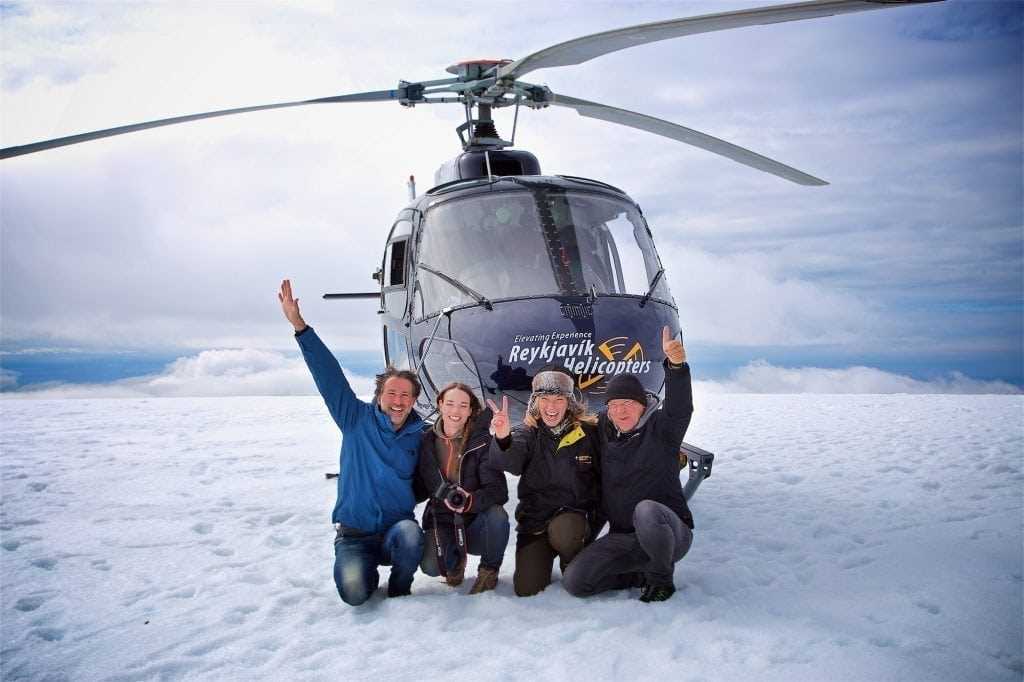 Fascinating from the first minute to the last, the journey continues over the dwelling of the Nobel literary prize winner, Halldór Laxness, across the Thingvellir National Park, where the tectonic plates of the European and American continents slowly tear apart through the centre of Iceland, and then into the breath-taking desolation of the country's interior. You feel in a privileged position. Now imagine the rest of the journey. It is a dream come true as the start of the trip described above is only one of many tours that Reykjavik Helicopter could take you on.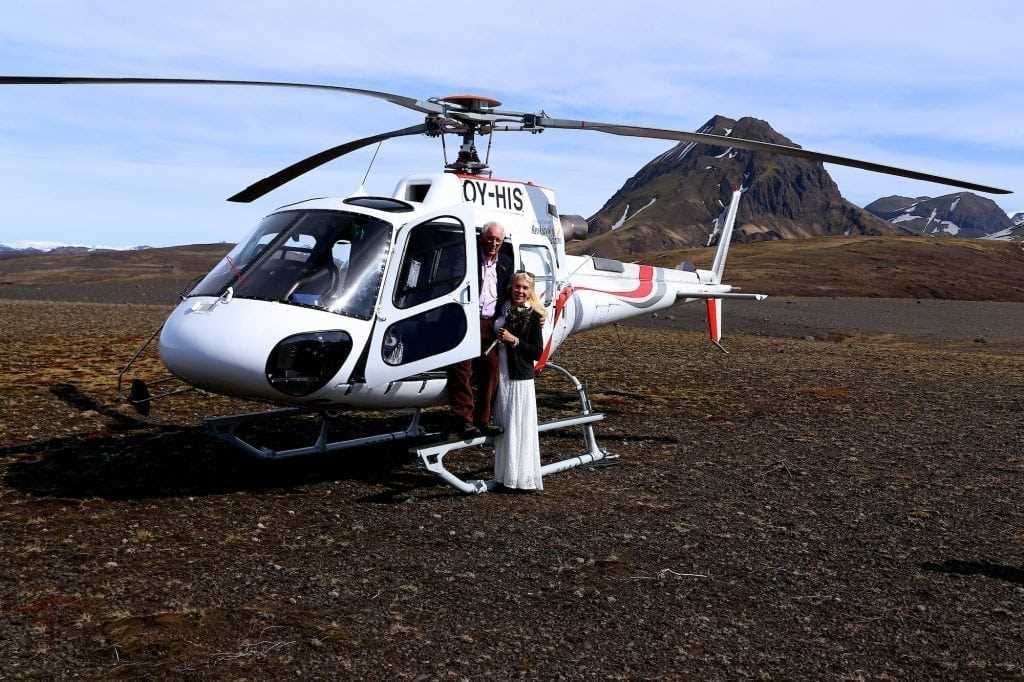 See Iceland from above in comfort and safety
Reykjavik Helicopters is Iceland's premium helicopter tour provider. Their fleet comprises the most modern and meticulously maintained helicopters on the market. The pilots are trained to the highest standards, experienced, friendly, multi-lingual individuals with great knowledge of Iceland's spectacular nature. The safety and comfort of their customers is always their main priority. Under their control, your journey will be unforgettable. The company offers 24/7 service and will get you closer to the historical secrets of Iceland and some of its cultural issues.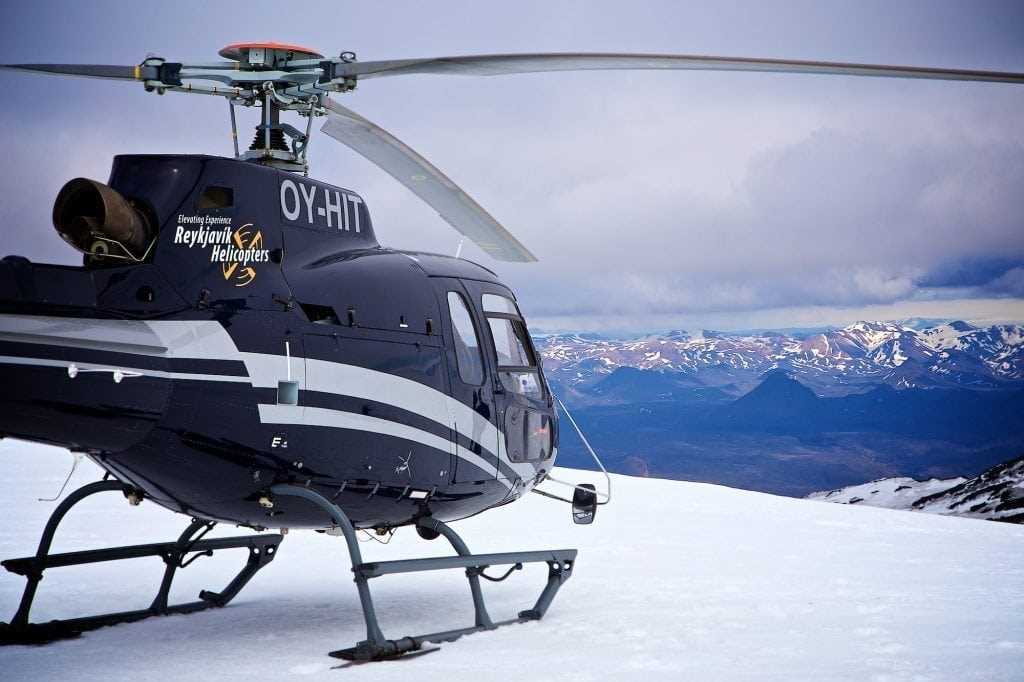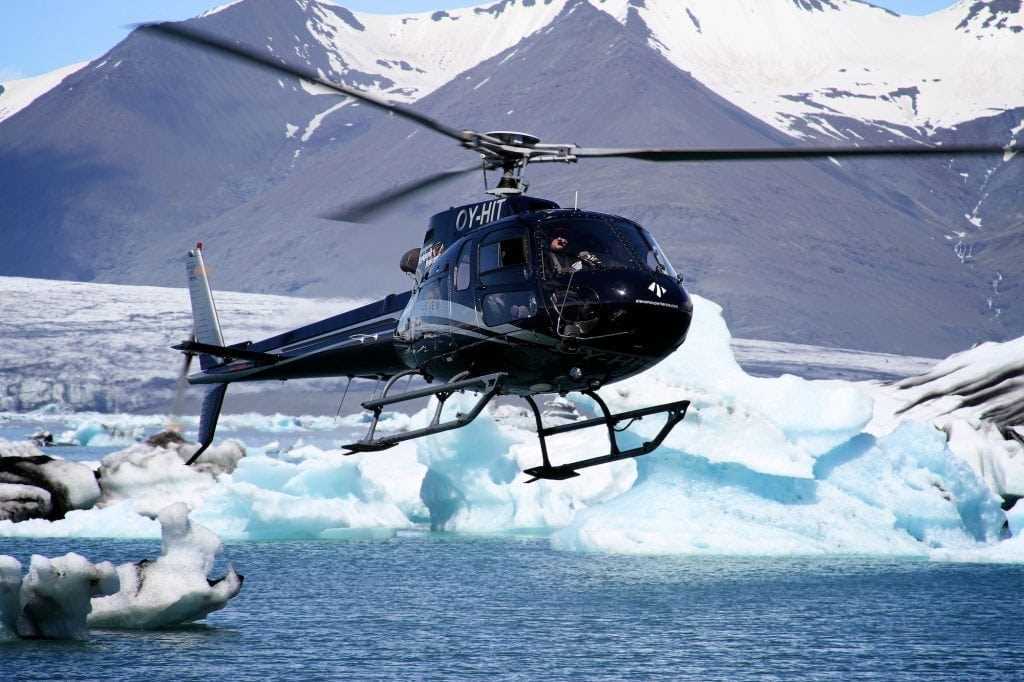 Reykjavik Helicopters can take you to most of Iceland's most fascinating nature pearls including volcanoes or the majority of Iceland's "postcard" sites in only one day in a journey called The Full Monty. The country that immediately gets so remote and unexpected as you leave the ground reveals its fascinating qualities in the best possible way as you sit in the helicopters of the Reykjavik Helicopters – the transportation route of the near-supernatural. Feel it – the softness, the little pleasant turbulence that reminds you that this is reality, after all.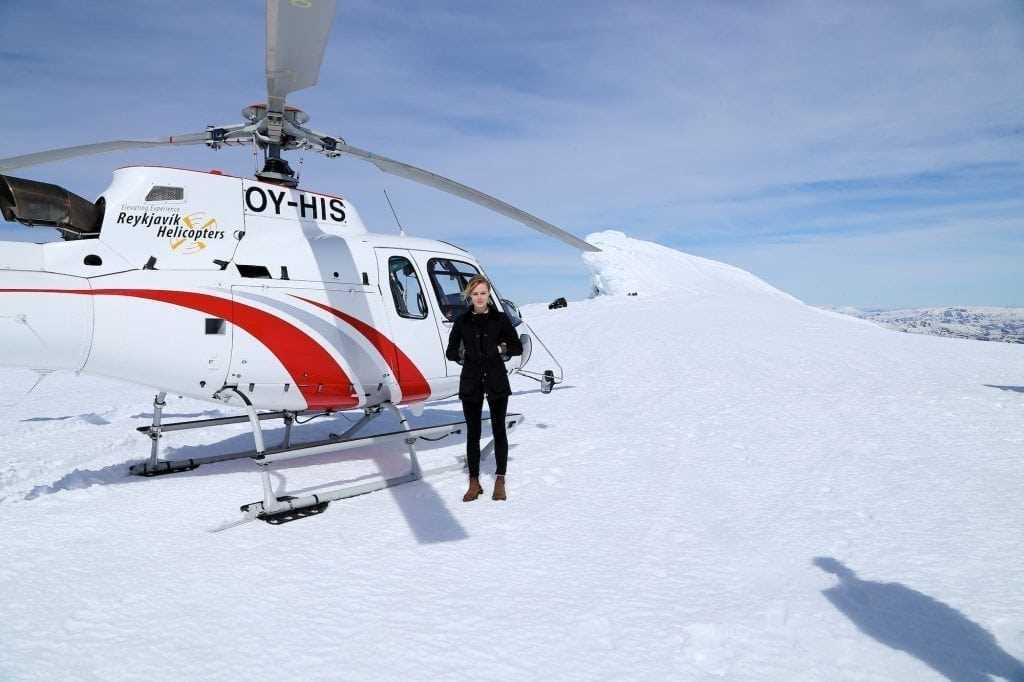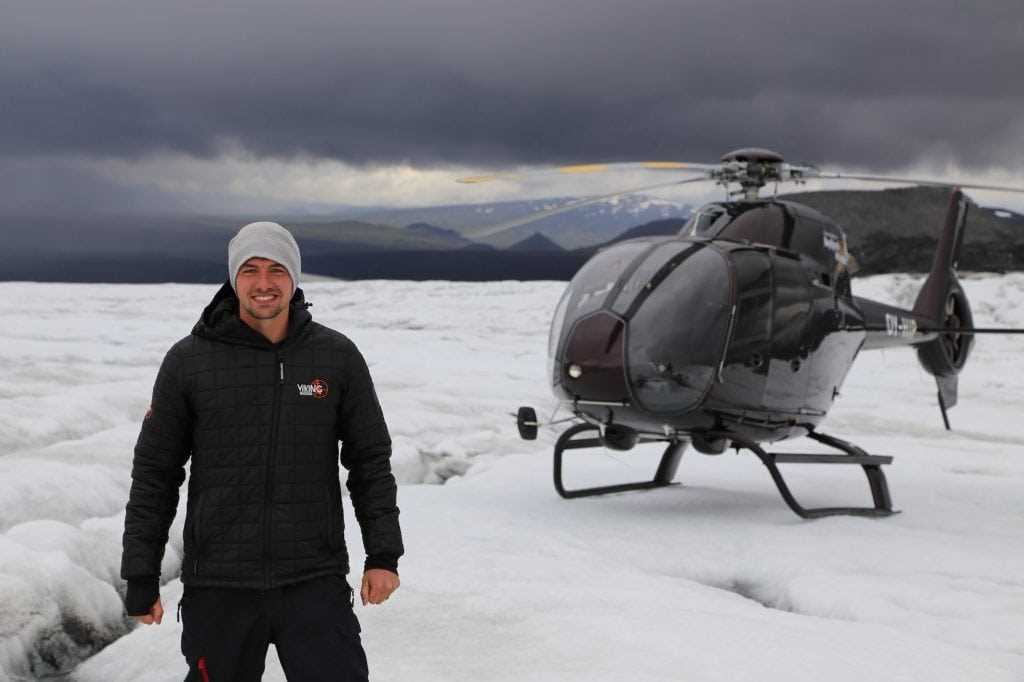 You want to feel a bit privileged? It is easy. Reykjavik Helicopters can arrange to pick you up just about anywhere in the country from their base at Reykjavik Airport.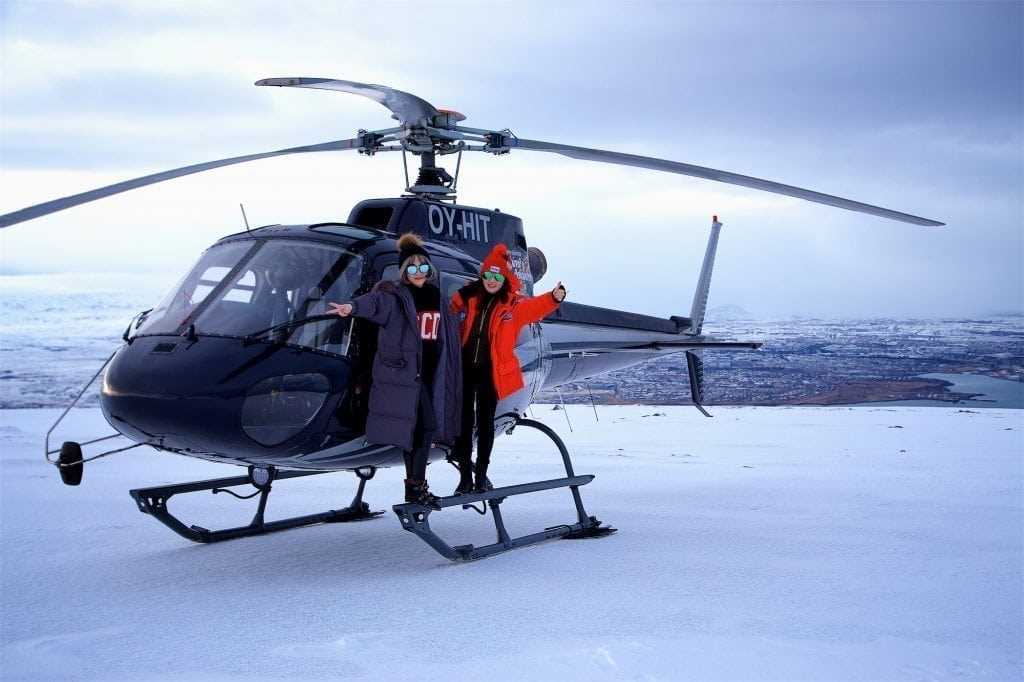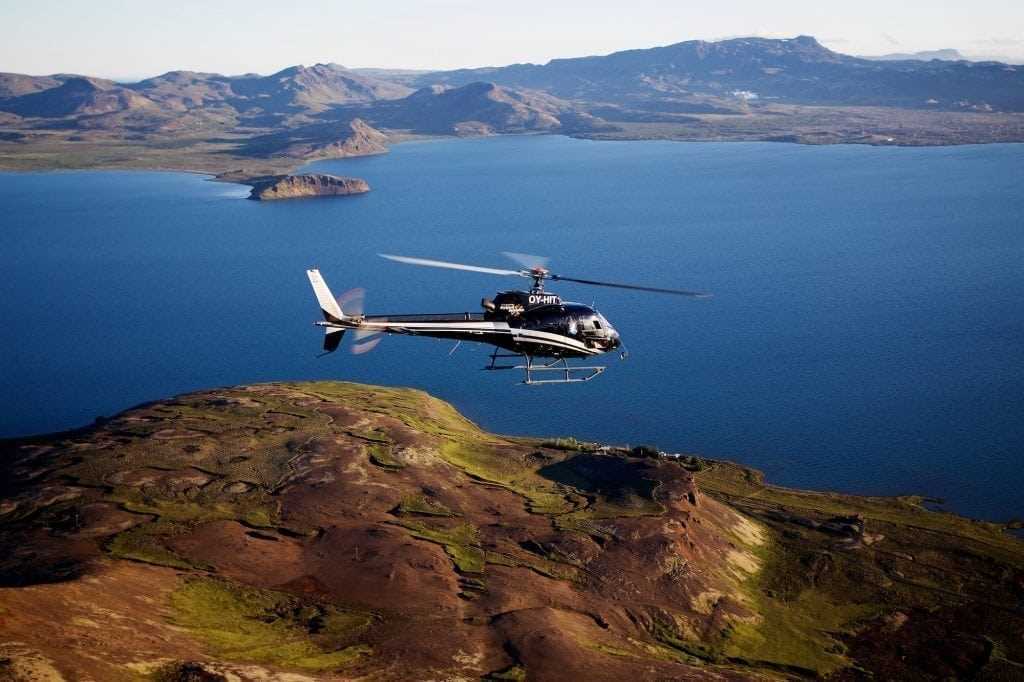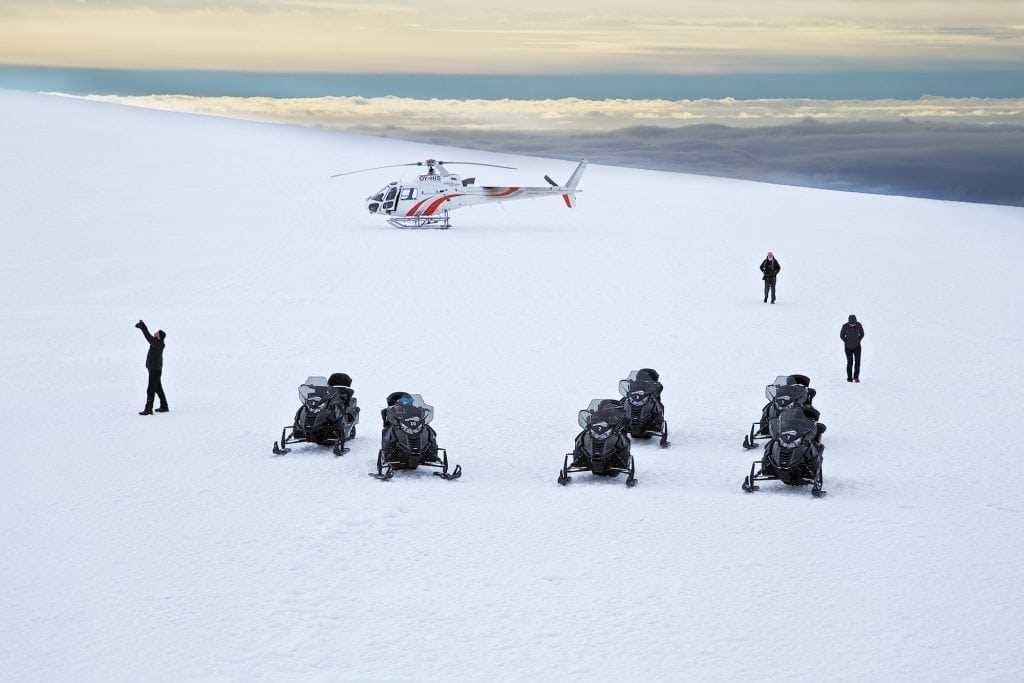 Text: Viðar Ingason
Reykjavik Helicopters
Reykjavikurflugvelli
Skyli 6 • 101 Reykjavik
www.rehe.is
+354 589 1000