"Saw an Opportunity and Made the Most of It"
The engineers Jónas Már Gunnarsson and Hjalti Gylfason established the consulting, constructions and development company Mannverk in 2012 when few construction projects were being undertaken in Iceland following the banking crisis of fall 2008. They saw an opportunity to make a niche for themselves in the construction market and build on what they had learned from the crisis. Many construction companies faced great difficulties because of the banking crisis and numerous people who worked in the field lost their job due to the great contraction in building operations. Jónas Már and Hjalti were project managers at ÍAV during this time. "Almost everything came to a stop and virtually nothing was built for a few years," says Jónas Már. "The need for new apartments was again in place. It just accumulated. We therefore saw a certain opportunity in the middle of the crisis, an opportunity that would, for example, build on what could be learned from the crisis. It consisted mainly in doing as careful a job as possible in all areas.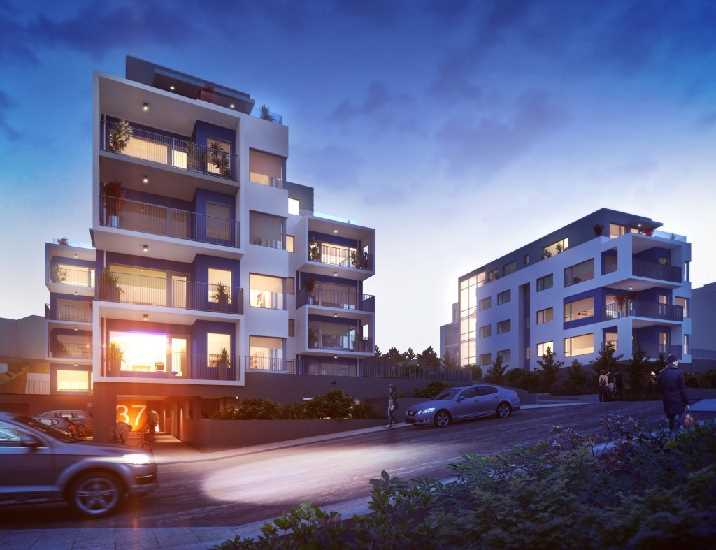 Construction projects are very complex, and good, careful project management is of paramount importance. It was in these areas that we saw opportunities." Mannverk specialises in operation contracting, consulting, project management and development. "We look for opportunities, look into what possibilities various lots offer, whether it be hotels, apartments, or whatever else is appropriate at each time. We often go through possible changes to land use plans, if we so choose, and try to create the products that we feel good about and that the market is asking for. Everything ends with that, but we strive to be proud of what we deliver. Quality is of greatest importance. We therefore have technically skilled people for managing and for quality control and we believe that good people are the foundation of successful company and our most important resource.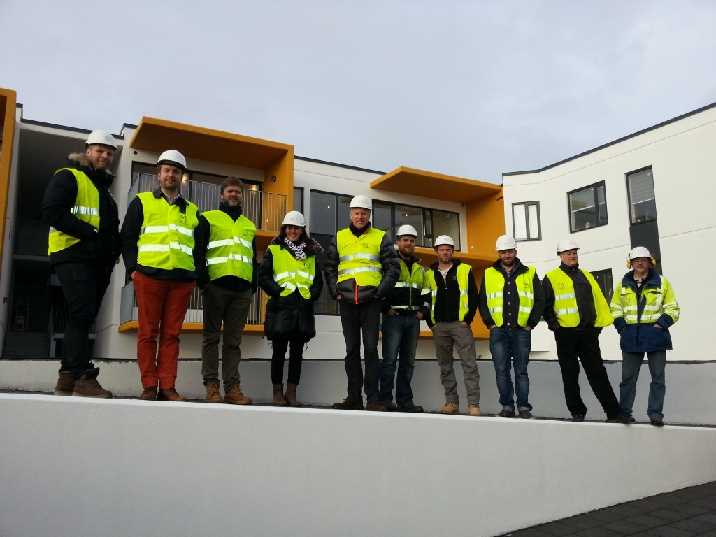 Great Knowledge of Data Centre
According to Jónas Már, Mannverk has two hotel projects currently underway in downtown Reykjavik: one at Hlemmur, a 168 room hotel, in addition to a hotel that is being developed in the so-called Tryggvagata lot, which is demarcated by Tryggvagata, Norðurstígur, and Vesturgata. He says that besides this, Mannverk is working on various apartment projects. "In addition to these projects, we serve as managing contractors and consultants for various companies. One of these is the Verne Global Data Center by Keflavik Airport. We are probably the only party in Iceland that possesses the specialised knowledge necessary for such a large data centre. In that location, we are building and managing construction for Verne. This is among the more complex projects that can be undertaken. A data centre is significantly more than processing computers. Processing computers do not need the security and auxiliary equipment that data centres need. Data centres store information but are at the same time in direct and constant communication with various companies all over the world. The computer equipment must therefore never fail. No matter what. And to ensure this, triple reserve capacity is, for example, needed. The temperature must furthermore be kept within certain limits, which naturally requires an advanced cooling system. And all this must of course be automatic. A security system for possible fire and break-ins as well as access controls must also be of the highest quality. Data centres therefore entail a bit more than placing computer equipment inside a room." Jónas Már believes that there are great possibilities for Iceland in connection with data centres and comments that the progress in these matters has been rapid in recent years and that development has so far occurred accordingly. He furthermore says that conditions in Iceland are extremely suitable for further development in this market. This being thanks to various factors, such as a stable environment in many regards; well educated people; a suitable temperature, neither too warm nor too cold; and green energy, a factor that can attract various large companies. "We have managed to build up considerable knowledge in relation to data centres. Currently, six employees at the company work on managing that project and it is presumed that the number will increase in the near future. I have high hopes for this operation, which we have specialised in. We know what this is about and what is needed, and we are able to participate in projects in this field; everything from design to delivery of a fully equipped data centre."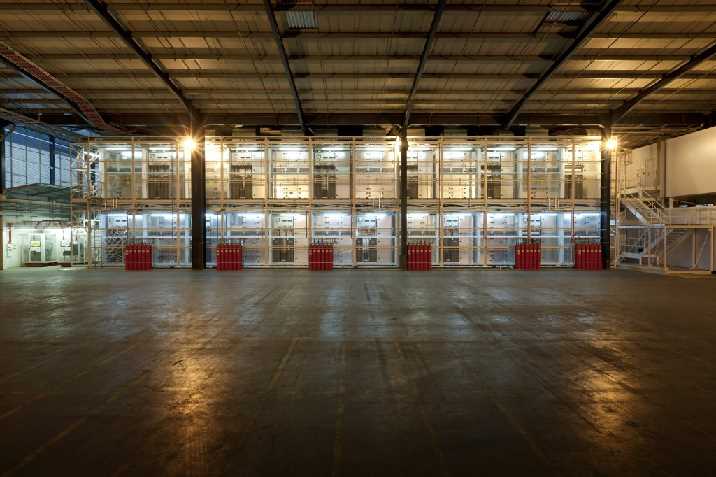 Want to Be Careful
Mannverk recently delivered a project for CRI, Carbon Recycling International, which just built a methanol plant in Svartsengi. Mannverk handled construction management and oversight of the Icelandic contractors for the plant. "We are also looking into various projects in the centre of Reykjavik, apartments and more, in addition to handling construction management for buyers. It could also be mentioned that we have been contacted in regard to construction management and oversight for an expected silicon metal plant." In the first year after Jónas Már and Hjalti established Mannverk, they were the only employees at the company.  here are now 17 people on the payroll and Jónas Már says that the number of employees is expected to further increase in the coming periods. "We are growing but want to be careful. We want to choose our projects with care. Thus, we have, for example, not participated in tender offers. This has not been feasible so far. As things are, we are very busy with our own projects and our contract projects and have therefore not needed tender projects."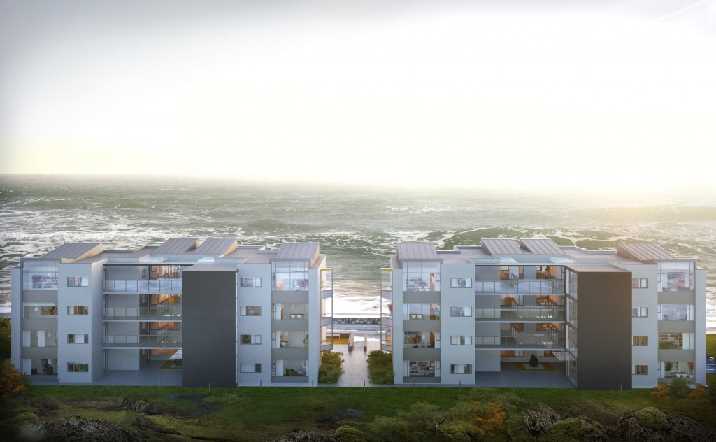 [table caption="Contact Information – Mannverk" class="row-fluid"

border="5″

width="100%" colwidth="50% | 50% " colalign=" center | center"]
Bæjarlind 14-16 ◦ 201 Kópavogur,[email protected]


www.mannverk.is

,tel: +354 519 7100
[/table]