Sea in Summer, Land in Winter
Happy Tours reveals the Fishermen's World and Wonders of Reykjanes from Reykjavik's Old Harbour
If you're feeling curious about a fisherman's life, you may want to consider a tour with Happy Tours. They have taken a 40-foot long traditional fishing boat named Saga and turned it into a sight-seeing boat. It was built from oak in Iceland in 1970 and has all the latest safety equipment. Their captain has been sailing for forty years and taking passengers on board since 2009. This original take of using a fisherman's boat for tours makes them a unique company.
Happy tours is a small, Icelandic, family run company that aims to provide fun, curious and educating experiences for its guests. Their tours leave from the Old Harbour in Reykjavik next to the Maritime Museum.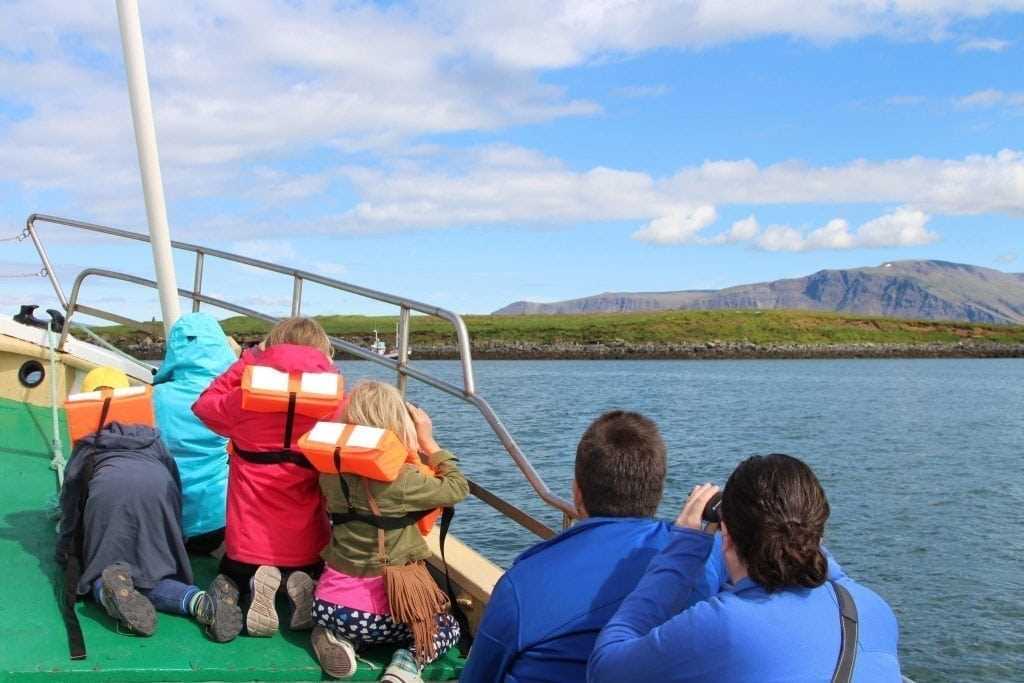 Catch, cook, eat and enjoy
They offer sea angling tours, where your catch may include cod, pollack or haddock, fish that you later cook and enjoy in the traditional way, with potatoes. Here you will be both fishing and cooking with the locals since the staff is all Icelandic. The sea angling tours also includes Puffin Watching. The puffin is well-known and very popular in Iceland. The sea angling and puffin wathcing tour leaves twice a day at 9:00 and 13:30 from April 21st until September 20th. There is a maximum number on each tour of 11 people,  which provides personal service for each guest. Last year the Happy Tour boat tour was selected "Top rated Boat tour from Reykjavik" on Trip Advisor. By the end of the season they had around 100 five star reviews.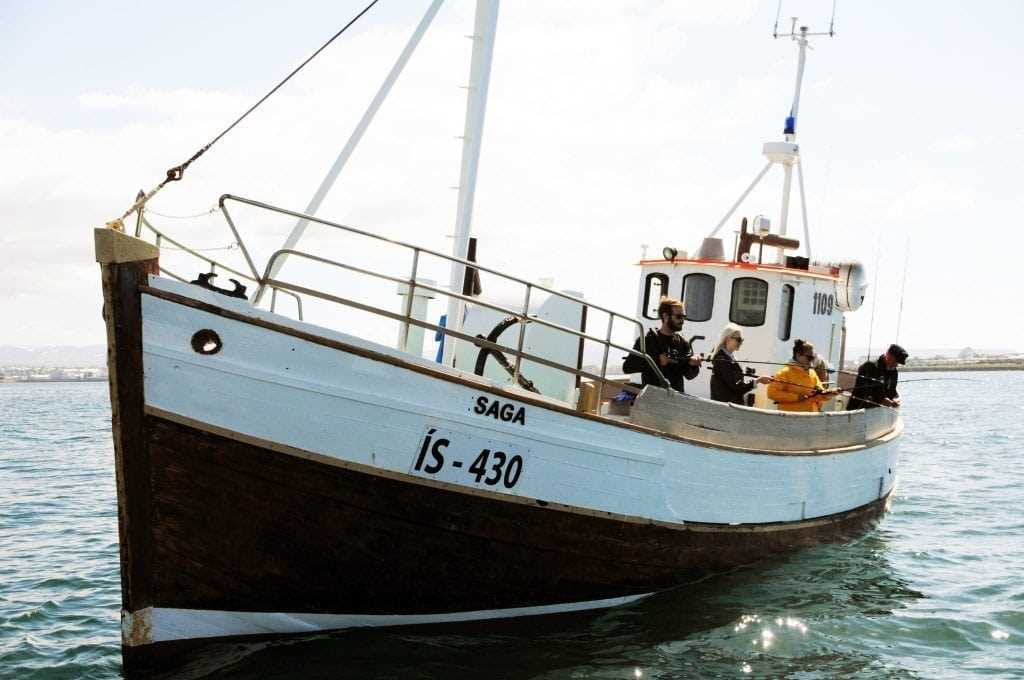 A true winter wonderland
In the winter, they offer a three hour-long Northern Lights bus tour, with a maximum of 14 people on each tour. Given the nature of the Northern Lights, the route for each tour is set on a daily basis depending on weather conditions and sighting opportunities. They provide donuts and hot chocolate to warm you up on the tour. The Northern Light tour operates from September 1st until April 15th.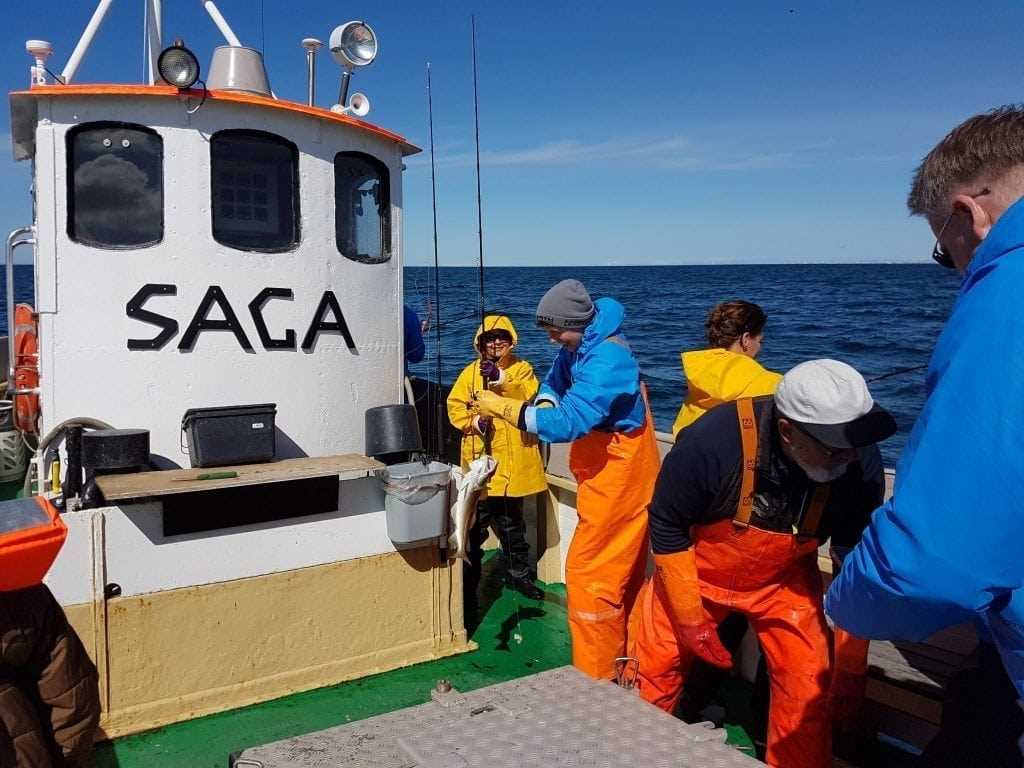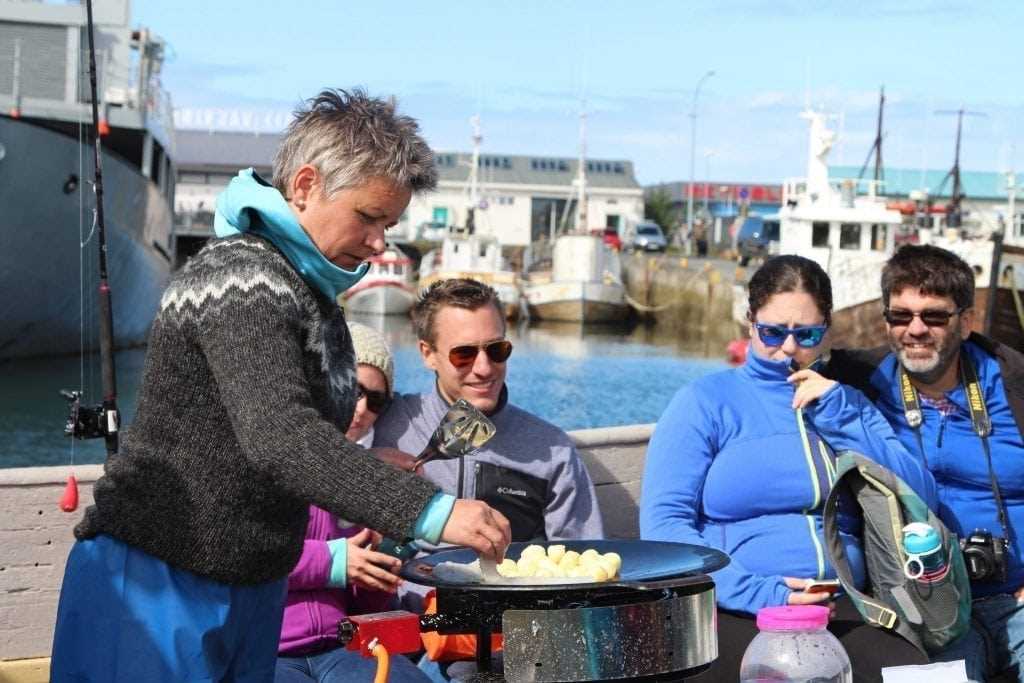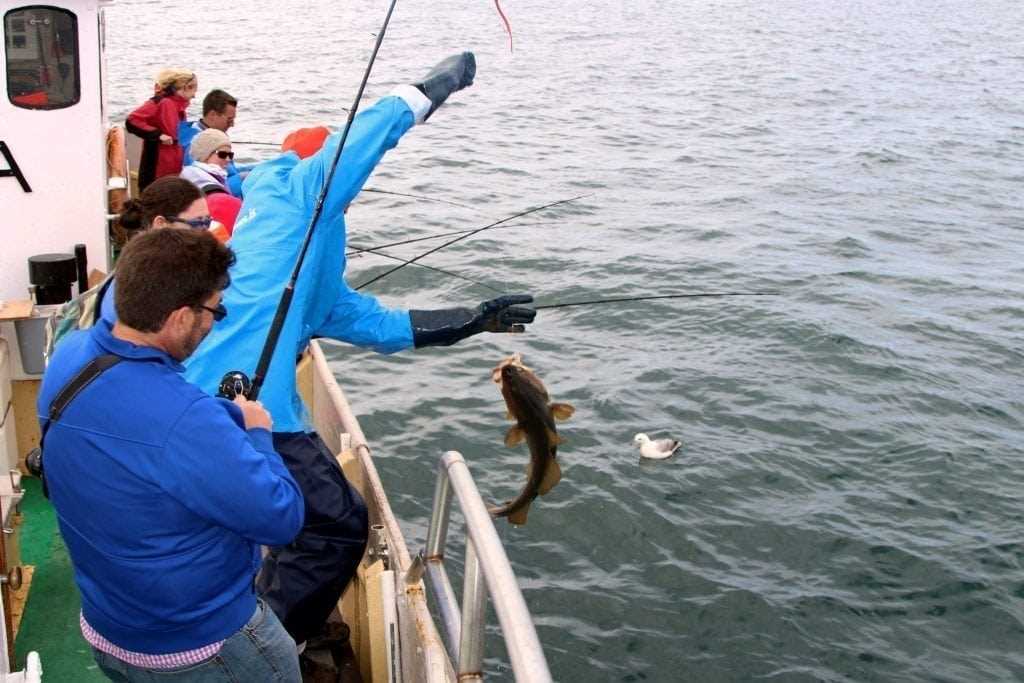 Happy Tours strives to make each of their tours an adventure and leave their customers happy!
-KT
Happy Tours
Hringbraut 68
220 Hafnarfjörður
+354 853 3111
[email protected]
www.happytours.is