See the Northern Lights by Boat
Watch the majestic aurora borealis off the coast of Reykjavik
Viewing the northern lights in Iceland is truly magical. Watching the green and white lights flicker and dance in the sky, fading only to reappear brighter and stronger. It's no wonder that people travel from all around the world to hunt the aurora borealis! While hunting northern lights by land is fun, seeing them from the ocean is breathtaking. Travelers sail from the Reykjavik harbor out to sea with the capital city and towering mountains in the distance.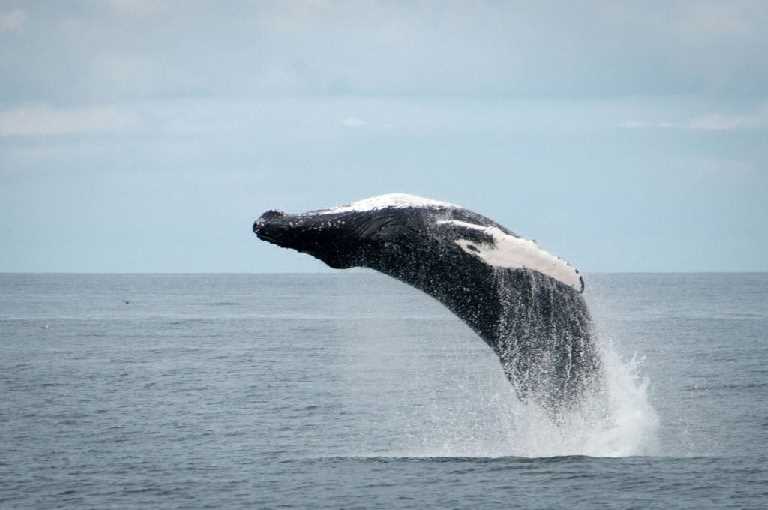 A special experience with Special Tours
Special Tours operates the original Northern Lights by Boat tour in Iceland, departing in the heart of Reykjavik, from the old harbor. The tours, which are led by an experienced and enthusiastic guide, run for 2-3 hours and operate from September 1- April 15. The boats are comfortable, with a café/bar on board as well as free Wi-Fi. The staff provides warm overalls to keep you comfortable and it is recommended to wear layers with a hat, scarf and gloves. After just 10-15 minutes, you will be far from the bright city lights, sailing to a perfect location to spot northern lights. But, if you don't get to see them, don't fret; you will receive a free ticket to try again. You have to keep in mind that this natural phenomenon is unpredictable, but guides monitor the forecast closely and sail to the clearest area.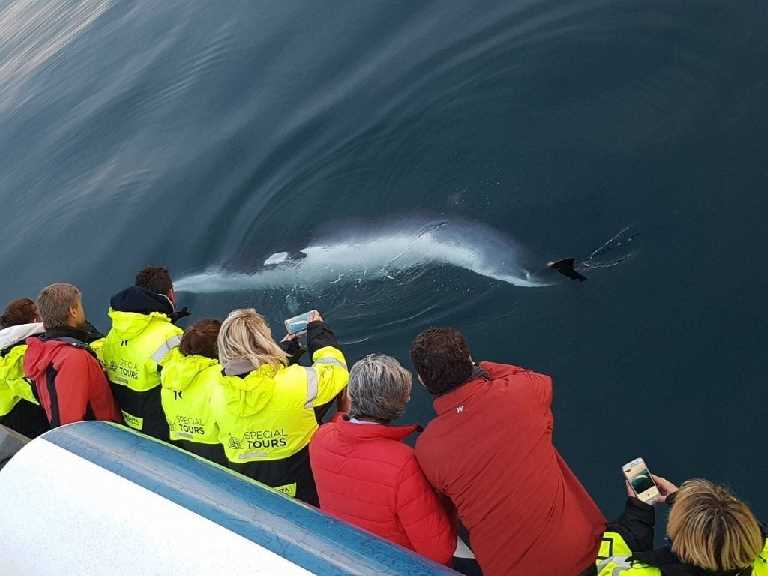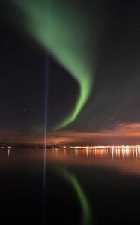 A variety of tours
The company specializes in a number wildlife adventures at sea. Travelers can book whale watching and puffin watching tours, allowing you to get up close to numerous whale and dolphin species as well as Iceland's adorable mascot, the puffin. Travelers can also book sea angling tours, a Reykjavik by Sea sailing tour, and the spectacular New Years Fireworks Cruise, where guests can watch the sky light up with one of the most amazing fireworks display in the world.
Experience and excellence
Special Tours was founded in 1996 as a Puffin Watching & School Trip Sea Tour Operator. Over the past 21 years, the company's main focus is providing personal service, making sure to meet customer's expectations and also protect and respect the environment. Special Tours offers sea adventures year-round, to individuals and groups, offering competitive prices, excellent service and a great experience on the tours.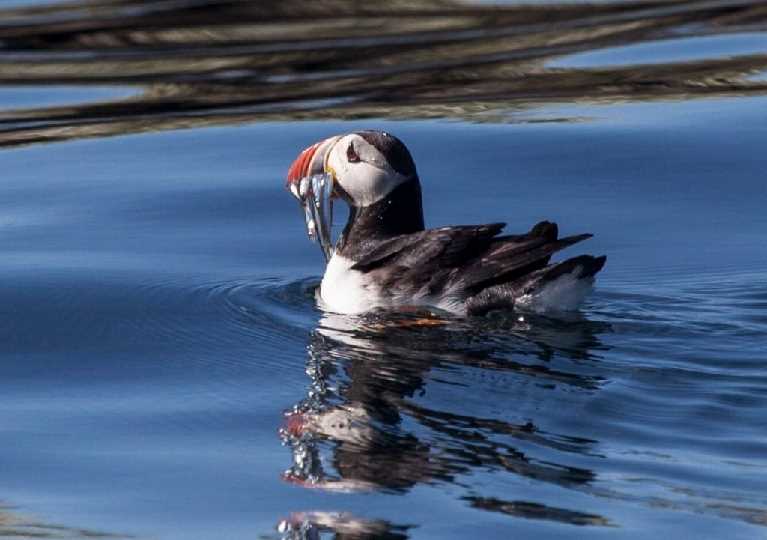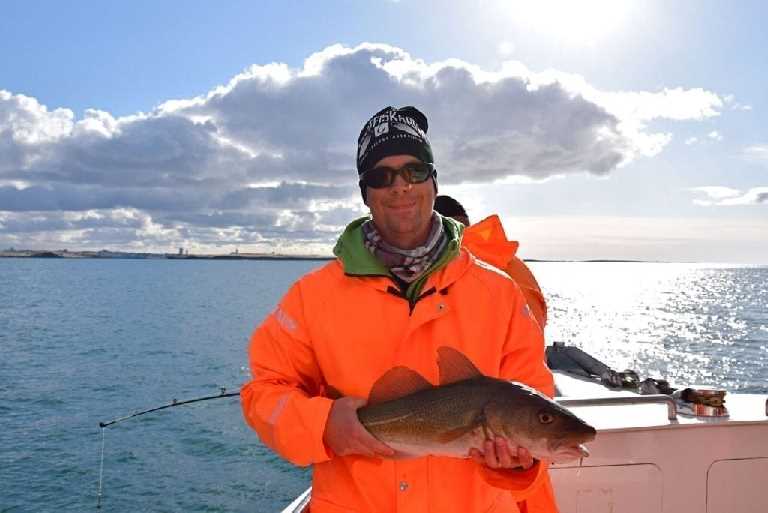 Sérferðir ehf, Special Tours
Grandagarði 16, 101 Reykjvik
354/560-8805
www.specialtours.is
JG