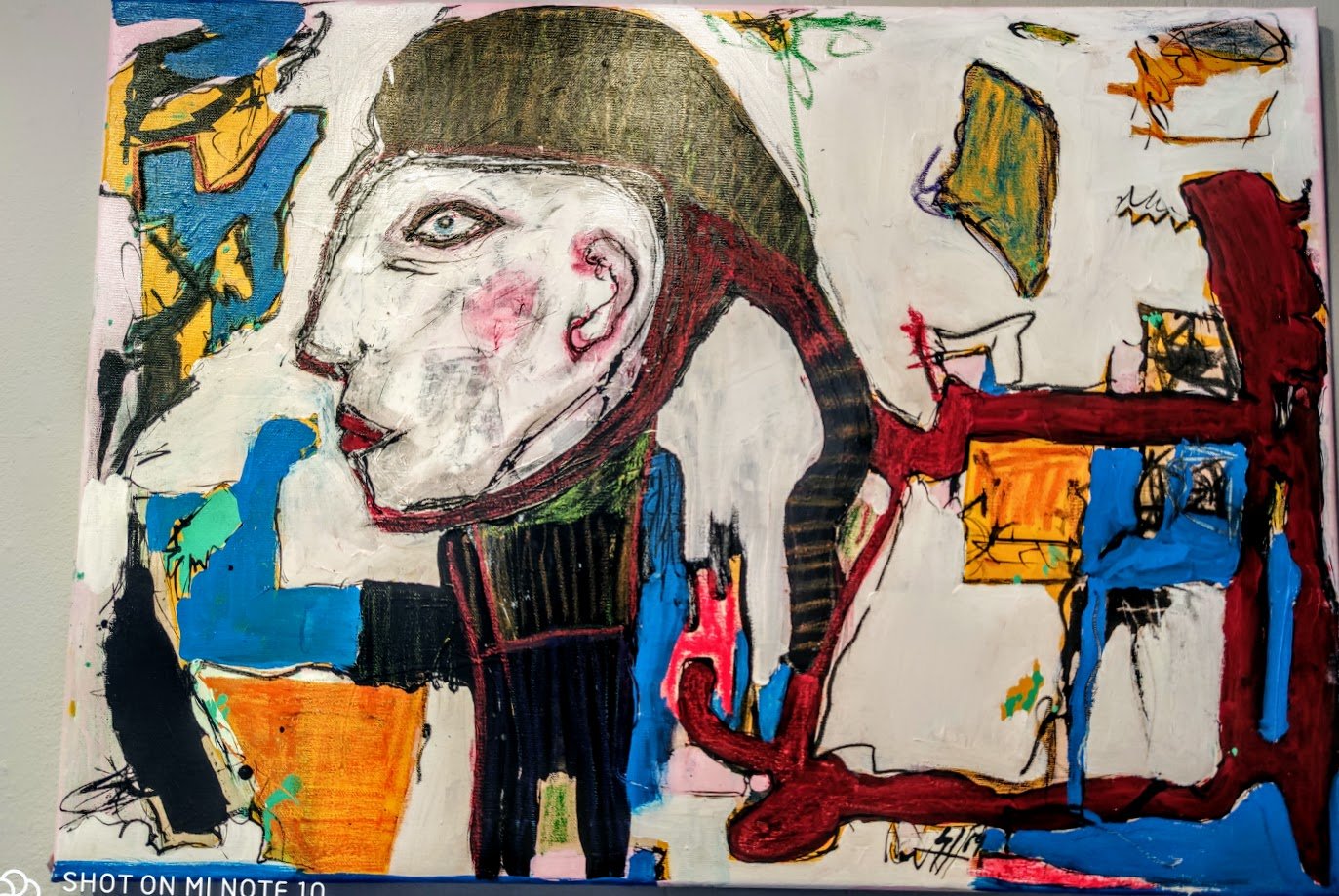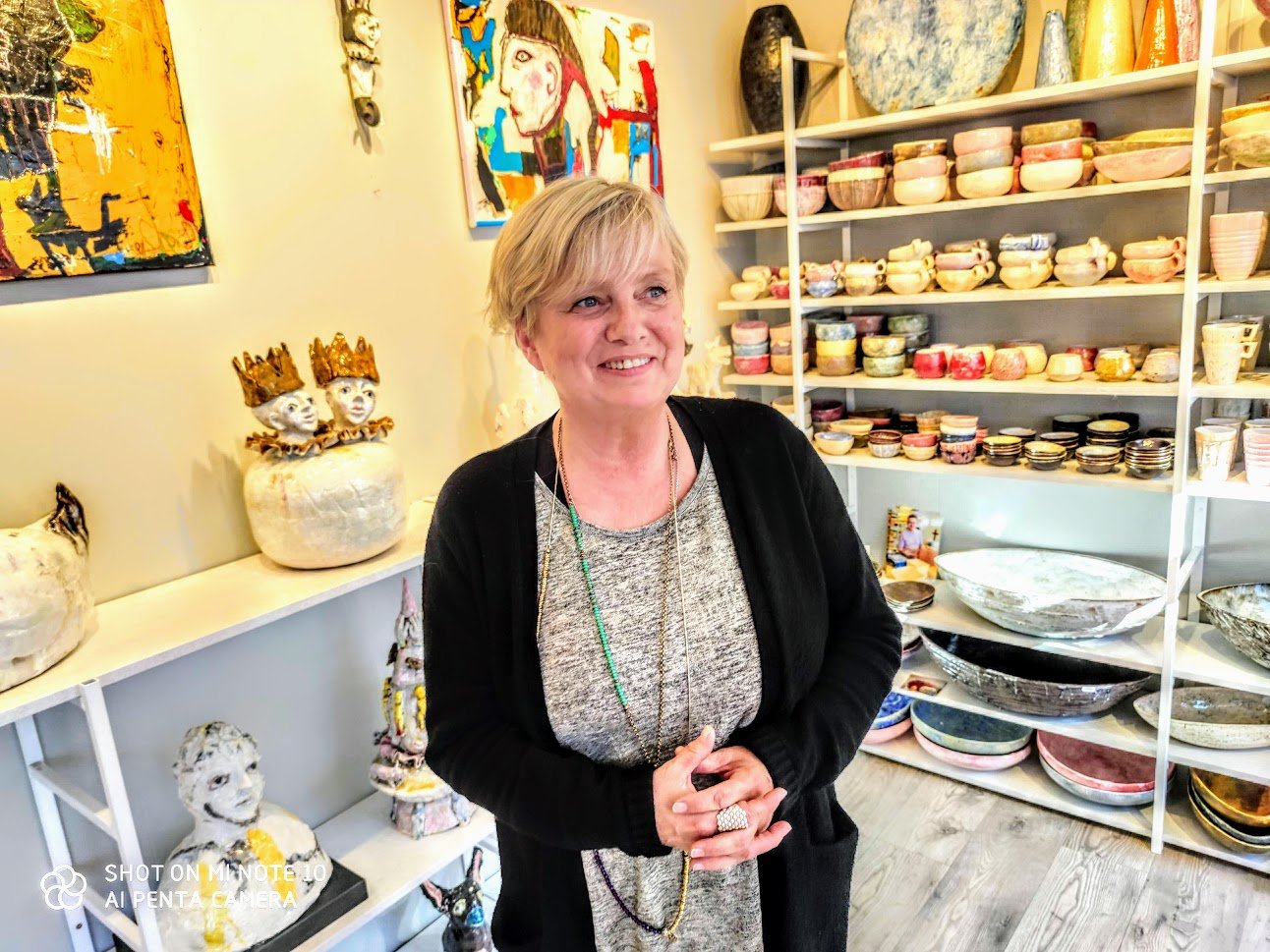 The artist will talk about her exhibition which renders the various trials and tribulations that she has endured in her life. Death, sorrow and happiness are an inevitable part of life's challenges. Horrific emotions can sometimes yield to magic if given space and attention. As life continues, more beauty and magic can be discovered beneath the pain and strife than ever imagined.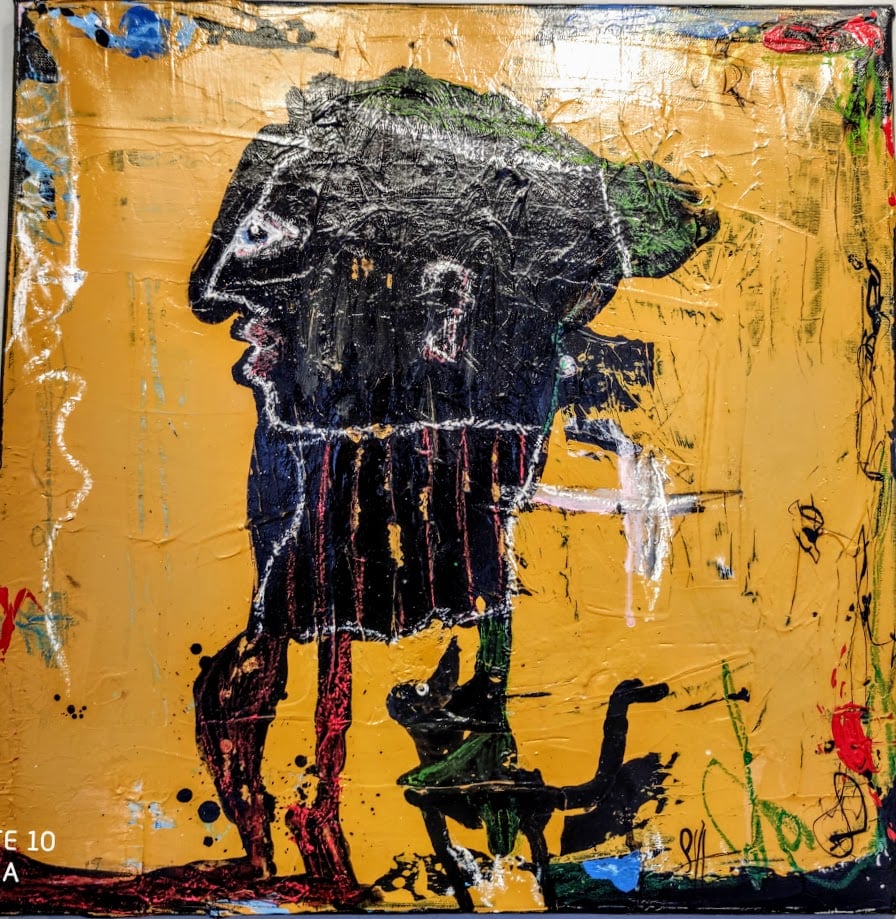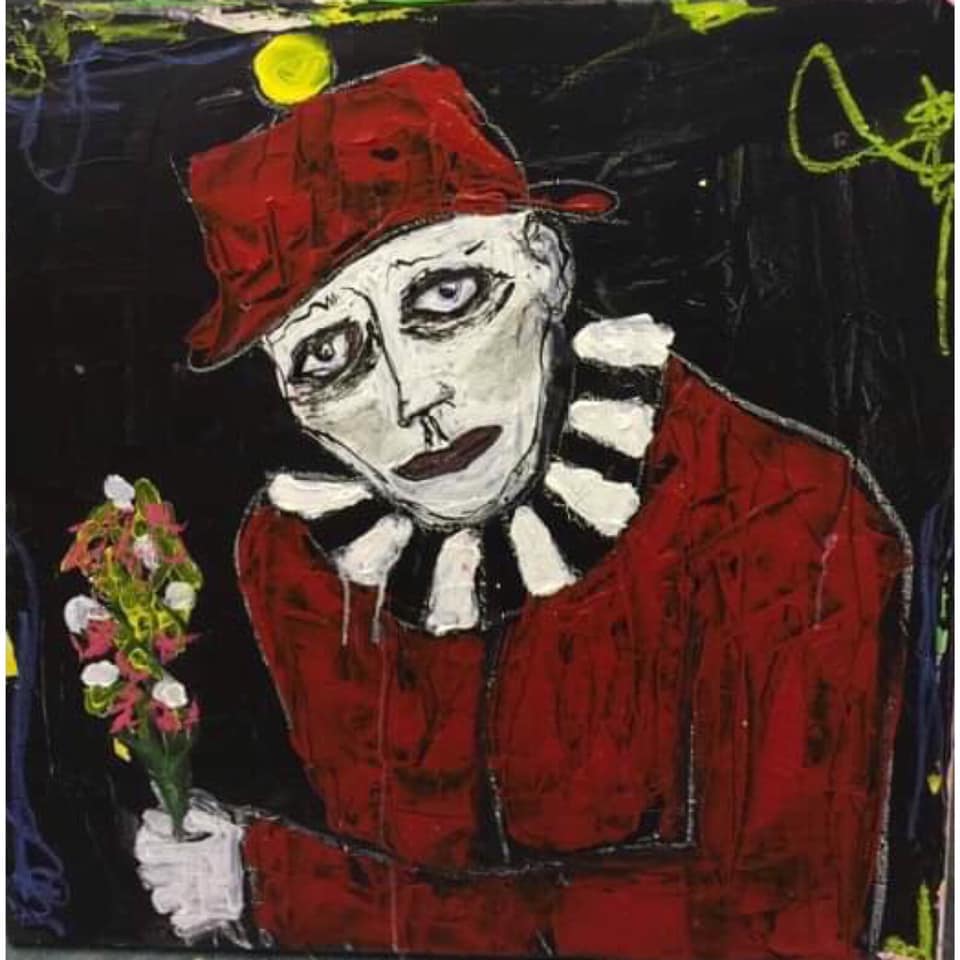 Sólveig has employed ceramics into her works over the recent years and has created a wonderful world for her creatures to belong in. Icelandic nature, folktales and legends have had a large influence on Sólveig as her work often depicts otherworldly creatures. Recently, Sólveig turned back to painting where her creatures have taken a new form, raw and reminiscent of childhood. The painting grants the creatures freedom where free flow, vivid colors and unconventional design flourish.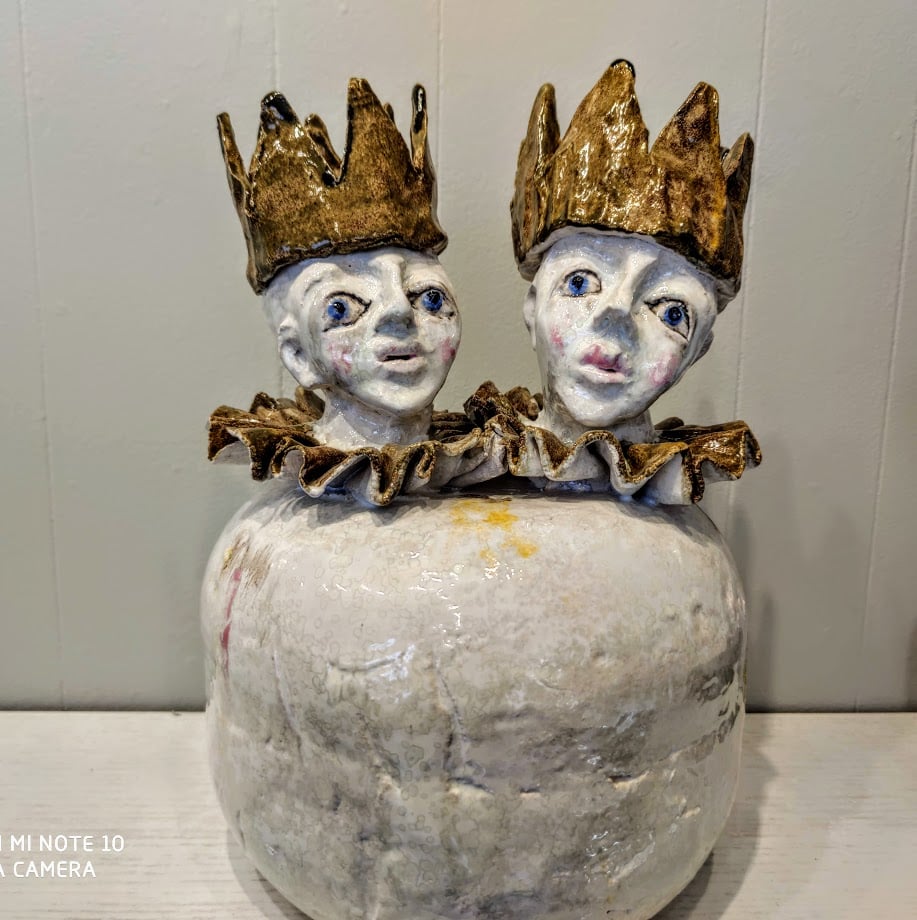 Sólveig Hólmarsdóttir graduated from The Reykjavík School of Visual Arts in 1995 and interned with Kolbrún Björgólfsdóttir (Kogga) between 1991-1996. She also studied at Escola Massana 'Art Disseney in Barcelona, Spain. Sólveig has had multiple private exhibitions in Europe and the US. This is the first private exhibition Sólveig Hólmarsdóttir has held in Gallerí Fold.
The exhibition will run until 29th of August.