Spend Time in Fantastic Fjallabyggð
Siglufjörður and Ólafsfjörður are two small fishing villages on the very northern tip of the breathtaking
Tröllaskagi Peninsula, which has a gorgeous mountainous landscape, with some peaks reaching more than 1,400 metres above sea level. The two incredibly scenic villages are part of the Fjallabyggð Municipality, just 76km  north of Akureyri. Glaciers and rivers created several deep valleys throughout the peninsula while Tröllaskagi  offers opportunities for outdoor activities, including hiking and whale-watching. Just a one-hour drive from Akureyri, secluded Siglufjörður is the northernmost town in all of Iceland. It's easy to fall in love with this beautiful harbour town. Siglufjörður's marina is home to much of the activity in the village, with bustling  restaurants and a few town-specific museums focusing on the herring industry and the local music scene. For much of the year, the town of less than 2,000 is quiet, but in the summer, it comes alive with exhibitions, concerts, packed coffeehouses and restaurants.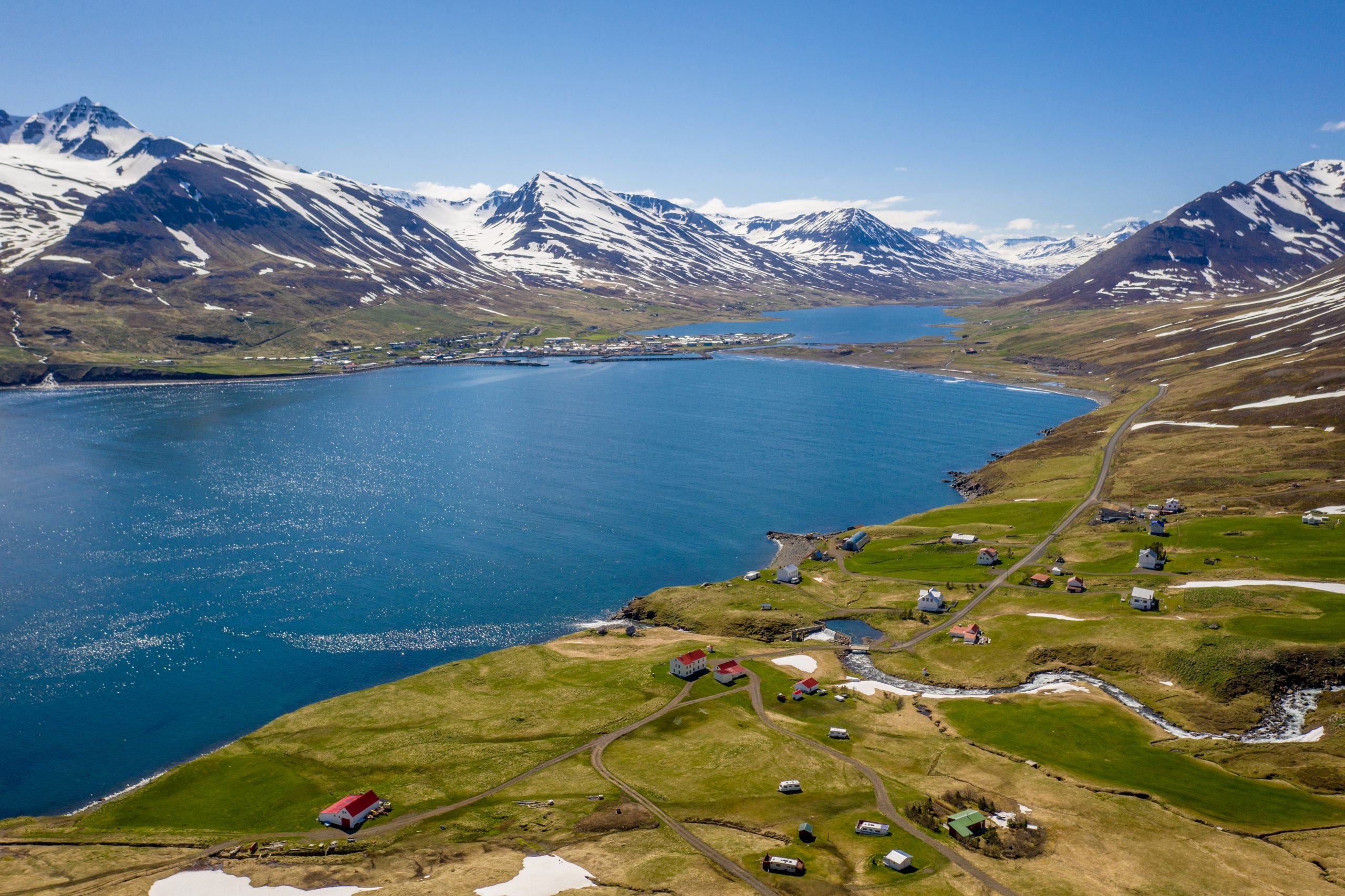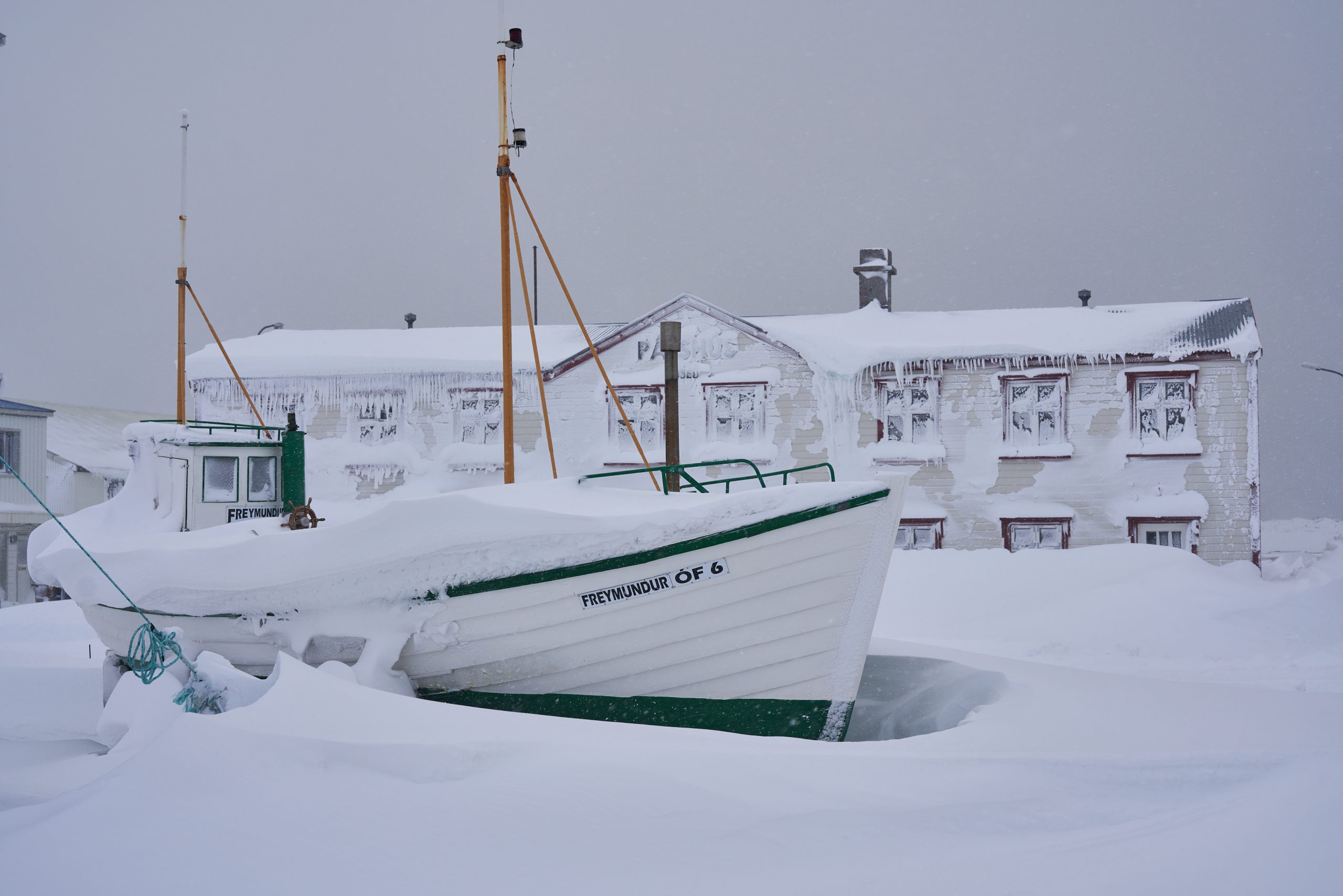 Culture, museums and summer festivals galore
Siglufjörður and Ólafsfjörður are known for their lively annual summer events that attract visitors from around  the world. Here are just a few of the more popular ones:
Boating Days
Siglufjörður is a hot spot and the proud host of many well-known annual events. Their flagship event is, without a doubt, 'Boating Days', a family festival held over the last weekend in July with a full schedule of fishing, boating,  and herring-related (or not) events. Musical entertainment is mainly provided by renowned Icelandic musicians
and artists who perform throughout the weekend.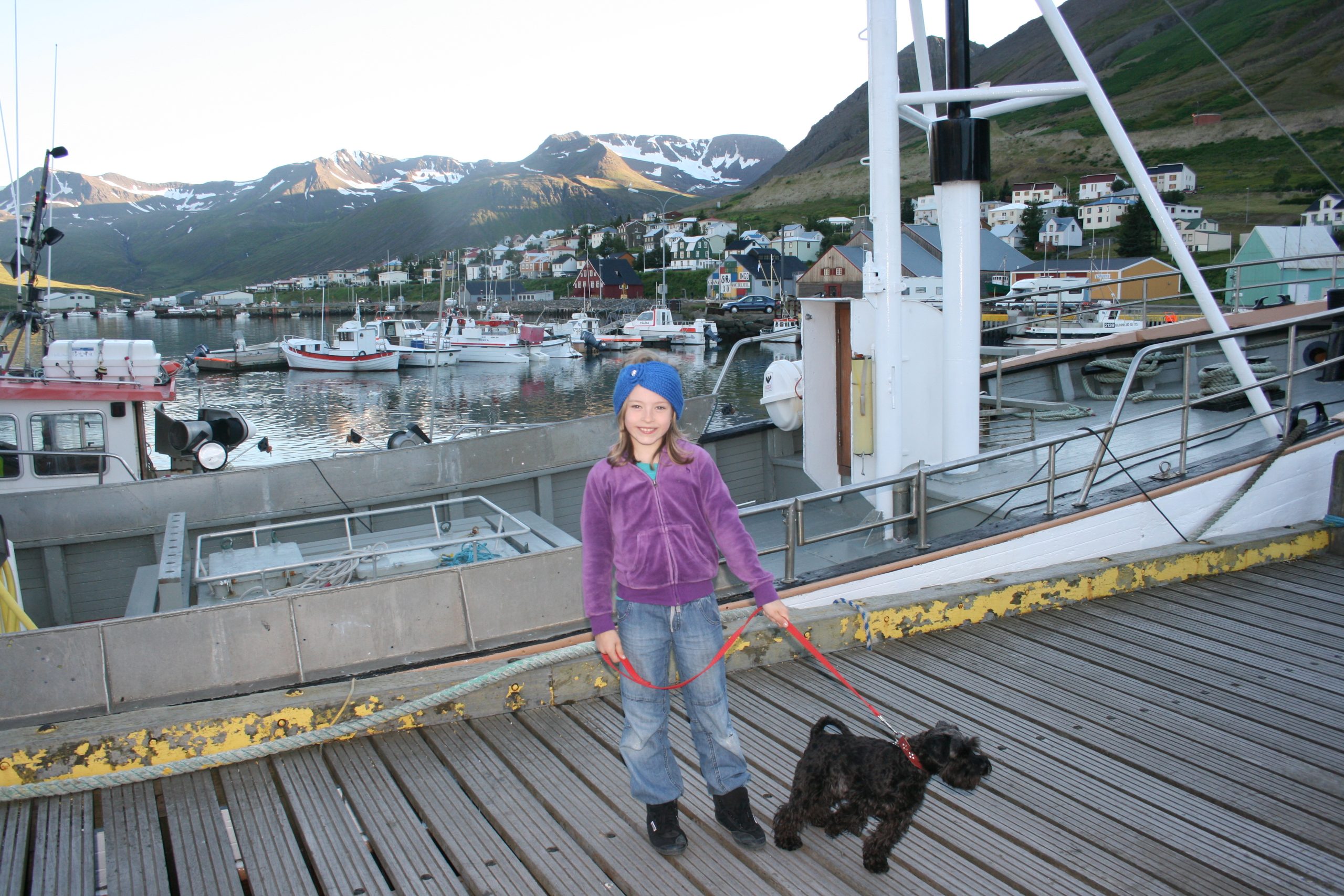 Herring Era Museum and Festival
One of the best museums of its kind in Iceland, Siglufjörður's Herring Era Museum has a creative and  entertaining way of bringing the fishing industry to life. Lively theatrical performances depicting life and
times from the Herring Era of the 1950s are scheduled every Saturday in July.
Music is in the air
Historically, music has always played an important role in the lives of Icelanders and continues to do so to this  day. Icelanders' love of music is reflected in Siglufjörður's Folk Music Centre, located in the former home of the 19th century Reverend Bjarni Thorsteinsson, an avid collector of written folk music and talented composer. Every
year in July, the Folk Music Centre holds a Folk Music Festival with participants from around the world giving concerts, lectures and workshops.
Poetry Centre
The Poetry Centre is open during the summer, and here you can read poems by major Icelandic poets and foreign poets, past and present.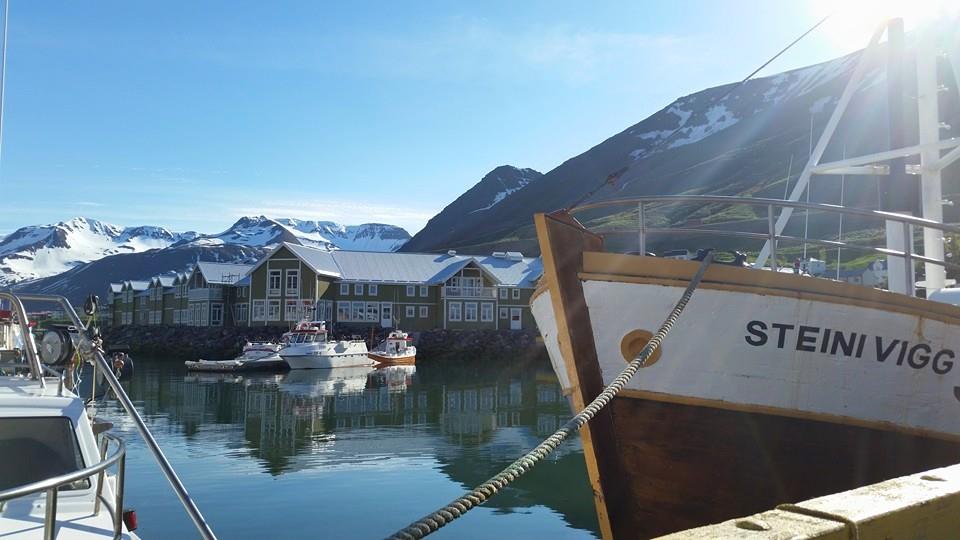 Natural History Museum in Ólafsfjörður
Although Icelandic birdlife is the museum's primary focus, mounted animals are on display, such as the goat, polar bear and arctic fox, along with fish and crabs. With so much to see and do in Tröllaskagi Peninsula this summer, the detour north promises to be very worthwhile and should not be missed. Fjallabyggð is the home of a gorgeous slice of North Iceland, with activities and events for the whole family