The Surround-Sounds of Silence at Hotel Dyrholaey
A picture is worth a thousand words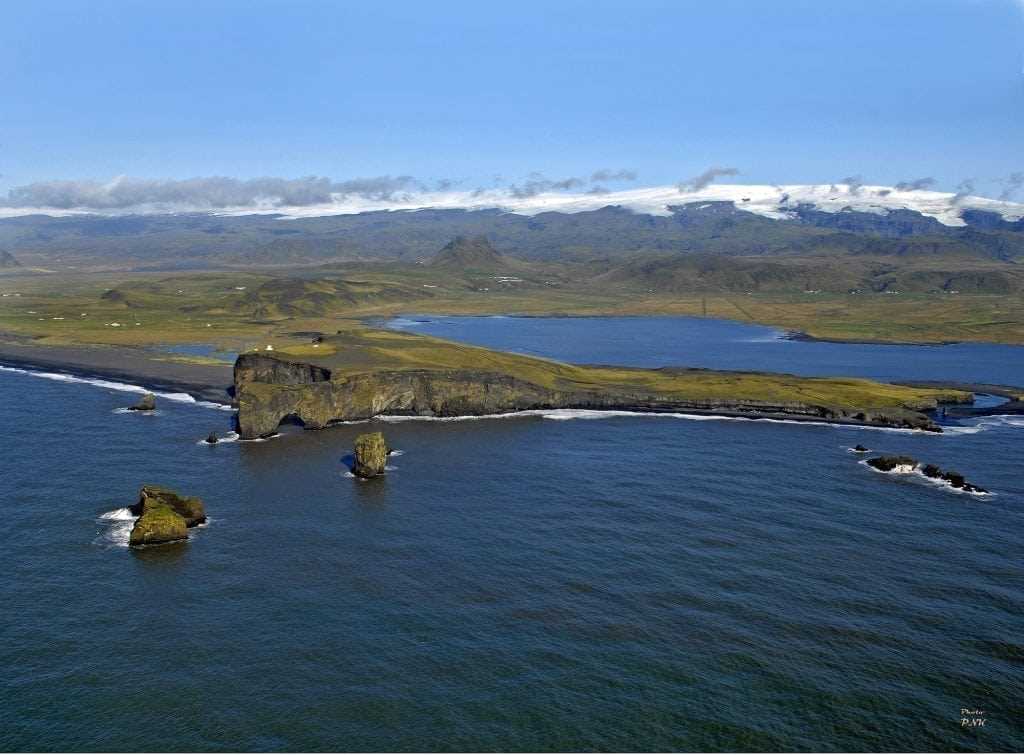 There is a saying that goes something like, 'When you have such a great view, who needs pictures on your walls?' and that was my feeling as I arrived at the top of the hill where Hotel Dyrhólaey is located, directly across from the Bay of Dyrhólaey. To my left, a dusting of newly fallen snow covered the Reynisfjalla ridge which suddenly took on new proportions, now looking decidedly more imposing and grand than from the ring road, my usual vantage point. Down below, fields of cultivated grass stretch out before me until they reach the blue expanse of water that forms the shallow bay that reaches across to the Dyrhólaey promontory in the distance. I feel like I could stay here all day, drinking in the fresh air and the outrageously sublime view.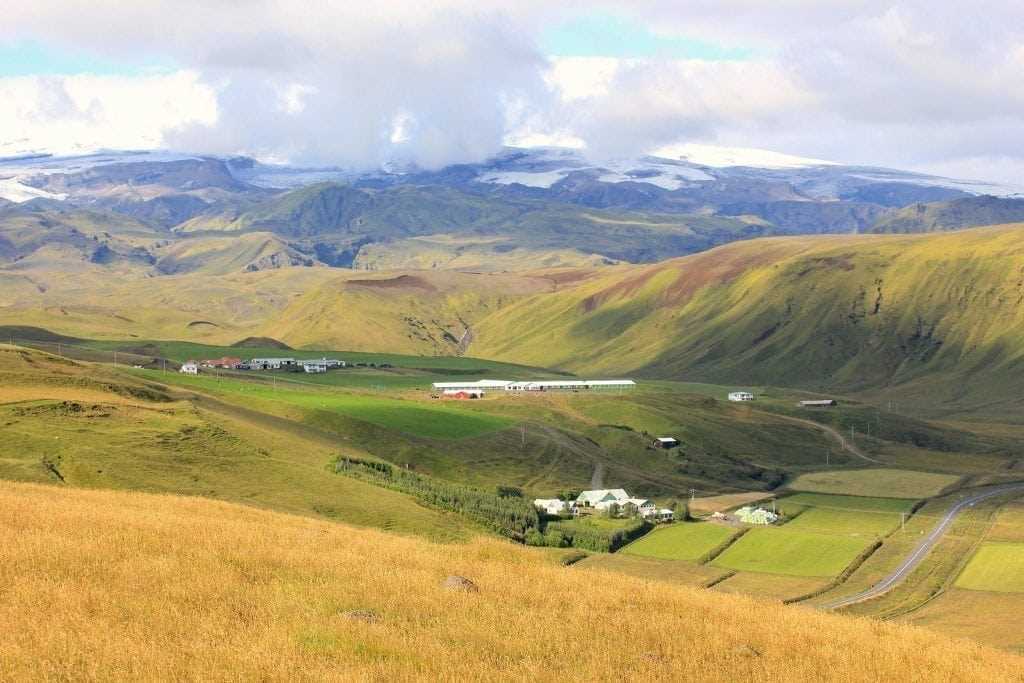 The Hotel
This family owned and operated hotel has 88 fully equipped standard rooms, spread out along 3 wings that branch off from the spacious lobby and enormous dining room, that are at the hotel's core. Hotel Dyrhólaey's owners grew up here amidst all this splendour, and the family can trace it roots back to the 19th century when their great, great grandparents began the business of dairy farming and sheep breeding all those many years ago. As Icelandic society gradually evolved from an agrarian society to a more modern one, the need for dedicated hotels became apparent at this juncture in time when tourism in Iceland was in its infancy. The family decided to go for it and the hotel was born.

The Bar/Restaurant
A full bar and and an á la carte restaurant opens for guests in the evening in the dining room that overlooks that wide panoramic view that welcomed you on your arrival. Now is your chance to enjoy a meal under the blanket of stars in winter, or if you are lucky, accompanied by a lilting display of waltzing Northern Lights. Wake up to the smell of fresh coffee; a hot English breakfast of eggs and toast, or a steaming bowl of oat porridge is just the ticket to start your day of sightseeing off right.
If you are after that special moment in time where mountains, sea and sky meet, enveloped by the surround-sound of silence, drive up to Hotel Dyrhólaey just off the ring road and let the magic begin.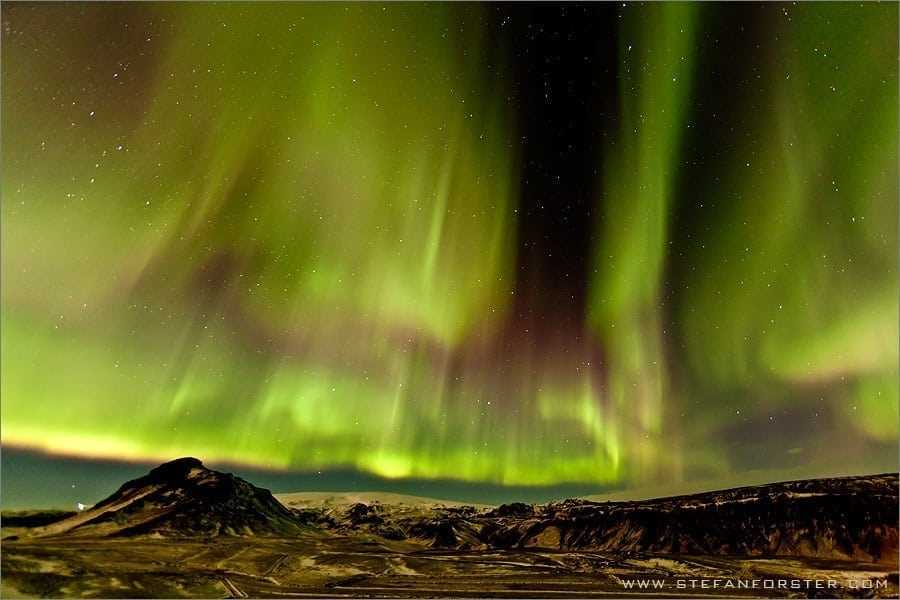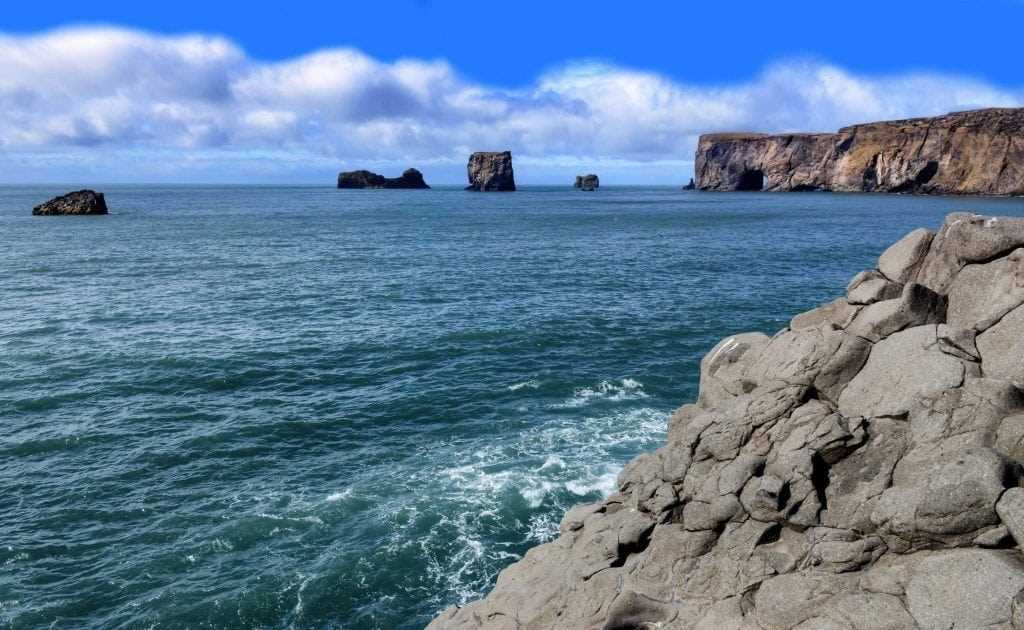 Hotel Dyrholaey
Brekkur
871 Vík
Phone: 487 1333 – Mobil: 894 1420
[email protected]
www.dyrholaey.is