Tech House ehf. Offers Exciting Investment Opportunities
It is hard to resist the cosy appeal of a rustic log house, especially after a long day spent enjoying the outdoors. Tech House ehf. understands the functional beauty of high-quality log homes and cabins, and looks to share its passion with new international clients.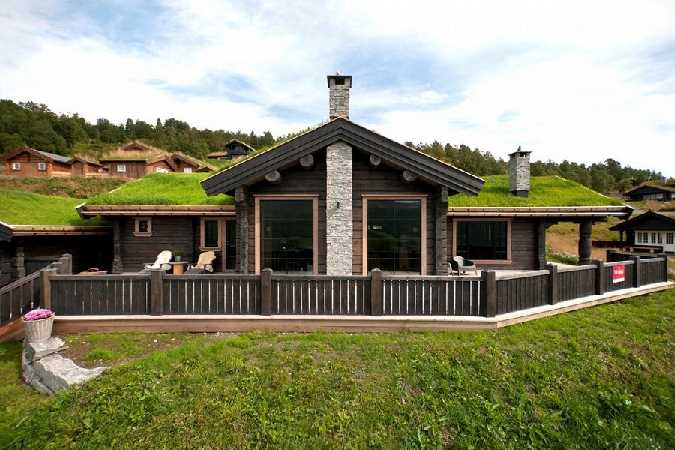 Investment Opportunities
Specialising in import, export, contracting and steelwork, Tech House ehf. is benefitting from Iceland's booming tourism industry and is seeking investors for a wide variety of development opportunities in Iceland and abroad, especially within the tourism market. While currently supplying products to partners in Portugal, Tech House ehf. is interested in drawing international investors for similar large contracts such as the construction of a series of holiday cabins and homes, and potentially for a hotel in the beautiful Icelandic countryside.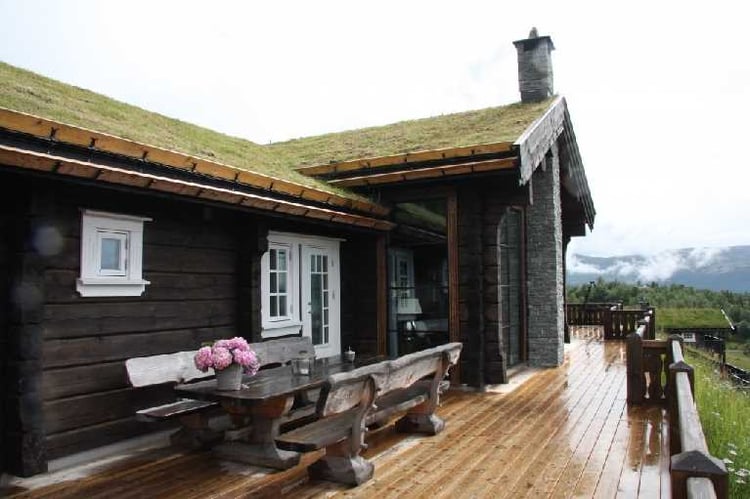 High-Quality and Energy Smart
Attractive, practical and energy efficient, Tech House ehf. pre-fabricated spruce log houses are factory built in Eastern Europe, and are straightforward to assemble on location. Clients can choose from a range of log and frame houses in several types and sizes, with logs available in widths from 20 mm to 90 mm. Tech House ehf. has the capacity to produce structures up to several hundred square metres in size.
Through many years of experience in the Icelandic construction industry, Tech House ehf. has fostered an extensive network of international producers and distributors that allow them to provide the best materials at competitive prices. In addition to pre-fabricated housing units, Tech House ehf. is able to source a varied range of materials to complete the building process, including central heating systems and piping, sliding glass doors, window fittings, and tiles.
For clients interested in custom builds, Tech House ehf. offers flexible layouts and completely customised interiors and finishings, as well as masonry and exterior stone accents. The possibilities are endless, and the final results guaranteed to please.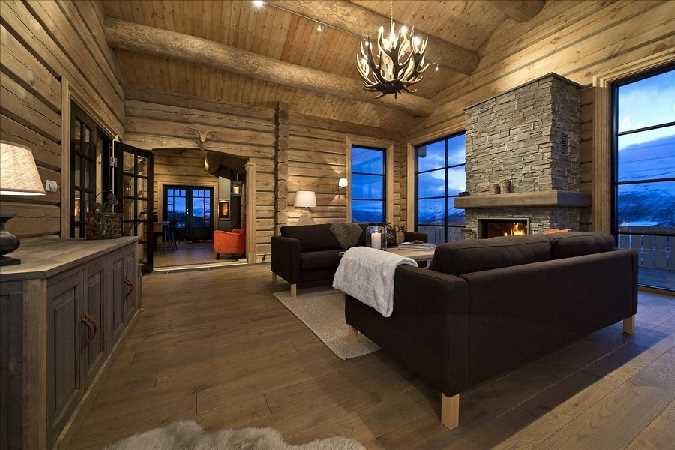 Potential for Growth
Potential is the keyword for Tech House ehf. With a broad network of business contacts, a thriving wholesale dealership, and a reliable set of suppliers, Tech House ehf. looks forward to a future of innovation and expansion. Prospective investors can expect an abundance of exciting opportunities, and a business relationship based on trust and excellent service. To learn more about Tech House ehf., visit  www.multikerfi.com or contact [email protected].
-MJA