The Beautiful South
Reykjavik Excursions is famous for its tours and Iceland on Your Own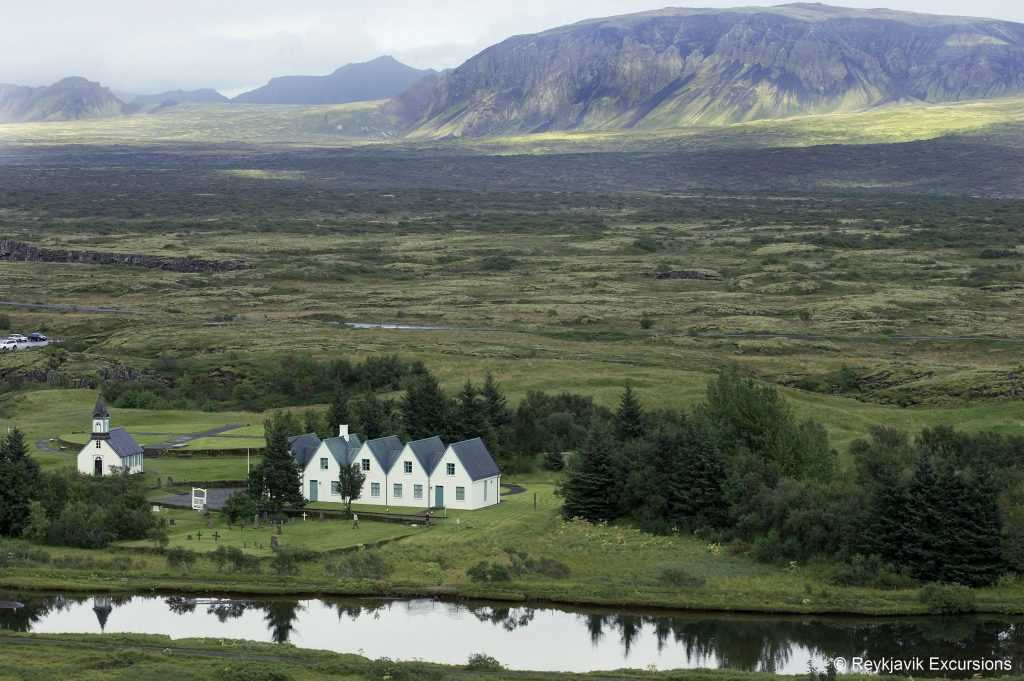 While South Iceland attracts the most tourists of any region of the island, it still has that untouched feel to it. Glaciers, mountains, and active volcanoes attract travellers from around the world.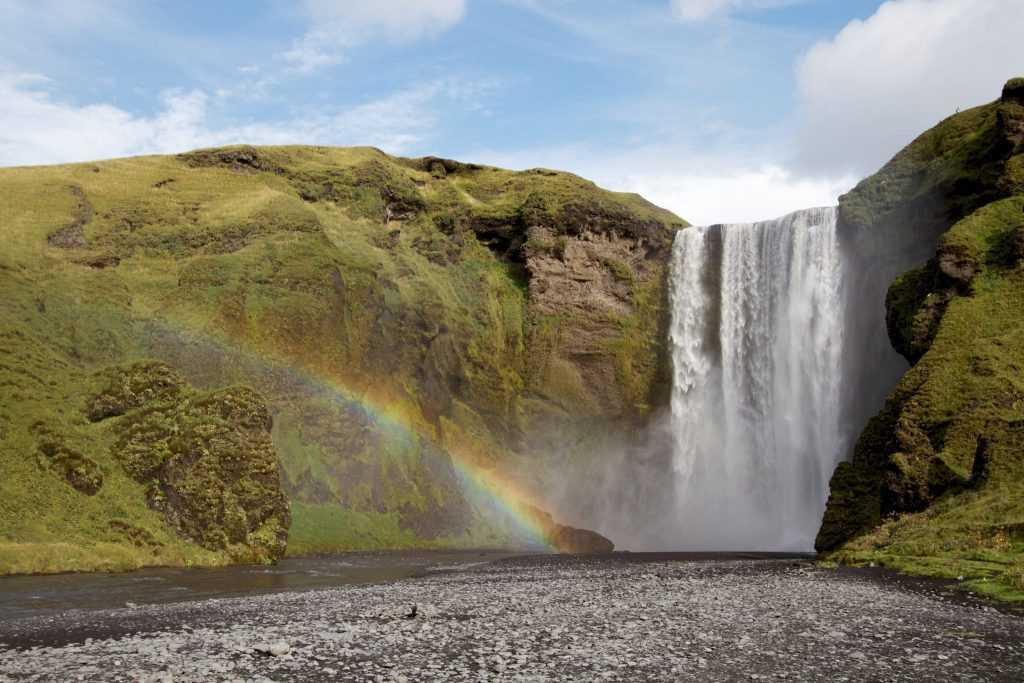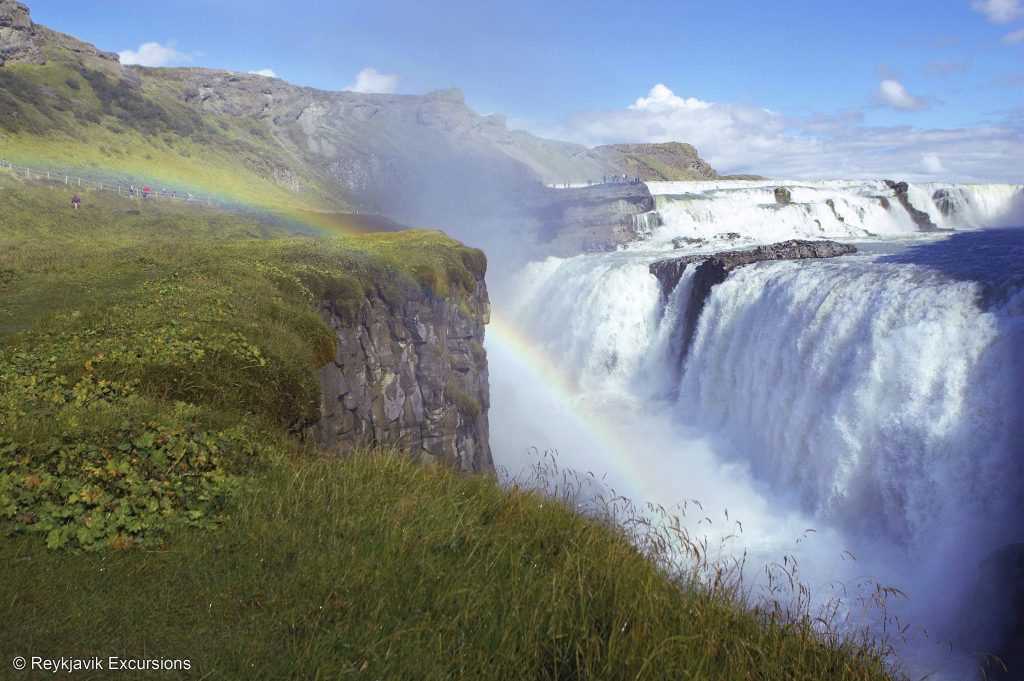 A wide and diverse region, the South is home to well-known sites like the Geysir hot springs, Gullfoss waterfall and Thingvellir National Park as well as gems like the Laugarvegur hiking trail, an area with colourful mountains, waterfalls, and lava-formed landscapes. Reykjavik Excursions offer a number of tours exploring the beautiful south, including its Golden Circle and South Shore Adventure tours.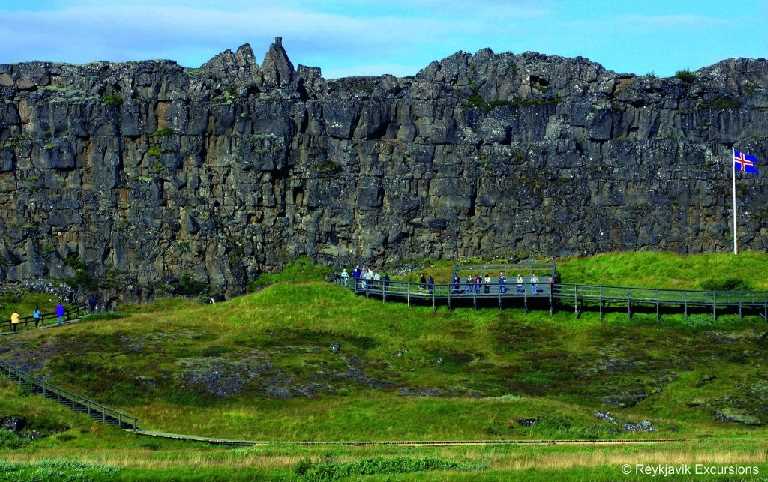 The Golden Circle
If you ask a local which tour you should take if you want a taste of Iceland, they will most likely say the Golden Circle tour. Encompassing the three most commonly visited sights in the South, the Golden Circle gives you a view of Iceland's bubbling geothermal activity at Geysir and the roaring, powerful waterfall at Gullfoss. The sights are postcard perfect, especially in the summer's lush green landscape. Visitors will get a slice of Icelandic history at Thingvellir, often referred to as the site of the world's earliest democracy and oldest Parliament. A group of settlers first gathered and met as a democratic legislature here over a millennium ago. However, geology buffs will be awed to see the craggy mid-Atlantic fault line that passes through Thingvellir. You can literally plant one foot on Europe and the other on North America.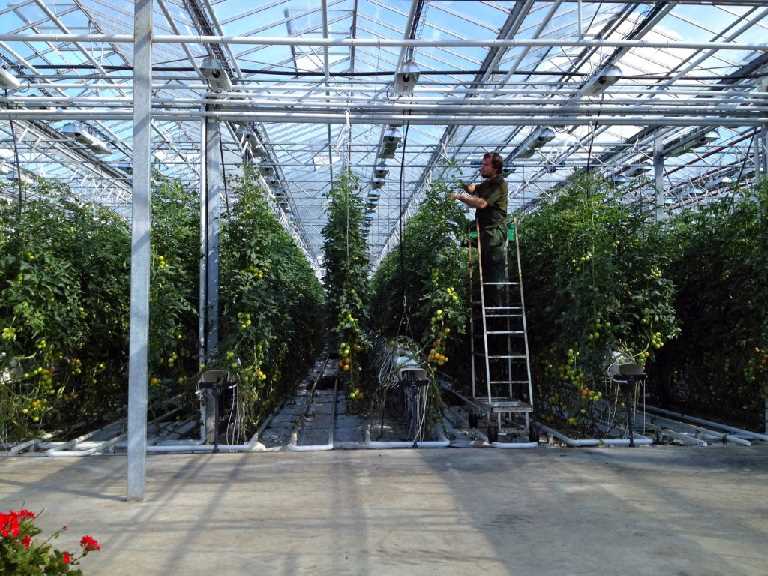 The Reykjavik Excursions' tour also includes a visit to the popular Friðheimar greenhouse cultivation centre, where visitors can learn about delicious, pesticide-free tomatoes and cucumbers that are grown with the aid of the geothermal heat. It's a fascinating and tasty stop, as guests are regularly given samples. The tour is available year round and lasts 8 hours.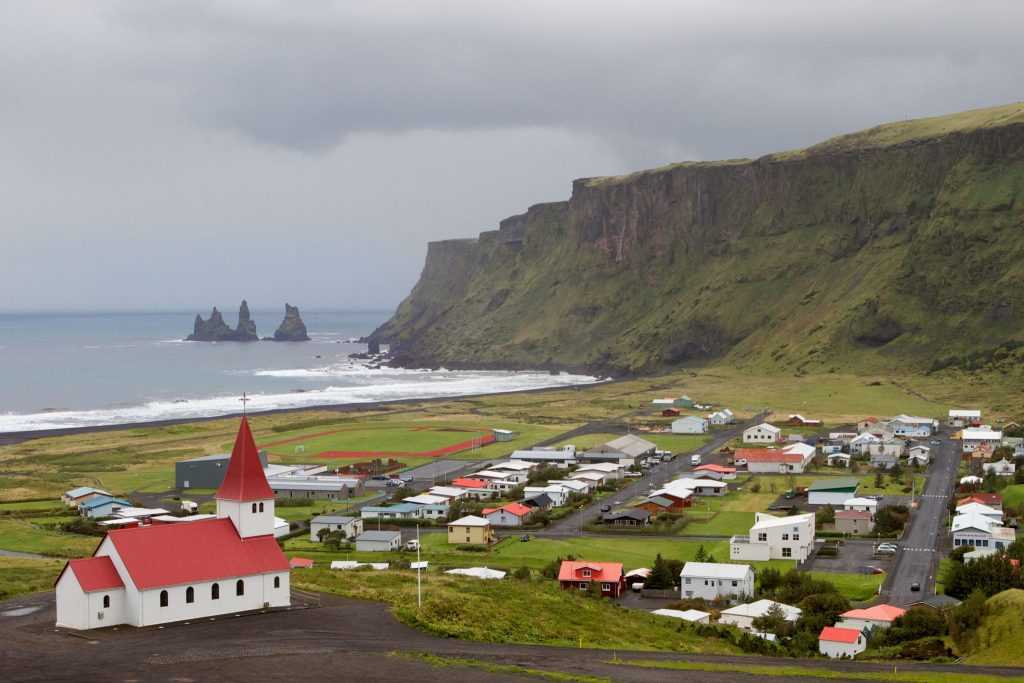 South Shore Adventure
Reykjavik Excursions' South Shore Adventure is the ideal tour for nature lovers interested in Iceland's unique beauty. An experienced guide will take you along the south coast of Iceland, one of Iceland's most scenic and popular regions, as far as the charming village Vík, which is surrounded by steep, beautiful bird cliffs.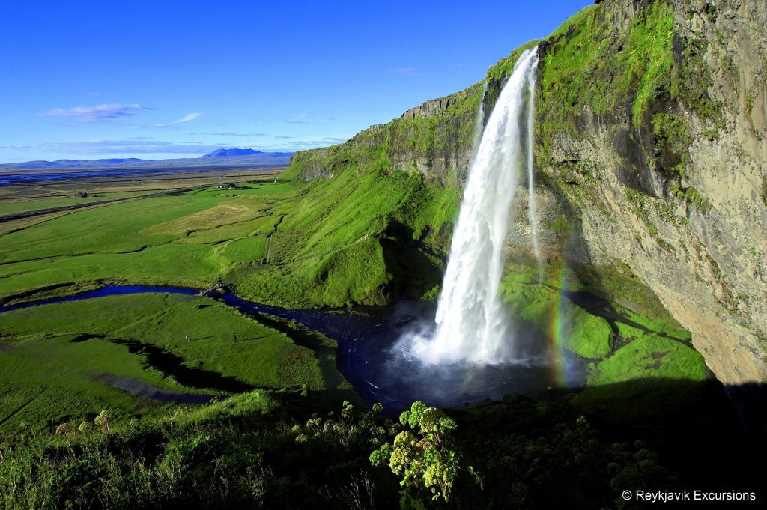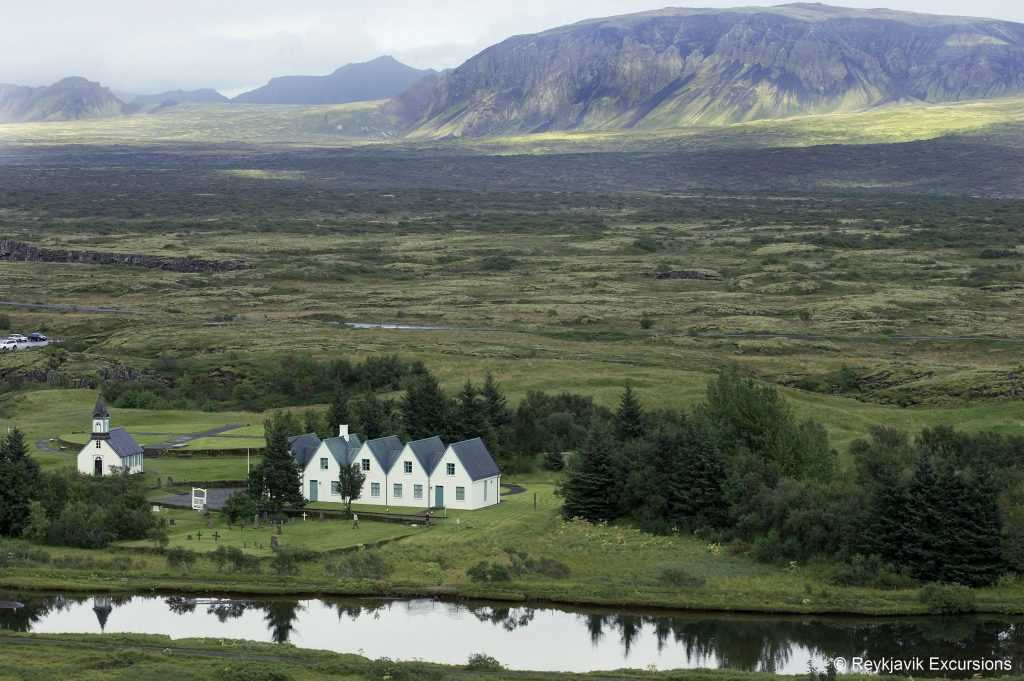 Along the way, there are stops at the breathtaking Seljalandsfoss where you can have the unique experience of walking behind a waterfall, seeing through it like a curtain. The jaw-dropping and much-photographed Skógafoss waterfall, with its impressive 60-metre drop is another stop along the tour. Travellers will have a chance to roam the site, hopefully getting that perfect photo of the falls with a rainbow. For a taste of culture, the tour visits the Skógar Folk Museum to get an idea how Icelanders lived in past centuries. The museum gives an interesting peek into how challenging life has been on the island. The 10-hour tour, which is available all year, also provides stunning views of glaciers, the black sand coastline and impressive rock formations.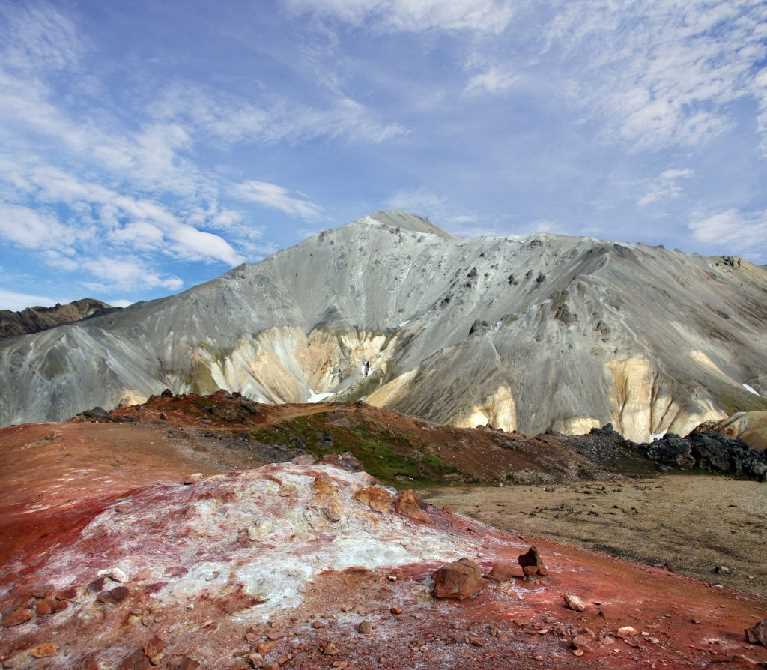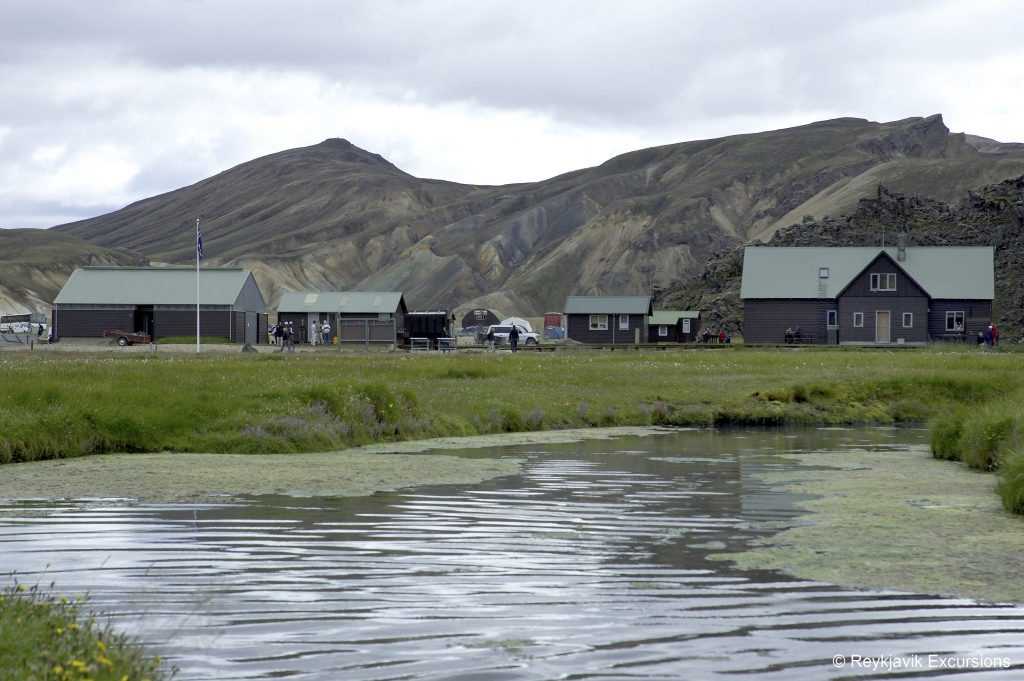 Landmannalaugar On Your Own
Some travellers enjoy different styles of travel, and an organized tour doesn't work for everyone. Reykjavik Excursions' programme, 'Iceland on Your Own', offers bus passports and tour packages that allow travellers the freedom to explore, while their transportation is taken care of. In the summer, Iceland On Your Own offers 'Bus Routes' and 'Bus Passports'. Bus Routes offer the ultimate flexibility and are ideal for adventurous, independent travellers. Landmannalaugar On Your Own buses drop visitors off to see the region's colourful mountains, with their streaks of yellow, brown, red and green, its vast lava fields, blue mountain lakes, soothing hot springs, and famous hiking trails. The journey to Landmannalaugar takes travellers through the lush farmlands of the south, past the famous Hekla volcano, known as 'The Gateway to Hell' and up into the isolated, uninhabited highlands.
Whether you are seeking a classic tour of Iceland's Golden Circle, a day exploring the gorgeous south coast, or would rather enjoy an independent tour of Landmannalaugar with Iceland on Your Own, be sure to check out tours offered by Reykjavik Excursions. The dedicated team, from customer service representatives to tour guides, are committed to making your trip seamless and unforgettable. They strive to leave you with the best possible memory of your time in Iceland.
Reykjavik Excursions
BSI Bus Terminal • 110 Reykjavik
+354 580 5400
JG