Visit one of the most unique museums on the planet
The Icelandic Phallological Museum is one of the most unique museums in the world and one of the mostvisited in Reykjavík. The museum contains a collection of more than 300 penises belonging to every species of mammal found in Iceland and scores of foreign species. Visitors to the museum will see specimens belonging to whales, a rogue polar bear, seals and walruses, and specimens originating from many different kinds of land mammals. "The collection began in 1974 and it's been constantly growing," said Þórður O. Þórðarson, the manager of the museum. "We have well over 300 penis specimens and 300 penis themed art and cultural pieces."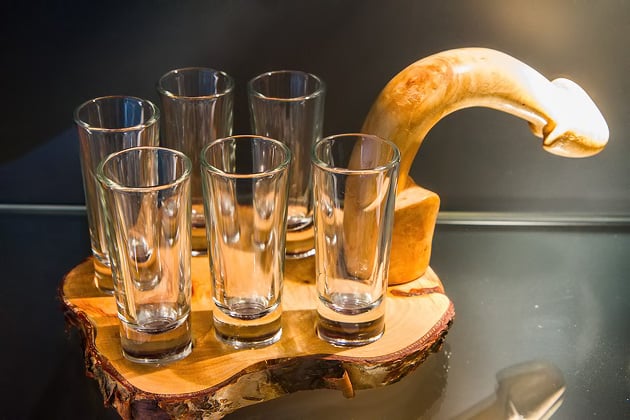 History of the museum
The founder, Sigurður Hjartarson, a historian and teacher, began this collection in 1974 when colleagues who worked at the nearby whaling station in West Iceland began giving him whale penises to tease him. The idea of collecting specimens from more mammalian species was born. Collecting the organs progressed and by 1980, he had collected 13 specimens, four from whales and nine from land mammals.
In 1990 there were 34 specimens and, when the museum opened in Reykjavík in August 1997, the specimens totalled 62. In the Spring of 2004, the museum moved to the small fishing village of Húsavík, the whale watching capital of Europe. It was moved back to Reykjavík in 2011 and opened under the direction of a new curator, Siguður's son.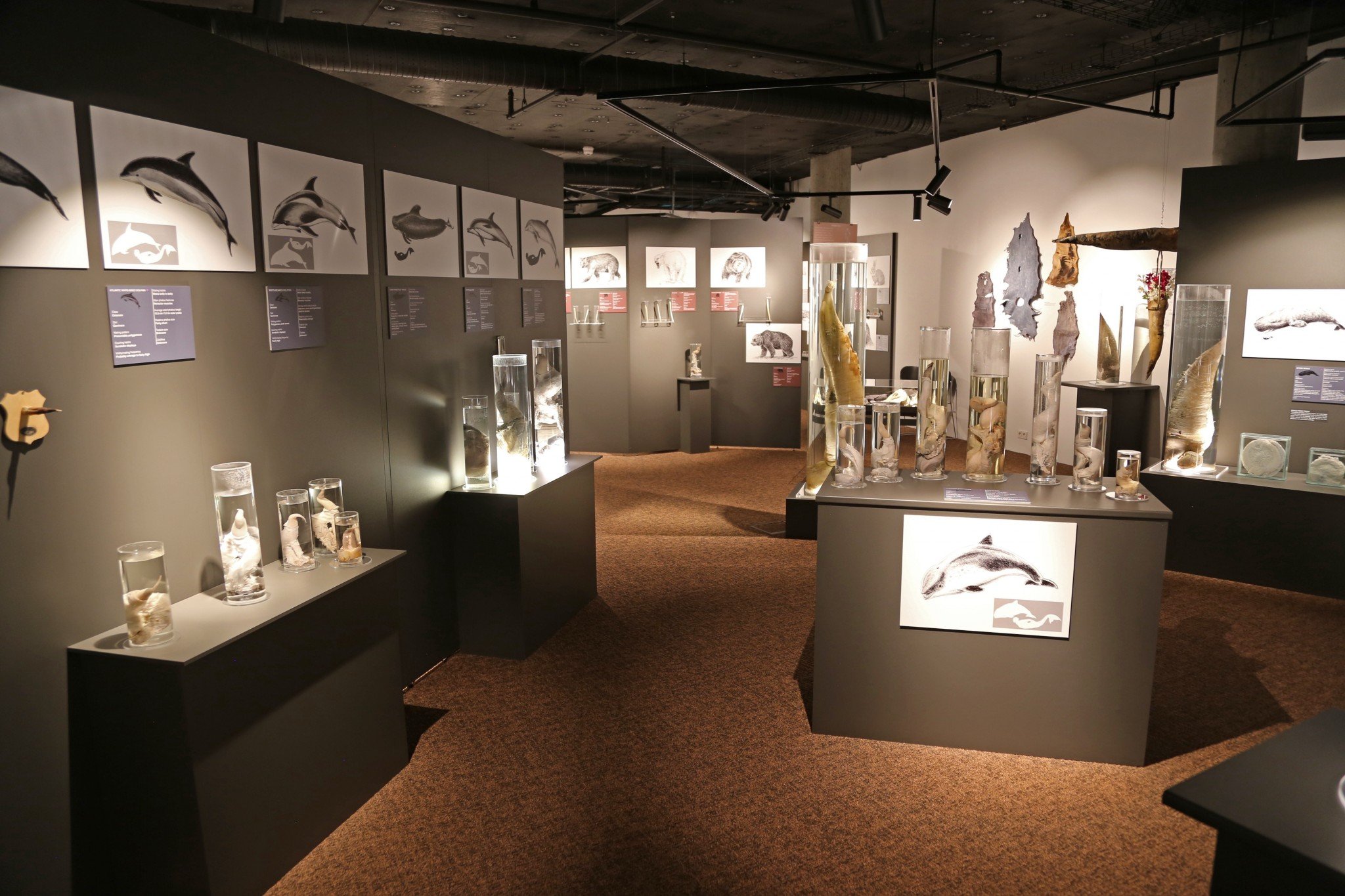 New and exciting location
"The first location in Reykjavík was great, but we had to relocate because the collection grew and the number of visitors grew as well," said Þórður. "We are now located at Hafnartorg, which is a great area of Reykjavík near Harpa." The museum has undergone extensive changes to improve the visitor experience. There is more space for guests to roam and view the specimens and the technology has been enhanced, with touch screens adding a modernized feel. Another exciting addition has been a phallus-themed bistro where locals and tourists can enjoy food, coffee and beers on tap from local breweries.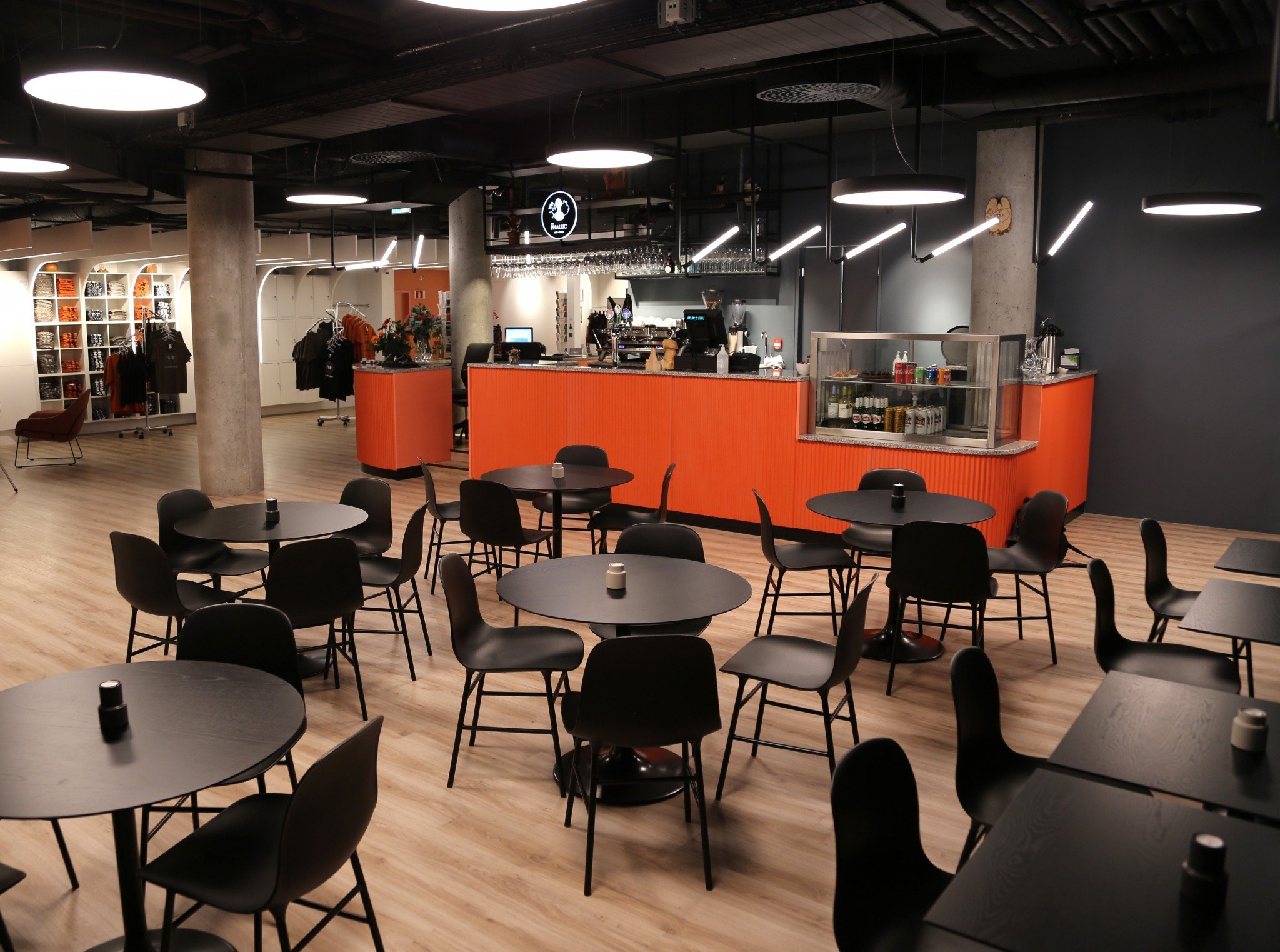 A visit to the Icelandic Phallological Museum is a unique, must-see experience when visiting Reykjavík. The museum, which is open every day from 10:00 – 19:00, is a great way to spend a couple of hours in the capital, and it will be a conversation piece for years to come! – JG