Húsavík's Gamli Baukur has a rich history
Gamli Baukur – 'The Old Box' – has been a landmark of Húsavík's harbor for more than 150 years. No restaurant in Iceland has a tradition like good old Baukur. This fine restaurant is located in the center of town right at the sea's edge, giving it a magnificent view over the harbor. A warm maritime decor invites patrons to spend a pleasant time either inside, overlooking the incoming boats or outside, sunbathing on the patio.
A highlight of the Húsavík harbor front, Gamli Baukur Restaurant specializes in food from nearby farmers and local fishermen. The fish come straight from boats landing their catch at the harbor and from local fish farms. The lamb comes from the highlands of North Iceland and the vegetables are from farms in the region.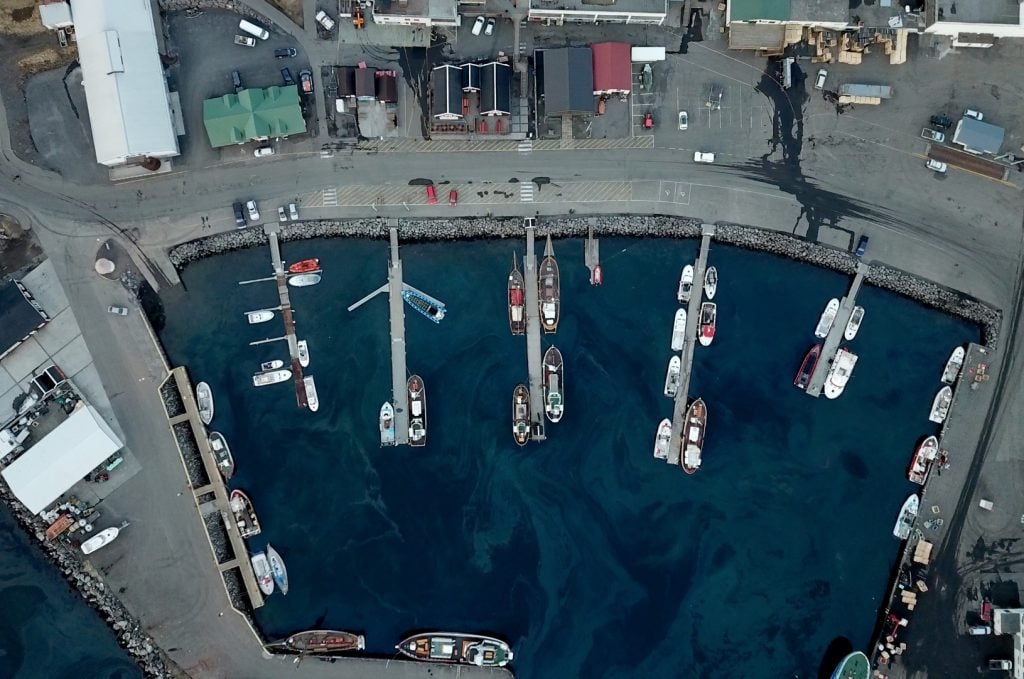 A place of music and refreshment
Gamli Baukur Restaurant is a replica of a house which was built in 1843 and destroyed by fire in 1960. The present Gamli Baukur is built from driftwood from the shores of Siberia, that floated to Iceland and was found along the Skjálfandi Bay shoreline. Like its predecessor, Gamli Baukur is popular among residents as a gathering place to enjoy music and refreshment.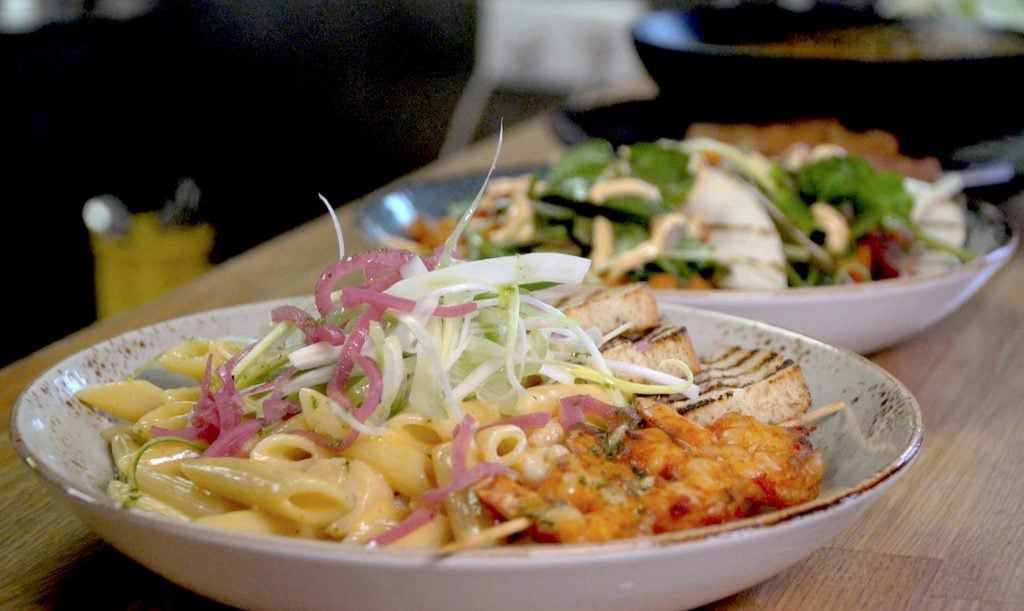 The maritime theme is also reflected in the menu, which promotes local traditions as well as new compositions but with a strong focus on seafood. High-quality ingredients are required and generally come from local resources. In the evening, a cozy atmosphere evolves in one part of the restaurant for guests who prefer quiet surroundings, while in the other part of the building, live musicians often perform.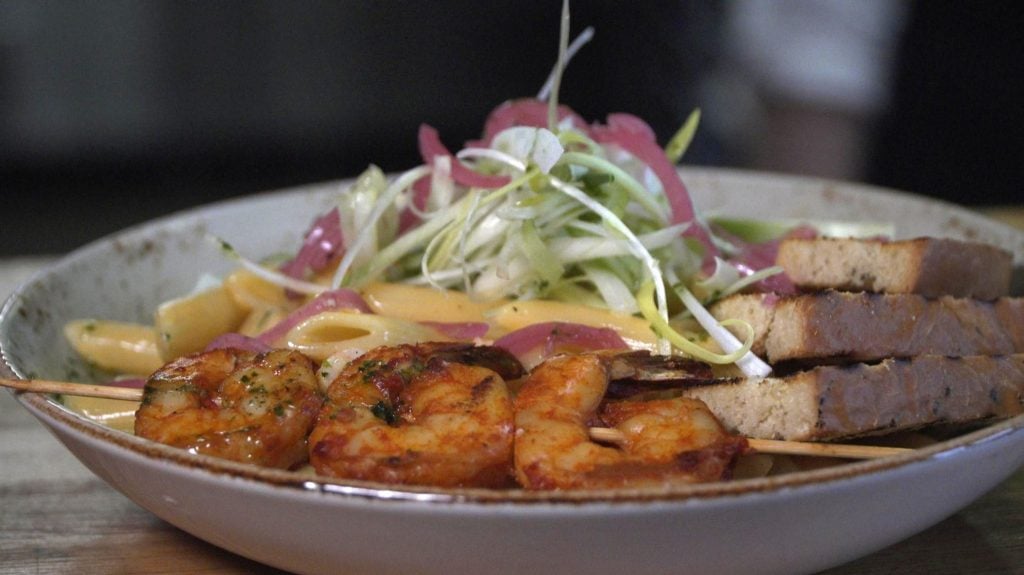 The Old box
Hafnarstétt 9,
640 Húsavík
E-mail: [email protected]
Phone: +354 464 2442