The Silent but Noble Art – Sigurhans Vignir
40 th anniversary of the Reykjavík Museum of Photography

A new exhibition marking the 40 th anniversary of the Reykjavík Museum of Photography
will open on Saturday, March 6 th , 2021, at 13:00. "The Silent but Noble Art" is a
retrospective exhibition featuring the works of photographer Sigurhans Vignir (1894-
1975), whose fifty-year career was inspired by Iceland's capital city.

Vignir left behind a valuable photographic archive, now preserved at the Reykjavík
Museum of Photography, which comprises around 40,000 photographs – most of them
taken between 1940 and 1965. Many of the images are significant documents of
Icelandic society and how it developed in the years after the Republic of Iceland was
founded in 1944. Vignir photographed a wide range of subjects, often focussing on
individuals on every kind of occasion from the cradle to the grave: a christening, the
foundation of the Republic, labourers at work, people skating, the occupation of Iceland
during World War II by British troops, a beauty pageant, a birthday party, a wigmaker…
and so on.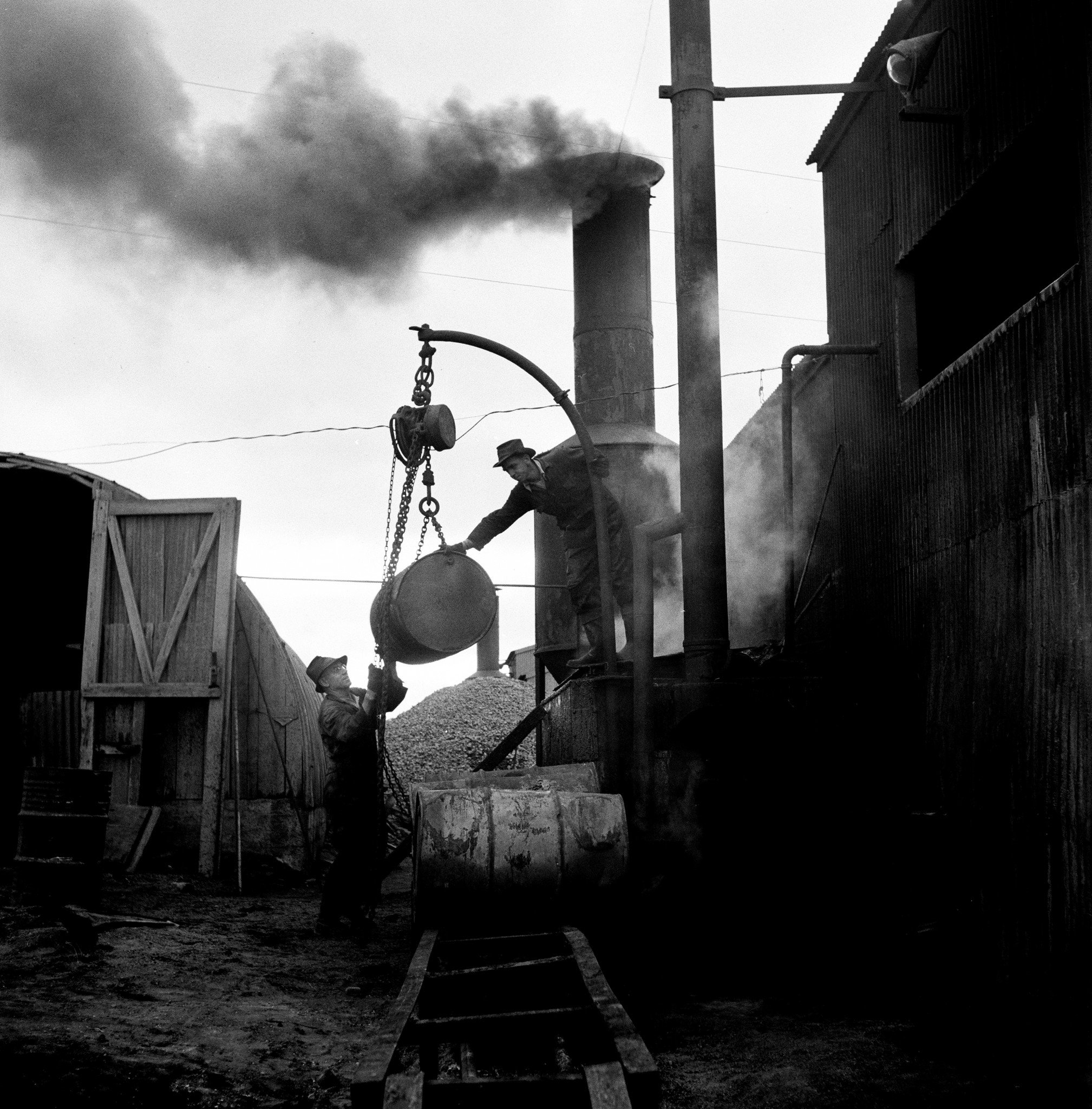 Vignir took many photographs for the City of Reykjavík, documenting the many aspects
of the municipality's activities. He was also a prolific theatre photographer, taking photos
for the National Theatre, the Reykjavík Theatre Company and other drama groups.
Featured in the exhibition are 110 new enlargements made from the original negatives,
alongside original images, including portraits and hand-tinted landscapes.
Curation and selection of images: Gísli Helgason, Sigríður Kristín Birnudóttir and Kristín
Hauksdóttir.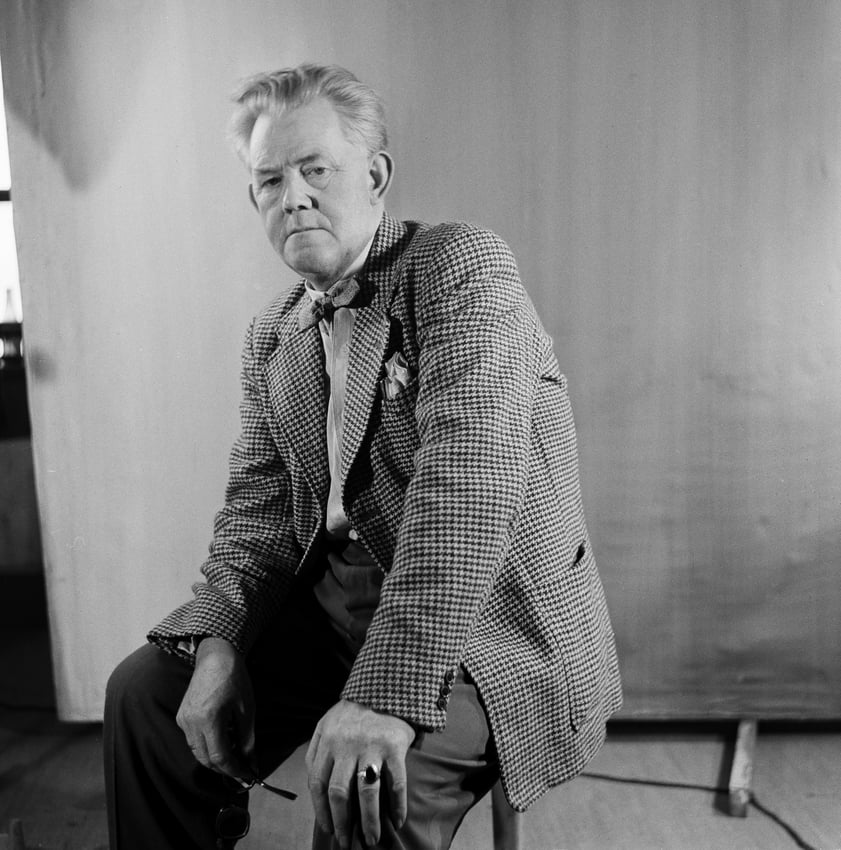 Curator Gísli Helgason guides visitors through the exhibition on Sunday, March 7th at
14:00. Free admission