Viking Travels
Have you ever joined a tour where you were simply one of the crowd visiting one place after another, for nothing more than taking pictures?
We have, too.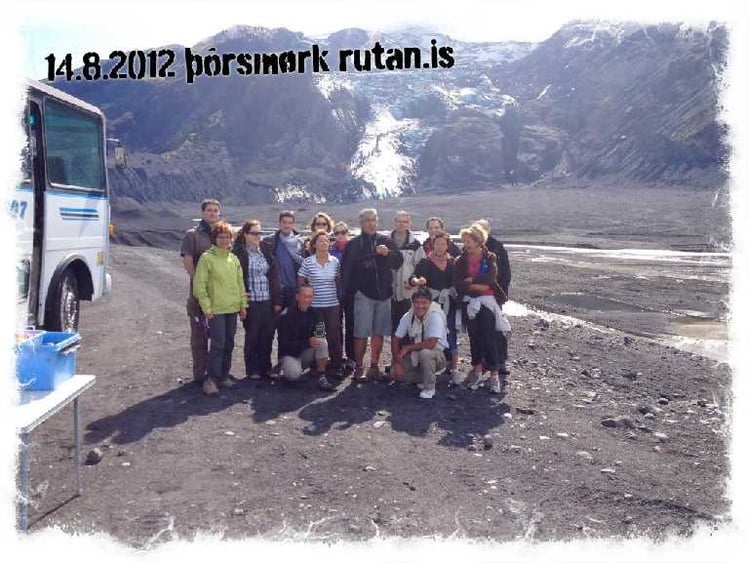 And it's one of the reasons why we created Viking Travels. We thought there had to be a way to provide a personal service where we create a great group dynamic and have great fun, while also seeing the best of what Iceland has to offer – and we believe we have managed to do just that.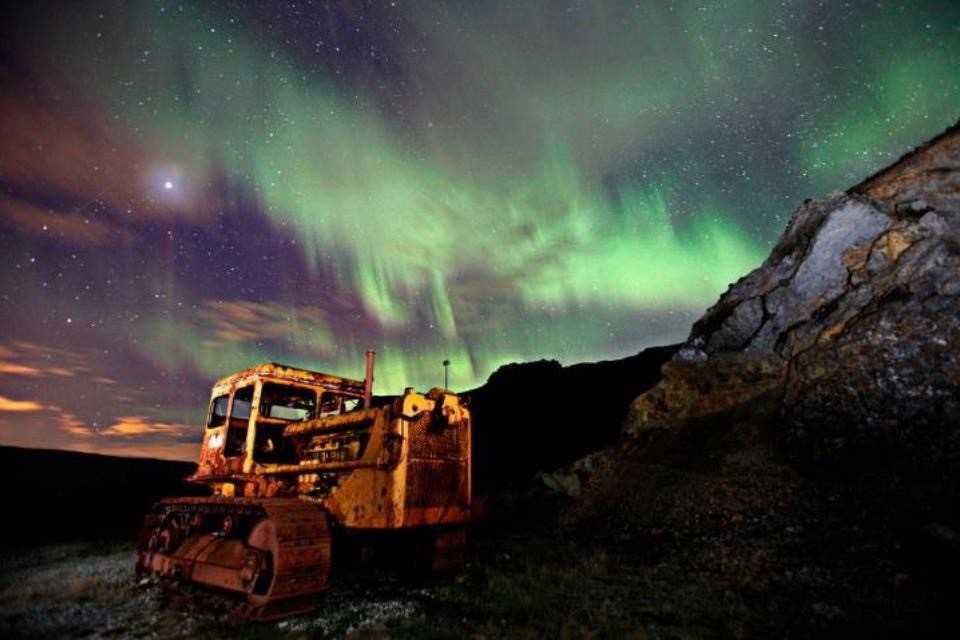 Be sure to check out our flagship tours "Njála" and "Baugur" – see more details on our website www.vikingtravels.is
Both of these tours are action-packed and stretch over many days. We visit many of the most beautiful natural gems which Iceland has to offer, while also giving you a first-hand look at how people live in the countryside. Prepare to spend time outdoors, enjoy picnics, and be mesmerised by unique natural landscape.
If you are more interested in shorter tours, we do of course provide day tours to many of the country's main tourist attractions such as to the beautiful Þórsmörk, the Blue Lagoon or to the Golden Circle. For the brave and adventurous, we can even prepare a "destination unknown" trip!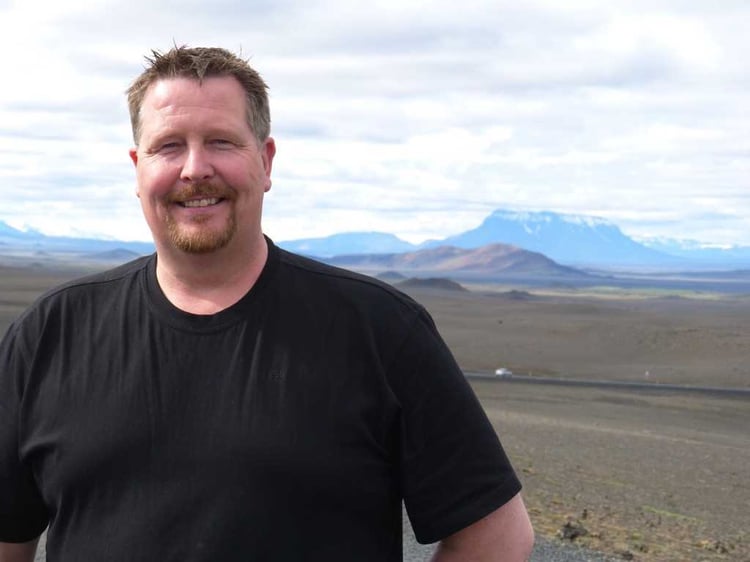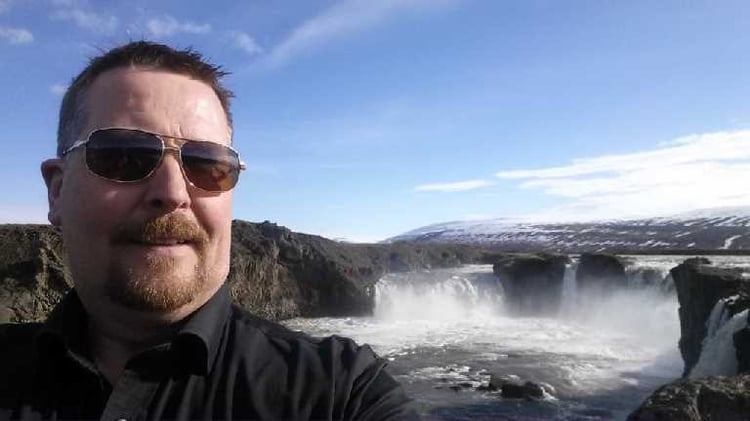 Whatever you choose, your satisfaction is always our first priority. That's a Viking promise!