The wonderland that keeps the Christmas spirit alive all the year
On Laugavegur, which is Reykjavik's main shopping street, The Little Christmas Shop is in holiday spirits all year round. The owner, Anne Helen, happily makes sure she keeps that Christmas spirit alive; come rain or shine.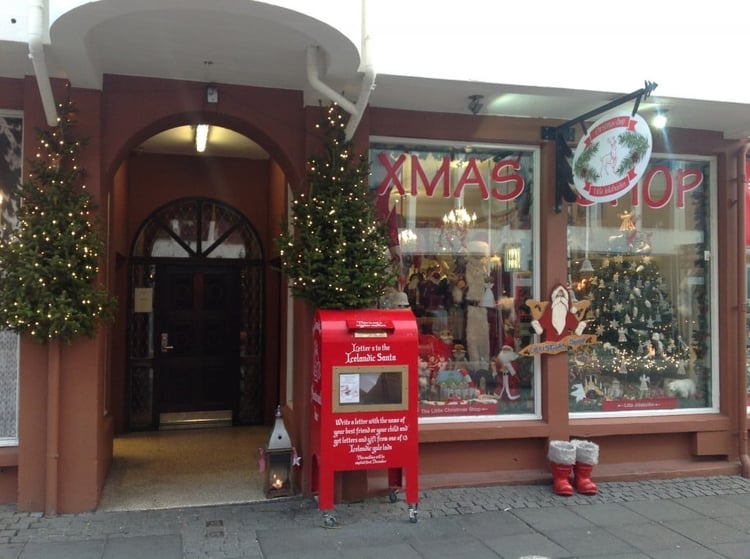 An obsession for Christmas
Anne Helen admits that she has an incurable obsession for Christmas as well as a genuine passion for things of beauty in general. Her pride and passion lies in searching for various Christmas things of quality and she is always on the lookout for items of unique beauty. She imports products from all over Europe but her main ambition is to specialize in Icelandic handiwork and ornaments. The Little Christmas Shop has a large selection, mostly made exclusively for Anne Helen by a number of craftsmen, who each have a distinctive approach, working with materials such as glass, clay and wool. In addition to customary Christmas ornaments, she offers Icelandic folklore figurines, such as the thirteen Yule Lads and the notorious Christmas Cat. Tourists enjoy visiting the store and partaking of Anne Helen's well known hospitality, where the shop's friendly atmosphere makes them feel more than welcome. It is almost impossible to leave this winter wonderland empty handed! It is just too tempting to invest in an Icelandic Yule Lad for your Christmas tree back home and it is a warm, lovely way to remember your visit to Iceland.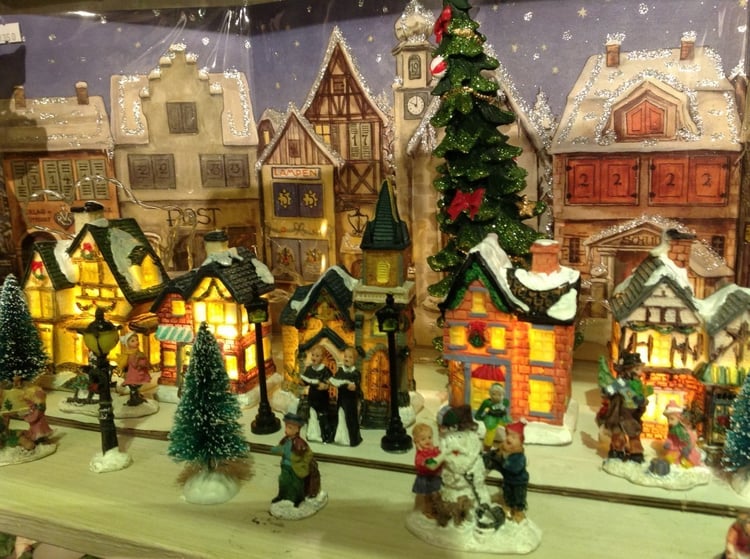 Crazy about Christmas
Anne Helen has always been crazy about Christmas and the sparkling atmosphere surrounding the holidays, so to run her own shop, devoted exclusively to the Christmas season, is a dream come true. Before the Little Christmas Shop became a reality, Anne Helen sold decorations and Christmas-inspired articles from her garage, which attracted curious guests to her home at all hours every day. Being a very sociable person, she encouraged people to relax and enjoy their visit. She moved her treasure trove to her new shop on Laugavegur, in the heart of Reykjavik's bustling shopping area, which was only 3 streets away from her garage. The beautiful shop devoted to Christmas has become an integral part of the businesses in the neighbourhood as The Little Christmas Shop is open seven days a week; all year round. During the summer months of July and August, about 70% of Anne Helen's business is selling Icelandic handmade Christmas products to foreign visitors, who are especially fascinated by the uniqueness of her merchandise.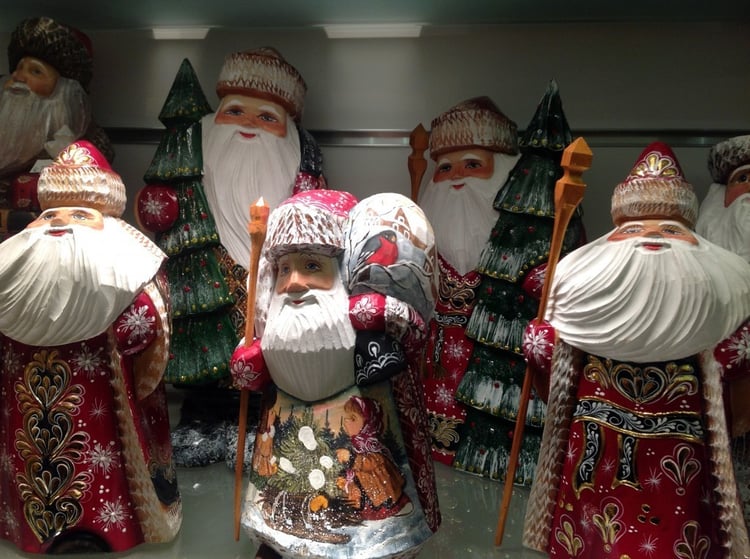 Children and Santa
In addition to serving adult customers, Anne Helen is always pleased to meet children from all over the world who are drawn like magnets to her joyful store. Many of them are excited to get their hands on the Christmas letters that are sold in the shop and which they can then send to Iceland's Santa. The children are guaranteed that, when Christmas time comes, they will receive a letter as well as a treat in the mail from the man himself.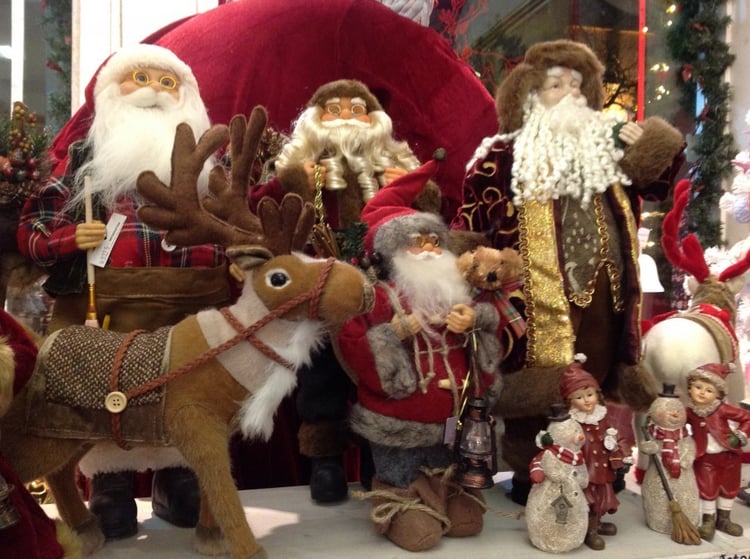 13 Mischievous Yule lads
When visiting Anne Helen at the Little Christmas Shop, one can expect her to share  some interesting and fun stories from the various Christmas traditions of Icelandic culture. Stories of the mischievous 13 Icelandic Yule lads have been known to scare some foreign children but are nonetheless extremely popular!
[table caption="Contact Information – Litla Jólabúðin" class="row-fluid"

border="5″

width="100%" colwidth="50% | 50% " colalign=" center | center"] Laugavegur 8 ◦ 101 Reykjavik,[email protected]

www.facebook.com/Litla-Jólabúðin

,tel: +354 552 2412 [/table]