A Boutique Lifestyle in the North
A Tranquil Setting for a Beautiful Break at Lónkot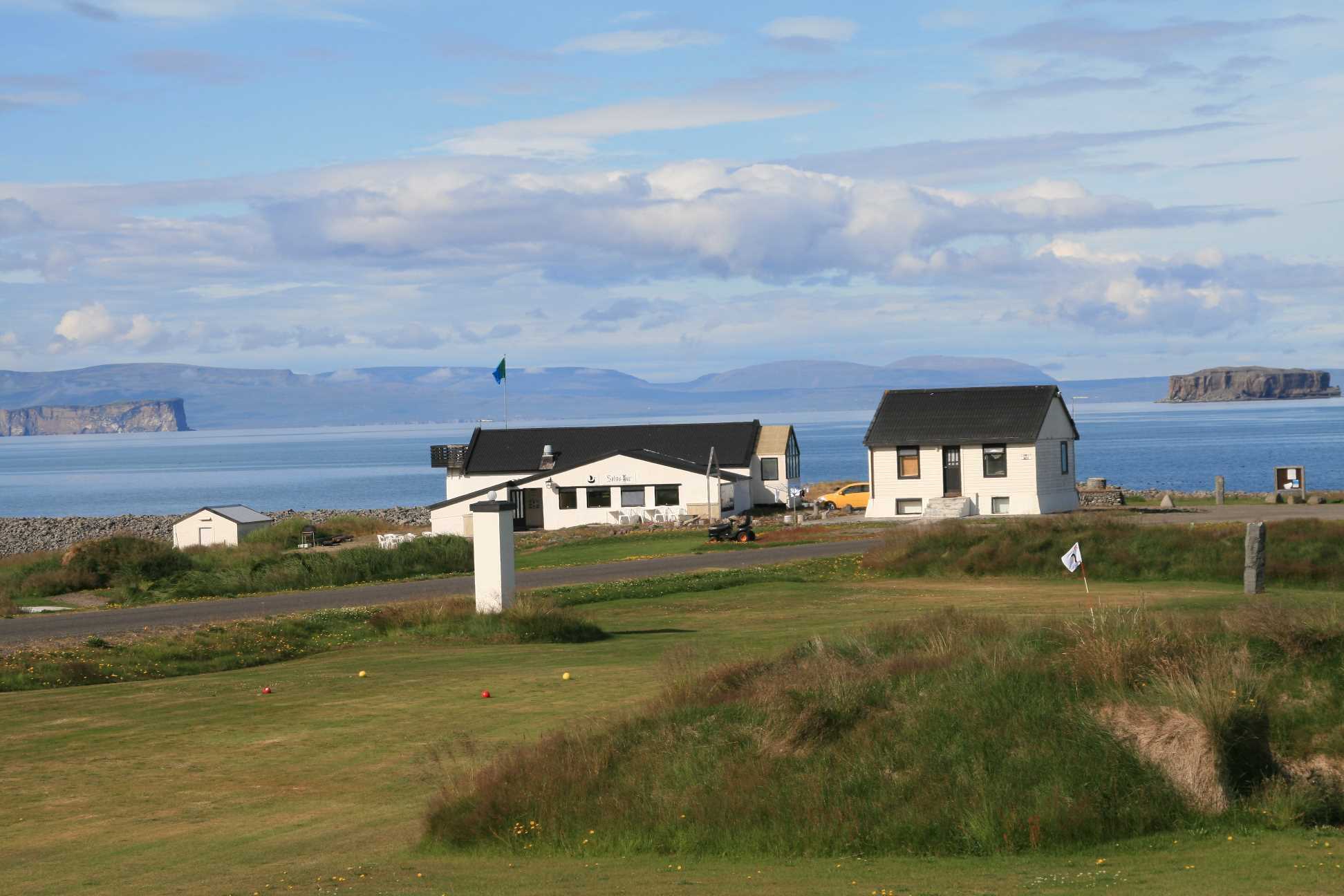 The northern region of Skagafjörður is famous for a number of things. The Food Chest concept, created at Lónkot and used all over the area, encourages sustainability and the use of locally grown vegetables and locally sourced foods, such as game, ptarmigan, duck, geese and fish like arctic trout.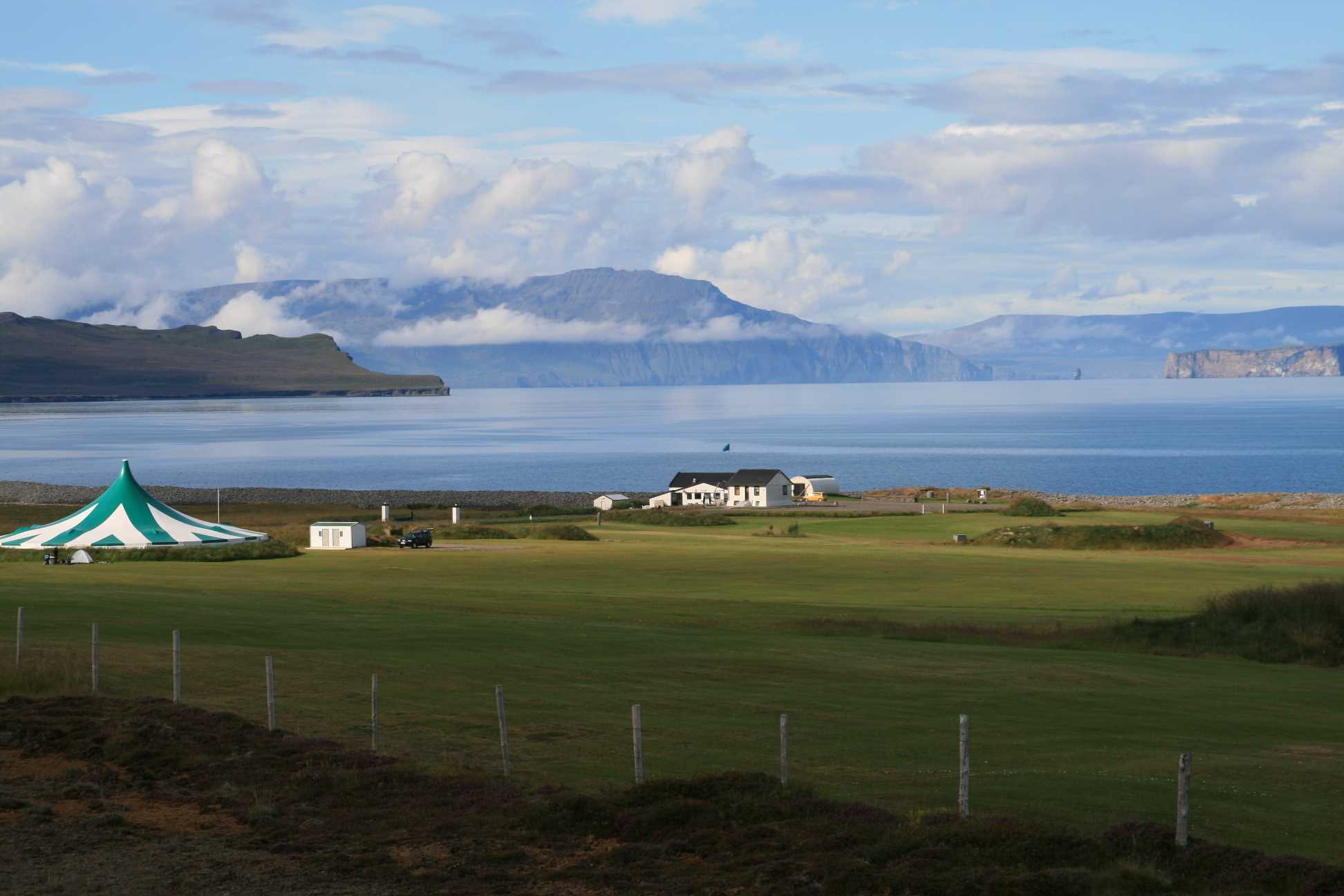 At the cosy boutique hotel at Lónkot, they have taken the concept a step further. Using the slow cooking method, the bucolic restaurant has earned a name for delicious meals with the addition of flowers and herbs.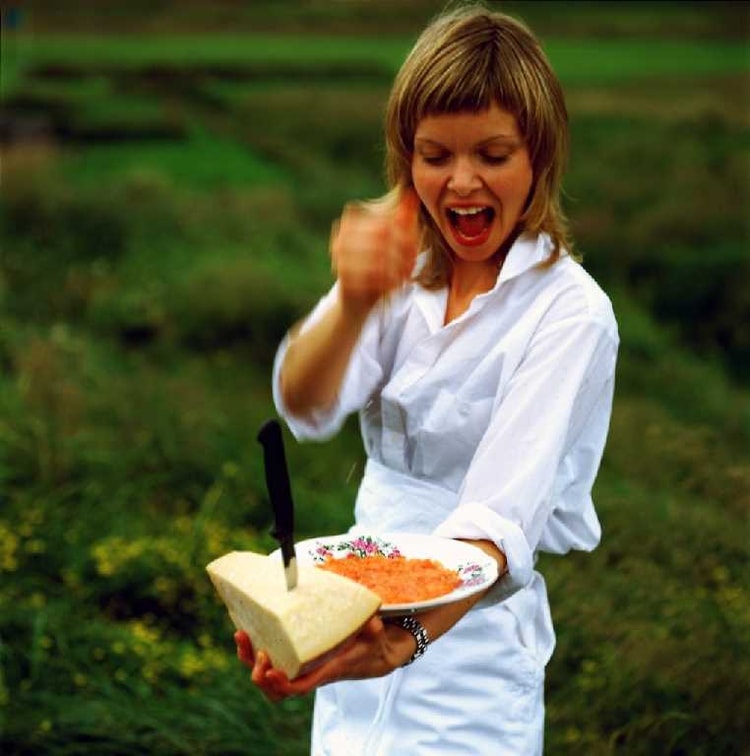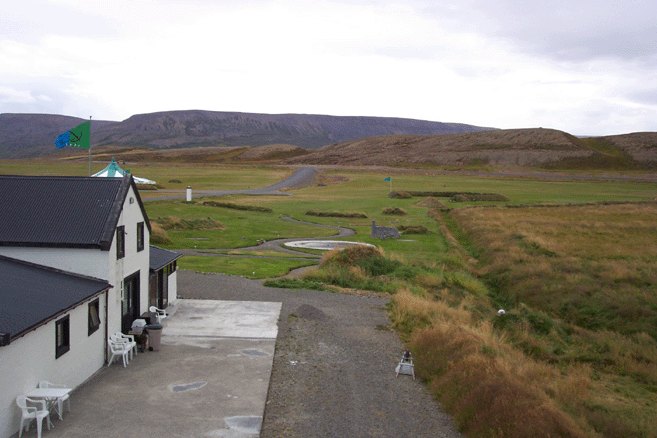 The hotel itself has six rooms for between 17—20 guests. This makes it a perfect location for incentive groups wanting an unusual get-away together, though individual travellers have found it just as inspiring. It is intentionally kept small and personal and has just reopened after a complete renovation.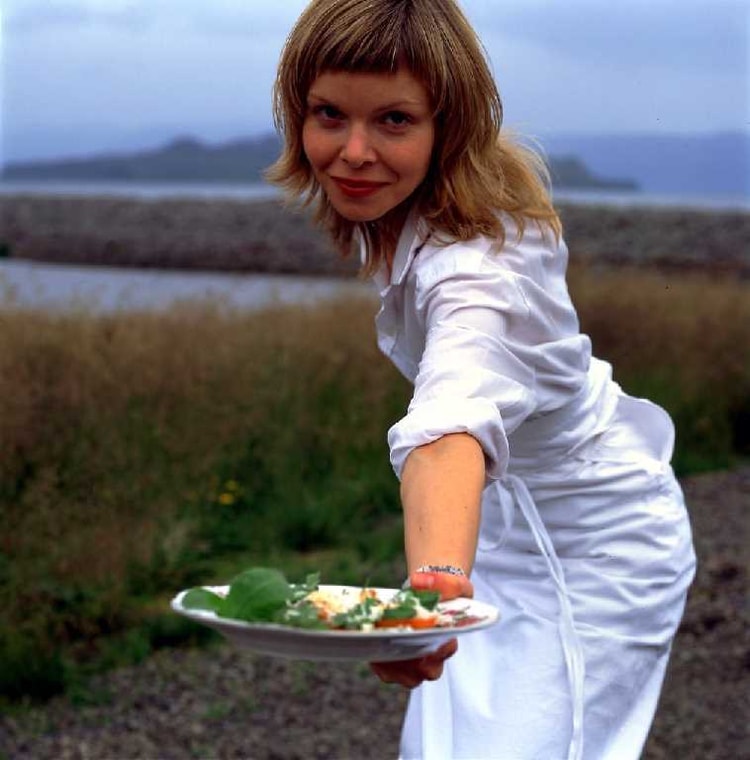 In winter, groups have the added advantage of experiencing the Northern Lights, winter sports in the area while enjoying the seasonal foods.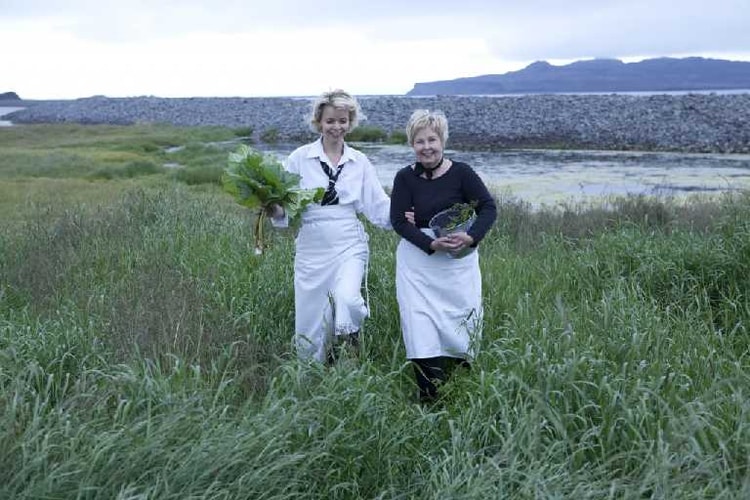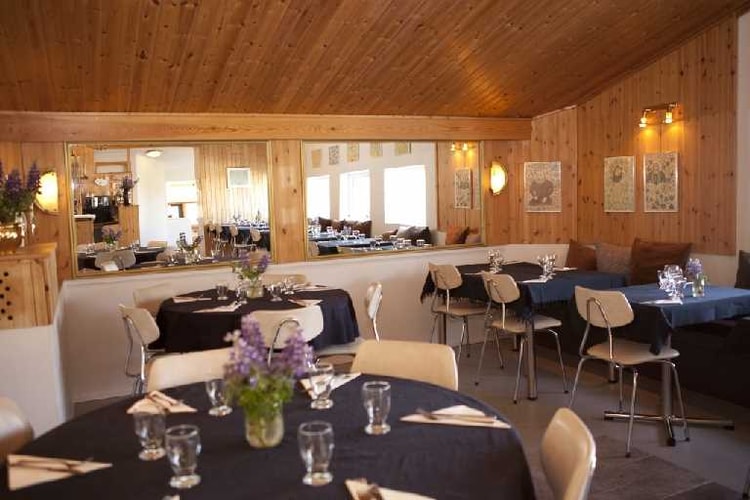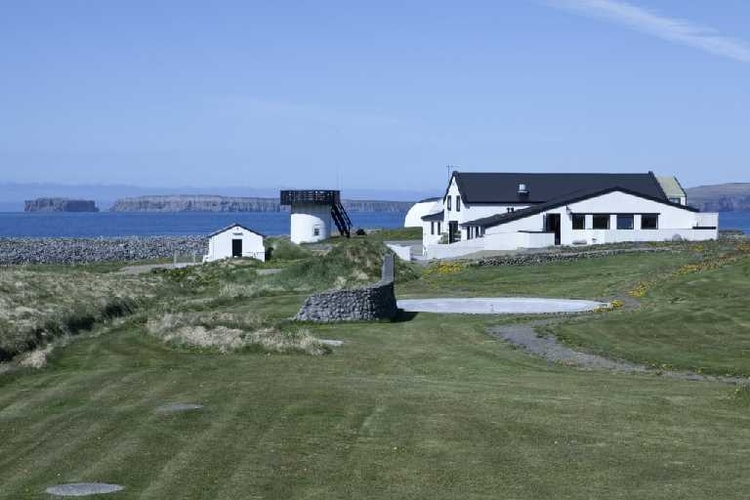 All the reviews on TripAdvisor.com rate both the hotel itself and the restaurant as 100% excellent but nothing can match the personal enjoyment of this beautiful experience. – ASF
Lónkot
Lónkoti • 566 Hofsós
+354 453 7432
[email protected]
www.lonkot.com