An Outdoor Paradise
Why Húsabakki is a Smart Choice to Enjoy Nature

Nature based and education tourism is Húsabakki's focus, located at the edge of the Friðland Svarfdæla Nature Reserve in the north of Iceland, a 30 minute drive from Akureyri. Open all year, Húsabakki is an excellent choice for nature lovers surrounded, as it is, by the high mountains of the Troll peninsula, providing numerous hiking routes and both easy and challenging conditions for back-country skiing and mountaineering.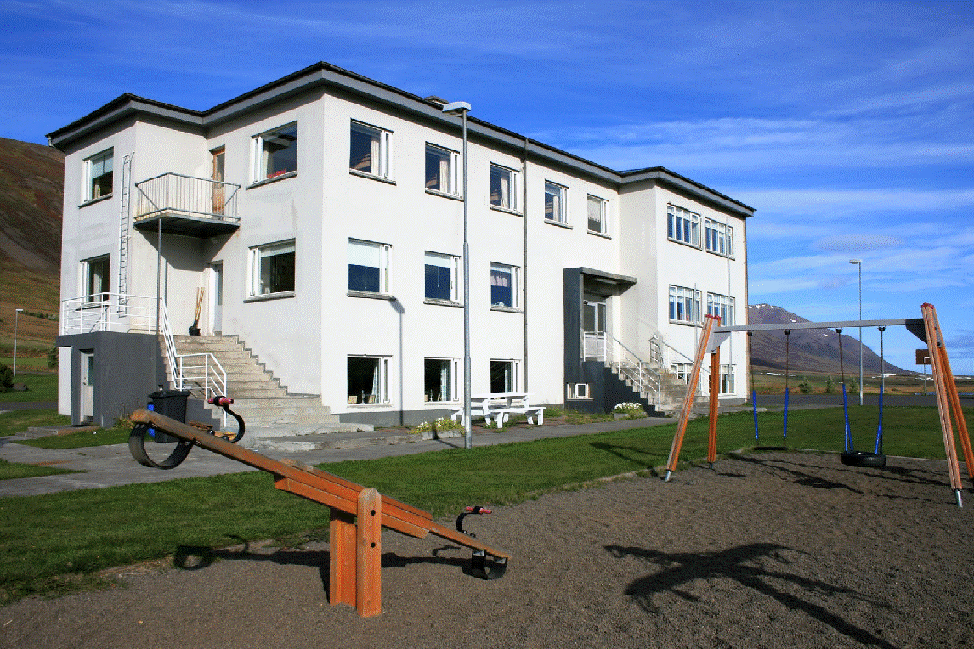 Húsabakki is owned and run by local firms and individuals and is connected to vast hiking trails with signboards and bird observation points. It is a birdwatcher's paradise with the oldest wetland reserve in Iceland, created by the valley farmers in 1979.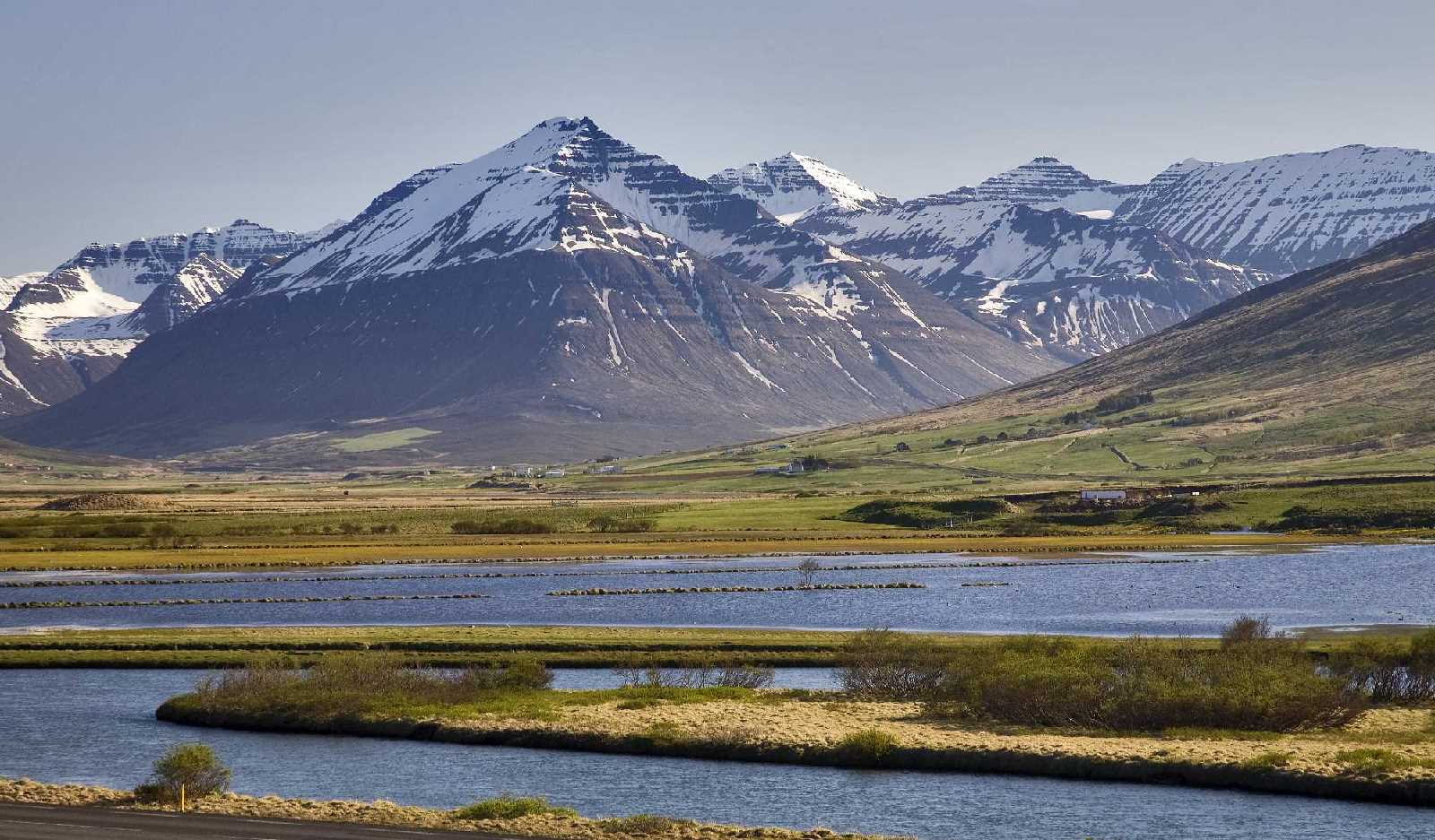 Húsabakki offers a range of accommodation that can easily house 62 people in 18 rooms of various sizes and prices. A sleeping-bag facility in a 16–bed dormitory, large and spacious family rooms and double rooms are available. It also has a lovely campsite with access to a washing machine, cooking facilities, internet connection and bathrooms.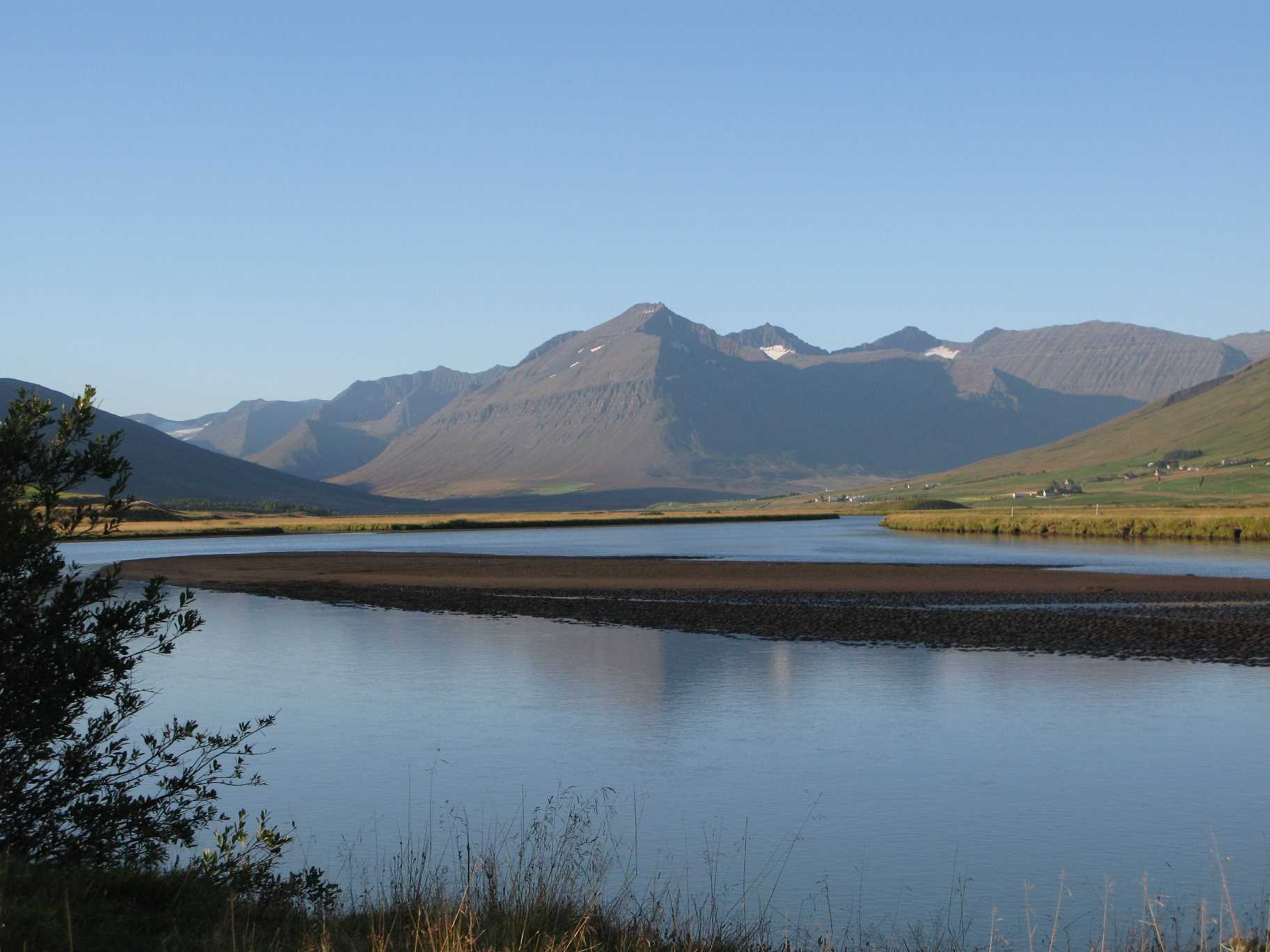 At the location is a sports field, a playground, an outdoor kitchen with a fireplace and, nearby in the valley, opportunities to play golf, go swimming, canoeing and take a whale watching boat tour, go horse-riding, take yoga classes and so much more. There are also excellent hiking guides, experts on the history and nature of Svarfaðardalur and the Nature Reserve.


Far from the madding crowd, the atmosphere at Húsabakki is tranquil and cosy, the service warm and personal and staying there for a few days is relaxing and certainly power-boosting. – SS

Húsabakki
Svarfaðardalur • 621 Dalvík
+354 859 7811
[email protected]
www.husabakki.is