Adventurous Aurora Tours
Adrenaline-Packed Excursions like Helicopter Flights, Tours to the Highlands of Iceland and to the Wilderness of Greenland
Aurora Tours specialises in some of the most thrilling excursions available including helicopter rides, tours in the vast highlands and even expert-guided tours to Greenland. One of the most popular tours is taking travellers out on a Northern Lights hunt. The 3-hour tour picks guests up at their hotels and embarks on a journey to seek out the mysterious and alien-like phenomenon of the aurora borealis. The green and white lights are a showstopper, delighting all that get the privilege of witnessing them shimmering in the sky. To enhance the experience Tatanja, who is the heart and soul of this small agency, speaks both Russian and English fluently and will provide entertaining tidbits the whole way.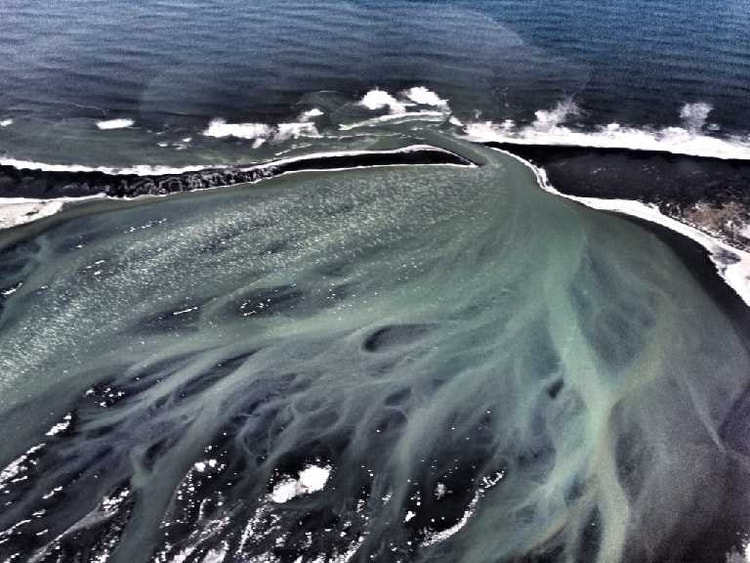 Iceland From Above
Surveying Iceland by helicopter is just stunning. Travellers get an entirely different perspective of the island's towering mountains, looming volcanoes and thundering waterfalls. Super jeeps look like ants crawling to the top of peaks. It's a beautiful and humbling experience, one that trills guests to no end. A tour can be arranged for 30 minutes up to a whole day, and be sure to remember your camera!
Hearty Highlands
For those travellers looking for adventure, you're covered. One of the tour guides, a Russian national that has lived and worked in Iceland for more than 15 years, loves taking travellers on tours to the highlands. The remoteness and desert-like conditions of the interior are a treat for those that want to venture beyond the
Golden Circle
A super jeep will drive you to the top of mountains that you would not expect a vehicle to be able to reach. The guide navigates rough terrain with ease, ensuring a amazing and inspiring ride. The isolation, starkness and contrast of colours are gorgeous and unlike any other part of Iceland. The tour lasts for a period of 10–12 hours.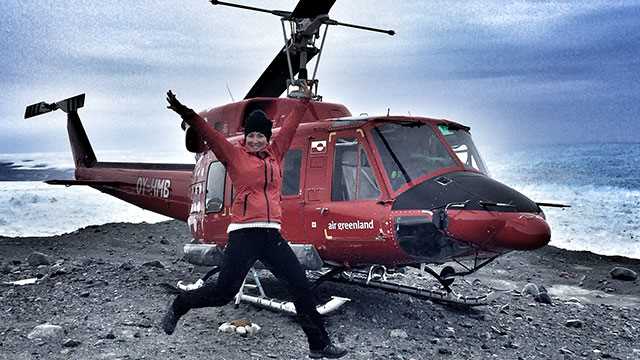 Glorious Greenland
Greenland is home to colossal icebergs, picturesque fjords and amazing wildlife. Aurora Tours offers trips to Greenland for a period of 1–14 days in Ilulissat, Kangerlussuaq, and Nuuk. Travellers are treated to a wild expanse of icy desert, and an amazing contrast of nature. Next to the blinding white eternal ice, there are meadows, strewn with delicate flowers during the summer. The possibilities are endless and the staff behind Aurora Tours is committed to showing you the best, and most exciting tours out there. The family-run company creates tailored tours for every client with carefully designed itineraries.
Adventurous Aurora Tours
Adrenaline-Packed Excursions such as Helicopter Flights, Tours to the Highlands of Iceland and to the Wilderness of Greenland make Aurora Tours a great choice for those who love to challenge themselves against the elements.-JG