Benjamin Britten's opera Peter Grimes will be premiered in Iceland on 22 May 2015, as part of the Reykjavík Arts Festival. The concert performance, to be held in Eldborg Hall, is a collaborative production of the Iceland Symphony Orchestra, the Icelandic Opera, Harpa, and the Reykjavík Arts Festival. Two international opera stars will sing the leading roles: Stuart Skelton as Peter Grimes and Susan Gritton as Ellen Orford.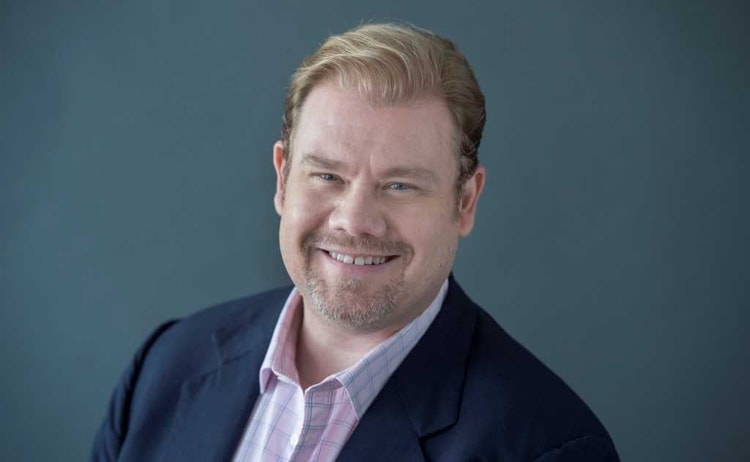 As part of the standard opera repertoire, Peter Grimes is performed regularly at major opera houses worldwide. Composed in 1945 and based on George Crabbe's early nineteenth century narrative poem of the same name, the opera tells the story of the misfortunes of ship's captain Peter Grimes. The young men Grimes hires to work as his apprentices die one after the other, and Grimes is subsequently shunned by the town residents, with tragic consequences. The lyrical and accessible music is jovial and melodramatic by turns, as the story line requires.
The conductor for the performance is Daniel Bjarnason, and the title role is sung by Australian tenor Stuart Skelton. Skelton was named Male Singer of the Year at the International Opera Awards in 2014. He has performed the lead role in Peter Grimes on numerous occasions in recent years, to great critical acclaim, and was nominated for an Olivier Award for his interpretation of Grimes in performances with the English National Opera.
Appearing as Ellen Orford is English soprano Susan Gritton, who has performed the role at La Scala in Milano, as well as in Sydney and Tokyo. One of Iceland's leading international operatic artists, baritone Olafur Sigurdarson, appears as Balstrode, in his first operatic role at Harpa. Other roles are in the hands of Iceland's best-known opera singers: Hanna Dora Sturludottir, Hallveig Runarsdottir, Lilja Gudmundsdottir, Snorri Wium, Vidar Gunnarsson, Ingveldur Yr Jonsdottir, Garðar Thór Cortes, Oddur Jonsson, and Johann Smari Saevarsson.