The National Icelandic Horse Competition takes place in Reykjavik in July.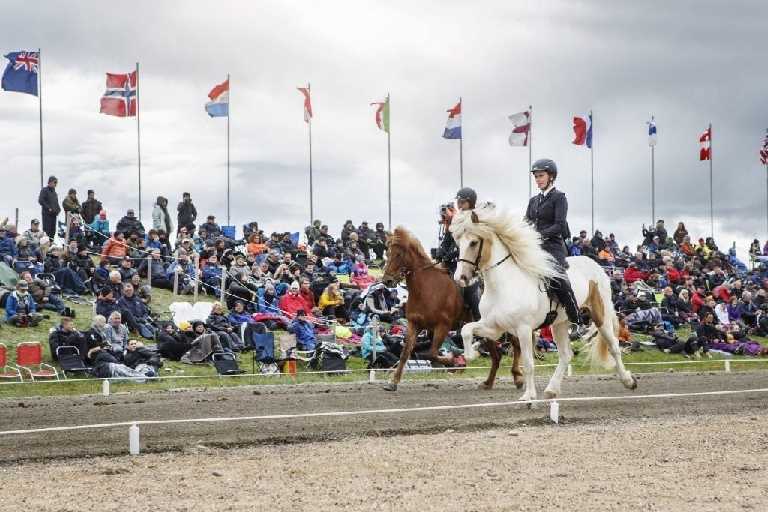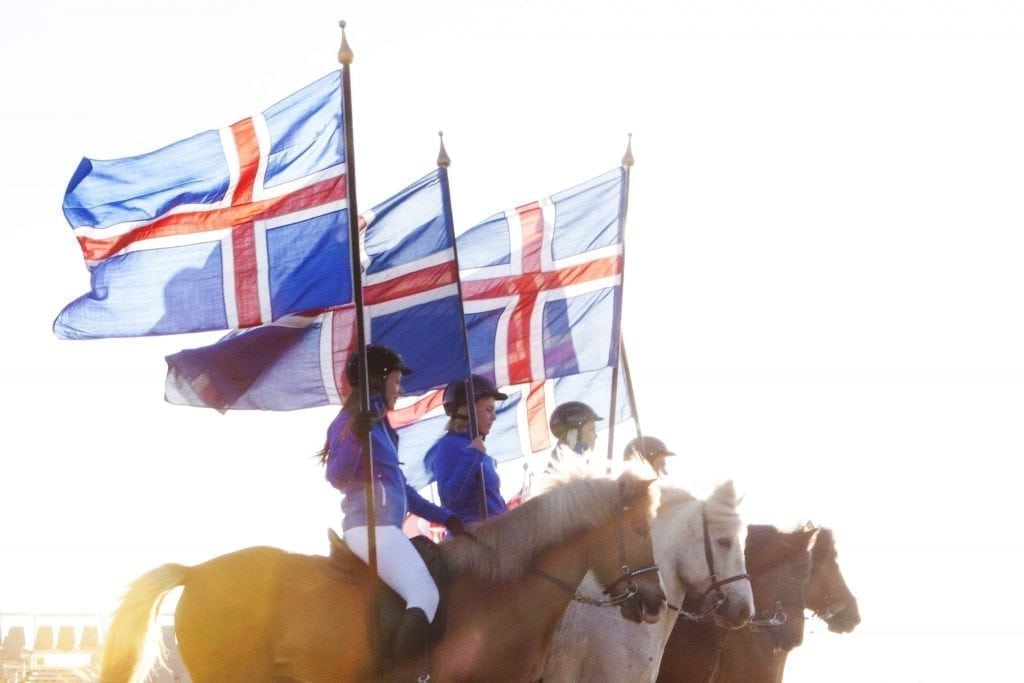 The Icelandic horse is a uniquely beautiful breed that fans around the world. It's easy to admire their stocky frame, silky mane and thick fur, but also understand that these horses are built to cross the rugged highlands, swim a glacial river and trot on vast lava fields. More than 80,000 horses live in Iceland today, and all of them descended from a controlled group first carried over by the settlers. For more than 1,000 years, Icelandic horses have evolved and were bred expressly for the land and climate of Iceland.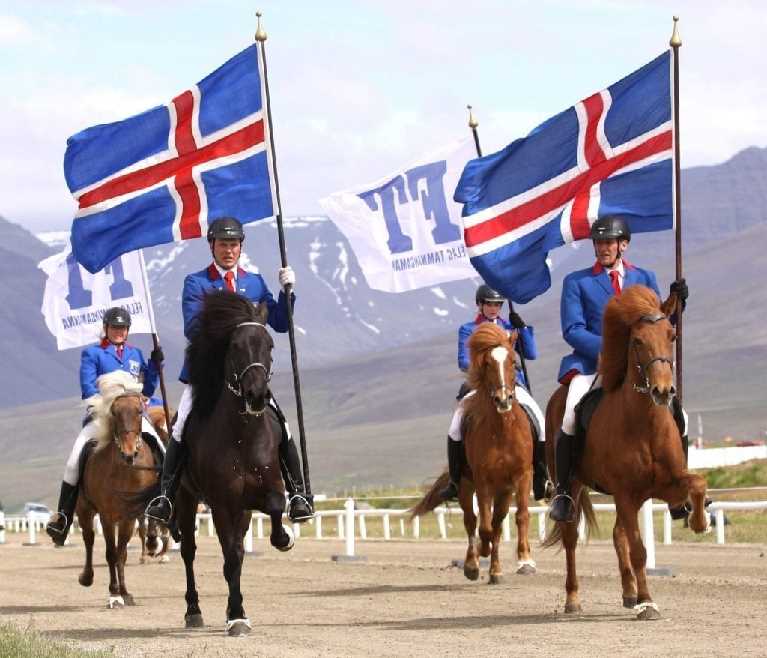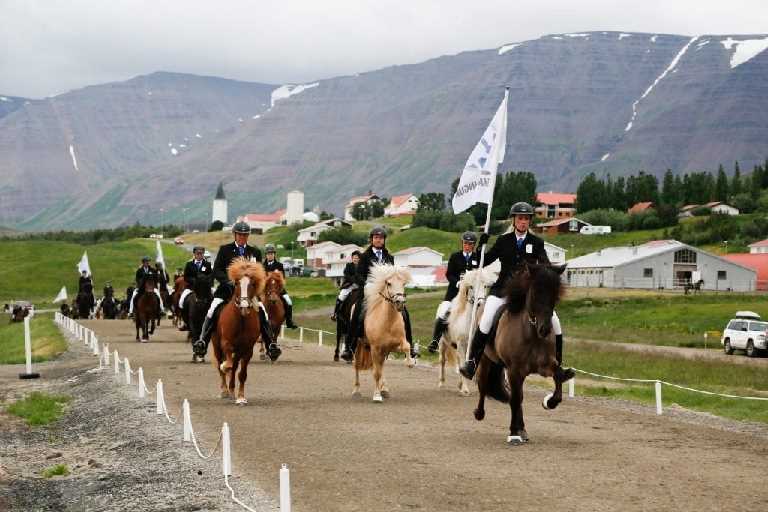 Horse competition
When it comes to the Icelandic horse, Landsmót–the National Icelandic Horse Competition, is a big deal and where horse enthusiasts flock every two years. Landsmót, which started in 1950 at Thingvellir National Park, celebrates the breed's beauty, grace and abilities. The event, which is attended by people from around the world, has been held at rotating locations around Iceland since the beginning in 1950. The 23rd Landsmót will be held 1 July – 8 July and the atmosphere is expected to be amazing. Day tickets are available at the gate, and those not driving can take bus #5, which stops near the grounds, Selásbraut/Þverás.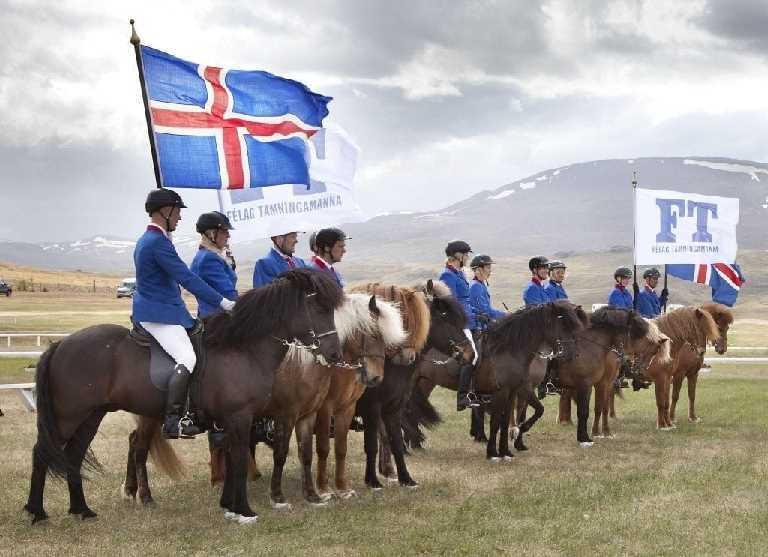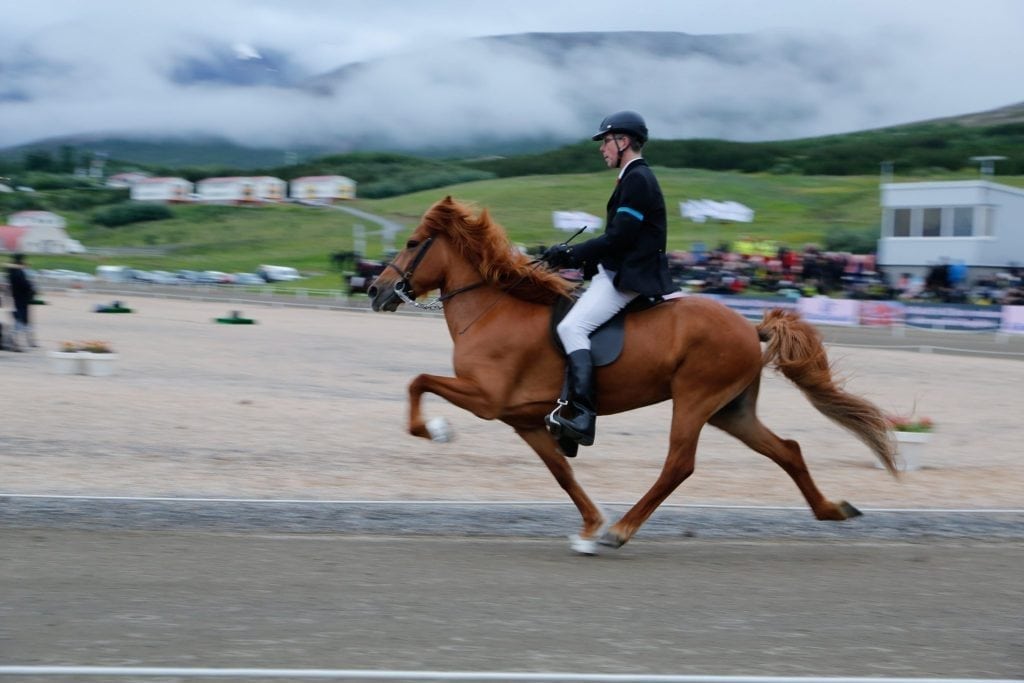 Five gaits
While most horses only have four gaits (walk, trot, canter, gallop), Icelandic horses have a fifth. Tölt is unique to the Icelandic breed and occurs between the trot and canter. The main theme of Landsmót is Gæðingakeppni where riders of all ages and their horses compete in an event composed of showing all five gaits of the Icelandic horse—Walk, Gallop, Tölt, Trot, and Pace. Another theme is a competition and showing of breeding horses, were the best stallions and mares are shown, compared and rated. As Tölt is the most treasured gait of the Icelandic horse, the highlight of the Landsmot is always the Tölt competition where the best Tölt horses and their riders compete for the Landsmot Tölt champion title. Riding at a tölt is a smooth ride because the horse always has one foot on the ground and changes at an equal beat.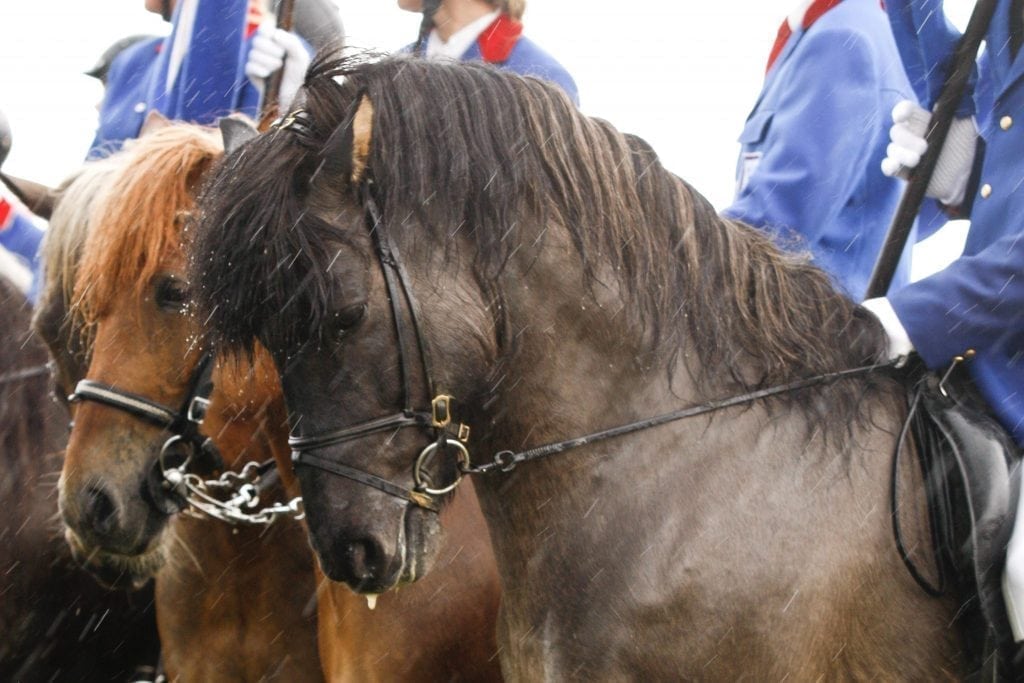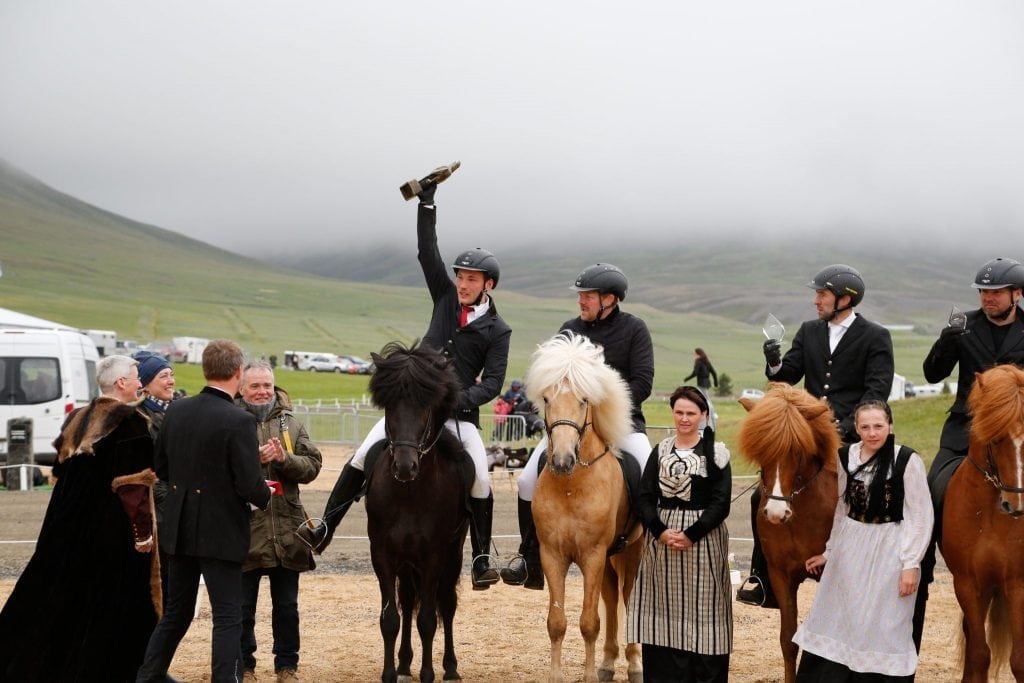 Family Fun
Landsmót is known as a family-friendly event and family day is 1 July, with a focus on children and teenagers with live Icelandic music, free admission for the day, and entertainment for the whole family! There will be a market with items for sale for everyone, including dry fish, knitted sweaters (lopapeysa), jewelry, design items, cars, riding gear and saddles, food and horse trips. Additionally, there will be a variety of tasty street food to purchase as well as catering hall with sit down meals. Come enjoy and celebrate Icelandic horses at Landsmot.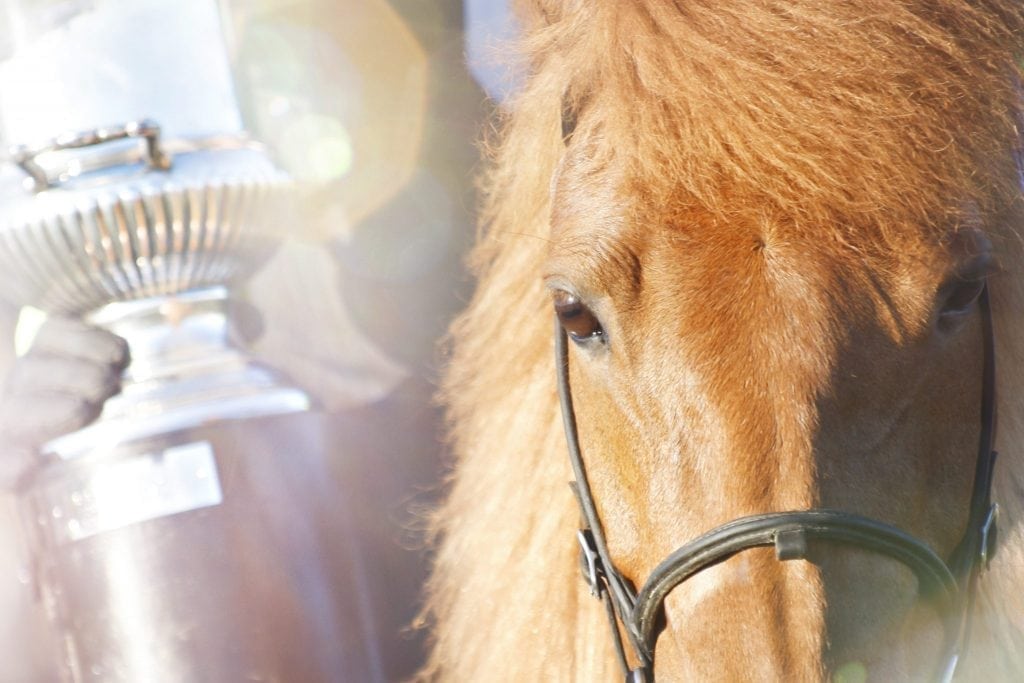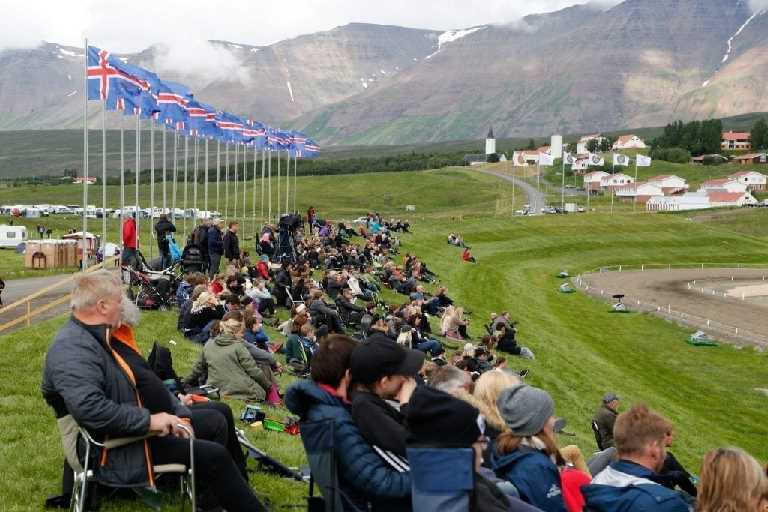 The National Icelandic Horse Competition, known to Icelanders as the "Landsmót" is the largest outdoor sporting event in Iceland showcasing Iceland's best horses and riders.
1. July 2018 – 8. July 2018
Reykjavík, IS