Íshestar are a horseback riding tour operator who has been offering riding tours in Iceland for over 30 years. Our main goal is to offer our guests exceptional service, excellent horses and a safe ride in the Icelandic nature. We also place great emphasis on sustainable tourism by offering adventurous riding tours in the unspoiled nature of our country.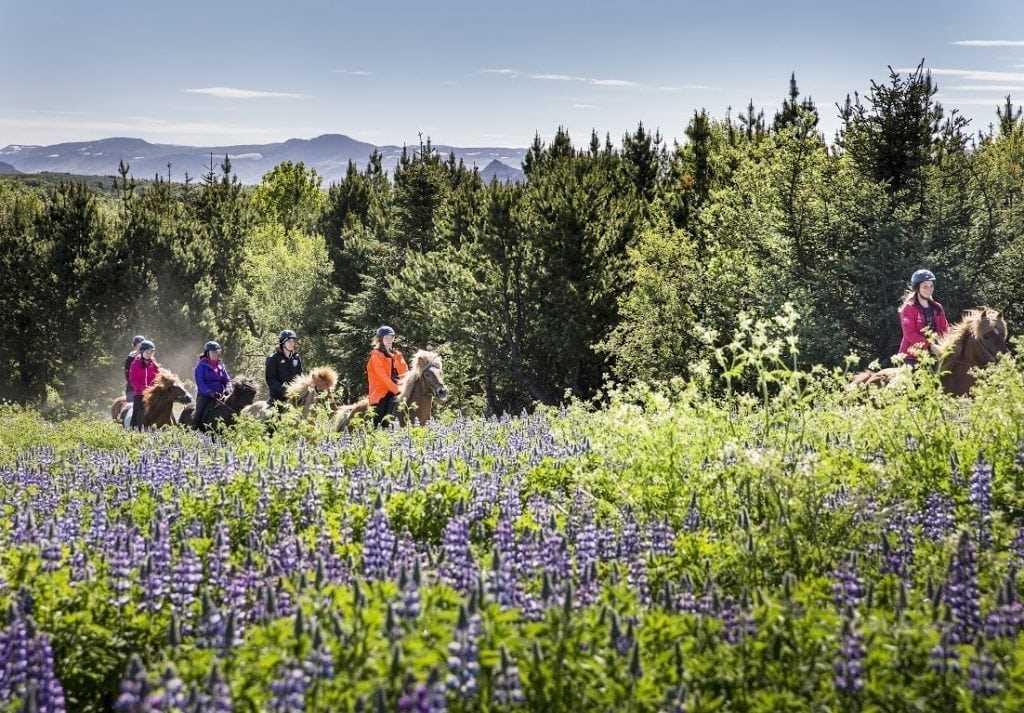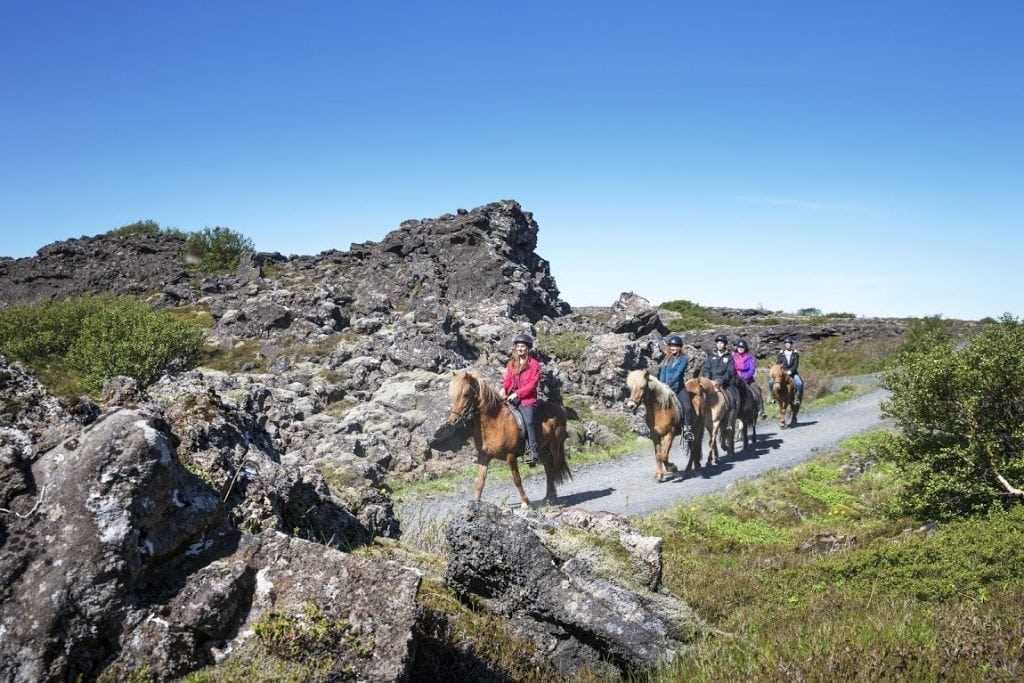 Íshestar day tours are operated from our Stables in Hafnarfjörður which is in the Reykjavík area about 15 minutes from city center in a beautiful nature of lava, lakes, and wilderness. The riding tours are for beginners up to experienced riders, ranging from 1-7 hour tours.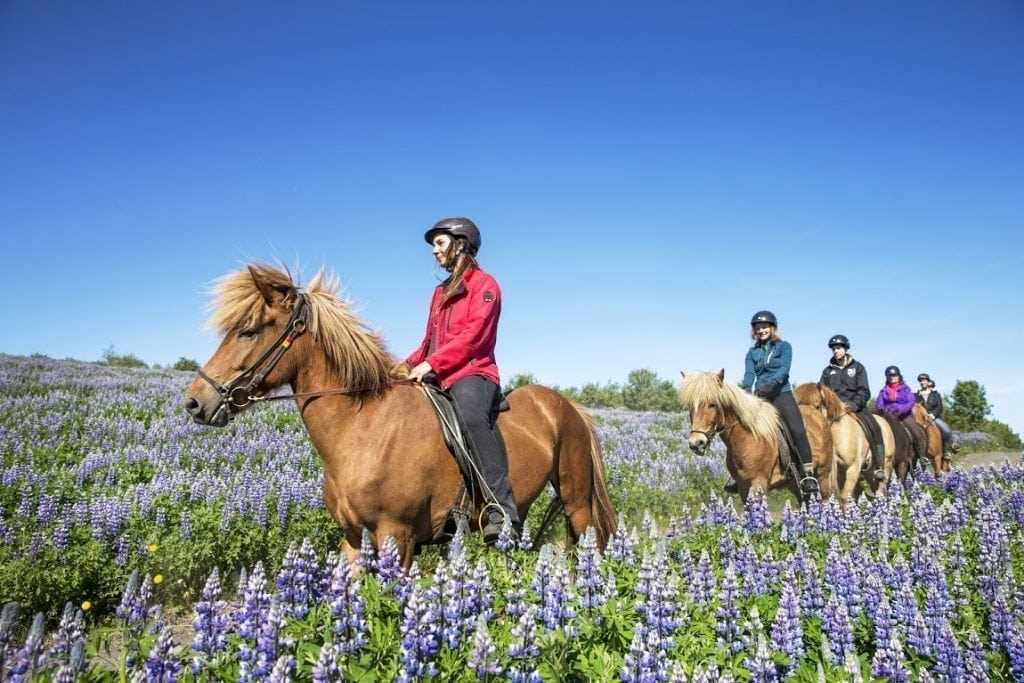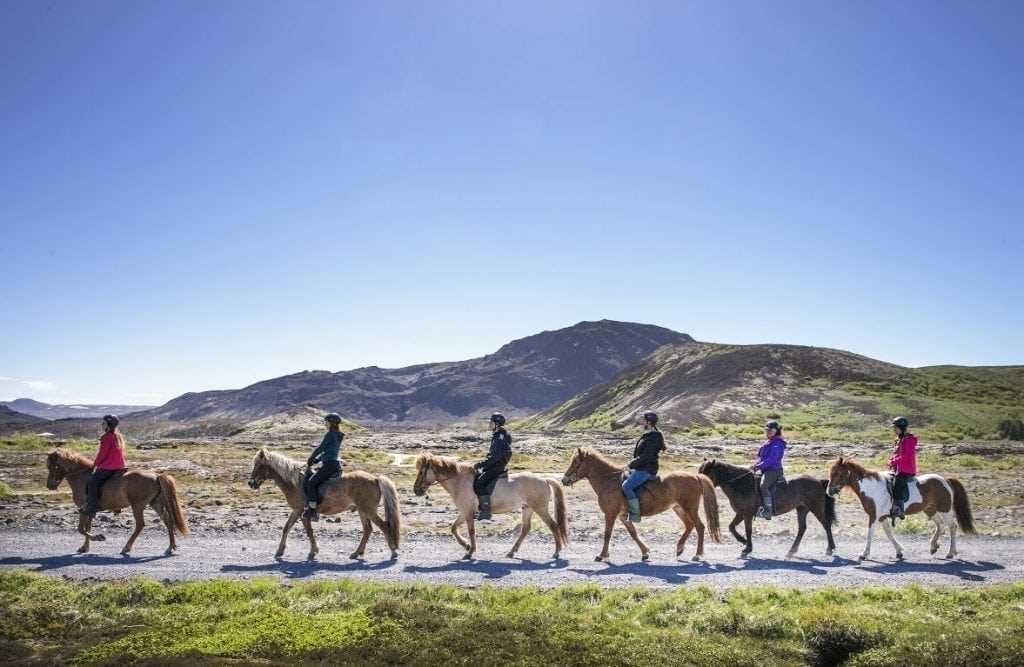 Riding the Icelandic horse is the most authentic travel experience you can get and we look forward to giving you an opportunity to enjoy the Icelandic horse in its natural surroundings. Our experienced multilingual team members are happy to assist you in making your horse-riding dream tour come true.