Come out to play
The Activity Parks in Gufunes and Smáralind provide hours of fun
Through play, children learn to understand the world, relate to each other and develop skills. Adults who keep in touch with the child inside and play all their lives will always be a step ahead of others.
The Activity park in Gufunes and its sister park in Smáralind provide an opportunity for fun and amusement.
Gufunes is a former settlement. In the early days of Iceland there was a harbour where goods were traded. The pirate ship watching over the park could just as well have docked there centuries ago. You can find many interesting places and historical spots.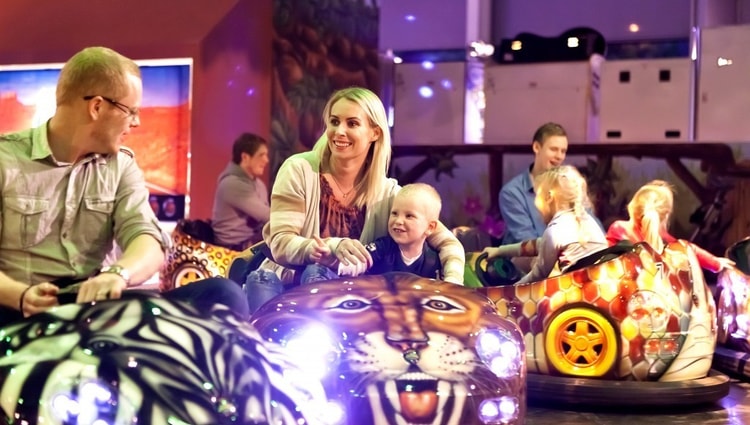 The park is ideal for orienteering, especially because the staff are experts in event management. They can create games that will promote team building, sharpen your attention and help develop resourcefulness. The park also offers mini golf, laser tag and paintball.
In Ketill's hut, where the settler Ketill Gufa is remembered, they offer food and refreshments.
For more information, visit www.skemmtigardur.is, call 534-1900 or email to: [email protected]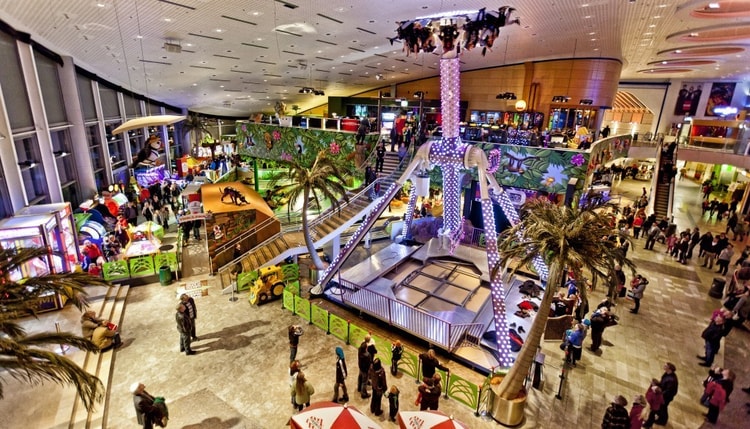 Joy is the key to a long life
Laughter strengthens the heart and is the key to good health, said a wise man, and there is joy in Smaralind mall. The amusement park is a small world full of exciting and fun challenges with over 100 games. Bumper cars, a sledgehammer that spins you 14 metres in the air, a drop tower and arcade games provide a challenge for people of all ages. The first 7D motion theatre on Earth takes participants close to the world of animation during which they can affect the film's direction.
Smáralind Park is open all day into the evening. You can spend time in the various attractions, watch live sports, play pool or darts or try to set a new record in the games in the arcade hall. Whatever the goal, the amusement park lets you enjoy yourself. If it's competition you want, grab a scorecard and create your own competition with your friends.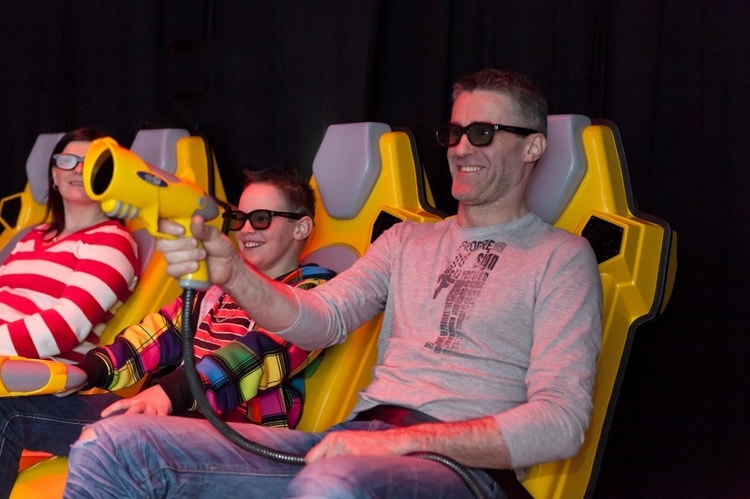 Food nurtures the soul
If you grow hungry, the Forest Snack offers treats such as candy floss, ice cream, popcorn and soda. For those who prefer something more substantial, try the Fun Café on the second floor. The best thing about amusement parks is the atmosphere of excitement and romance that lets us nurture the child within.
For more information, visit www.skemmtgardur.is, call 534-1900 or send them an inquiry to: [email protected]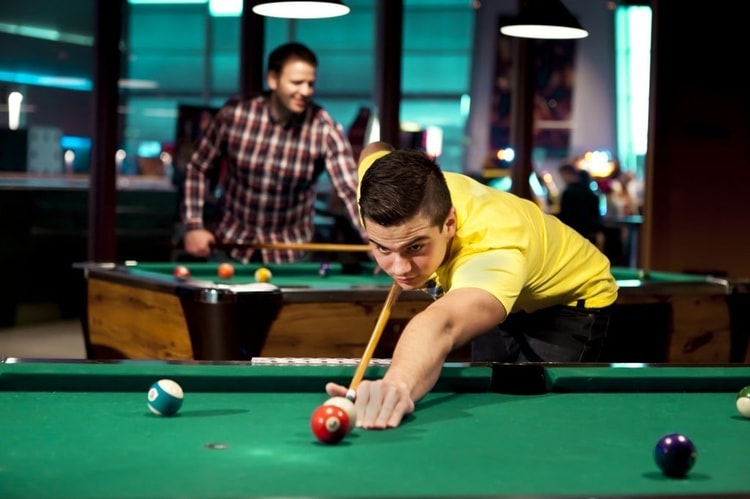 Skemmtigarðurinn
Hagasmára 1 • 201 Kópavogi
+354 534 1900
[email protected]
www.skemmtigardur.is