Digital Art, Paintings and Sculptures for Everyone
Reykjavik Art Museum Offers a Diverse Spectrum of Art
 
Reykjavik Art Museum is spread over three different museums in the city. There is Hafnarhúsið, Kjarvalsstaðir and Ásmundarsafn. In Hafnarhúsið you can find contemporary art. New developments in art are shown through varied exhibitions of Icelandic and international artists.
Kjarvalsstaðir mainly serves well established Icelandic and international artists. The museum offers a permanent exhibition of key works by one of Iceland's most belo
ved painters, Jóhannes S. Kjarval. Ásmundarsafn is dedicated to the works of sculptor Ásmundur Sveinsson but it is possible to see works by him around Reykjavík.
 
Hafnarhúsið: Cory Arcangel: All the Small Things (31 January – 12 April 2015)
In late January a solo exhibition showing works by the young American artist Cory Arcangel opened. Despite being in his thirties he has already made a name for himself in the art world. He combines digital technologies with art and manipulates drawings, sculptures, photographs, and videos with digital tools.
All the Small Things features both new artwork by Arcangel and a selection of earlier works which he has tweaked especially for the exhibition.  The exhibition stretches through the gallery and includes the cinema, performance, the web and the museum gift shop.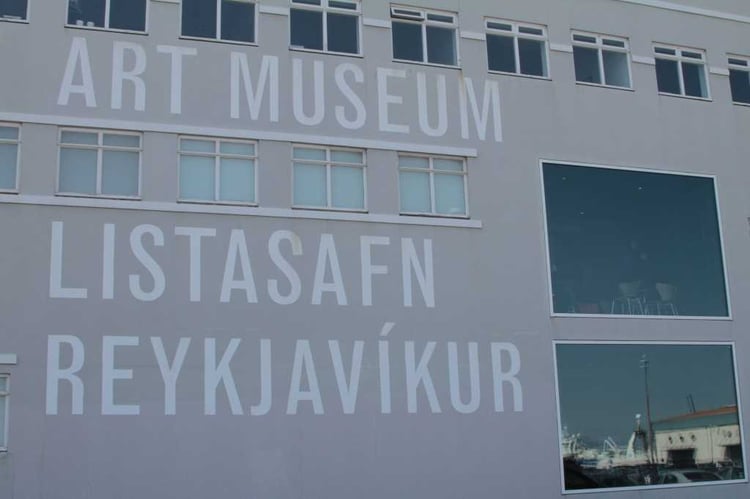 Hafnarhúsið: Just Painted 1 (6 February – 19 April 2015)
The exhibition gives an overview of paintings by eighty-five active Icelandic artists. Because of its si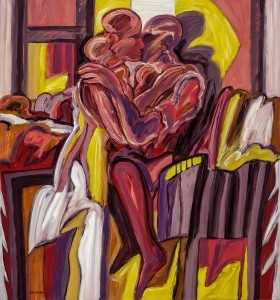 ze it is in two parts with one being shown in Hafnarhúsið and part two in Kjarvalsstaðir, which opens 28th of March. An overview of this size has never been presented before here in Iceland but paintings are gaining stronger foothold in the artworld worldwide.
 
Kjarvalsstaðir: The Pulse of Time (17 January – 15 March 2015)
In Kjarvalsstaðir you can see Einar Hákonarson's retrospective span the artist's career for over 50 years. The works shown were chosen carefully to show the artist's evolution. The title of the exhibition is also the title of one of his paintings which evokes Einar's desire to keep his finger on the pulse of time.
Einar studied in Valand Academy in Göteborg, Sweden. After he moved back home he has been a prolific artist and has shown his work regularly while also teaching art and taking part in public debates on current affairs.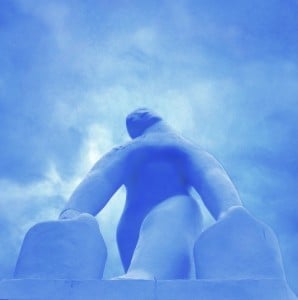 Ásmundarsafn: The Water Carrier: Mountain+Woman (21 February – 26 April 2015)
The exhibition commemorates the centenary of Icelandic women gaining the right to vote under a royal decree of 19 June 1915. The Water Carrier, the iconic sculpture by Ásmundur Sveinsson will be the focus and theme of the exhibition.  It will also include, in addition to The Water Carrier, a selection of Ásmundur's other sculptures and works by seven other artists.
 
There is something for everyone at the Reykjavik Art Museum, and always something interesting to see.
 
-HDB