Kjarvalsstaðir: Jóhannes S. Kjarval and Beyond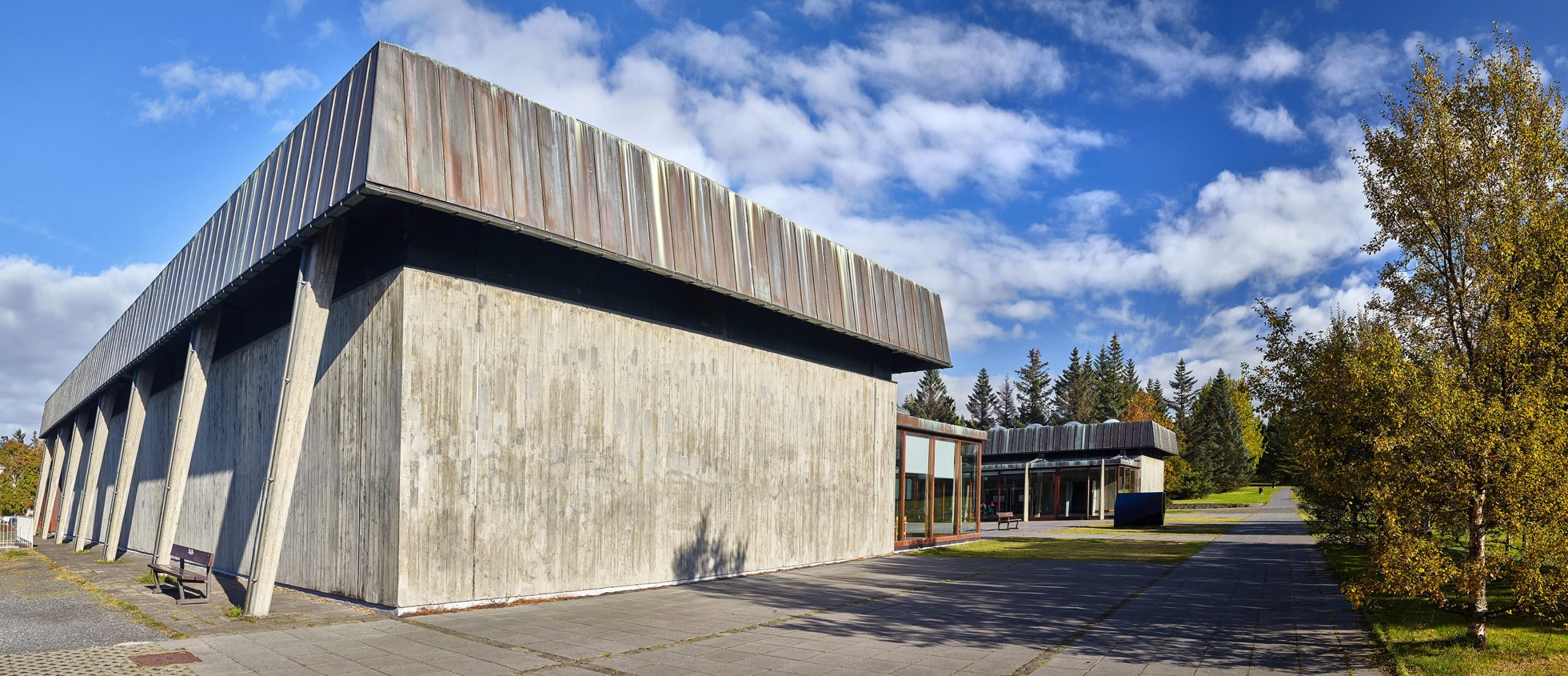 Explore the work of master Icelandic artist Kjarval and featured exhibitions
Kjarvalsstaðir is home to the works of one of Iceland's most influential and recognised artists, Jóhannes S. Kjarval (1885-1972). The exhibitions at the museum feature paintings and sculptures by the established masters of modern Icelandic art. In addition to the permanent collection of Kjarval's work, there are rotating exhibitions.
The museum is located on a quiet street in Reykjavík surrounded by Klambratún park, a lovely spot in Reykjavík. The vast floor-to-ceiling windows in Kjarvalsstaðir look out onto the lush grounds and stone-tiled courtyard.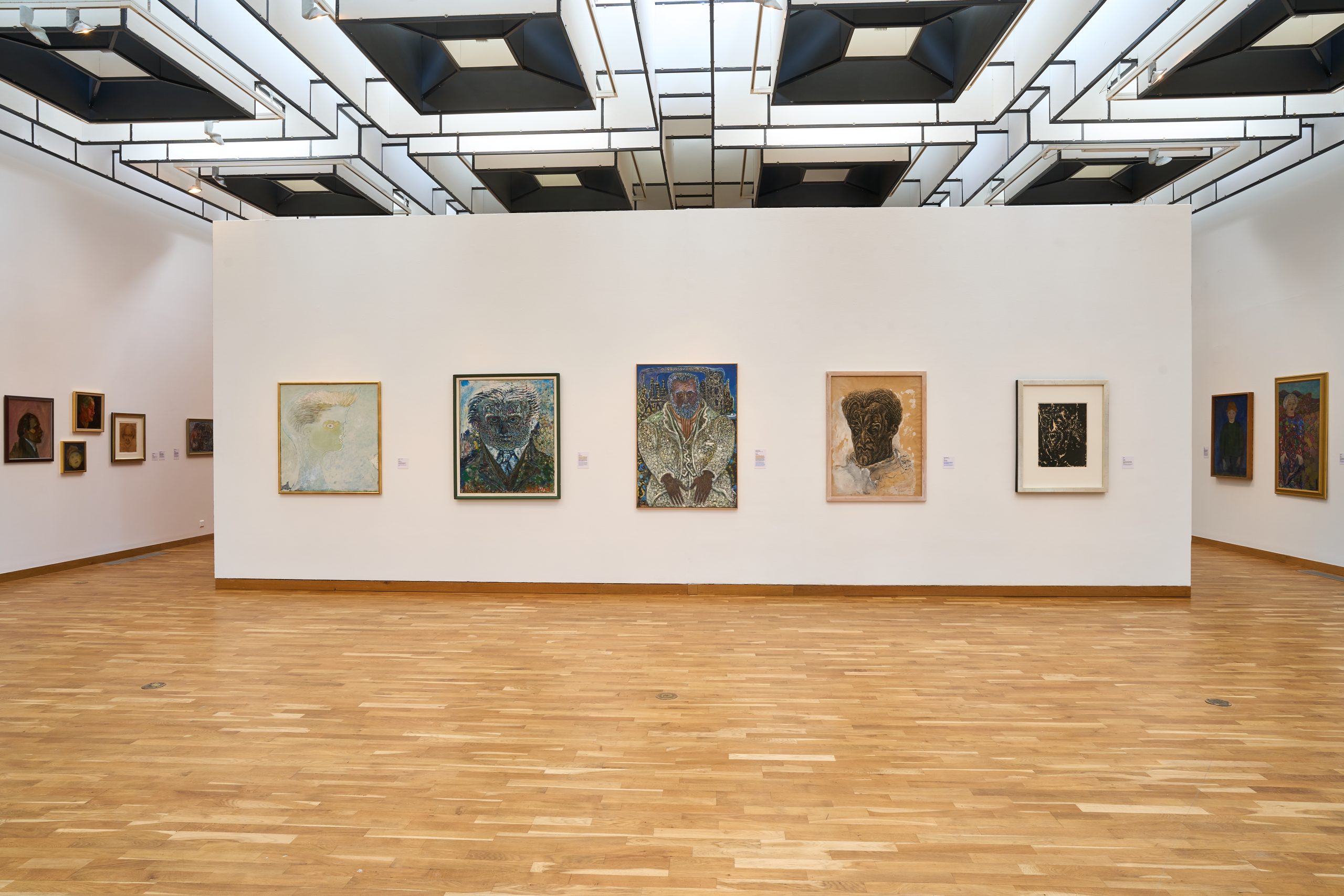 Kjarval: An Icelandic master artist
Kjarval is a significant figure in Iceland's cultural history as one of the nation's most well-respected artists of all time. He is best known for interpreting Icelandic nature, mainly the mystical visual world manifested in his art. In Kjarval's long artistic career, his essential vision remained the same – that nature is alive – although the emphases of his work evolved and changed over the years.
A few years before his death, Kjarval donated some of his art and personal effects to Reykjavík in 1968, mainly drawings and sketches. His work was exhibited for the first time at the opening of the Kjarvalsstaðir Gallery in 1973. The collection has grown steadily over the years through purchases and invaluable donations from private individuals.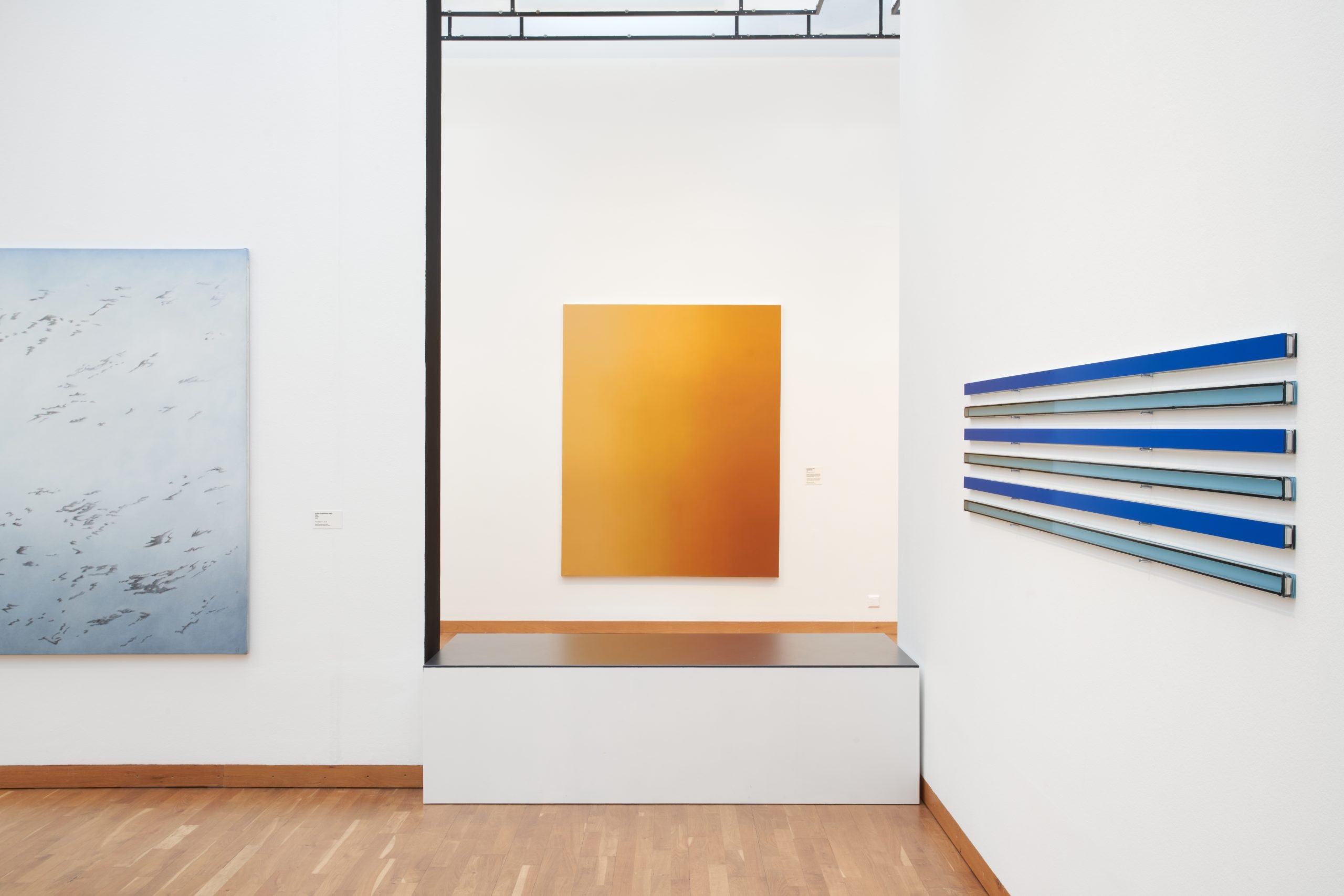 Current exhibition focuses on 20th-century art
In addition to Kjarval's work, the museum holds exhibitions throughout the year. The current exhibition, Kaleidoscope: Icelandic 20th Century Art, will be on view until early August. The exhibition celebrates 50 years since the opening of Listasafn Reykjavíkur's first location at Kjarvalsstaðir. To celebrate, museum curators are opening the vault; the collection holds over 17,000 registered artworks of all types.
Kaleidoscope: Icelandic Art in the 20th Century takes a deep dive into Icelandic art during the last Century through the part of Iceland's proud culture. The exhibition has about 200 pieces from the museum collection and features works by many of Iceland's well-known artists and young talents.
The name of the exhibition, kaleidoscope, comes from the toy of the same name that offers fragmented patterns. The curators maintain that an art museum's collection can never be viewed except in parts, various constructions and contexts. At the same time, the museum collection can never be anything but an incomplete selection of art creations in any given period, and people's view of the works is affected by the culture of the time.
For those that would like a peek at the collection, visit the museum's website, www.listasafnreykjavikur.is/en, to explore the works.