Dine Back in Time
A museum makes a fascinating restaurant
In 1890, a Norwegian, Peter Randulff, built a house near the end of Eskifjörður where herring were landed and processed. It was used until 1930, at which time, the herring had moved on and the old house was closed, frozen in time.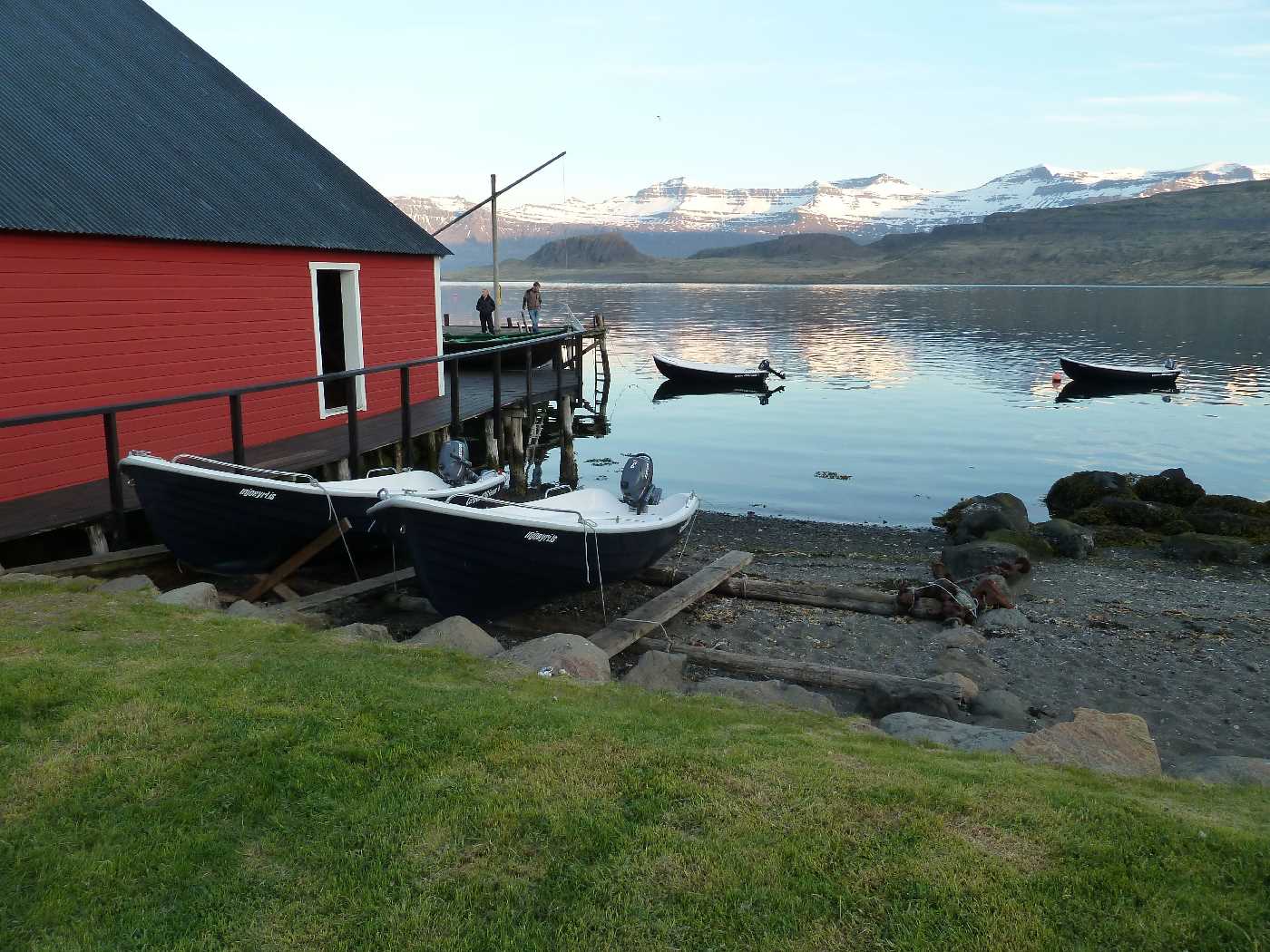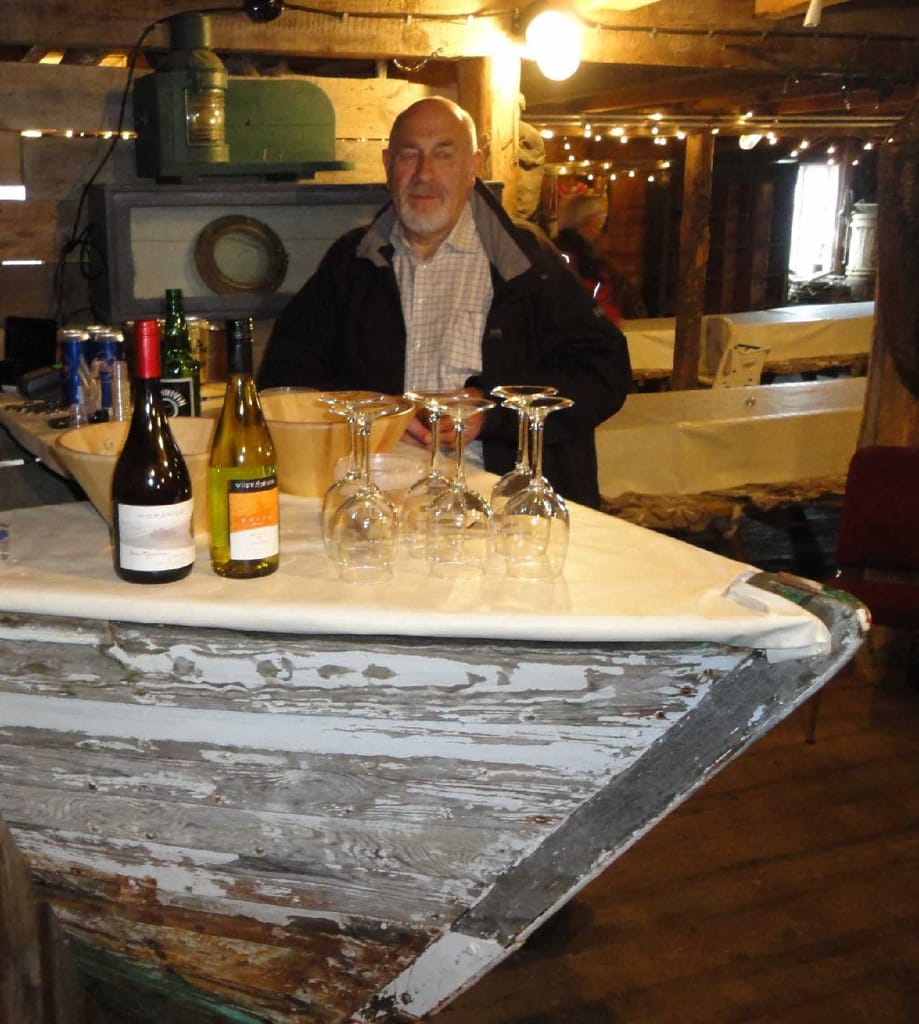 Now, under the leadership of the East Iceland Museum Society, the exterior of the house and the jetty have been restored and in 2008, in co-operation with Mjóeyri Guesthouse and Tourism Centre, the house reopened.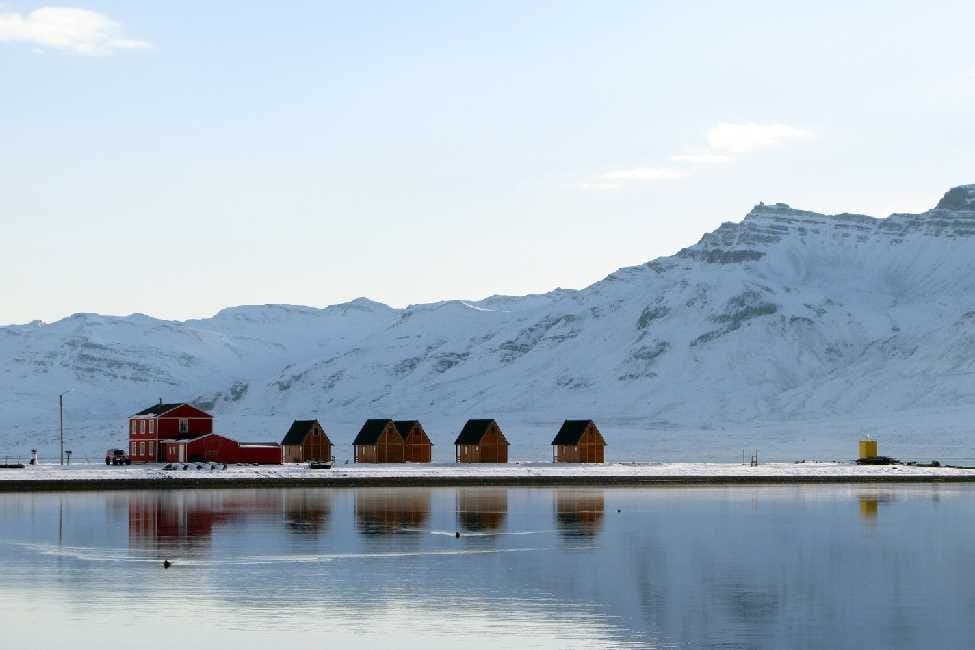 Fish in the fjord
Today, you can enjoy the fishing and the food. Mjóeyri rents out small boats with outboard motors so you can fish for cod and haddock, both of which are plentiful in the fjord.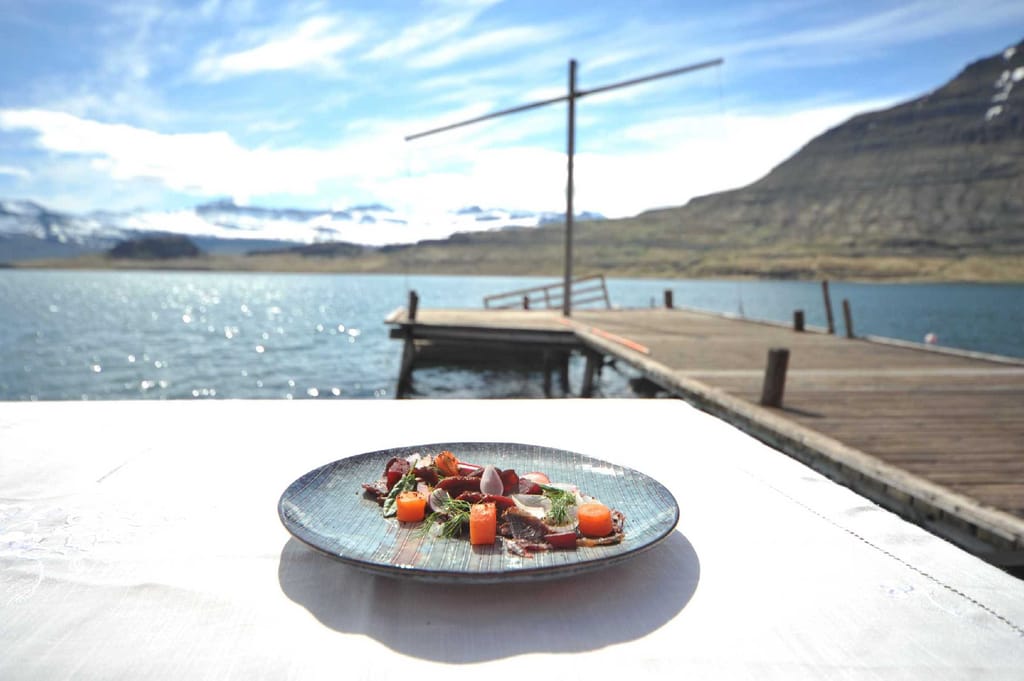 Traditional Icelandic fare
Meanwhile, the house, which has changed little in the past hundred years has a restaurant open all summer where you can enjoy traditional Icelandic food in a setting of bygone days.
Here you can sample shark meat (hákarl) and dried fish (harðfiskur) – both produced in Eskifjörður and acknowledged as being among the best in Iceland. Reindeer and pickled herring have to be experienced! Naturally,  there is fresh fish from the fjord daily.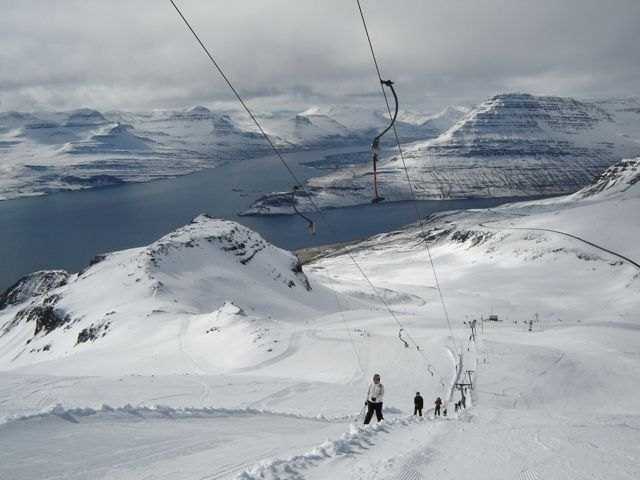 For groups, there is traditional Icelandic fish and meat soup available for up to 80 people, along with lunches and dinners with roast lamb. Musicians can serenade the group, if requested. – ASF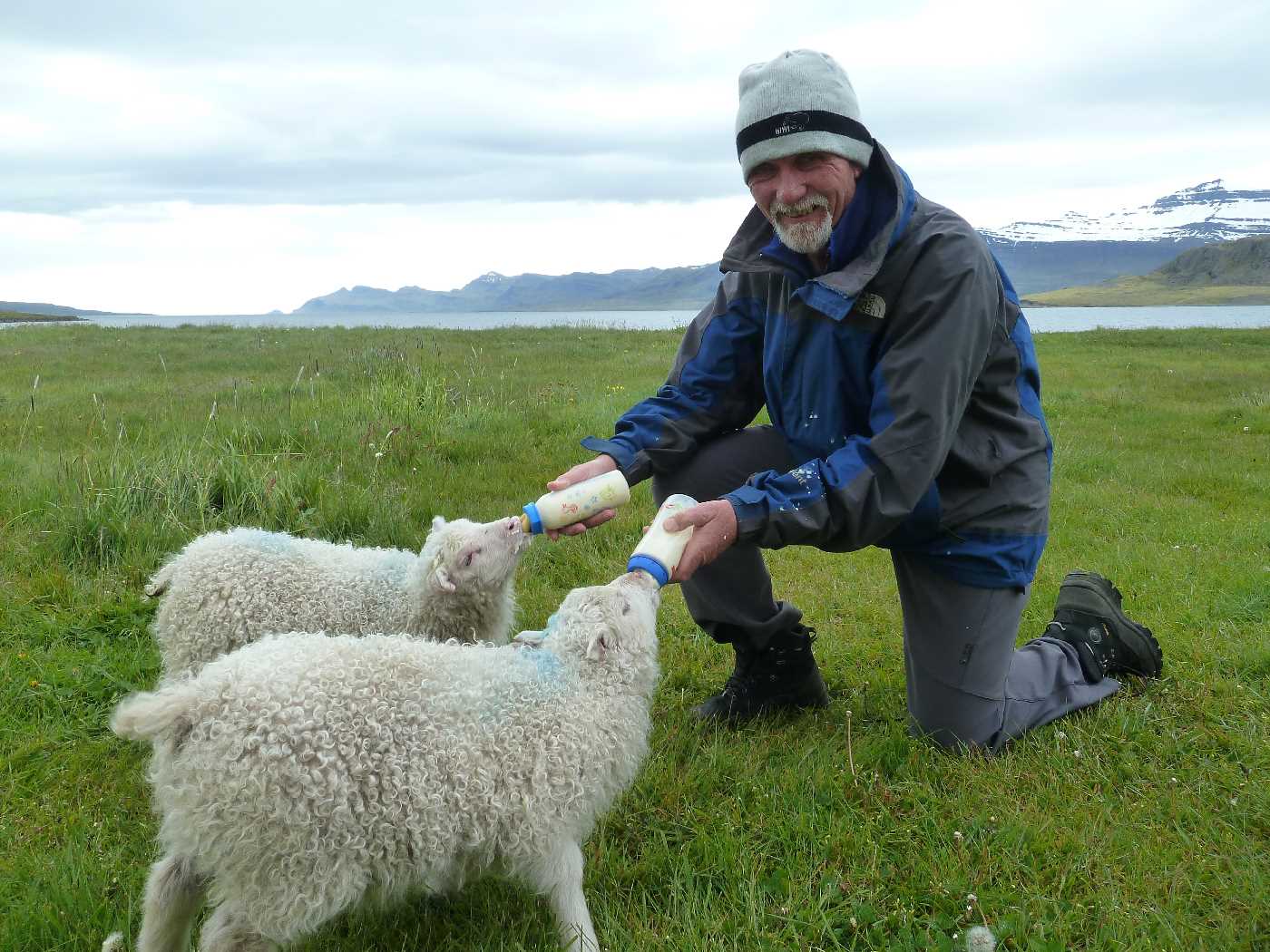 Mjóeyri Guesthouse
Strandgata 120 • 735 Eskifjörður
+354 477 1247
[email protected]
www.mjoeyri.is