Dine in the Danish Era
Delicious Food, Delightful Views at Sólvík in Hofsós
Next door to the Icelandic Emigration Centre in Hofsós, in a beautifully restored 19th century wooden building, is the Sólvík restaurant and café.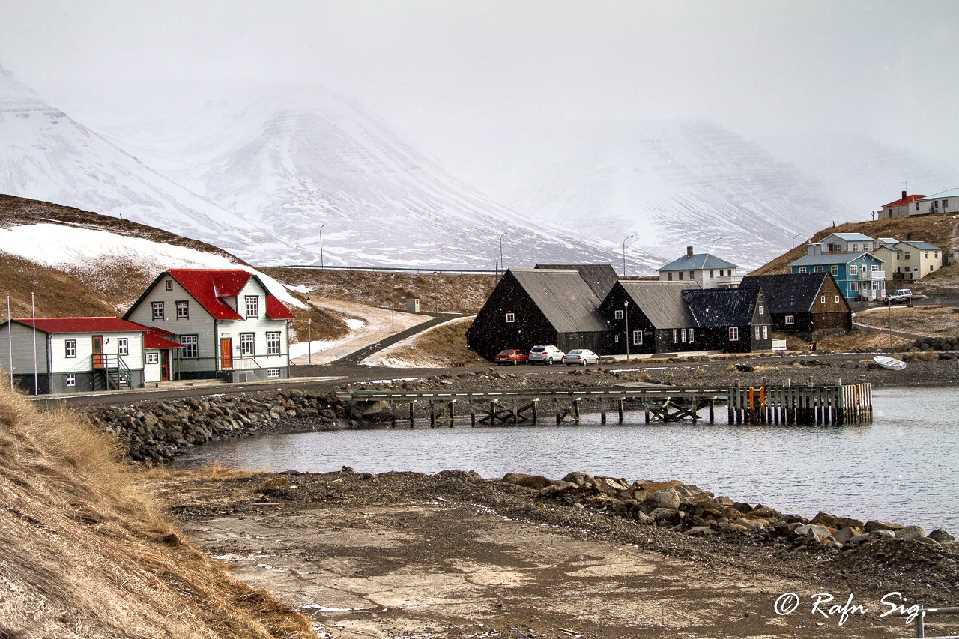 Renovated History
Hofsós is one of the oldest trading centres in Iceland. Recently, many of the houses surrounding the harbour have been renovated, giving the village back the spirit of the trading centre of bygone days. Sólvík was the home of the agent for the Danish monopoly and previously stood in Grafarós, which was a trading centre from 1835-1915. It was moved to Hofsós and erected in its current location in 1920.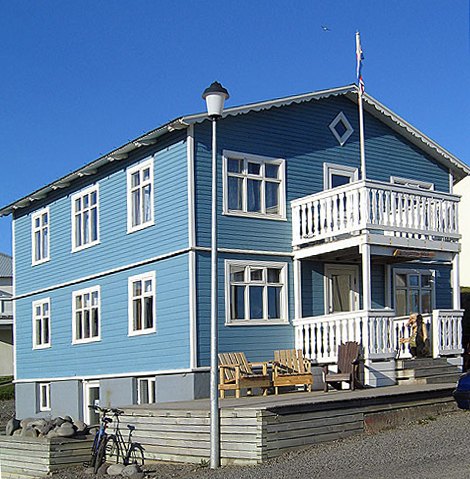 Fresh Food at its Best
Its terrace, overlooking the charming harbour of Hofsós, is a lovely place to sit and enjoy the wonderful cuisine of Dagmar Ásdís Þorvaldsdóttir: freshly caught cod and trout, mountain lamb from Skagafjörður, chicken fillet, hamburger, lobster, soup and bread or a coffee and cake.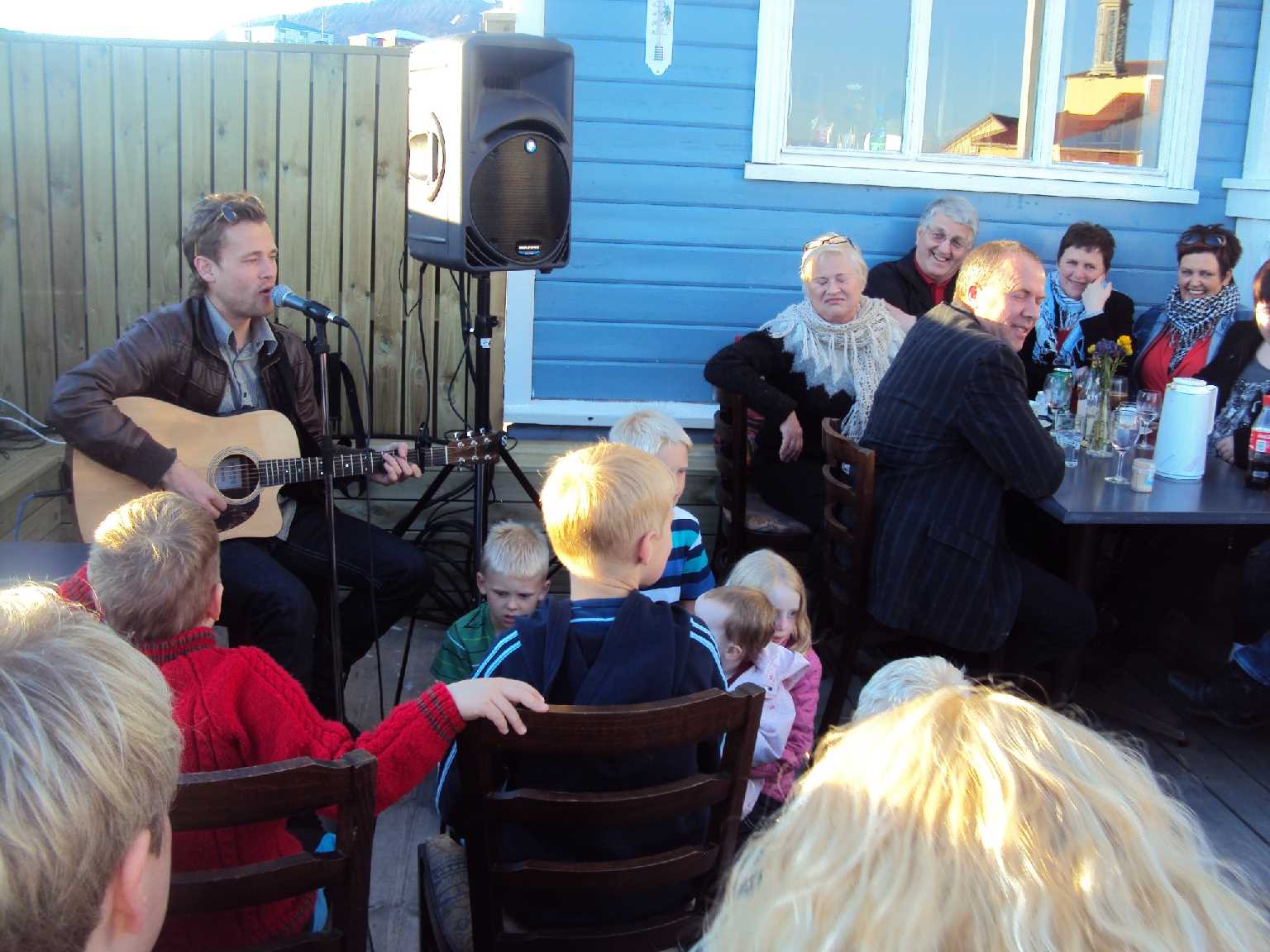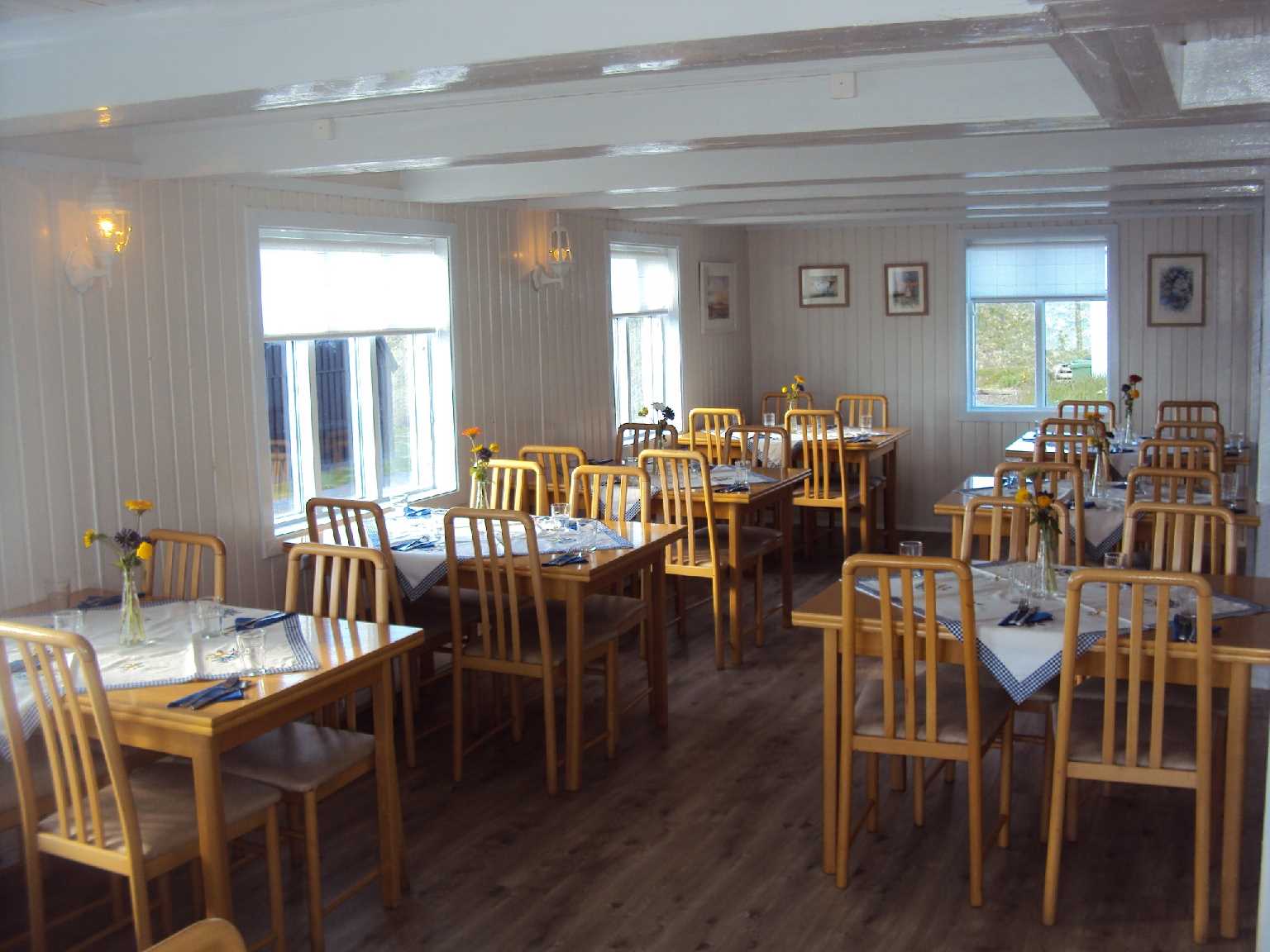 Dagmar has been running Sólvík for about 10 years. She says the courses she has on the menu are her clients' most popular choices over past years. The restaurant is open every day, all day long in summer, offering a full menu and she is happy to open for groups of 4 or more in winter. – KB
Sólvík
Vesturfarasetrið • 565 Hofsós
+354 453 7930
[email protected]
www.hofsos.is