East Iceland – Photo by Friðþjófur Helgason
Tiny, tight-knit communities extend a warm welcome here. A well-developed infrastructure, with regular flights from Reykjavik to Egilsstaðir, the main hub of the area, enable visitors to enjoy the beauty of the region. The ferry from Europe docks at the 19th century town of Seyðisfjörður, making the East a good starting point for a holiday. Tours of all types take visitors to Europe's largest glacier, stark highland mountains and sweet-smelling heathlands and, for fishing and kayaking, to mirror-smooth fjords. The hiking nature-lover can discover countless spectacular routes, with frequent waterfalls and reindeer sightings. The beauty of this area has drawn artists and designers to the little towns, which have developed their own cultural flavour, many with a strong European—and especially, French or Norwegian—influence. There is a long history of folklore here.
Borgarfjörður eystri is known as the capital of the elves. It's also an area of hiking trails and birdwatching, with puffins being especially plentiful. Brilliantly coloured semi-precious stones are found in the mountains and Petra's Stone Museum in Stöðvarfjörður holds probably the world's largest private collection.The numerous hotels, guesthouses and camping areas attest to the rising popularity of the area.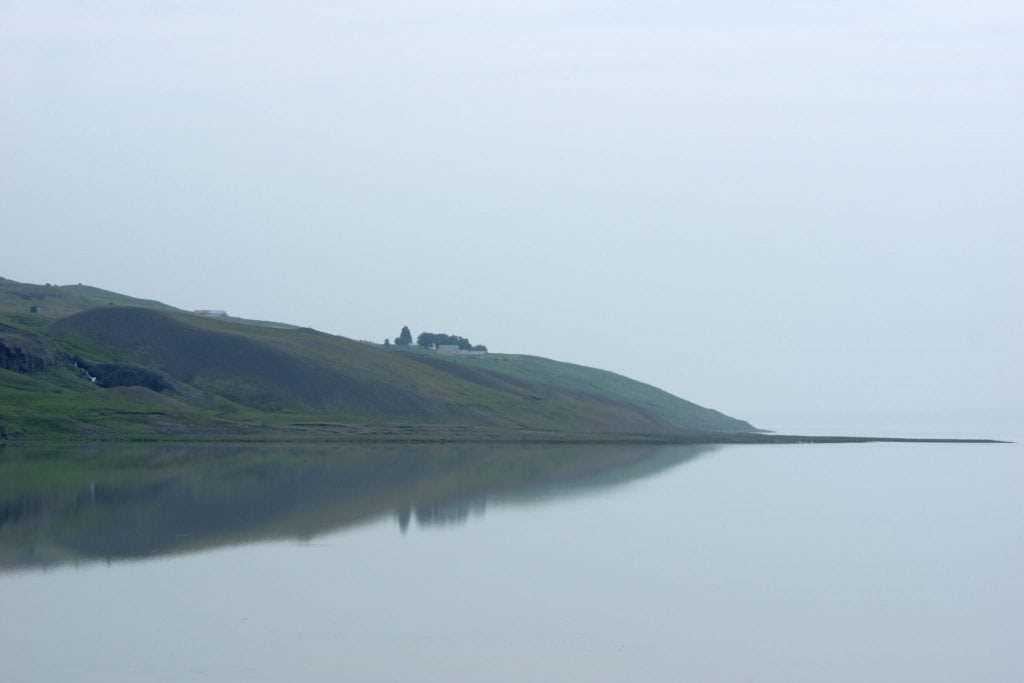 Hallormsstaður
Hellisheiði Eystri